Uniswap Exchange Clone Script - Start Your DeFi based Exchange Platform Like Uniswap
Uniswap Exchange Clone Script
Uniswap exchange clone script is a decentralized exchange script that executes two smart contracts hosted on the top of Ethereum blockchain.
Uniswap exchange script is developed in a way that solves common liquidity problems faced by every exchange. It allows automatic token swapping for performing decentralized exchanges in DeFi platforms.
If you are seeking to purchase a ready to deploy Uniswap Clone Script, then, SellBitBuy - Top-notch DeFi Development Company will be the best choice. Thereby, you can quickly build your DeFi based exchange platform like Uniswap.
That being set let us dig this topic further to get a clear explanation.
What is Uniswap?
Uniswap is an exchange protocol created by Hayden Adams for swapping ERC20 to ETH tokens (vice-versa) on an Ethereum blockchain. This on-chain protocol uses a liquidity pool instead of order books like the other DeFi platforms. One of the notable points in Uniswap is that it completely eliminates the major disadvantages like lack of liquidity in decentralized financial platforms. Without relying on the needs of buyer & seller to offer liquidity the Uniswap protocols create their own liquidity.
Speaking about liquidity in Uniswap I hope you should need to learn something about liquidity pools & its benefits.
What is Liquidity pools & Why do we need it?
In short, liquidity pools hold huge pools of tokens that exclusively facilitate a trade to be performed in decentralized exchanges. For security purposes, these liquidity pools are locked with smart contracts to make it unhackable by the fraudsters.
As said previously Uniswap protocol in DeFi creates an own liquidity pool instead of the order books model used by buyers & sellers involved in a trade process. One of the major reasons for moving to liquidity pools from the order books model is one or more multiple market maker wishes to make a market on only a certain type of asset whereas it is difficult for the other users to make an exchange. To avoid constant changing of order books price value & to stop the frequent change of price value the liquidity pools are introduced.
It offers an easy exchange of tokens by creating & providing a pair of the token in the liquidity pools. One of the best examples of such a token is ETH used on Uniswap protocol.
Common types of liquidity pools
Uniswap
Balancer
Curve
Smart Contracts
Set of source code written in solidarity language runs on Blockchain for DeFi platforms make an automatic execution without the intervention of 3 parties. When a particular function/ action takes place the smart contracts are executed.
Unique advantages in Uniswap protocol
1. Offers liquidity to everyone in the exchange platform automatically.
2. Implements expiring orders by strictly preventing miners from withholding unsigned transactions & processing it further.
3. Offer an equal amount of liquidity for both sides of users involved in a trade.
4. Equal distribution of trade volume is distributed proportionally for all the liquidity providers.
5. Traders trading for small volume does not need to deal with the limit price & fluctuations in it.
Features of Uniswap Exchange Clone Script
Some of the exclusive features of our Uniswap clone script are as follows,
Two-factor authentication
Unauthorized users are extremely prevented by offering a safe trade.
Quick buying & selling options
Rapidly enabling the buying & selling of the assets without a delay.
White label solutions
Enabling a customization feature for satisfying the customer's needs & deploying it.
Multilingual support
Multi-language supporting DeFi platforms attract the global audience by offering their native language support facility for people across our world.
Ease to Use
Eco-friendly options make the software easy to use even for beginners.
Uniswap at High level
Absolutely offered as an open-source, this non-profit protocol is absolutely simple & easy to use.
How does Uniswap Work?
Speaking about Uniswap, the working principle of it is the core part. Let see how it works.
Uniswap never involves a central authority or order books placed on most of the exchanges, instead, automatic liquidity is offered by this open-source protocol. Any type of DeFi platform using this protocol can relish a quick token exchange at an easier rate.
Automatic liquidity provided by Uniswap enables a trading option without the requirement of the order books. Here liquidity providers create the liquidity pools and offer to Uniswap protocol & based on this model the Uniswap functions.
Without any intermediaries, the ERC20 token can be quickly exchanged for ETH token by the participants of the DeFi platform. The decentralized pricing mechanism system handles the price value which is automatically set previously.
Since the Uniswap protocol functions in a decentralized way, no liquidity pool is available for the traders in the exchange. Here the price value of the token depends on the market price rather than the price of tokens set by the buyers/ sellers.
Any participants of the DeFi platform can create a token and offer it to the liquidity pool without any authorization. By the way, the contribution of the tokens like ETH offers a percentage of fees from the trade to the contributor.
How to Use Uniswap
This open-source protocol can be created by anyone, so let me tell you the simple steps involved in using this protocol.
Open the Uniswap interface & connect with your digital wallet.
Any type of wallet supporting Ethereum, meta wallet, or trust wallet could be used of your choice.
Pick the token that you wish to make an exchange.
Click on the swapping option to make an process the token exchange.
After taking a preview to confirm the transaction request placed.
Once after the transaction is processed check the status of it.
Uniswap V1 Vs V2
Let me tell you Uniswap has 2 versions simply categorized as (V1 & V2). Triggering the growth in terms of versions available in Uniswap, version 2 have offer better-advanced features compared to version 1.
Some of the exclusive features in v2 are
Offering flash swaps which makes the user withdraw any amount of ERC20 token.
A high decentralized v2 version in Uniswap is resistant to manipulation.
Direct pooling of ERC20 token is possible even if the user does not afford other ERC20 tokens.
Extremely compatible with ERC777.
Offers exclusive improvement in terms of UI/UX, APk, & more.
How Uniswap tokens are produced?
Once after the contribution of a token like ERC20 tokens place it is offered to the liquidity pools. When a pool holds an ERC20/ETH token it can be exchanged for equal value. After an exchange of tokens occurs then it is destroyed.
Okay, as said above anyone can create this Uniswap protocol and start decentralized finance exchange platforms. If you wish to create one and build your DeFi based Exchange platform like Uniswap then purchase a Uniswap Clone Software from our team at SellBitBuy.
SellBitBuy - We are leading DeFi Development Company who are ready to build a decentralized exchange protocol for launching your DeFi platform on top of a blockchain.
Our team is an expert in building protocols like Uniswap with the salient features in our Uniswap Clone Script mentioned earlier. Our experts focus on reducing development time consuming by providing quality end to end features in protocol development to our clients.
Why choose SellBitBuy For Uniswap Exchange Clone Software?
Now, take a look at 10 top most reasons for choosing us for developing protocols for your DeFi Platforms.
Top 10 reasons to choose us
Check out the most prominent reasons of choosing our team for building your DeFi based exchange platform like Uniswap.
Our experts have huge experience in cryptocurrency exchange development of over 5+ years.
Extreme quicker delivery of projects are provided for our customer by gathering thier requirements & full filling it as well.
200+ dedicated team of professionals working to deliver stunning result oriented defi platforms.
We give priority to our client business ideas & needs.
100 + projects on cryptocurrency exchanges platform development.
Offer complete end-to end support in defi protocol development, token development, smart contract development, crypto trading website development, & more.
Offer error free source code for our clients across globe.
Ensures & implements proper testing before the software is delivered.
Adds customizations to the clone scripts for better convenience.
Softwares for Defi exchange platforms are build with latest technology.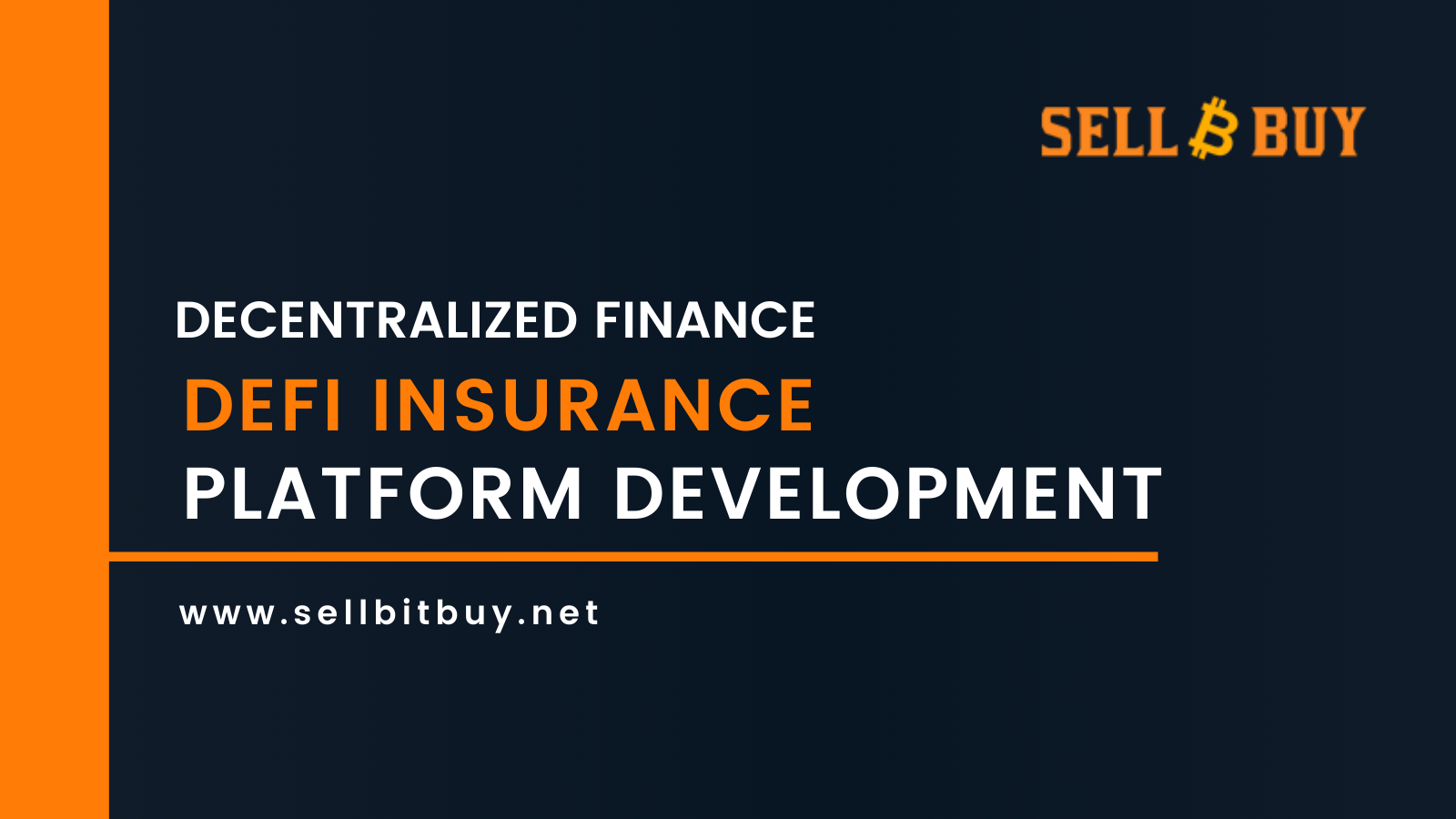 DeFi
DeFi Insurance, the newest & appealing concept in the defi space is one of the sectors that have massive potential and important role to play in the defi ecosystem. It acts as the safety net to the DeFi industry....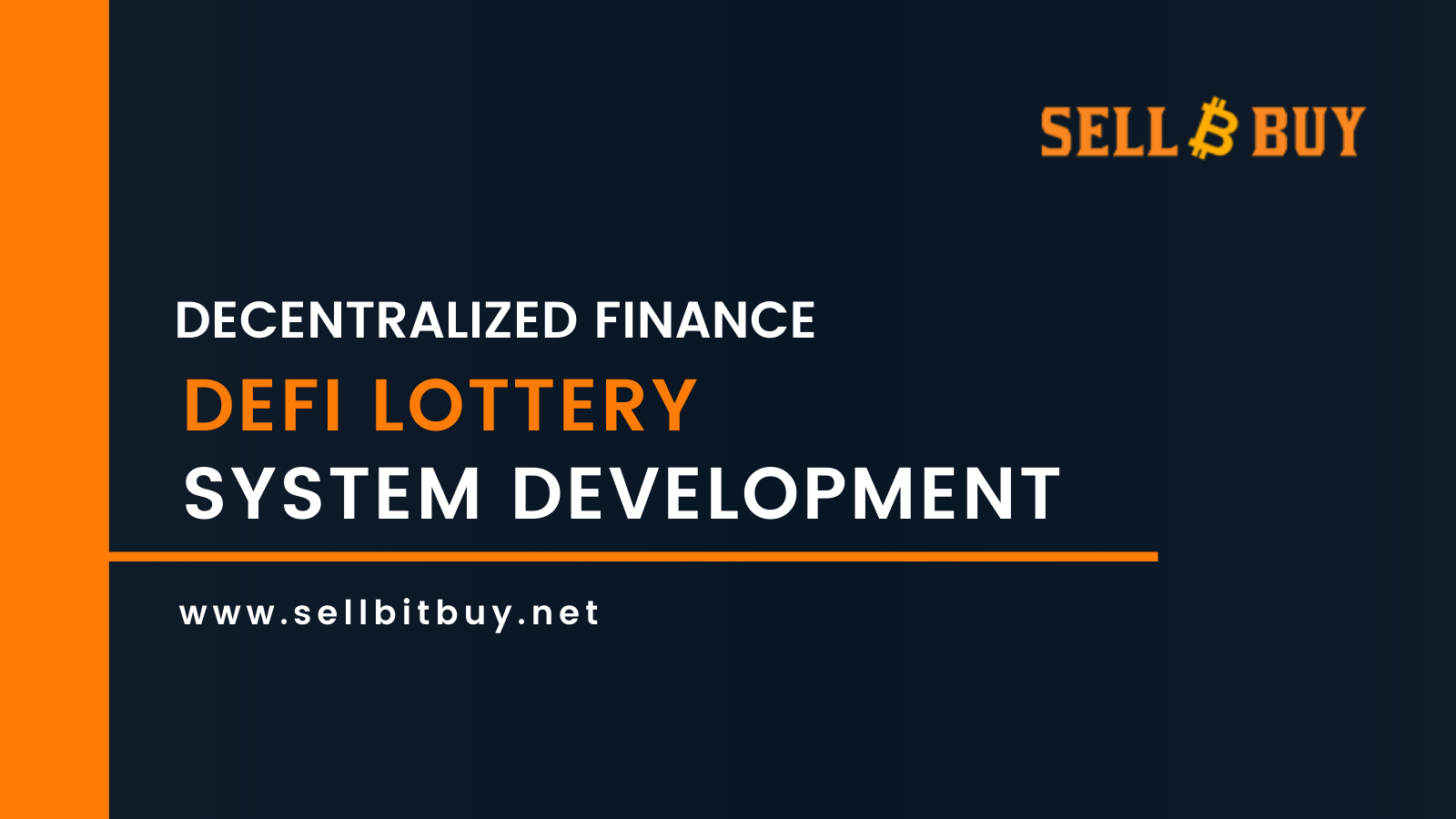 DeFi
DeFi lottery system provides no loss of lottery tickets by providing a good capital investment to the participants of the DeFi platforms. Render no-loss lottery tickets to the users with no pooled capital custodianship....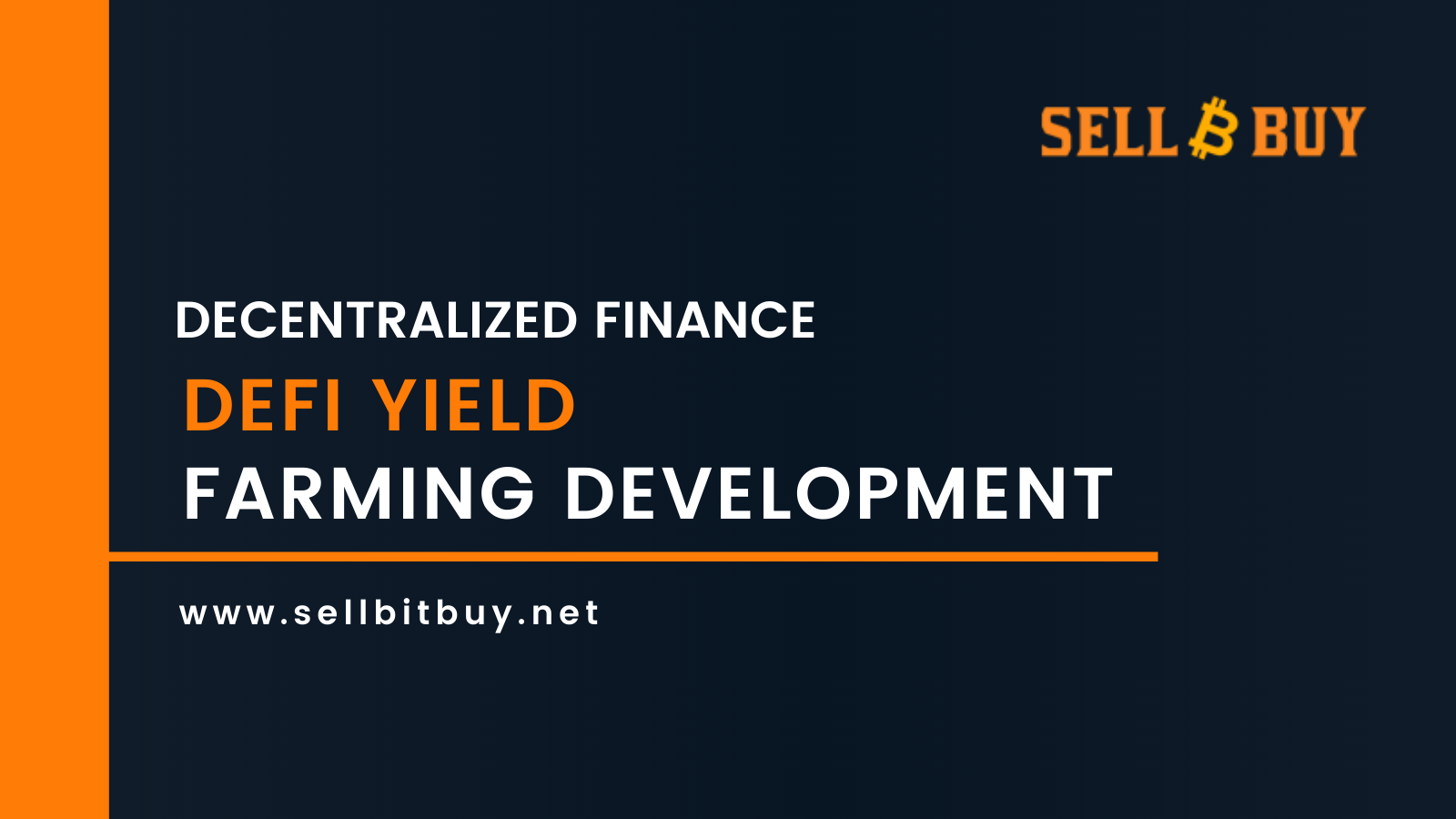 DeFi
DeFi's Yield Farming is a simple process of offering crypto tokens into the liquidity pools on a DeFi ecosystem. By doing so the investor gets a percentage of interest as a form of a reward....