LocalBitcoins

Clone Script

Launch Your Own Peer-To-Peer Cryptocurrency Exchange Platform Like Localbitcoins With The Fastest Trading Engine By Using Our Secure Localbitcoins Clone Script.
What Is LocalBitcoins Clone Script?
Localbitcoins Clone Script is a completely white-label, peer-to-peer cryptocurrency exchange clone that you may use to launch your own exchange. This script was created using robust exchange APIs and was designed to work on any device. Payment Infrastructure as well as security features have been updated. Localbitcoin clone script is powered by the Advanced Admin Panel, the Order book Matching Engine, and the Liquidity API. For the purpose of adding more features and functionalities, customization is available.
Sellbitbuy offers a customized, highly secure LocalBitcoins clone script that is a 100% exact replica of the features and functionalities of the LocalBitcoins exchange. In order to keep up with the most recent premium features, cutting-edge control panels, and cutting-edge functionality, we offer both the LocalBitcoins clone script and the LocalBitcoins clone app.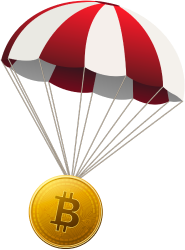 Features Of Our
LocalBitcoins Clone Script

That Stands Out
Ad-Based Trading
Ad-based trading is a novel type of trading that enables the buy and sell ads to match the right customers and sellers. The methods for engaging in transactions directly through ad provisions are made easier as a result.
Escrow Services
Escrow is an added layer of protection that serves as a central hub for mediating transactions on both sides. Escrow accounts are used for dispute resolution, especially when traders from several zones and transaction types are involved.
Real Data Statistics
The LocalBitcoins Clone Script generates real time data metrics that enable cryptocurrency aspirants to keep track of the current cryptocurrency market and to have a clear cryptocurrency portfolio that takes financial stability and monetization into account.
Multiple Payment
The LocalBitcoins Clone Script takes payments through a variety of channels and supports numerous payment methods. These numerous payments support the cause of novice and amateur audiences trying to expand their cryptocurrency holdings.
Multiple Currencies
With access to different currencies, the LocalBitcoins Clone Script makes it much simpler to engage in cryptocurrency trading. Cryptocurrencies are many and would be exchanged in massive amounts if just one platform could support them.
User Dragging UI
The scalability-improving attribute that matters for increasing the number of participants using the platform will always be the user interface. The UI of our LocalBitcoins Clone Script offers many advantages and improves usability.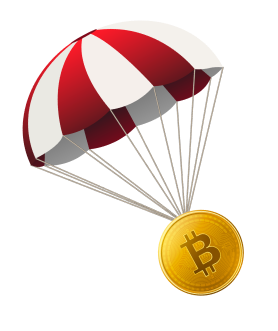 Having access to a world network
Escrow-Powered P2P System
Buy/Sell Cryptos for Fiat Currency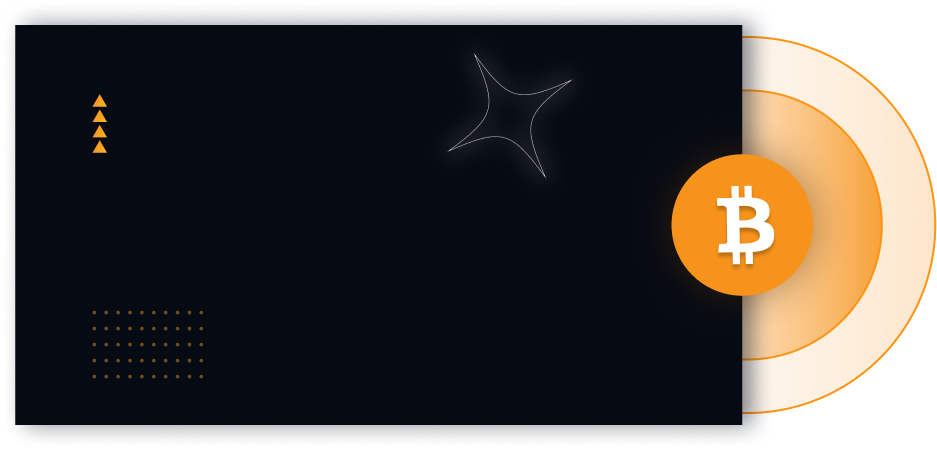 Benefits Of
LocalBitcoins Clone Script
No restrictions on trading
LocalBitcoins Clone App Development
The LocalBitcoins Clone App is a peer-to-peer crypto exchange app created to help the audience who wants to get the most out of cryptocurrencies and their mobile applications. Our Localbitcoins clone app is a ready-made P2P cryptocurrency exchange application coupled with best-in-class trading capabilities that enables you to launch your own cryptocurrency exchange application that is comparable to Localbitcoins
By launching an advanced crypto exchange app with the assistance of industry leaders in crypto exchange development, now is the ideal time to draw in cryptocurrency traders and investors. Both the Android and iOS platforms are supported by our LocalBitcoins Clone App, which permits successful listing on the Play Store and App Store
Features of LocalBitcoins Clone App
Compatibility across platforms

Pop-Up and Push Notifications

Option for Buyer/Seller Chat

Support for Light/Dark Themes

Crypto wallet

Margin trading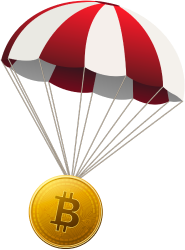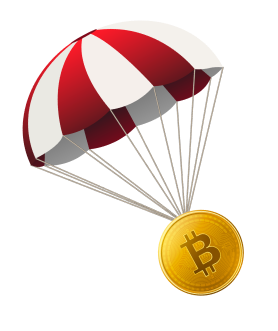 Process To Create Cryptoexchange Like Localbitcoins
To deliver a top-notch Localbitcoins clone script, Sellbitbuy follows the processes listed below.
01
Gathering requirements
To develop the ideal solution for launching a peer-to-peer cryptocurrency exchange similar to Localbitcoins, our team of professionals will collect and examine the client's needs
02
Planning
Planning ahead is very crucial when creating a Localbitcoins clone script. We would gather the resources and make the necessary plans.
03
Designing
One of the crucial stages in the development process is design. The script will be created by our talented designers in accordance with the client's business ideas.
04
Development
Based on customer requirements, we create and modify the Localbitcoins clone script in this step, which includes excellent trading functionality and high-level security modules.
05
Testing
The testing process will advance each stage of script development in order to create a lag-free peer-to-peer cryptocurrency exchange similar to Localbitcoins.
06
Deployment
Finally, in response to the client's request, we implement a very fine crypto exchange on the server that is comparable to Localbitcoins.
High Liquidity Provision
Make the best use of our instant liquidity provision to grab the amazing chance for continuous liquidity at launch. Connect your exchange platform with liquidity pools and make it easy for users to trade their assets seamlessly.
Our Other Notable Exchange Clone Scripts
Why Sellbitbuy Is The Best Option For You?
Sellbitbuy specializes in P2P cryptocurrency trading scripts with a focus on the LocalBitcoins Clone Script. Using our secure and reliable LocalBitcoins clone script, we have successfully assisted numerous startups and cryptocurrency businesses in launching their crypto exchange platforms like LocalBitcoins. Our team of dedicated blockchain specialists and professionals will develop the right cryptocurrency solution to meet your business needs. We use cutting-edge technology to build your crypto exchange, which will let your business compete globally. Get in touch with us to get your white-label P2P crypto exchange software like LocalBitcoins launched in the market.
Timely delivery
Cost-effective Approach
Exceptional UI/UX Design
Complete quality control
Completely customizable
High level of Security