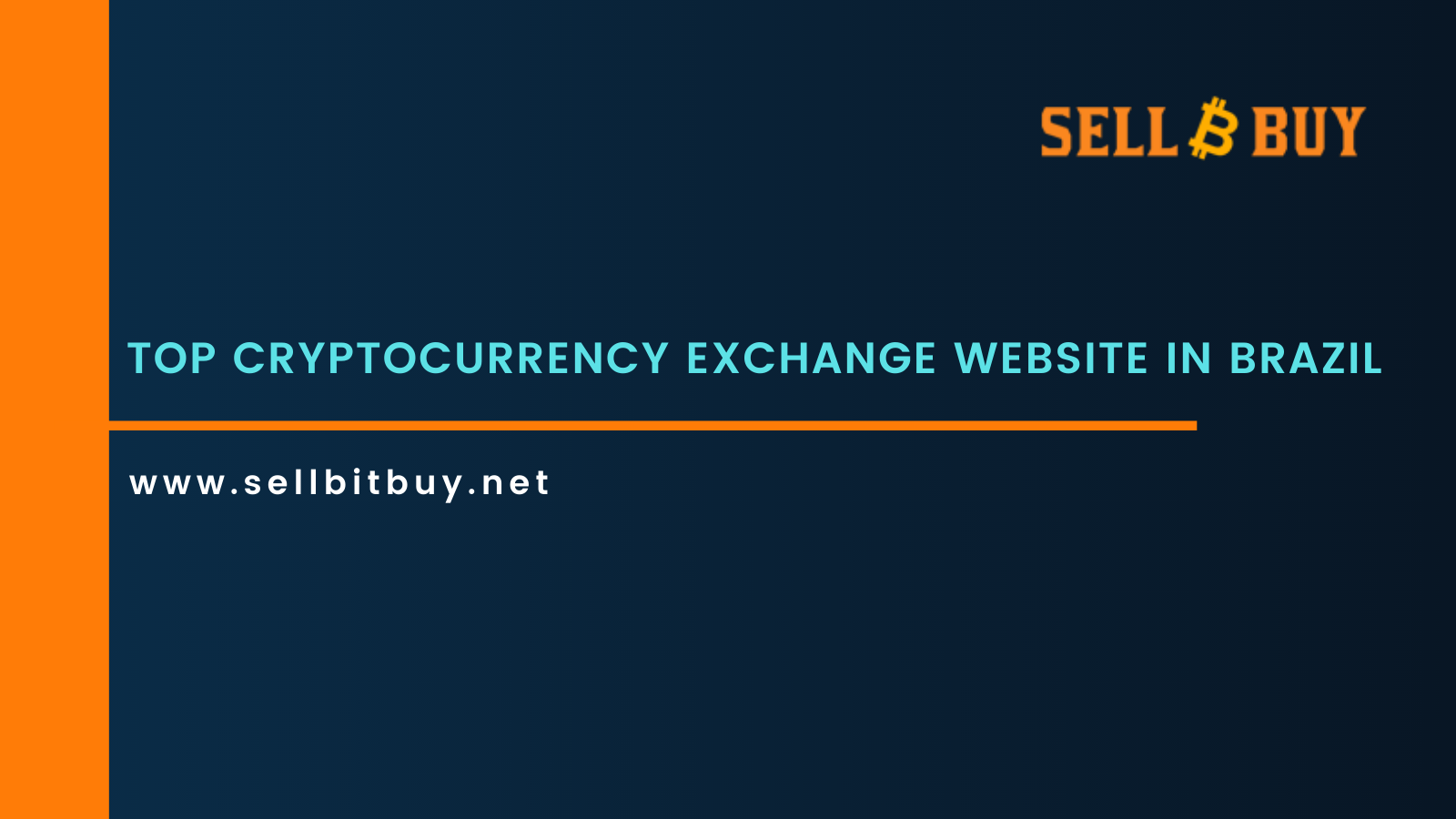 Cryptocurrency exchanges have become one of the hottest topics that can substantially support lots and lots of crypto enthusiasts who wish to exchange their assets on a digital medium....
Yearn.Finance is a Decentralized Finance network that operates on the Ethereum blockchain network. The DeFi protocol has a native crypto token called Yearn.finance (YFI)...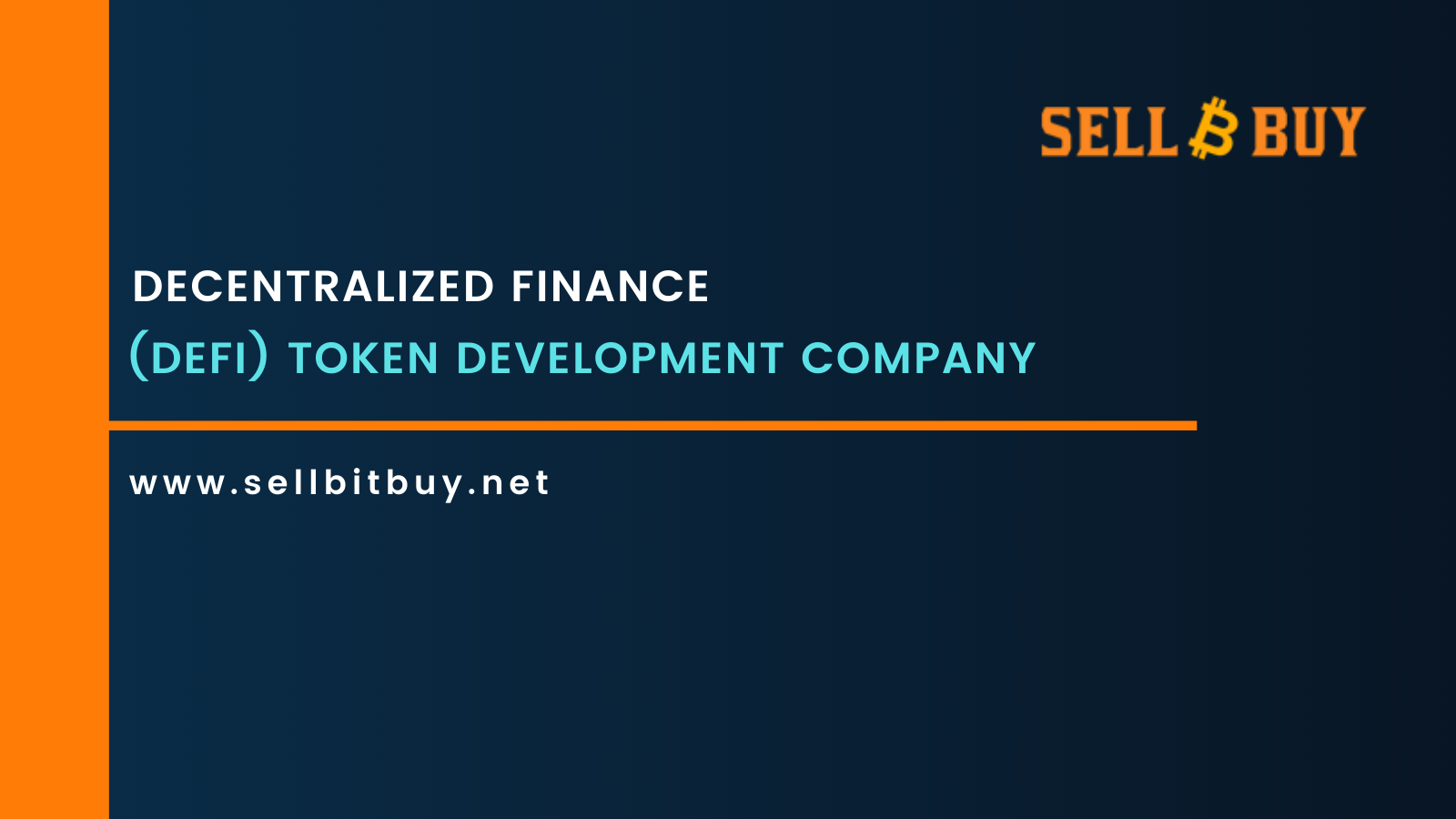 Token development demand is on the rise because every crypto-related platform wishes to have its own native token. Among many varieties - utility tokens, security tokens, nono-fungible tokens - organizations choose their desired token based on their needs...