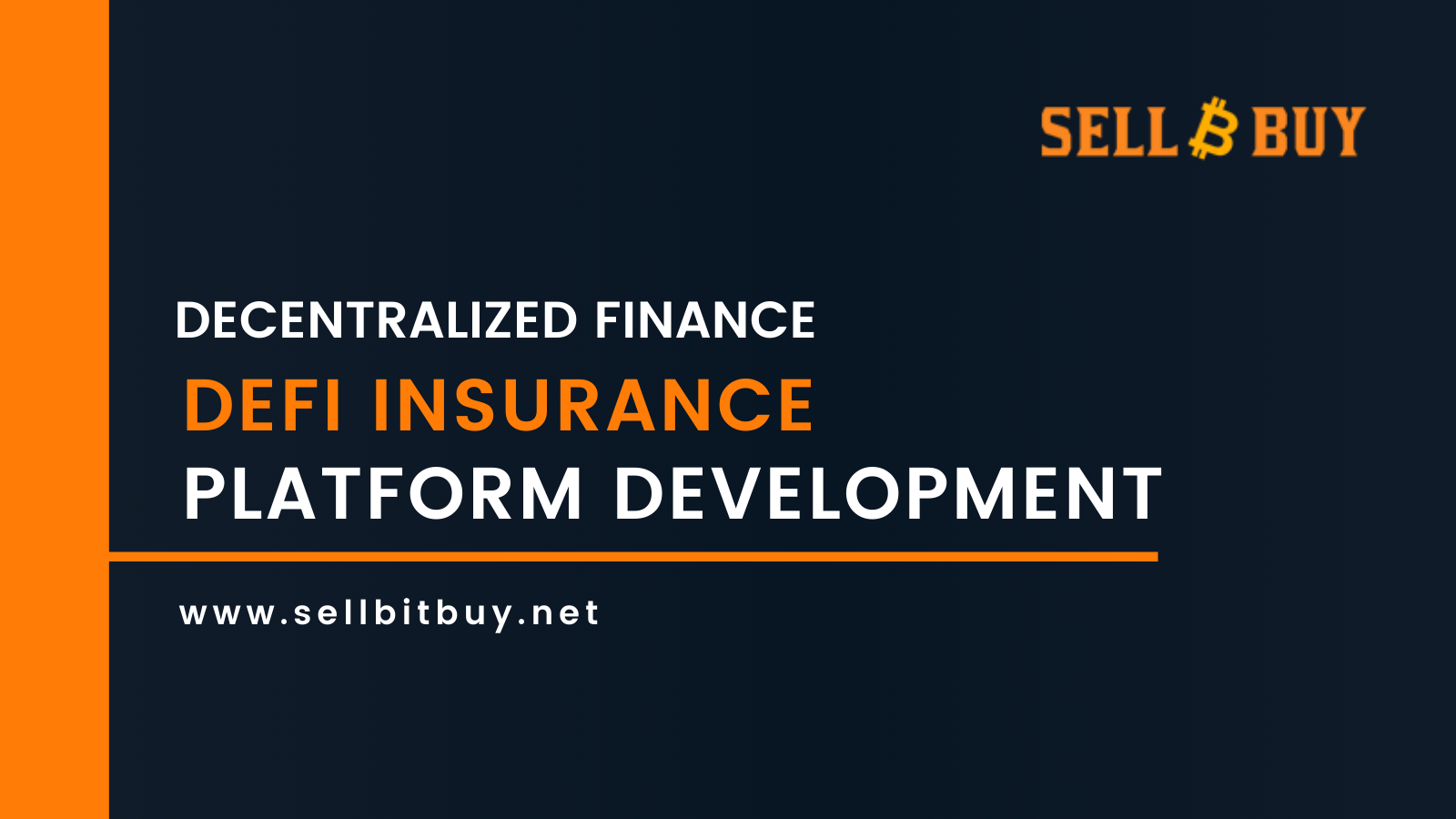 DeFi Insurance, the newest & appealing concept in the defi space is one of the sectors that have massive potential and important role to play in the defi ecosystem. It acts as the safety net to the DeFi industry....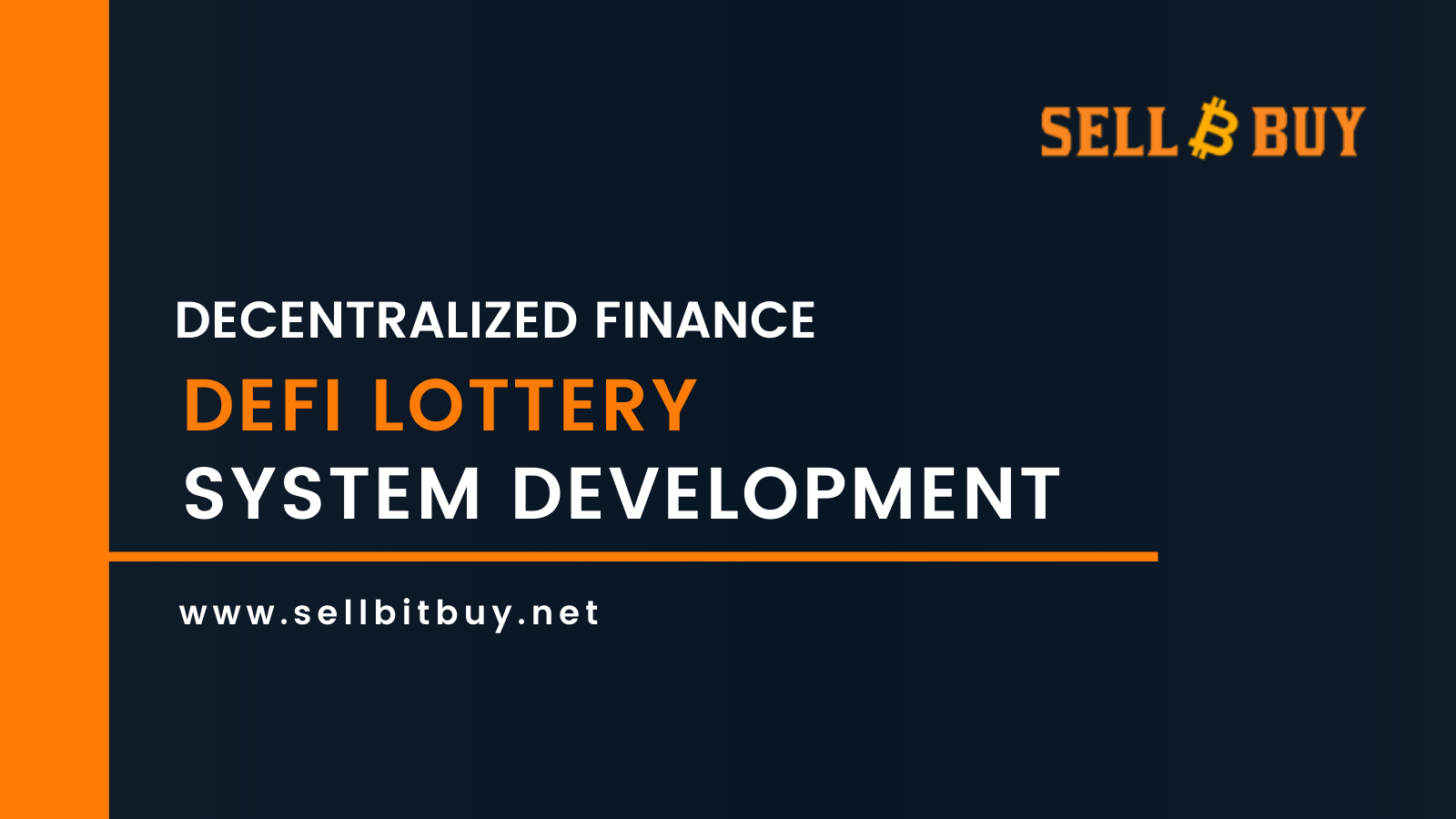 DeFi lottery system provides no loss of lottery tickets by providing a good capital investment to the participants of the DeFi platforms. Render no-loss lottery tickets to the users with no pooled capital custodianship....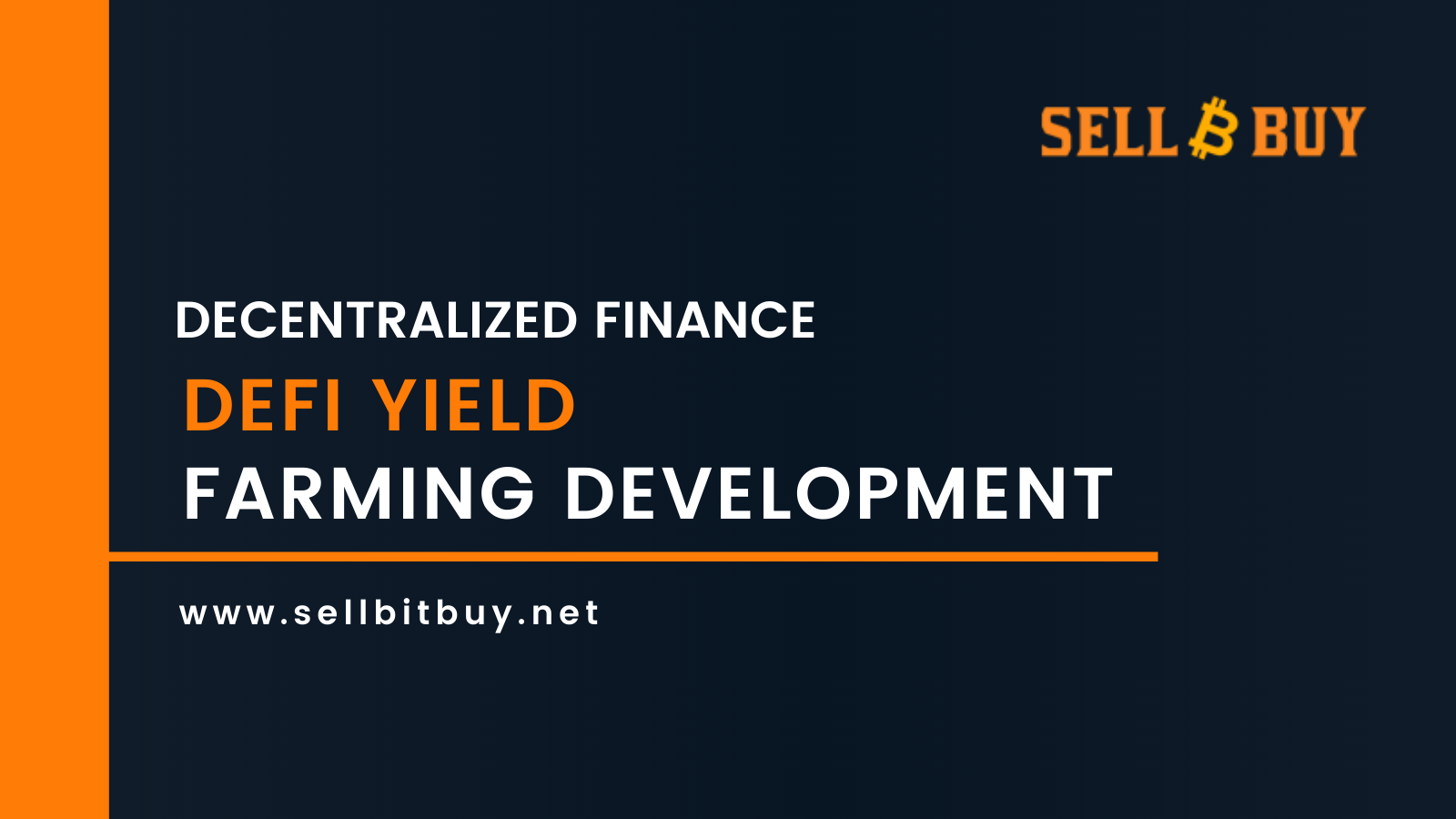 DeFi's Yield Farming is a simple process of offering crypto tokens into the liquidity pools on a DeFi ecosystem. By doing so the investor gets a percentage of interest as a form of a reward....