Metaverse Development Company
Be the first one to launch your very own metaverse, with attractive 3D virtual spaces. To add more spice to your project, our team of experts can blend the top notch technologies blockchain, virtual reality, and Augmented reality to construct feature-rich Metaverse Marketplace, Metaverse Games, Metaverse NFTs, etc.
Scope

Of Metaverse

The Metaverse market size is predicted to reach as much as $800 billion by 2024

As it is seen as the next evolution of the internet, many brands have started investing in this lucrative business. Metaverse is the future of the internet where the flat apps and websites that we are using today are going to be steadily replaced by 3D environments and shared spaces.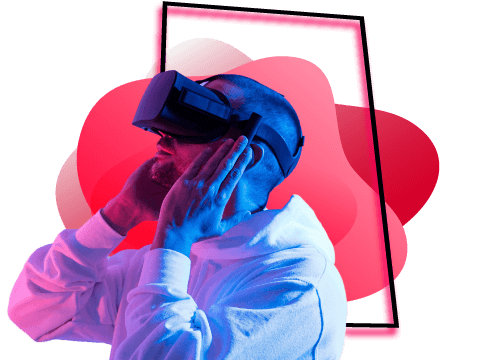 Brands
Entering
Metaverse

Nike

Facebook

Samsung Electronics

Hyundai

Apple

Decentraland

Ferrari

Microsoft
Metaverse Development Company
Metaverse Development is a process of developing a platform that lets the user create a virtual place or land with their imagination where users can buy, sell, bid with in the metaverse. If you are one among those who are looking for Metaverse Development Company, then Sellbitbuy is the apt place for developing your imaginary ideas into a Metaverse.
Being a front line Metaverse Development Company, Sellbitbuy is proud to deliver the trending futuristic solutions to help people get into the market and keeping ourself updated to the current technologies.
Metaverse Development
Services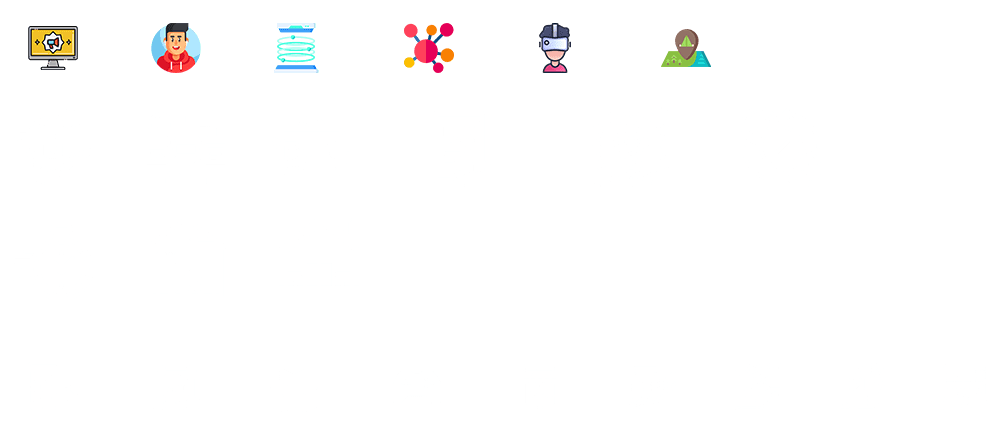 Metaverse Applications
We develop and deploy user-centric metaverse applications featuring blockchain based characteristics like transparency, control, automation, and privacy.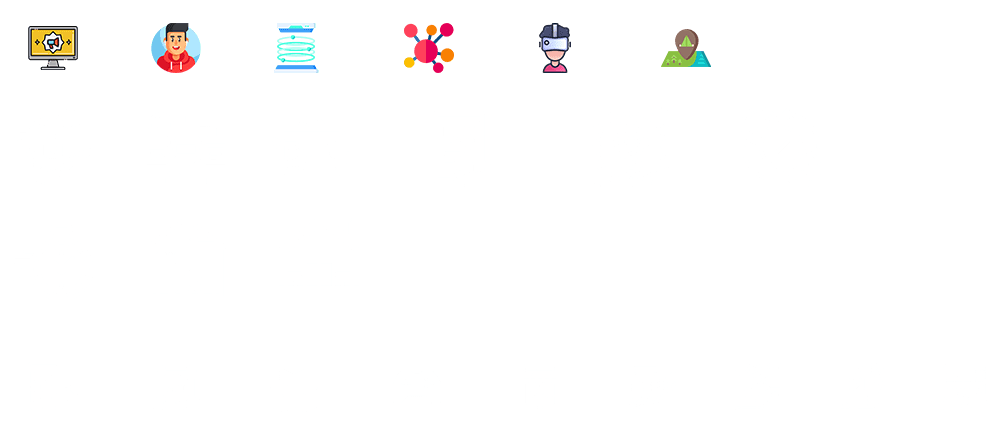 Non-Fungible Tokens
We open the door for NFT trading opportunities to revolutionize the Metaverse. The users can get the total ownership of their assets inside the metaverse. Gain NFT trading benefits like resale, royalty, etc.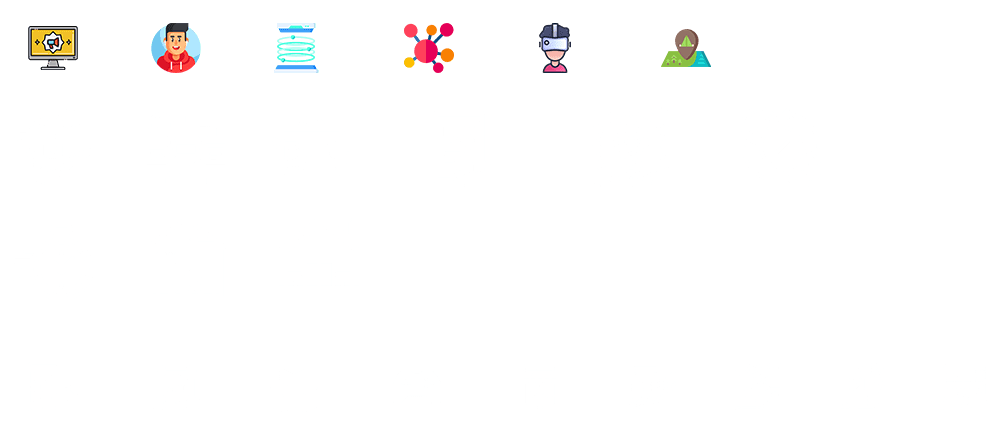 3D Spaces
A robust 3D design and development is offered to the Metaverse projects. Our 3D space metaverse development services include Interoperability components, 3D modeling, and 3D visualization.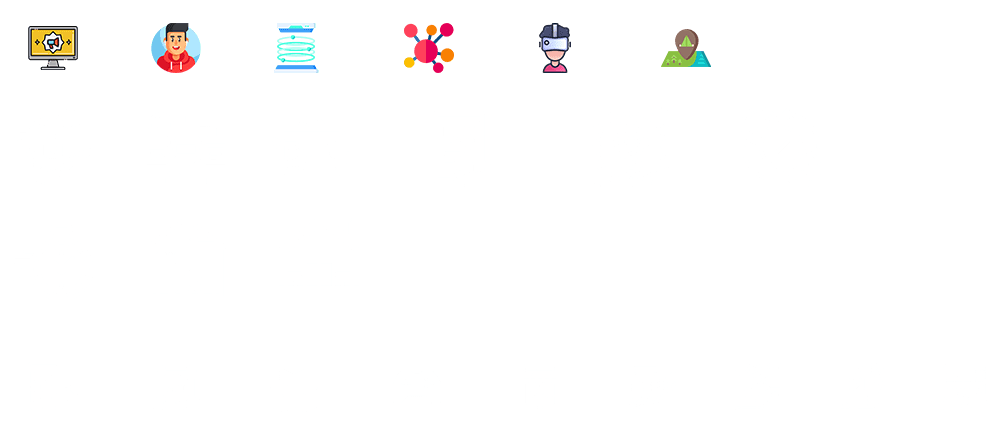 Metaverse Gaming
Our gaming metaverse service will help you enter the future of the gaming era. The metaverse gaming platform that we build will increase the player's engagement by adding 3D virtual environments, 'play-to-earn' gaming model, NFT minting and trading and a lot more.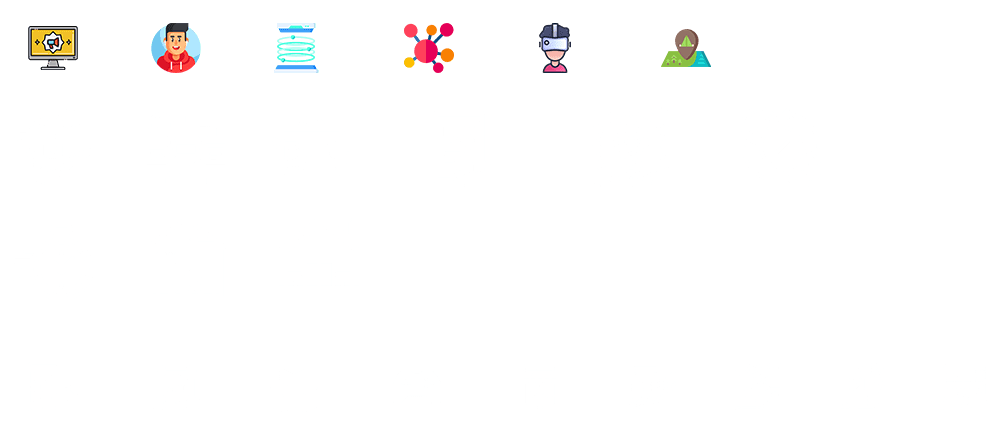 Metaverse Marketplaces
If you wish to launch a metaverse marketplace like decentraland, axie infinity, etc we sellbitbuy is here to assist you with technical and development. We provide end-to-end metaverse development service.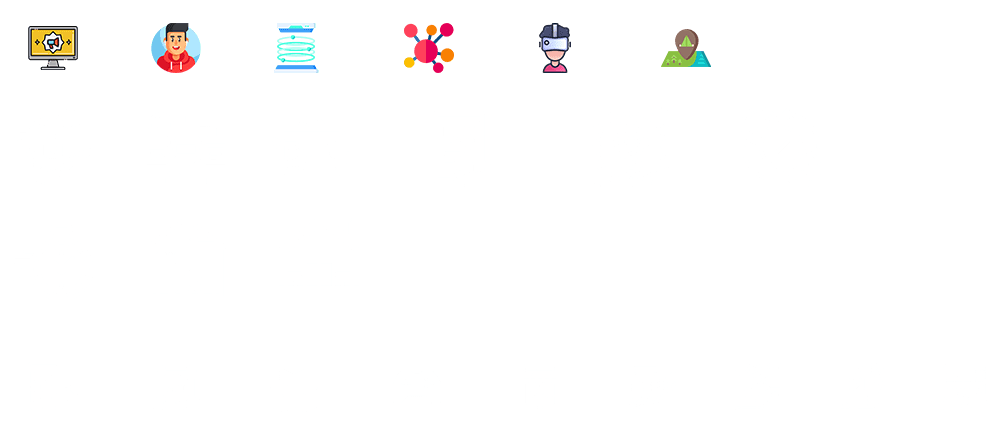 Metaverse Smart Contracts
We offer metaverse smart contract services to enable transparent and permission-less transactions within your Metaverse. Also we create smart contracts, delivering more security and ability to the metaverse.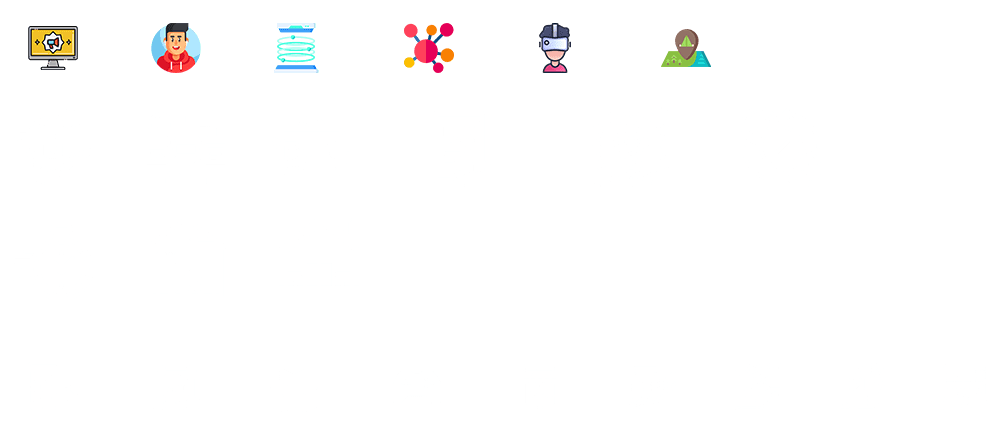 Metaverse Social Media
Futuristic goals of Metaverse focuses on improvising social media connectivity by providing next-gen 3D environments for connecting users in a sociable network. We support you to create a virtual network that connects social media users through this Metaverse.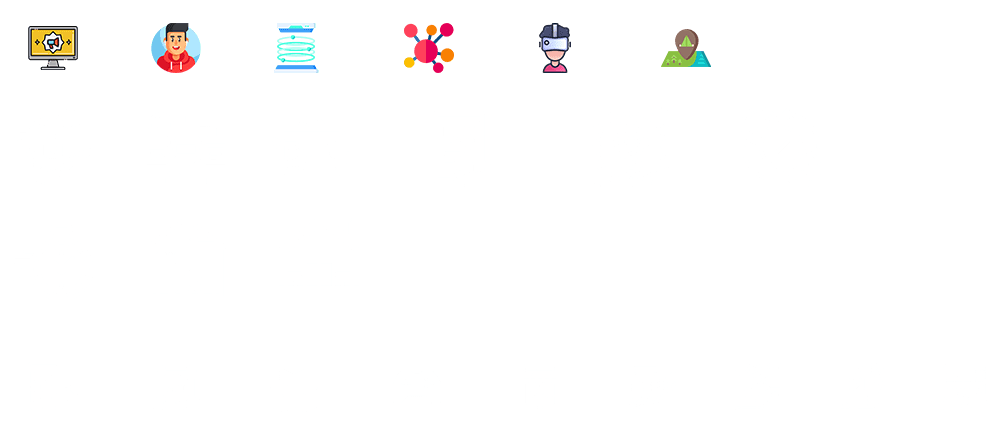 Incorporating Services
We offer services to add on the features and functionalities to your metaverse platform. Enhancement services are also offered to provide a rich user experience. Our integration services includes APIs, Data, Ecosystem tools & Service-oriented Architecture.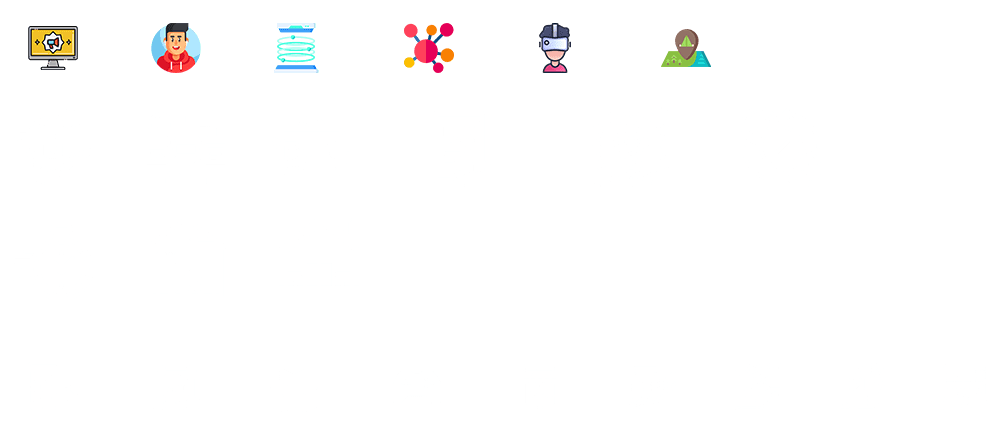 Decentralized Platforms
We create user centric decentralized platforms exclusively for trading & gaming. Experts in our team ensure to offer elegant UI/UX designs with a classy frontend & backend functionalities.
Features Included In Metaverse Development
In order to develop an attractive metaverse marketplace, we include the following exclusive features.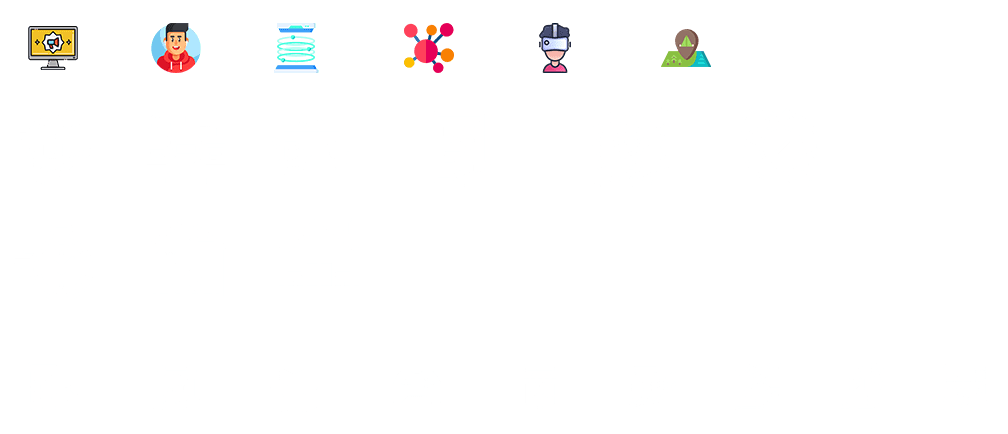 Secured & Scalable
To provide utmost security, the platform is integrated with SSOS, CSRF, SSRF to prevent hacking attacks.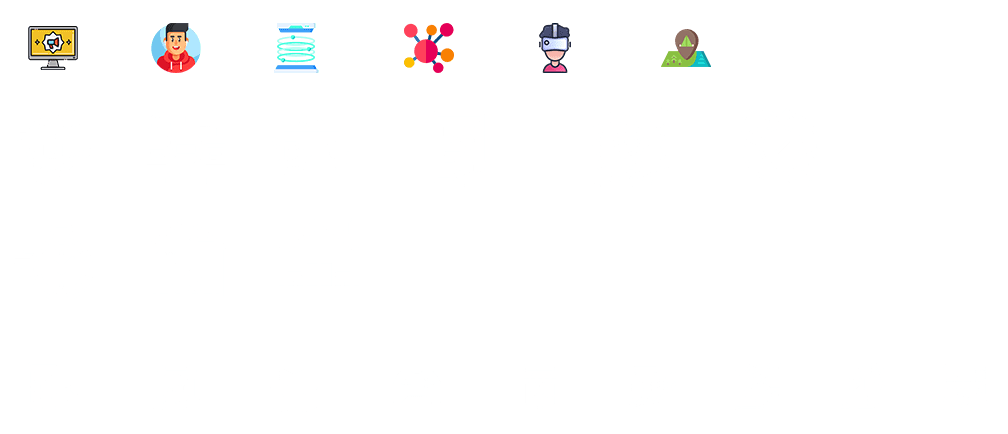 Virtual Reality
VR and augmented reality is the main factor of the metaverse nft marketplace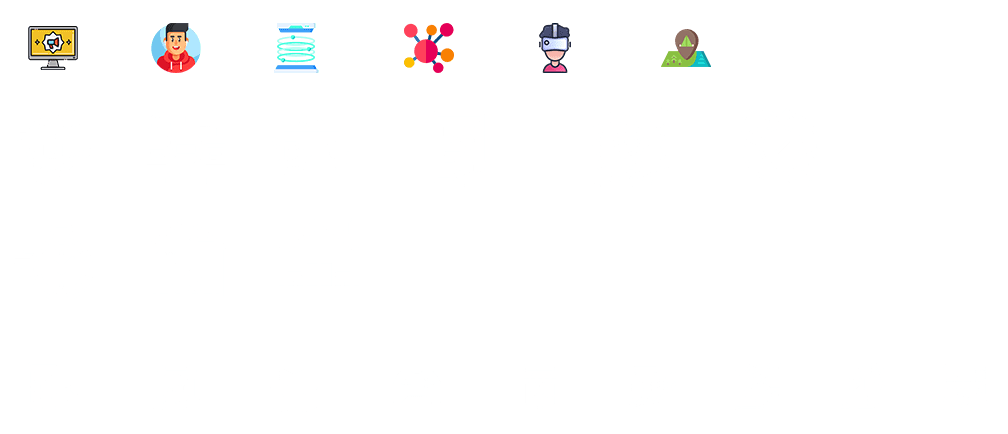 Multi Wallet Support
In order to make the transactions very easy and simple for the users, many other wallets are integrated.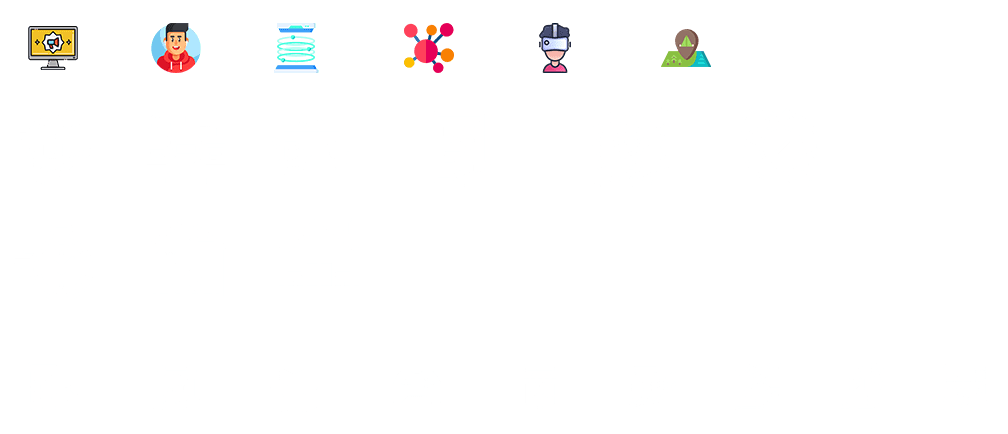 User-Experience
It is interactive in a highly advanced way. So the users of the metaverse nft marketplace get a super experience.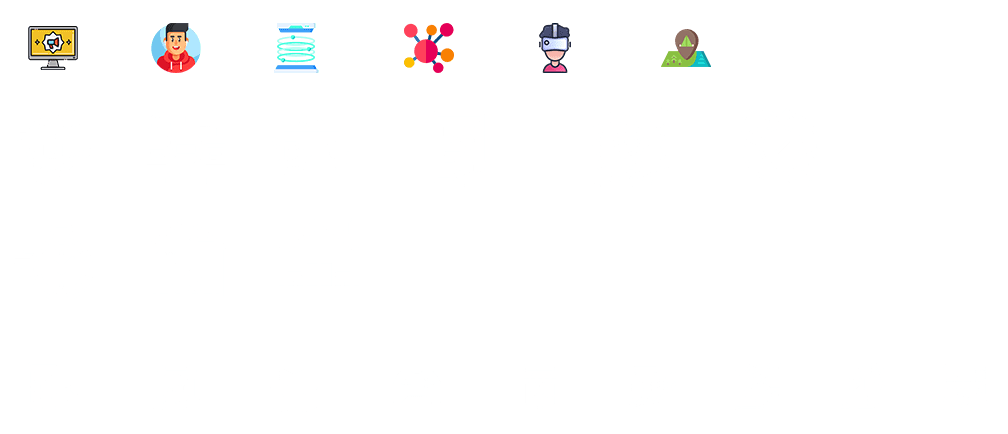 No Middle Man
The metaverse nft marketplace is not controlled by any third person. It is completely decentralized.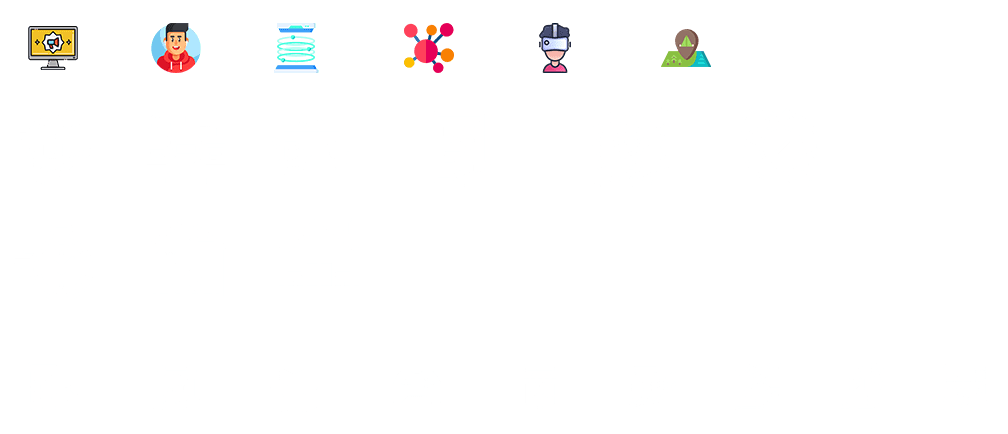 Social Interaction
A steady social bonding is developed because of this hassle free social interaction feature.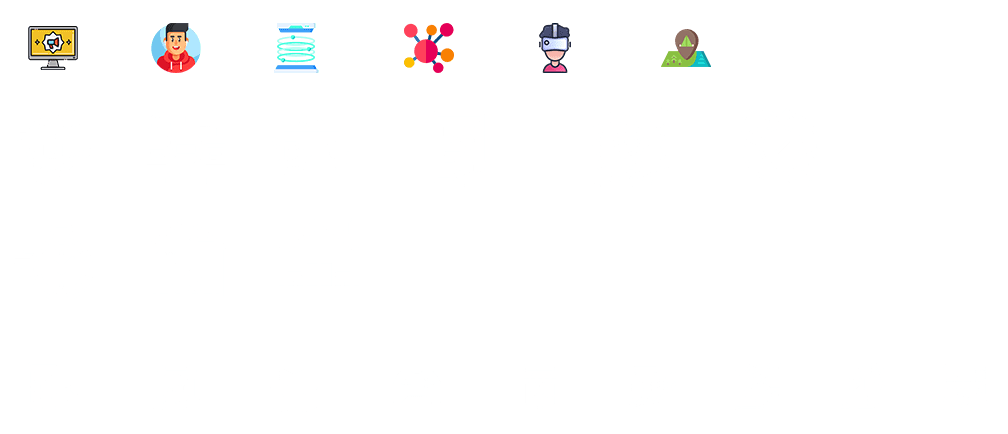 Rarity
The platform boost the customers to hold very Rare NFTs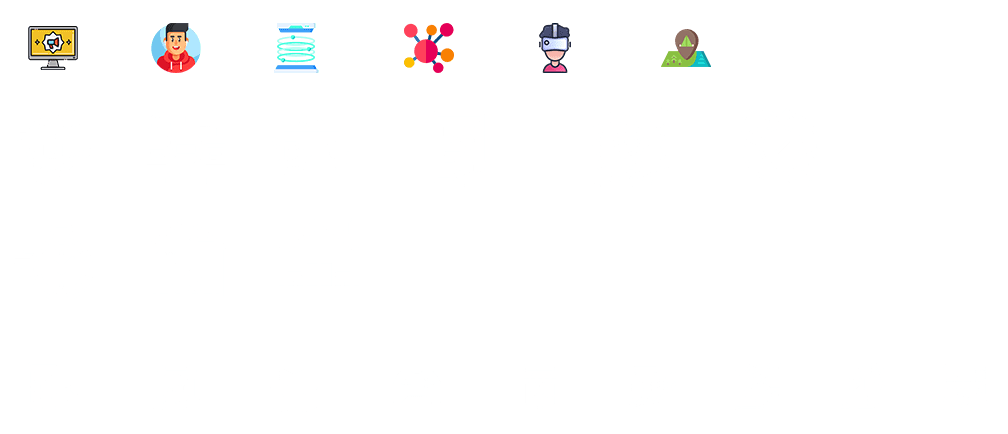 Storehouse
A space is required to store all the NFTs in the marketplace. IPFS is used for storage purposes.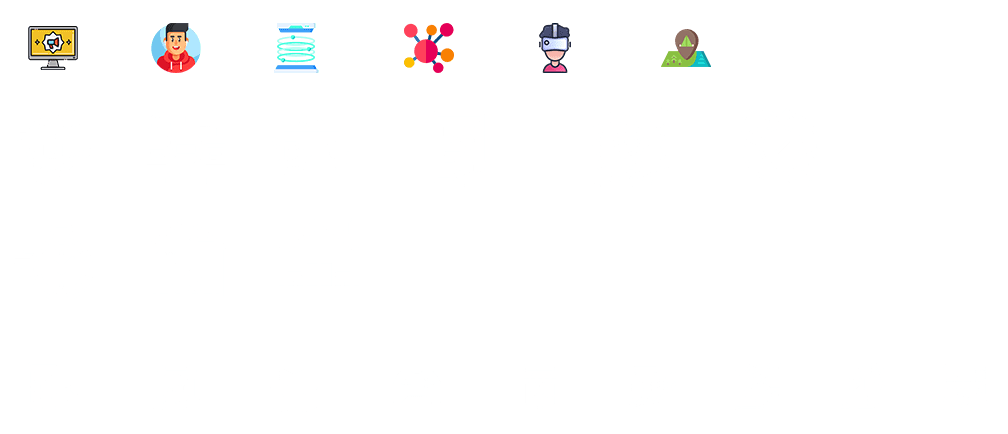 Home Space
Home space similar to the internet, but more tangible that helps the users to interact with the world via digital avatars.
Highlighting Components

In Metaverse Development

Travel steadily to the next era of the internet with Sellbitbuy. We offer mulitple metaverse development services with many exclusive components as it is the future for most of the industires.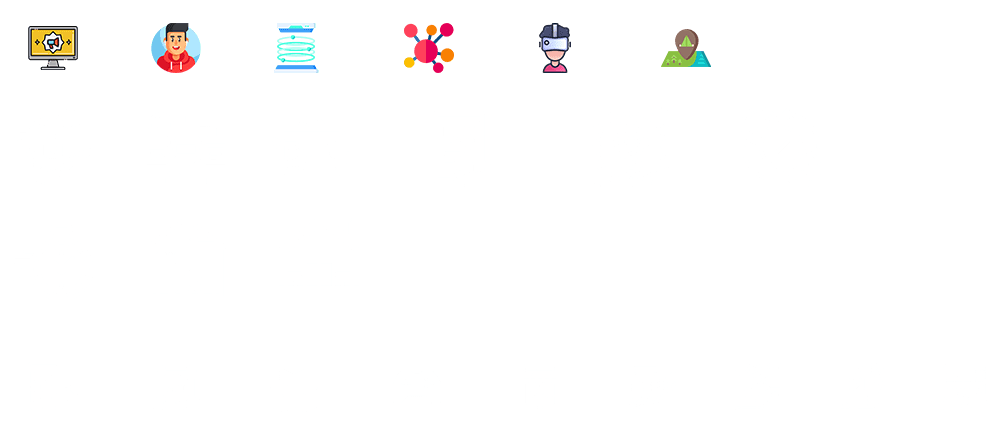 Avatars
Avatar's creation for the users helps them to maintain their privacy.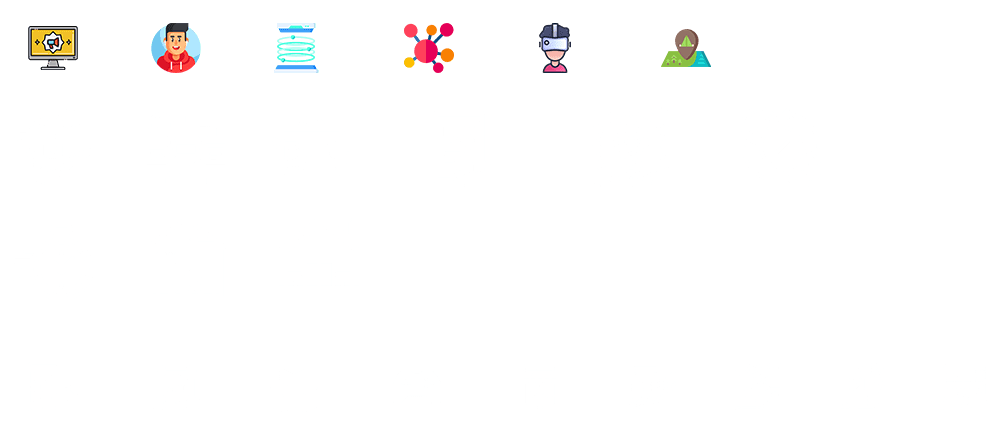 Teleporting
Teleporting in the metaverse provides the ability to move from one virtual room to another to a game to other worlds.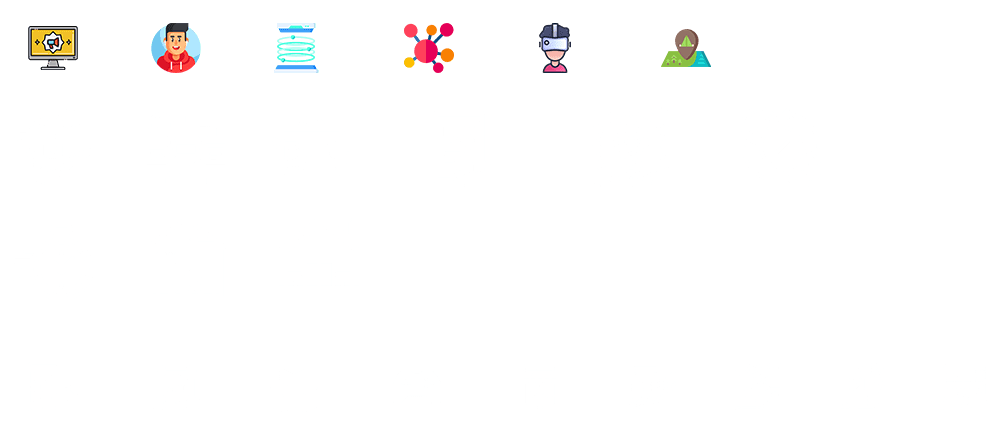 Virtual Goods
A virtual goods or product is an exclusive digital representation of a product.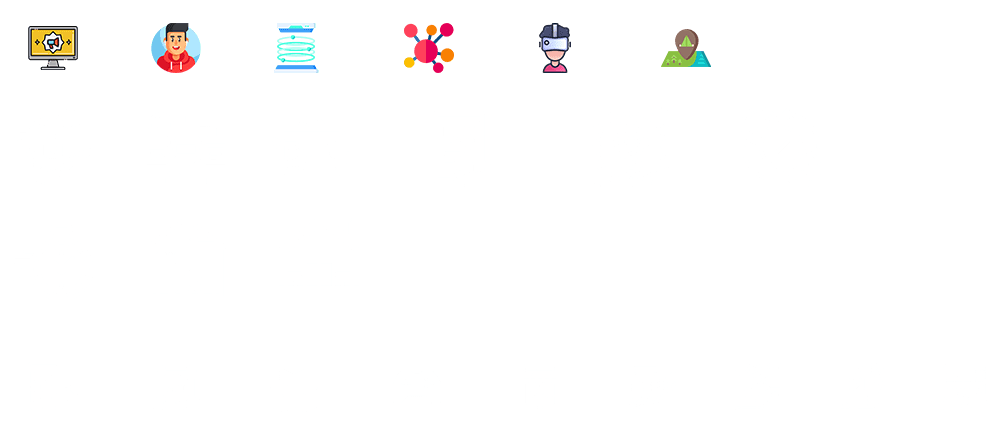 Natural Interfaces
The primary interfaces will be supported by specialized controllers for specialized applications.
Top Metaverse NFT Marketplace Clone Scripts
Best Metaverse NFT marketplace clone that are ruling the internet
Decentraland Clone Script
Axie Infinity Clone Script
Why Choose Sellbitbuy For Metaverse Development?
Business-Centric Approach
Industries That Metaverse Serves
Metaverse serves more than 8+ industries, transforming them to virtual reality space from the traditional industry.