Metaverse Development Company
Be the first one to launch your very own metaverse, with attractive 3D virtual spaces. To add more spice to your project, our team of experts can blend the top notch technologies blockchain, virtual reality, and Augmented reality to construct feature-rich Metaverse Marketplace, Metaverse Games, Metaverse NFTs, etc.
What is Metaverse Development?
Metaverse development is an ingenious technology that will be the future of the digital space, that enables users to create a virtual place or land in the metaverse platform where users can buy, sell or bid within the metaverse universe. We help you capitalize on the tremendous growth opportunities in the metaverse space with our top-notch metaverse development services.
Being a top-notch Metaverse Development Company, Sellbitbuy offers diverse metaverse development services to clients worldwide. With our ample experience in Virtual reality and Augmented reality, we incorporate various features and functionalities into the metaverse platform to deliver futuristic metaverse solutions for the metaverse platform users.
Metaverse Development
Services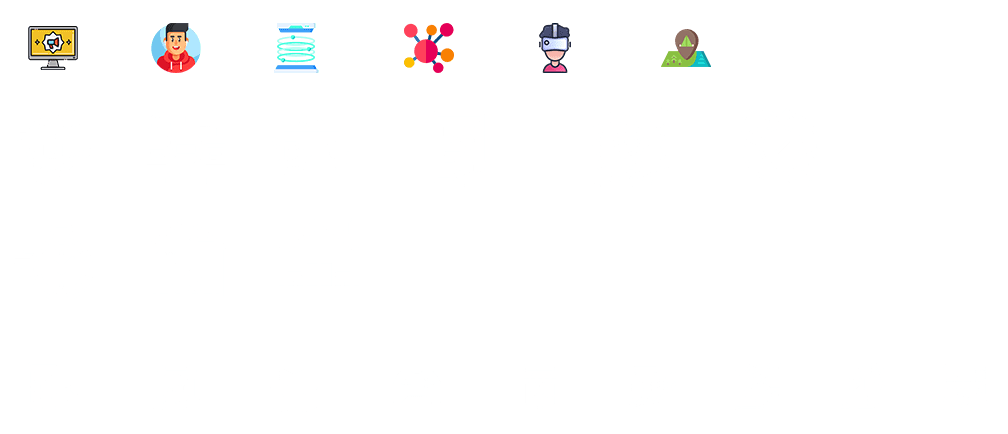 Metaverse App Development
The aces of SellBitBuy have ample experience working on diverse Metaverse app development for various domains like games, 3D real estate, education, and more to match your business requirements.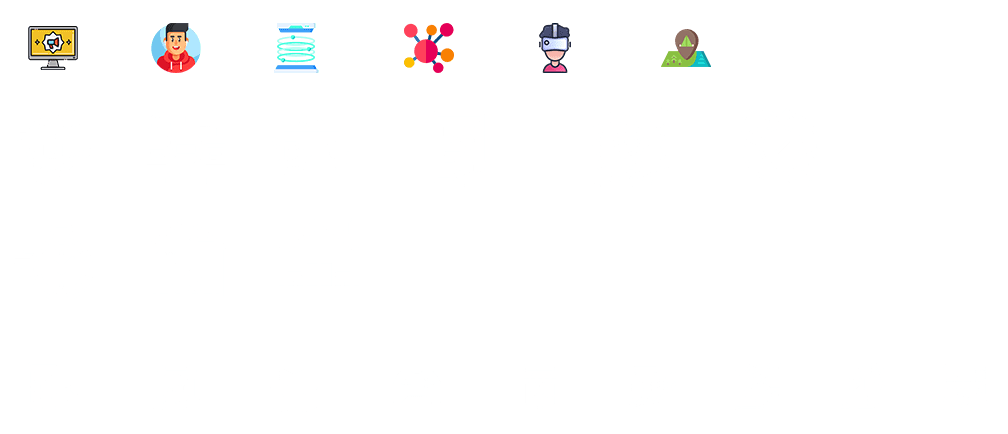 Metaverse 3D Space Development
Our efficient crew specializes in building immersive 3D using leading-edge techniques like 3D visualization, 3D reconstruction, and interoperability features to provide users with an immersive experience.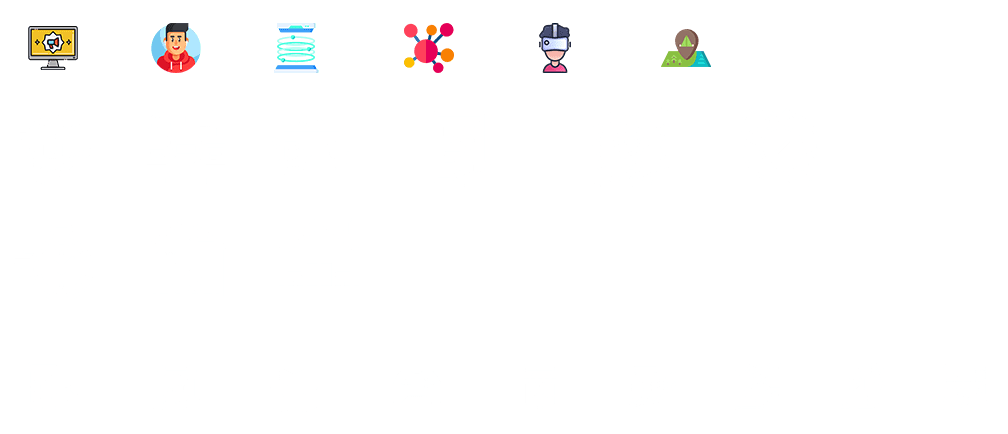 Metaverse 3D Avatar Development
Our adept developers are experts in building customizable hyper-realistic 3D avatars for gaming, education, NFT trading, real estate, and more for the immersive experience in the metaverse realm.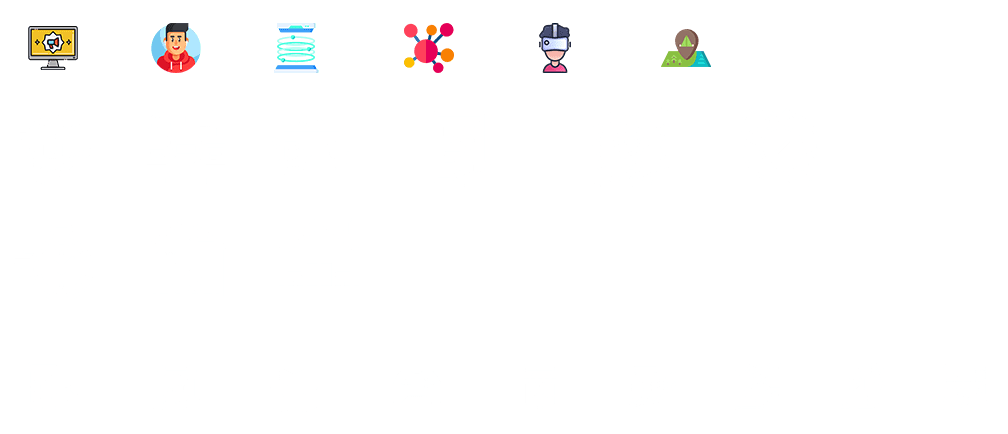 Metaverse Digital Twin Development
Our team of aces specializes in developing a digital twin for real-time remote monitoring predictive maintenance, accelerated risk assessment and production time, and better team collaboration that promotes effective financial decision-making in the metaverse.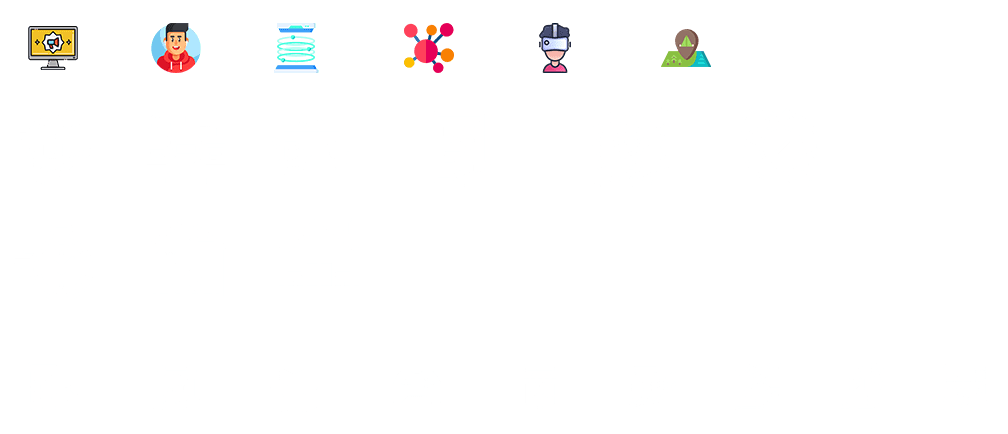 Metaverse NFT Marketplace Development
Our efficient team has immense experience in developing a lucrative Metaverse NFT Marketplace where users can buy, sell and bid on the metaverse realm. Leverage our metaverse NFT Marketplace Development service for the successful venture into the virtual world./p>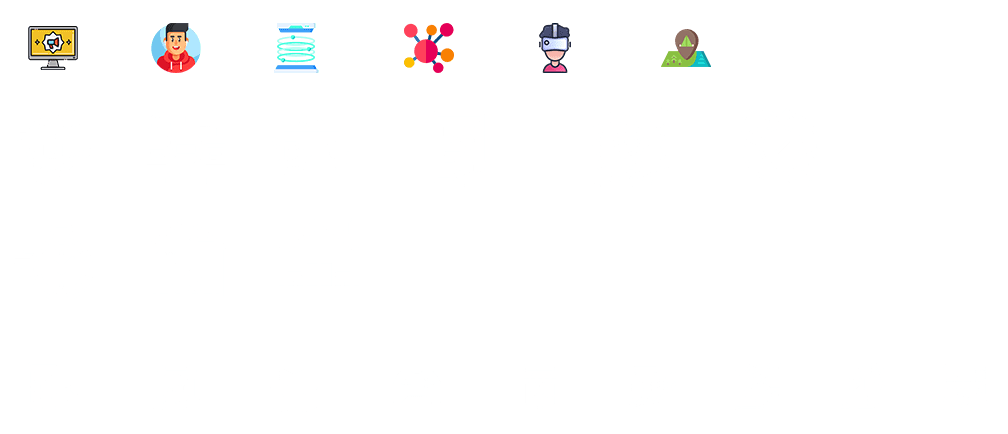 Metaverse Consulting
Our team of professionals assists in converting your ideas into reality with the best metaverse consulting services. Our metaverse consulting process includes an idea analysis, risk analysis, and strategy formulation to unclog the opportunities in a virtual world.
Features Included In Metaverse Development
In order to develop an attractive metaverse marketplace, we include the following exclusive features.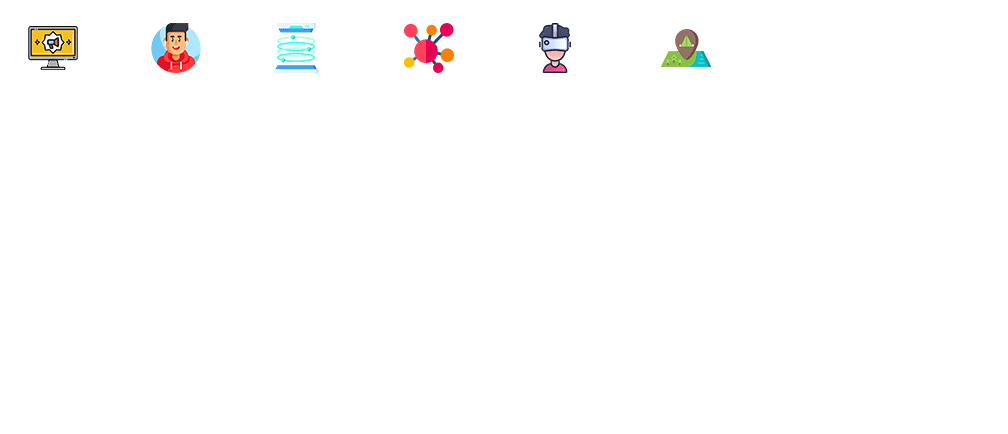 Secured & Scalable
To provide utmost security, the platform is integrated with SSOS, CSRF, SSRF to prevent hacking attacks.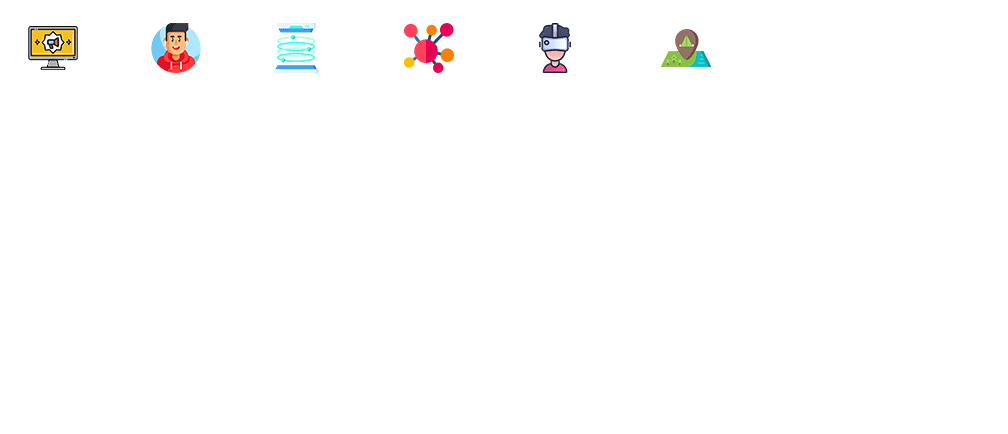 Virtual Reality
VR and augmented reality is the main factor of the metaverse nft marketplace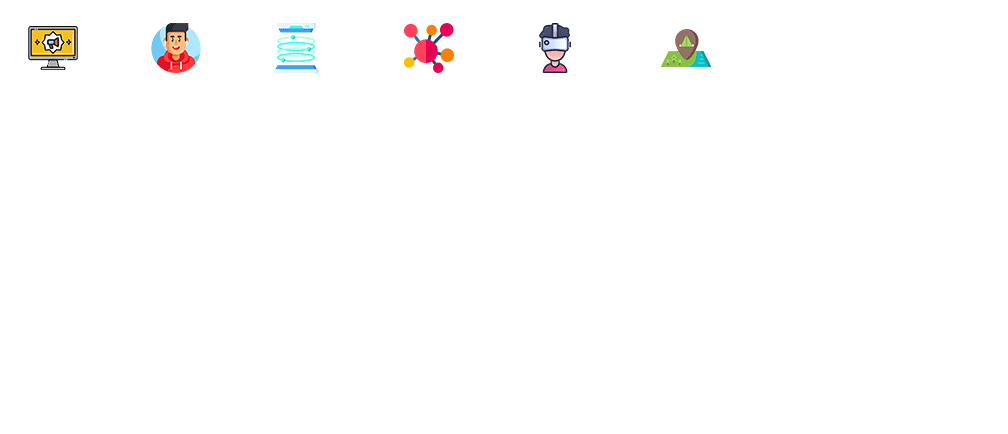 Multi Wallet Support
In order to make the transactions very easy and simple for the users, many other wallets are integrated.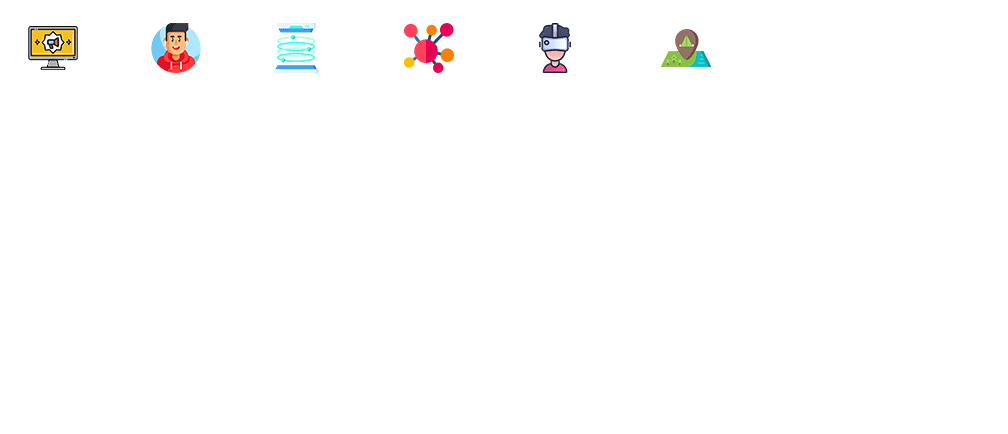 User-Experience
It is interactive in a highly advanced way. So the users of the metaverse nft marketplace get a super experience.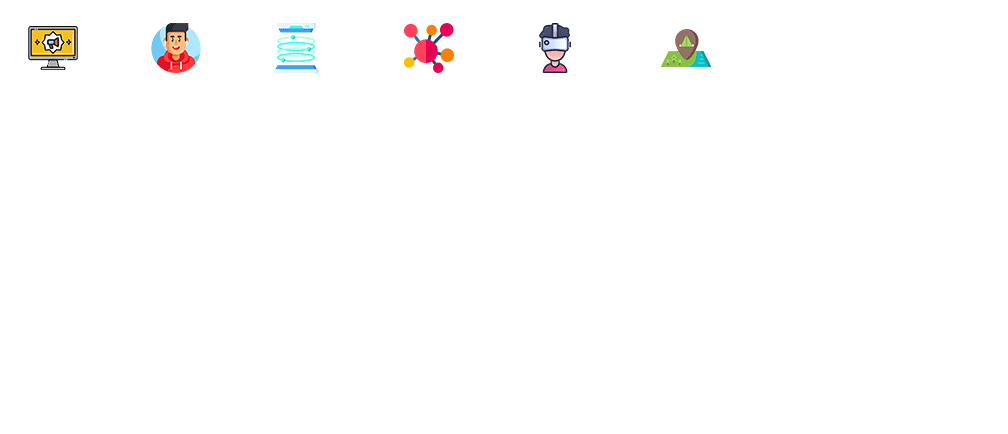 No Middle Man
The metaverse nft marketplace is not controlled by any third person. It is completely decentralized.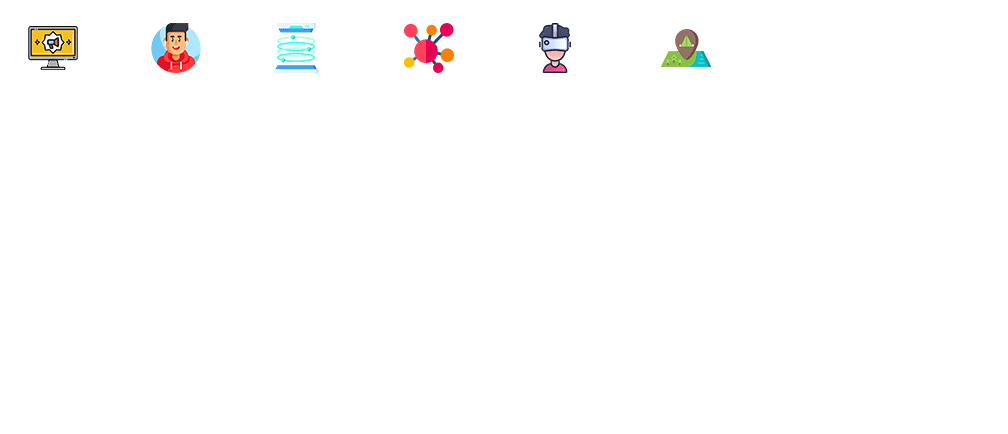 Social Interaction
A steady social bonding is developed because of this hassle free social interaction feature.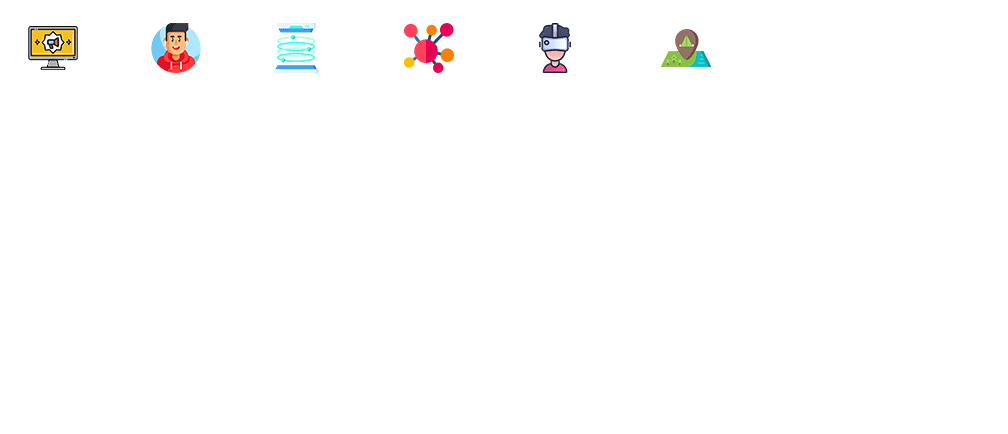 Rarity
The platform boost the customers to hold very Rare NFTs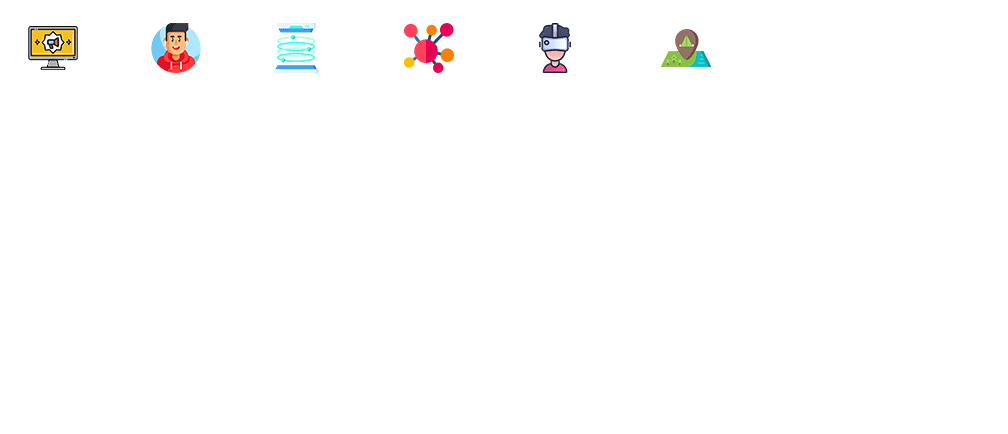 Storehouse
A space is required to store all the NFTs in the marketplace. IPFS is used for storage purposes.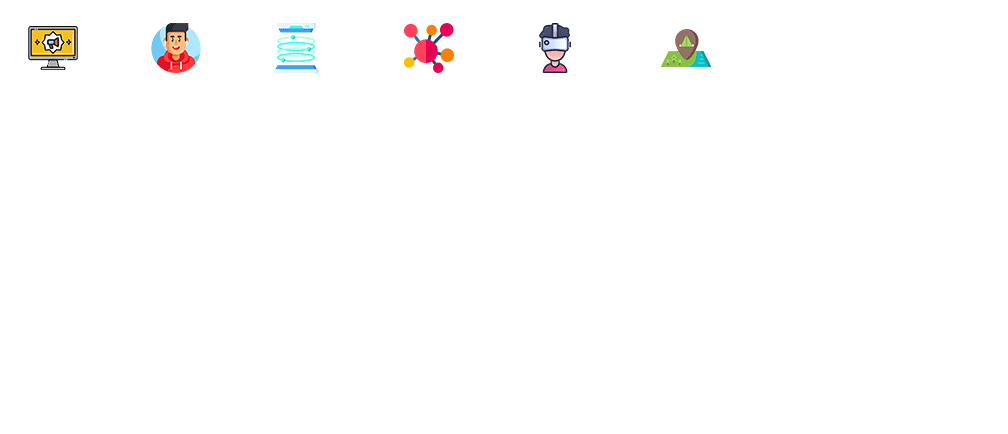 Home Space
Home space similar to the internet, but more tangible that helps the users to interact with the world via digital avatars.
Business Benefits of Metaverse Development
The metaverse for business refers to the building and deployment of a 3D environment for business. The hype has been created for the metaverse in recent times. We can expect several industries to employ the metaverse more than other industries, including,
NFTs, digital art, and virtual fashion
Entertainment, such as TV shows, movies, etc.
Metaverse Platform Development Process
Our certified designers and developers strive for the development of the metaverse platform in a sequential workflow to provide clients with the most satisfactory solution to the clients.
A 3D ecosystem is developed by our professionals using cutting-edge technology stacks that drags audience around the globe towards your platform.
Most avant IPFS storage is setup by the developers for the highly secure platform to store all the digital assets.
03
Programming Of Smart Contracts
Smart contract plays a major role in developing a decentralized platform, So our developers mainly focus on smart contract development.
04
Frontend And Backend Development
Frontend and backend development process of the metaverse platform is maintained by the certified blockchain aces of Sellbitbuy.
05
Gateway For NFTs And Tokens
Multiple gateway options set by developers allows users to trade NFTs and tokens in the developed metaverse platform.
06
Interoperable Environment
The 3D environment devised by our developers allows the users to obtain all their digital assets with their wallets in the metaverse environment.
07
Testing And Deployment
After the completion of the platform, it undergoes complete testing to fix the bugs and then deployed for world-wide users.
Top metaverse development technologies and their role
Metaverse development is an ingenious technology that will be the future of the digital space, that enables users to create a virtual place or land in the metaverse platform where users can buy, sell or bid within the metaverse universe. We help you capitalize on the tremendous growth opportunities in the metaverse space with our top-notch metaverse development services.
Virtual reality
Virtual reality is one of the prominent technologies used to facilitate real-world environments. Metaverse drenches users with an immersive experience. Without VR, the metaverse is impossible to achieve.
Augmented reality
Augmented reality, the replica of the actual world, enables digital visual components, audio, or other sensory cues transmitted through technology.
Artificial intelligence (AI)
Artificial intelligence is a vital technology to create enchantment by working in the background. It helps to improve the way we engage in VR.
Blockchain technology
Blockchain technology is the critical technology that helps in the emergence of the metaverse. Many metaverse development-related concepts like smart contracts, token exchange, and NFT development come in handy in this.
Neural technology
Neural technology is a replication of the neurons in the human body. Like how neural technology boosts the human brain functionality, neural technology stimulates the decision-making capacity in diverse fields like medical diagnosis, targeted marketing, etc.
WEB3
Web3 provides a strong foundation for connectivity in the metaverse. Web3 is the technology going to revolutionize the virtual metaverse environment by hosting decentralized applications that enable the applications to run the whole time.
Top Metaverse Development tools

Webaverse
Webaverse is a metaverse tool that aids metaverse developers in the framework of metaverse development.

Hypercube
Hypercube helps metaverse developers in building a decentralized metaverse platform. Hypercube is a blockchain application called Hyperverse, an extended reality equal to the metaverse.

XREngine
XREngine XREngine is the best project in the meta-world that facilitates developers to develop the metaverse with less effort.

JanusWeb
JanusWeb is one of the developer-friendly metaverse programming platforms that focuses on building 3D environments for web browsers.

WebXR Device API
WebXR Device API helps in direct hardware access in apps and provides developers with a standardized API to access the VR and AR within web apps.

Blender
Blender is a pioneer in this metaverse open-source project, as it came into existence even people knew what metaverse is. The platform is the first choice for many developers to create metaverse 3D visualizations.
Brands
Entering
Metaverse

Nike

Facebook

Samsung Electronics

Hyundai

Apple

Decentraland

Ferrari

Microsoft
Highlighting Components

In Metaverse Development

Travel steadily to the next era of the internet with Sellbitbuy. We offer mulitple metaverse development services with many exclusive components as it is the future for most of the industires.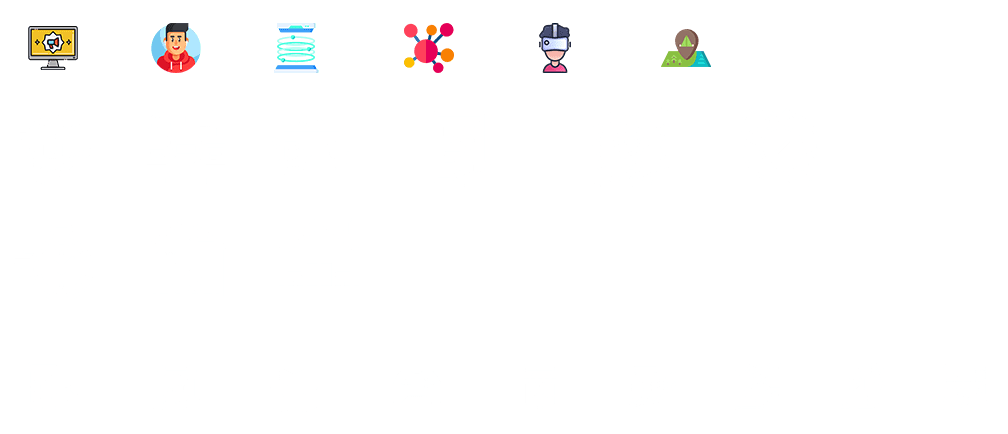 Avatars
Avatar's creation for the users helps them to maintain their privacy.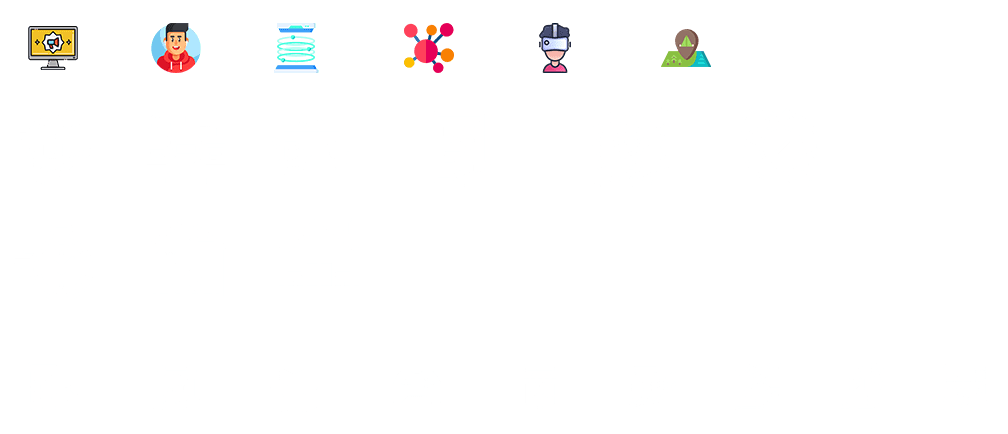 Teleporting
Teleporting in the metaverse provides the ability to move from one virtual room to another to a game to other worlds.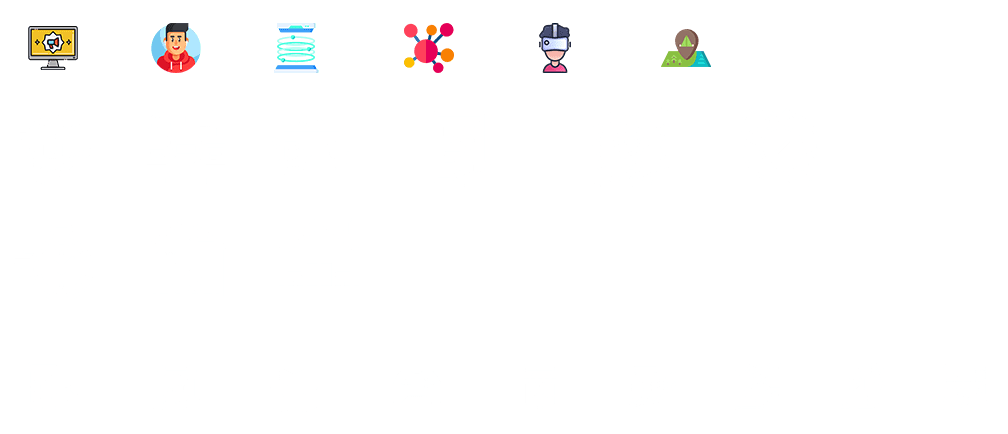 Virtual Goods
A virtual goods or product is an exclusive digital representation of a product.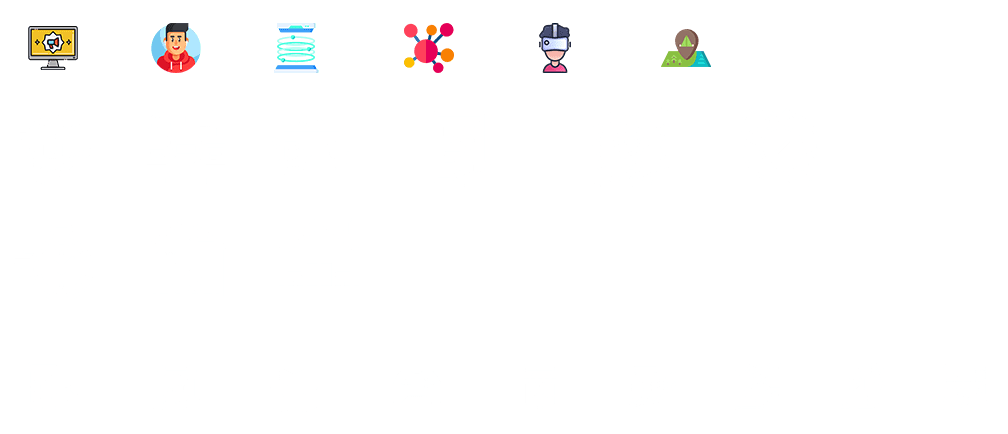 Natural Interfaces
The primary interfaces will be supported by specialized controllers for specialized applications.
Top Metaverse NFT Marketplace Clone Scripts
Best Metaverse NFT marketplace clone that are ruling the internet
Decentraland Clone Script
Axie Infinity Clone Script
Metaverse App Development Company
Metaverse App Development Company is a process of developing a platform that lets the user create a virtual place or land with their imagination where users can buy, sell, bid with in the metaverse. If you are one among those who are looking for Metaverse Development Company, then Sellbitbuy is the apt place for developing your imaginary ideas into a Metaverse.
Being a front line Metaverse App Development Company, Sellbitbuy is proud to deliver the trending futuristic solutions to help people get into the market and keeping ourself updated to the current technologies.
Industries That Metaverse Serves
Metaverse serves more than 8+ industries, transforming them to virtual reality space from the traditional industry.
Metaverse For Real Estate
Metaverse For Social Media
Metaverse For Entertainment
Why Choose Sellbitbuy For Metaverse Development?
Sellbitbuy is a renowned Metaverse Development Company for over a decade, that possesses an expert team with high technical prowess that provides the most satisfactory Metaverse development services for entrepreneurs who are interested to launch an immaculate Metaverse Development platform. Hook up with the leading metaverse development service provider to unlock the immense growth opportunity in the vast digital space. We help you launch a futuristic Metaverse, a utopian world, by meeting all your technical and development needs to launch your profitable business.
Business-Centric Approach
FAQ - Metaverse Development Company
SellBitBuy has a team of efficient developers who are skilled in developing an immersive metaverse platform with unique features and functionalities. SellBitBuy builds,
Metaverse Gaming Platforms
Metaverse avatars
Metaverse NFT marketplaces
Metaverse Social Platforms
Metaverse Education platform
Metaverse decentralized payment solutions
Metaverse is the future, the concept has been for a long time but was limited only to gaming ventures. But with the help of virtual reality, augmented reality, NFT development services, and blockchain-based platforms, Metaverse is remolding its shape to fit into various industries. So that now most industries are adopting metaverse for their metaverse development.
The metaverse platform for businesses is available from plenty of Metaverse development companies but only a few like SellBitBuy have a crew of ace blockchain and web3 developers to build your immersive, interactive, and engaging metaverse platform for a successful business venture.
Experts of SellBitBuy use cutting-edge metaverse tools for the development of various Metaverse applications.
Webaverse
Hypercube
Decentraland
Microsoft Mesh
Blender
The cost of building a metaverse platform relies on the tech stack employed and the time duration for the development of your metaverse platform. SellBitBuy provides you with an immersive and cost-efficient metaverse platform to launch your metaverse projects.
Exclusive Offers
Grab our Exclusive Offer with FREE Consultation!
Copyright © 2023 Sellbitbuy () | All Rights Reserved .