Cryptocurrency


Exchange Development Company

Build and launch a seamless, secure, and hassle-free cryptocurrency exchange platform with our first-rate cryptocurrency exchange development services.
Cryptocurrency Exchange Development Company
Cryptocurrency exchange development is creating cryptocurrency exchange software to provide seamless trading of bitcoins, altcoins, etc. Our cryptocurrency exchange software development services include developing cryptocurrency exchange software for diverse crypto exchanges with multiple trading options.
SellBitBuy is a pre-eminent cryptocurrency exchange development company with a crew of adept developers that offers first-rate cryptocurrency development services from platform design to deployment in the server Our team of experts strives to provide clients with a secure and user-friendly crypto exchange platform employing leading-edge blockchain technology.
White-Label Cryptocurrency Exchange Software Development
A white-label cryptocurrency exchange software development allows businesses to launch their own cryptocurrency exchange that backs the exchange and trading of cryptocurrencies. Our cryptocurrency exchange software backs multiple cryptocurrencies and major fiat currencies. SellBitBuy provides feature-rich and 100% customizable white-label cryptocurrency exchange software according to the client's requirements.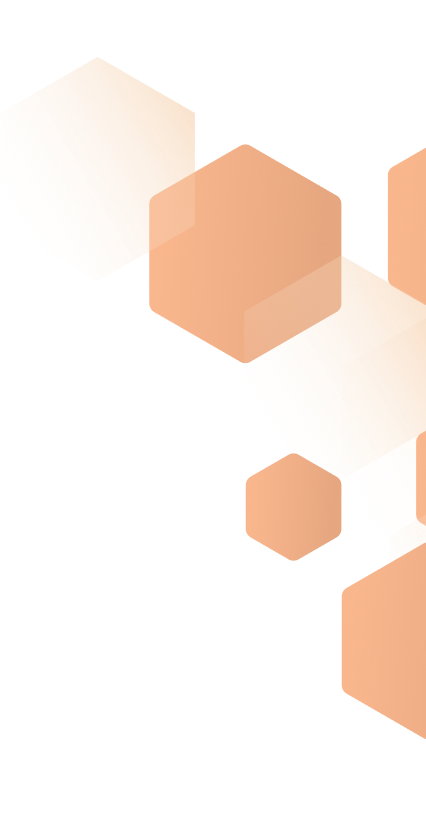 Cryptocurrency Exchange Software Development Services
SellBitBuy is ardent in providing cryptocurrency exchange development services to launch a feature-rich cryptocurrency exchange platform for clients.
Cryptocurrency Exchange Script
Cryptocurrency Exchange Script allows you to launch a high-performing and highly secured Cryptocurrency Exchange and Trading Platform
Bitcoin Exchange Script
Bitcoin Exchange Script is pre-made exchange software to launch a 100% bug-free and user-friendly bitcoin trading platform with a secure wallet integration feature
P2P Crypto Exchange Script
It is a 100% customized exchange script with a secured escrow script and escrow API that can be integrated with any cryptocurrency exchange platform.
DApp Development
Our custom DApp Development services provide secure and engaging decentralized apps that combine a smart contract to boost your business revenue with long-term benefits.
Cryptocurrency Exchange Clone Script
It is a pre-built bitcoin exchange software to build your own user-friendly Cryptocurrency Exchange platform with potent order book systems like Binance, Coinbase, Poloniex, Bitstamp, Okex, WazirX, LocalBitcoins, Remitano, etc.
Decentralized Exchange Script
Smart contract backing Decentralized Exchange Script enables cryptocurrency transactions without any intermediaries like Binance DEX, IDEX, Waves DEX, or Bisq with enhanced features and security.
Hybrid Crypto Exchange Development
Hybrid crypto exchange development is a blend of both centralized and decentralized exchange scripts that offers high-liquidity and fast transactions of a centralized exchange and an anonymity feature of a decentralized exchange.
Cryptocurrency Wallet Development
Our Cryptocurrency Wallet Development provides a user-friendly cryptocurrency wallet for seamless and secure digital transactions and helps to secure various cryptocurrencies in a single wallet.
Blockchain Development
Our Blockchain development services involve building the infrastructure that enables the creation and management of your blockchain-backed applications and services like digital currencies, smart contracts, and distributed applications.
ICO Development
Our ICO Development services help in collecting funds for your blockchain projects and cryptocurrency startups by building your own Initial Coin Offering (ICO) website with our best ready-made ICO Script.
STO Development
Our Security Token Offering (STO)services provide users with safe and transparent securities trading in compliance with demanded financial standards and regulations.
ERC Token Development
We provide the best ERC Token Development services by creating, implementing, and configuring standard Ethereum tokens for your applications.
Features of White-Label Crypto Exchange Software
SellBitBuy creates White Label Crypto Software with the bestowed features.
01

HTTP authentication

03

Two-Factor Authentication

05

Data Encryption

06

Anti Distributed Denial Of Service
02

Jail Login

04

SQL Injection Prevention

06

Anti Denial Of Service DOS

07

Server-Side Request Forgery SSRF Protection
Business benefits of opting for our White Label Cryptocurrency Exchange platform
SellBitBuy is a renowned cryptocurrency exchange development company that provides clients with the best Cryptocurrency Exchange platform with countless business benefits. Here are the notable business benefits of opting for our cryptocurrency exchange platform
Market-Ready

100% Customizable

Market As Your Own

Slashed Time-To-Market

Rigorously Tested and Proven Platform
Cost-Efficient

Highly Scalable Solution

Market As Your Own

Modular Yet Resilient Architecture

Compliance with High Quality & Security Standards
Crypto Exchange Development process
Here is the sequential workflow of our cryptocurrency exchange development.
Requirement Analysis
Design Process
Feature Inclusion
Security Checks
Revenue Gateways
Testing And Deployment
Working Mechanism of Crypto Exchange Software
Crypto exchange development is different from other exchange platforms. It is a trading platform that enables users to exchange, sell, and buy digital assets. Crypto exchange software operates on a trading mechanism, and also the accuracy and speed of transactions rely on the optimized code. So, developing a cryptocurrency exchange is the best option for your business venture.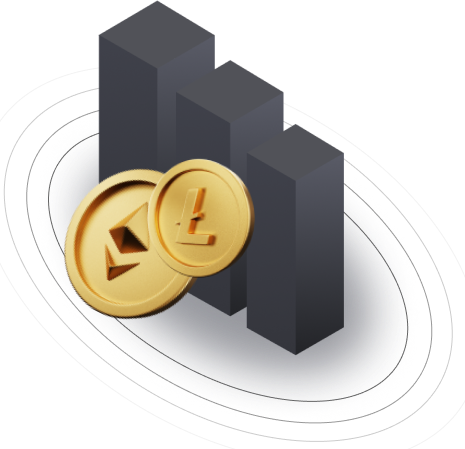 Technology and the tools we use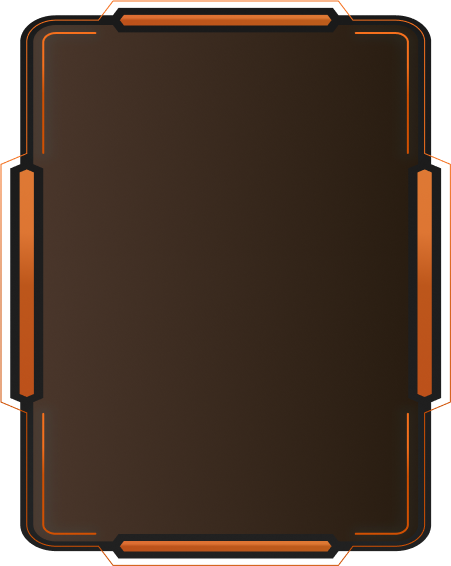 Compliances and Industry Standards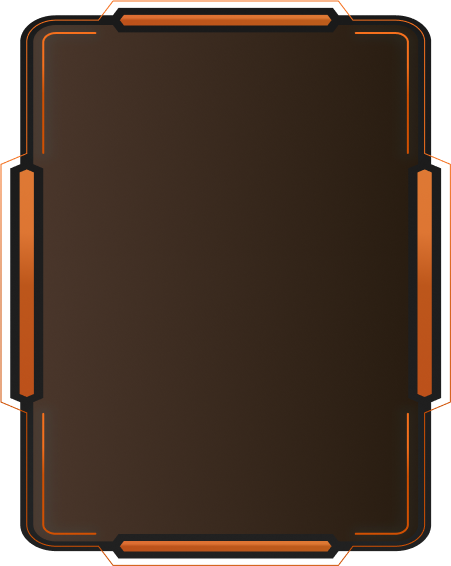 Cryptocurrency Exchange App Development Company
Sellbitbuy is a leading cryptocurrency exchange app development company specializing in developing cryptocurrency exchange apps across the globe. We are expertise in developing a trustworthy custom cryptocurrency exchange app that meets high level security standards, multi payment methods, & to deliver effective trading at a pocket-friendly cost.
Eye-Catchy UI/UX Interface
Rewards & Referral Program
Instant Push Notification
Secure Admin & User Dashboard
Easy Deposit and Withdraw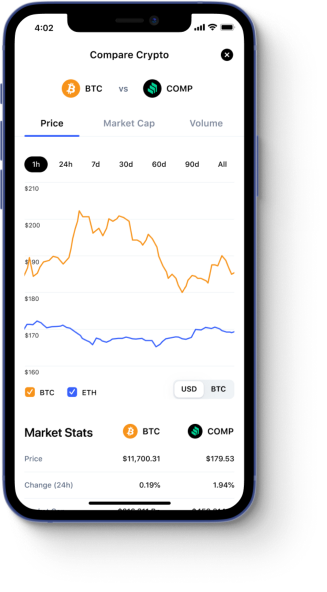 Cryptocurrency Exchange App Development Company
At sellbitbuy we build next-gen cryptocurrency exchanges just like binance, localbitcoins and more. Our experts are always ready to build a crypto exchange that will be 10X faster.
Ready Made Cryptocurrency Exchange Clone Scripts


LOCALBITCOINS
Clone Script




Escrow as a part of your Crypto Exchange Development
An escrow system is an important part of our crypto exchange development to ensure a secure crypto transaction in a p2p crypto exchange. An escrow system is integrated to protect the buyer's and seller's funds. And also escrow system removes the need for a middleman in your crypto exchange.
Crypto Exchange Development - Generates High ROI for your Business
An escrow system is an important part of our crypto exchange development to ensure a secure crypto transaction in a p2p crypto exchange. An escrow system is integrated to protect the buyer's and seller's funds. And also escrow system removes the need for a middleman in your crypto exchange.
Why SellBitBuy for Cryptocurrency Exchange Development?
SelBitBuy is a pre-eminent cryptocurrency exchange development company with an efficient crew of blockchain developers to deploy your robust cryptocurrency exchange development platform. Our efficient team helps you to build and deploy the highly lucrative cryptocurrency exchange platform by meeting all your requirements within your budget. With our expertise in cryptocurrencies and related solutions, we provide avant-garde software solutions for clients in the United States, United Kingdom, South Korea, Japan, Turkey, Italy, United Arab Emirates, Thailand, Spain, Singapore, Malaysia, and other countries worldwide.