How To Make Money with P2P Crypto Trading Business ?
Did you think making money using a cryptocurrency is the hardest way, Simple you can earn money starting a p2p cryptocurrency exchange business? In this article, We take an in-depth look at the p2p trading business and how you can make your own p2p crypto exchange website and make a profit.
P2P exchange has multiple traders interact with each other directly to buy or sell cryptocurrency. In this website, buyers and sellers can easily sign up and place their trade advertisements at specific prices, locations, payment methods. A P2P exchange serves you to find the right person, in the right place, at the right time, and make a secure trade.
Benefits of P2P Trading Website
Global Audiences
Peer to peer exchange websites can have a variety of customers like local, domestic, or even international user. In this time you can create an online cryptocurrency exchange business to reach worldwide traders.
KYC and AML Method
In P2P bitcoin exchange website has a KYC or AML method to start buying or selling cryptocurrency on an exchange. which means more to know about the customer details and transaction references.
Security
The exchange has its own cryptocurrency storage wallet funds. Escrow is powerful protection in the platform to give you peace of mind for all traders and when sellers want to sell the cryptocurrency he/she wants to deposit the bitcoin in the e-admin wallet. Once the buyer payment has made the digital coin released out from the escrow to a buyer. If a disagreement occurs, The exchange team engage in dispute resolution to ensure the cryptocurrency is allocated to the correct party.
Type of Cryptocurrencies
A P2P crypto exchange website currently offers 100 types of different cryptocurrencies that you can buy or sell in the online mode method. Currently, major p2p exchange following cryptos is Bitcoin (BTC), Ethereum (ETH), Litecoin (LTC), Monero (XMR), Dash (Dash), etc.
Payment Types
When buying and selling cryptocurrencies users can choose from 20+ different withdrawal and payment types including bank transfer, debit card, credit card, Paypal, and you can even use gift cards like Amazon or iTunes.
Did you want to build a peer to peer bitcoin & cryptocurrency exchange website?
Sellbitbuy is a p2p cryptocurrency exchange development company. Our Ardent team raises full support to every client with their cutting-edge technology solutions to launch a peer to peer cryptocurrency exchange website.
Receive a Passive Income In P2P Exchange Business
Transaction Fee
An admin can collect maker and taker, withdrawal, transaction fees from the traders.
Posting Fee
The website owner can receive money from the trader for posting an advertisement in the exchange
Dynamic Pairing tool
The traders can make the token pairing admin can collect the fees for each token.
Automated trading bot
Traders can trade with the help of trading bot when they are not available the admin can collect the same amount.
And more revenue models are here.
Are You Looking to Start Your Own Peer to Peer Cryptocurrency Exchange?
If you want to become an entrepreneur start a cryptocurrency exchange startups now. Sellbitbuy is ready to provide advanced technical support and expert consultation from the business team. We will be stand out from the scratch of the cryptocurrency exchange website project. We are having one more cryptocurrency exchange development services also.
Peer to Peer Cryptocurrency Exchange Clone Script
Let's get connected with us and launch your p2p cryptocurrency exchange business with sellbitbuy.
Kindly, contact us for your digitalcurrency business project.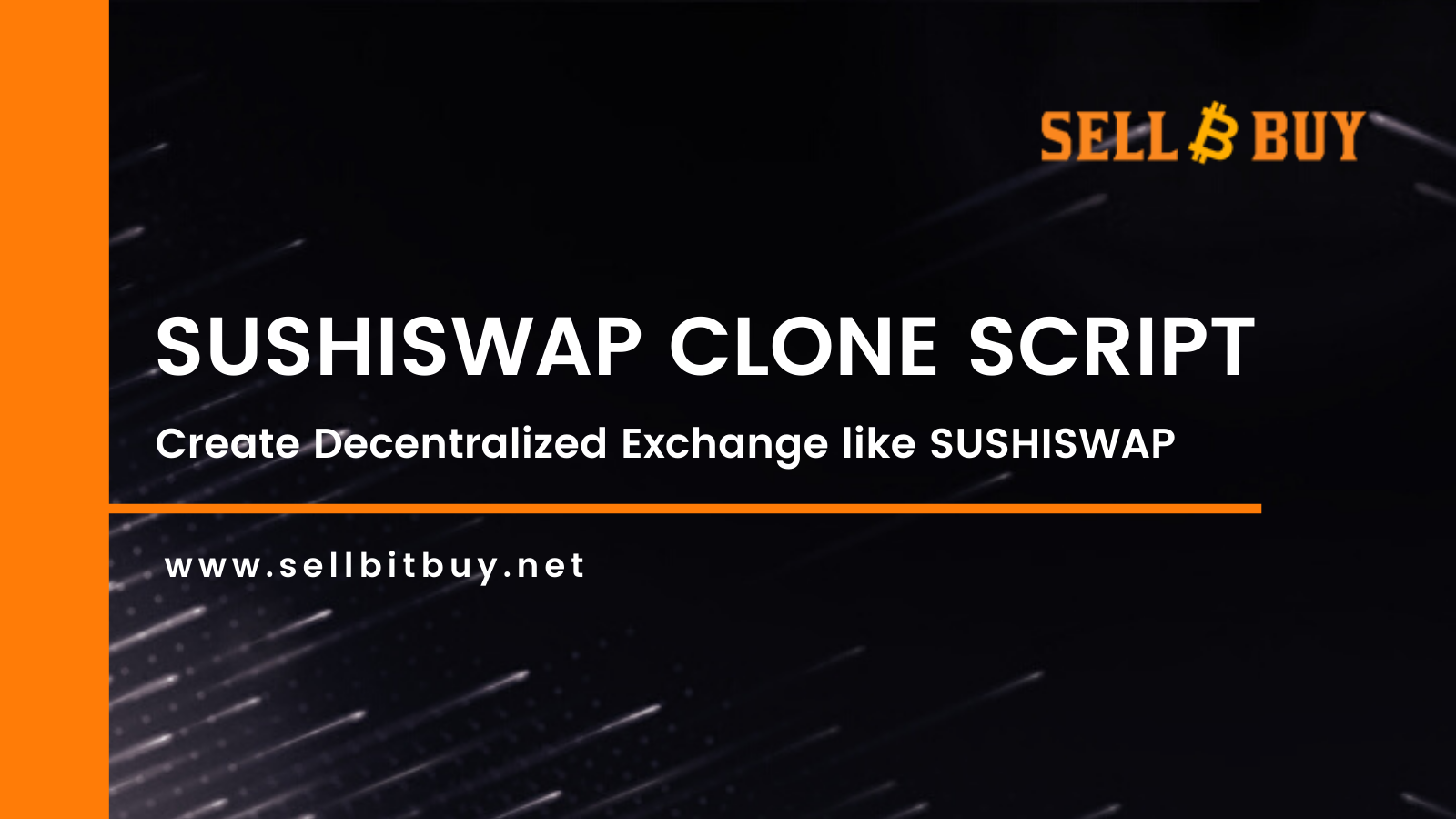 DeFi
Sushiswap Clone Script is an Ethereum based DEX platform built on top of the Ethereum blockchain. Our sushiswap clone script is 100% decentralized, tested, and ready to deploy with advanced robust features that offer a better solution for the ones who wish to start a Sushiswap like Decentralized Exchange platform instantly....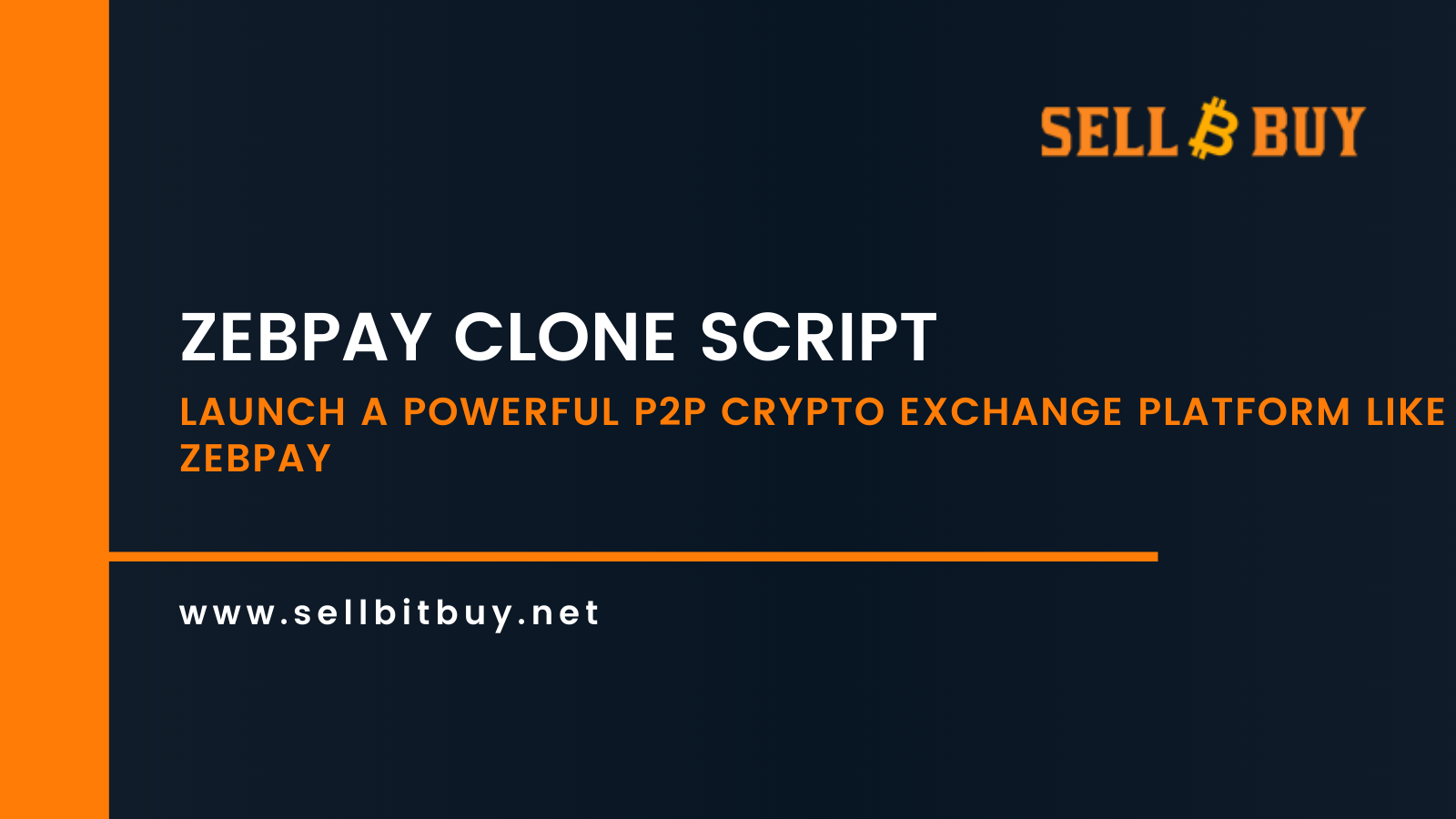 P2P Cryptocurrency Exchange Development
Zebpay Clone Script is a website clone script that contains all the functionalities & plugins to launch a zebpay like a crypto exchange. High customization features are available that allows customization as per business needs & requirements. As the latest design features & security features give an eye-catchy outcome in exchange the business freaks can make use of the readymade zebpay clone script to start their own exchange....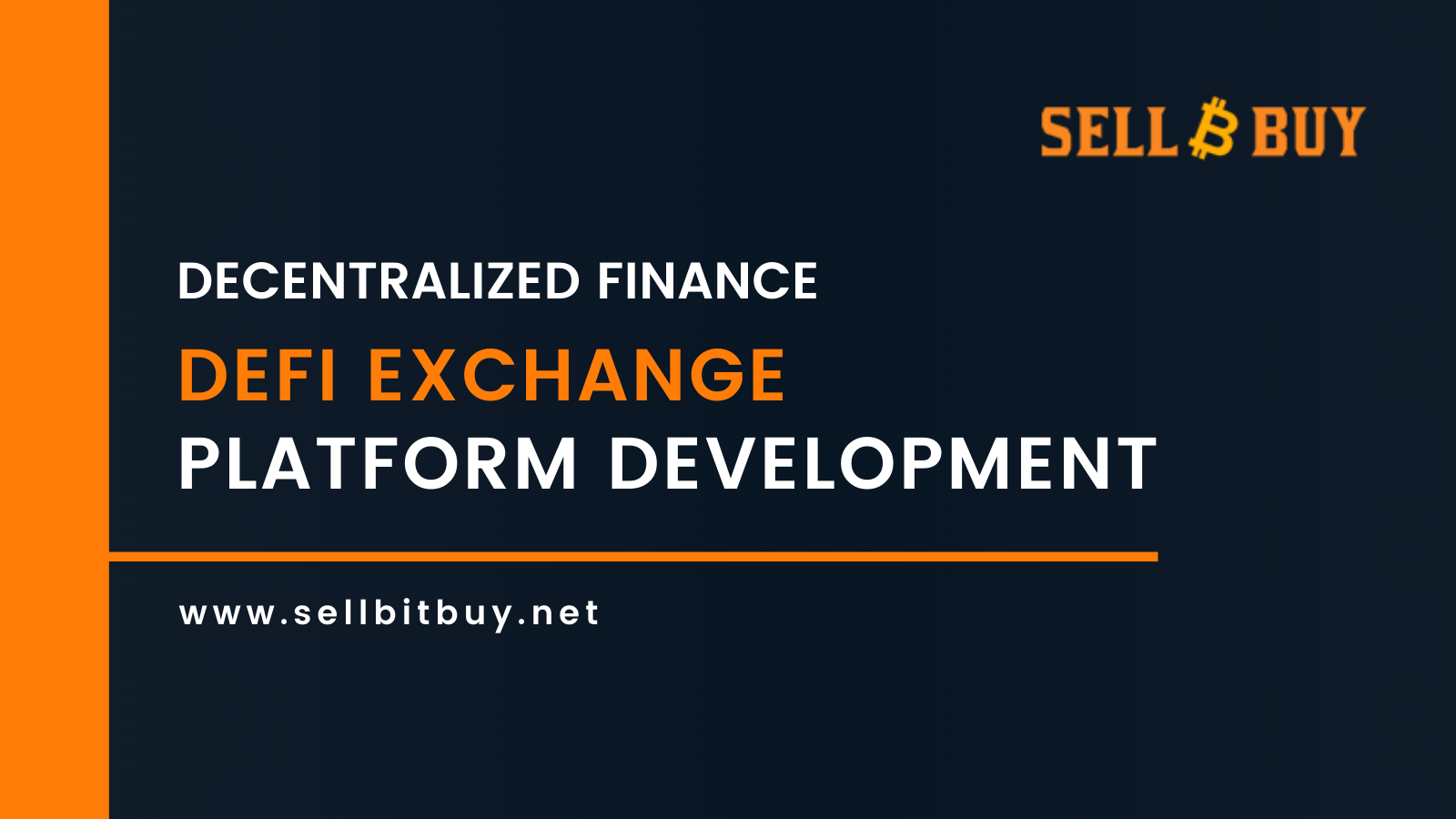 DeFi
DeFi Exchange platform is developed & exclusively designed for exchanging defi tokens & assets between the participants of the DeFi users. Without the intervention of the central financial intermediaries like brokerage, banks DeFi utilized smart contracts on a blockchain. High-interest rates are provided by the DeFi exchange platforms which represents the tenfold growth in the year of 2020....