WhiteLabel Local Bitcoin Clone Script - To start legalized p2p bitcoin exchange website
Most of the business peoples are interested to launch a crypto exchange platform. Because many of the investors are gained a huge amount of profit through the cryptocurrency exchange business. If you are thinking about how to step into the cryptocurrency industry you just arrived at the right place. We are launching your cryptocurrency exchange website in the best way to succeed in the cryptocurrency industry.
How to Start a p2p bitcoin exchange website like Localbitcoins?
To start a P2P bitcoin exchange platform like LocalBitcoins, you need a LocalBitcoins clone script. This script provides all technical functionalities to launch your crypto exchange platform like LocalBitcoins with customizing trading features.
The white label denotes the " distinctive one" is used in cryptocurrency exchange platforms for improving branding and customization is done by the exchange owner itself.
We Sellbitbuy - Leading Cryptocurrency Exchange Clone Scripts Development Company, develop and delivers the 100% customizable crypto exchange clone scripts to launch a robust crypto exchange platform for the famous crypto exchanges like Localbitcoins, Binance, Paxful, Remitano and more.
Local Bitcoin Clone Script
Localbitcoins Clone Script is a cryptocurrency exchange website script. Using our Localbitcoins Clone Script to one can build a crypto exchange like Localbitcoins. This script contains programming languages like Javascript, HTML, PHP, Java, and others. This script enables you to launch your own Peer to Peer Bitcoin Exchange Platform like Localbitcoins instantly.
Here are the reasons why should you go for White-label Localbitcoins Clone Script
Using a white-label Local bitcoin clone script to you can easily customize the features and functionalities according to the current digital trends.
This gives the full rights to the admin to change or update in the exchange platform.
Admin of the exchange platform can change the name, logo, design theme of the website.
This script provides a platform to launch your crypto exchange platform.
Ultimate features of our local bitcoin clone
KYC / AML
As per the terms and conditions, the users have to submit the documents for the KYC verification process which includes the basic information of the user like name, photo. This feature helps to protect from fraudulent activities.
Dispute Resolution
In the trading process, if the buyer/seller doesn't hand over the bitcoins to the wallet on time or any other issues occurs between the buyer and seller. The admin of the exchange platform resolves the disputes between both parties.
Two-factor authentication
In the LocalBitcoins clone script, the trader is secure from the mobile base password with help of the two-factor authentication method. To prevent unauthorized access for a secure trading.
Multicurrency Support
It supports multiple types of cryptocurrencies like Bitcoin, Ethereum, and so on.
Trading bitcoins Online/Offline
Traders have to trade the bitcoins on both online/offline. In online trading, traders exchange the bitcoins without meeting the partner. In offline trading, traders meet directly and exchange the bitcoins.
Why Choose Sellbitbuy for White-label Localbitcoins Clone Script?
As a prominent Cryptocurrency Exchange Clone Script Provider, Sellbitbuy offers the 100% customizable White-label Localbitcoins Clone Script to start a legalized p2p bitcoin exchange website Localbitcoins.
We provide a fully customizable local bitcoin clone script with advanced trading features & plugins. We also provide a Mobile app for both iOS and Android.
You can also start a famous cryptocurrency exchange clone scripts,
Binance Clone Script
Remitano Clone Script
Paxful Clone Script & more.
Book A Live Demo For White-label Localbitcoins Clone Script. Talk to our Experts!!!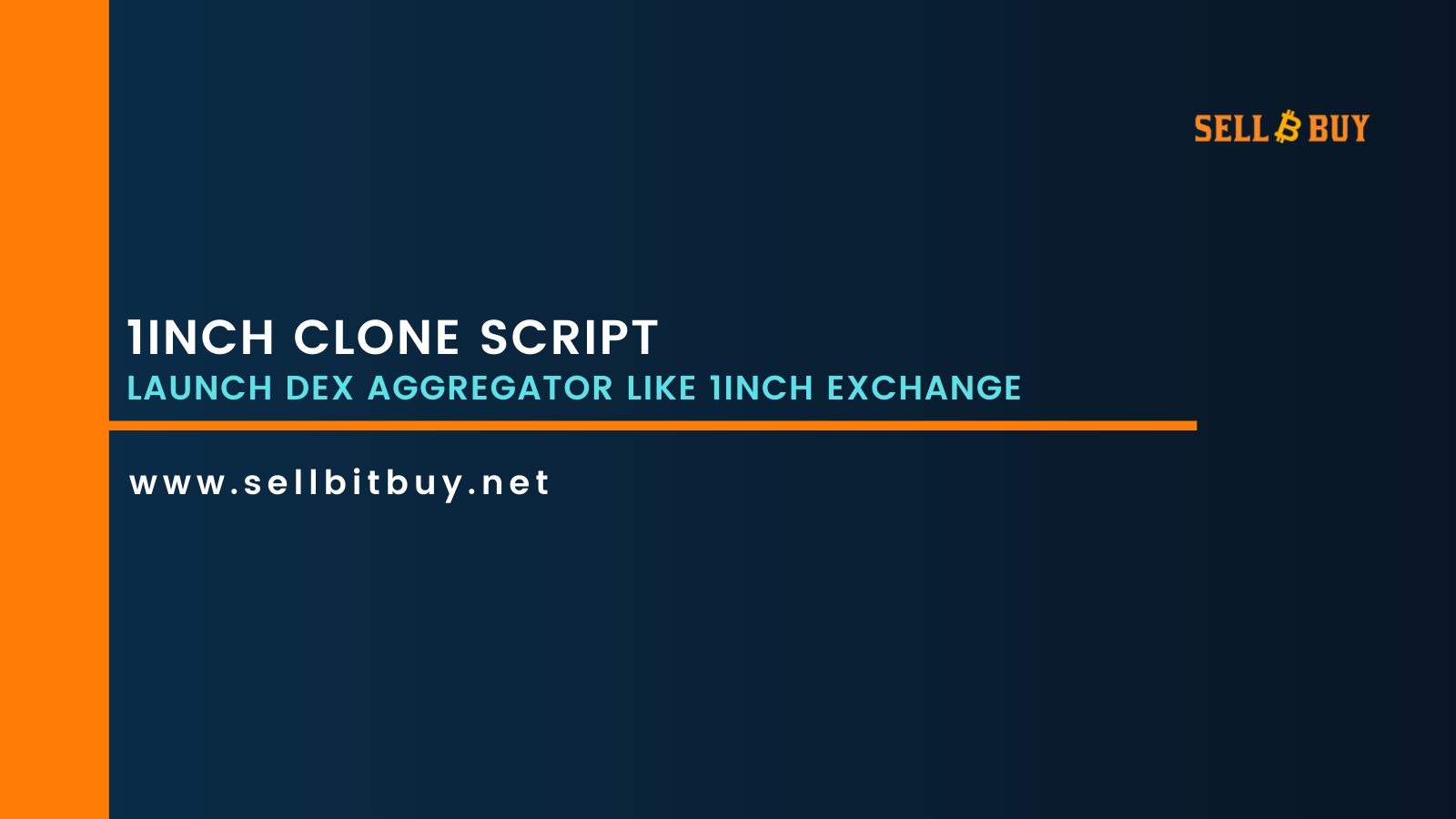 DeFi
Start DeFi based DEX platform like 1inch On Ethereum Network. We Sellbitbuy offers Multi-tested DEX Aggregator Script that provides a best solutions for you to start a decentralized exchange on BSC network....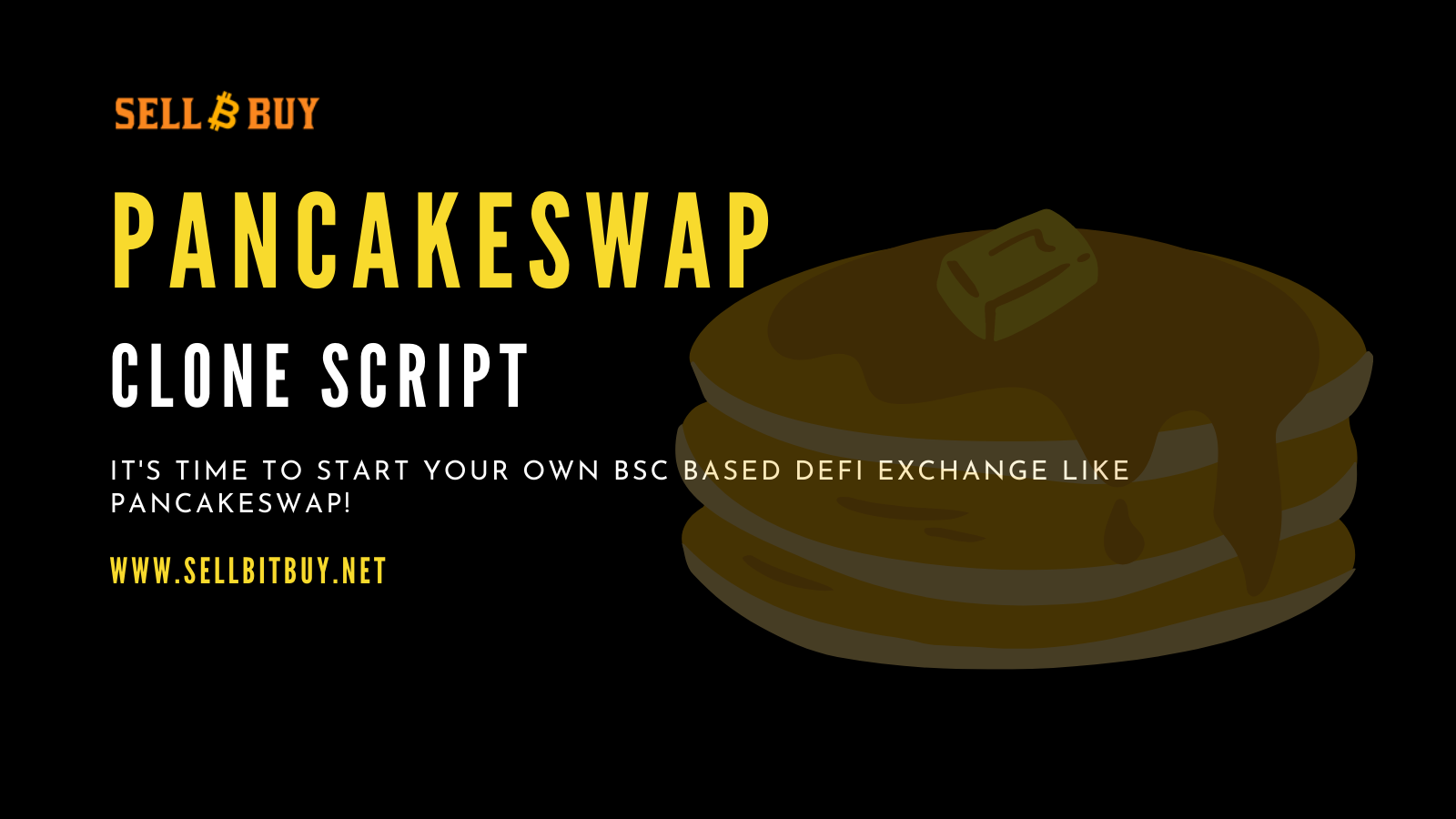 DeFi
PancakeSwap Clone Script is a Defi-based DEX Script which is a readymade, tested, perfectly complied and well customized DEX script to quickly start an own DeFi based exchange on top of the Binance Smart Chain(BSC)....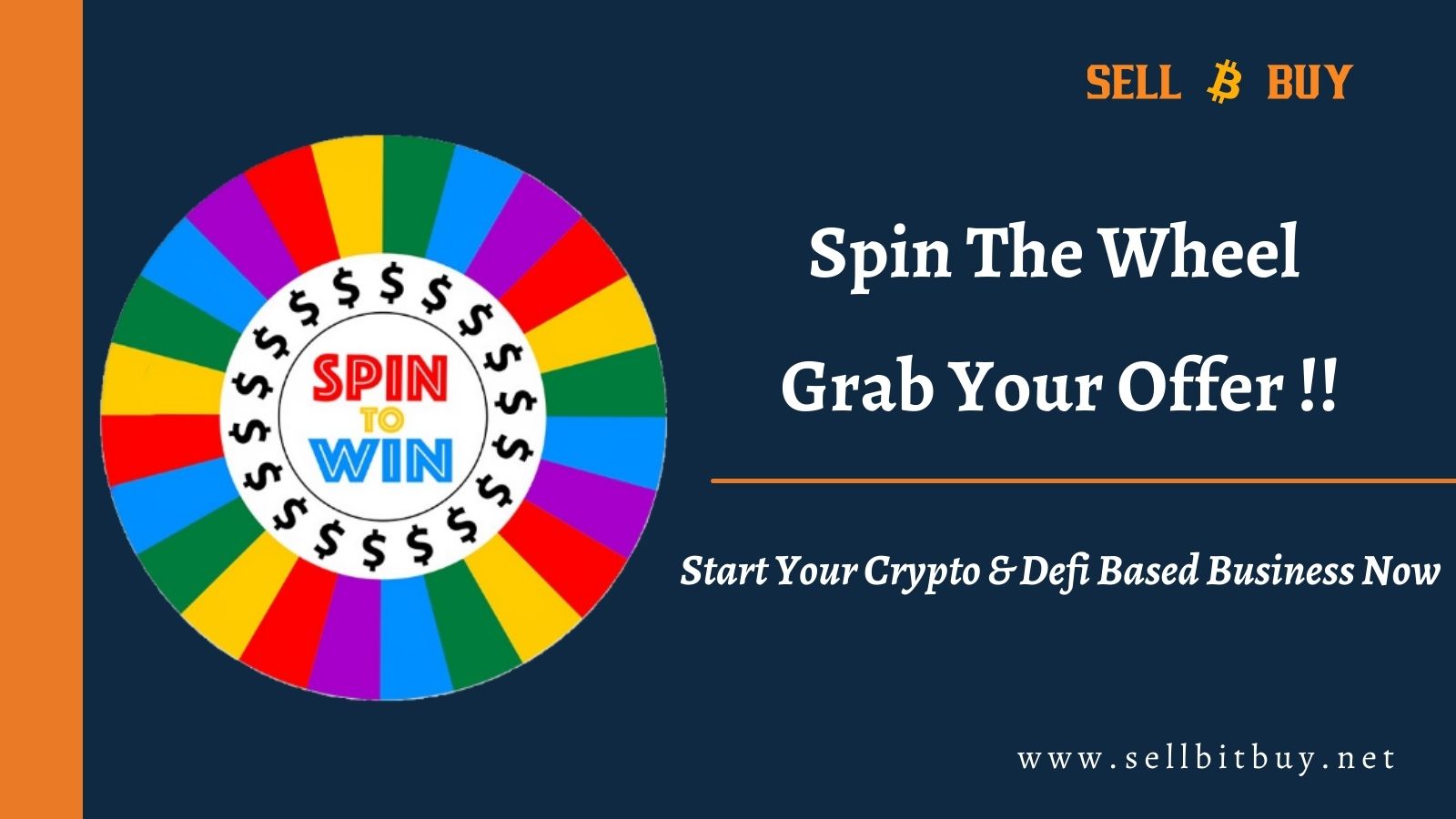 Cryptocurrency Exchange Development
Sellbitbuy gives special offers to all products and services for a limited period use this opportunity to buy it and start your Crypto & Defi-related business quickly....