What is Synthetic Assets in DeFi: Use Cases & Opportunities
DeFi, the decentralized finance systems are becoming popular as the world moved on to the network of decentralization. As we knew cryptocurrencies are providing a global open currency system the DeFi platforms work on to provide a global open finance ecosystem to global countries. This exclusive concept of alternative finance operating systems has thrived businesses to move to DeFi controlled by blockchain technology. Now it is time for us to explore the major role of Synthetic assets in DeFi. Let's see how they are useful to DeFi platforms.
What is Synthetic Assets?
Synthetic assets are a way of developing multiple assets whereas the value of an asset is based on relaying the underlying existing asset. These are said to be financial derivatives where replication of asset is created that's obviously not the original existing asset. Digging this synthetic asset further it supports the fiat currencies, tokens used in DeFi like Stable coins, stocks, etc. Typically the role of these assets is to create a copied price of real-world assets & deliver it into DeFi's permissionless network.
Benefits of Synthetic Assets In DeFi
Obviously, Certain benefits can prove, why should people watch out in creating a synthetic asset on DeFi. Let's see the benefits provided by it.
Liquidity Provision - Liquidity matter the most in the blockchain concept. It indicates how easily an asset can be bought & sold in just a few seconds. Not by affecting the original price value of the asset a quick purchase could be done if there is enough liquidity. Developing a synthetic asset will grant a great provision of liquidity to DeFi platforms.
Universal Market access - Blockchain-based financial access is obliged to offer universal market access over the fiat financial infrastructure.
Low funding cost - Tailored cash flow patterns makes investors to offers funds at the lowest rate. Here, the main goal of the investor is to increase the demand for the asset without altering the interest rate.
General Synthetic Assets Existing In DeFi
Synthetix
Synthetic assets are backed by collateral which is similar to maker DAO. It allows an exchange of tokens like sUSD and sETH. It is a popularly known platform for trading tokens which allows people to exchange real-world assets with ERC-20 tokens. At this place, the value of tokens & assets like stocks can be tracked quite easily in synthetix.
UMA
Its called as universal market access which functions to provide easily accessible financial markets on Ethereum. Financial agreements are done globally based on the concept of synthetic assets. Ideally UMA works similarly to the conventional finance operating system. However smart contracts are enforced using public distributed systems.
Market Protocol
Working principle of the market protocol also looks similar to UMA as this synthetic asset functions as collateral by leveraging the user. In this protocol, the tokens are combined as pairs. The tokens are named as short & long positioned tokens. At this place, the asset payoff is done similarly to the normal financial systems.
Maker DAO
Maker DAO is very popular as it is the most fondly used synthetic asset in DeFi space. It makes use of the tokens like Stable DAI by combining the real price value of the currencies like US dollar. Brokerage fees are also low for buying a stock at a fair price.
Rainbow Network
It has the capability of supporting any liquid asset as it is said to be off-chain non-custodial exchange & involves a huge network for payment gateways. One of the major highlights in this payment network is that the participants can hold their synthetic balance in any asset.
Synthetic Use Cases & opportunity
A variety of use cases are there based on synthetic tools available in the DeFi's ecosystem. On a whole, there are synthetic tool services for various industries in DeFi such as DeFi's lending/borrowing, decentralized exchange platforms, staking, payments, asset management, margin trading & so on. Let's discuss some of the tools that support the above-mentioned ones.
DeFi lending & borrowing services
A huge scope of lending & borrowing of funds has now resulted in developing DeFi lending & borrowing platforms. Every participant gets an interest rate on stablecoins & crypto coins at this place. Some of the real-world platforms that offer the lending/borrowing services on DeFi are Dharma, Aave, Compound.
DeFi Derivatives
As we are talking about DeFi derivatives previously let's have a brief discussion. Here a financial agreement is signed between two or more parties where the value of the assets depends on the existing one. Some examples of it are synthetix, UMA, Maker DAO, market agreement, & more.
Asset Management Tools
It is a place that safeguards user's financial assets & it does not involve banks or other third parties to keep an eye on it. It involves wallets, applications, dashboards for purely managing user's assets. Some of the examples are Abra, InstaDapps.
I hope the above information is useful to you, I think you may have a clear view of a synthetic asset on DeFi's space. DeFi synthetic asset development can give a business opportunity in modern times. Converting this as a business many new business models are arised in the world of finance. It focuses in reinverting entire finance by setting a goal of making it work on the decentralized network on blockchain. As synthetic asset plays a major role in DeFi platform development, you can start a business based on this concept. You can also get the synthetic asset development services from leading Defi development company. We are one of the DeFi development company, "Sellbitbuy". We are experts in developing DeFi project, so you can approach us if you plan to start a business based on DeFi business solutions.
Why SellBitBuy for building Crypto Synthetic Assets In DeFi platforms?
SellBitBuy - One of the top-notch DeFi development company focus on to deliver high-performance DeFi projects that work under the concept of blockchain. Our team offers high-quality DeFi protocols for you to launch your DeFi platform with synthetic assets.
Enquire our team for further information,
Talk to our experts via skype
Cheers!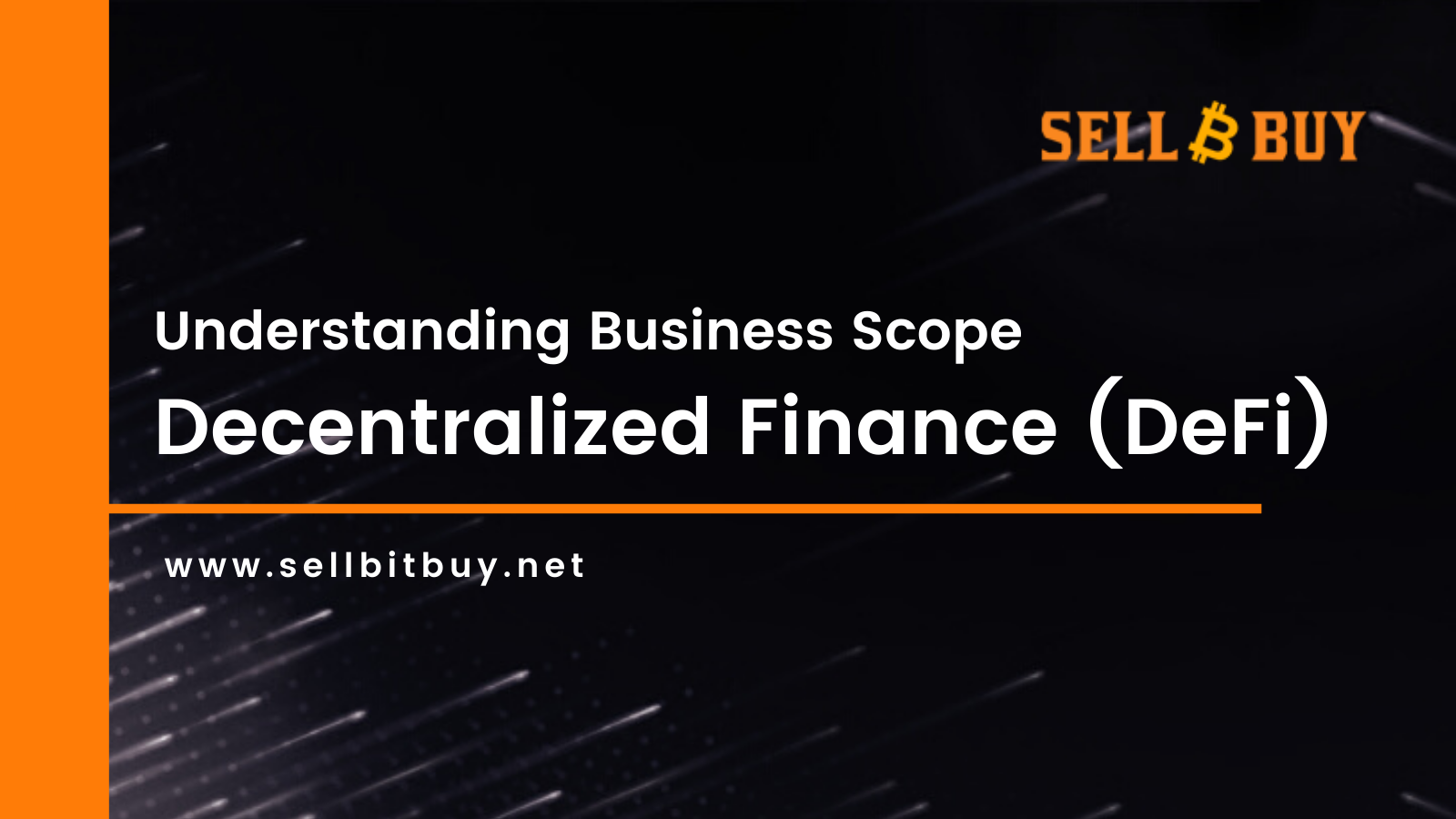 DeFi
DeFi is uplifting to the crucial nascent chic in Financial Sectors. Cryptocurrencies are attracting immense attention in DeFi as Decentralized Finance which refers to Finance Industry Services by using Smart Contract Auditing Services....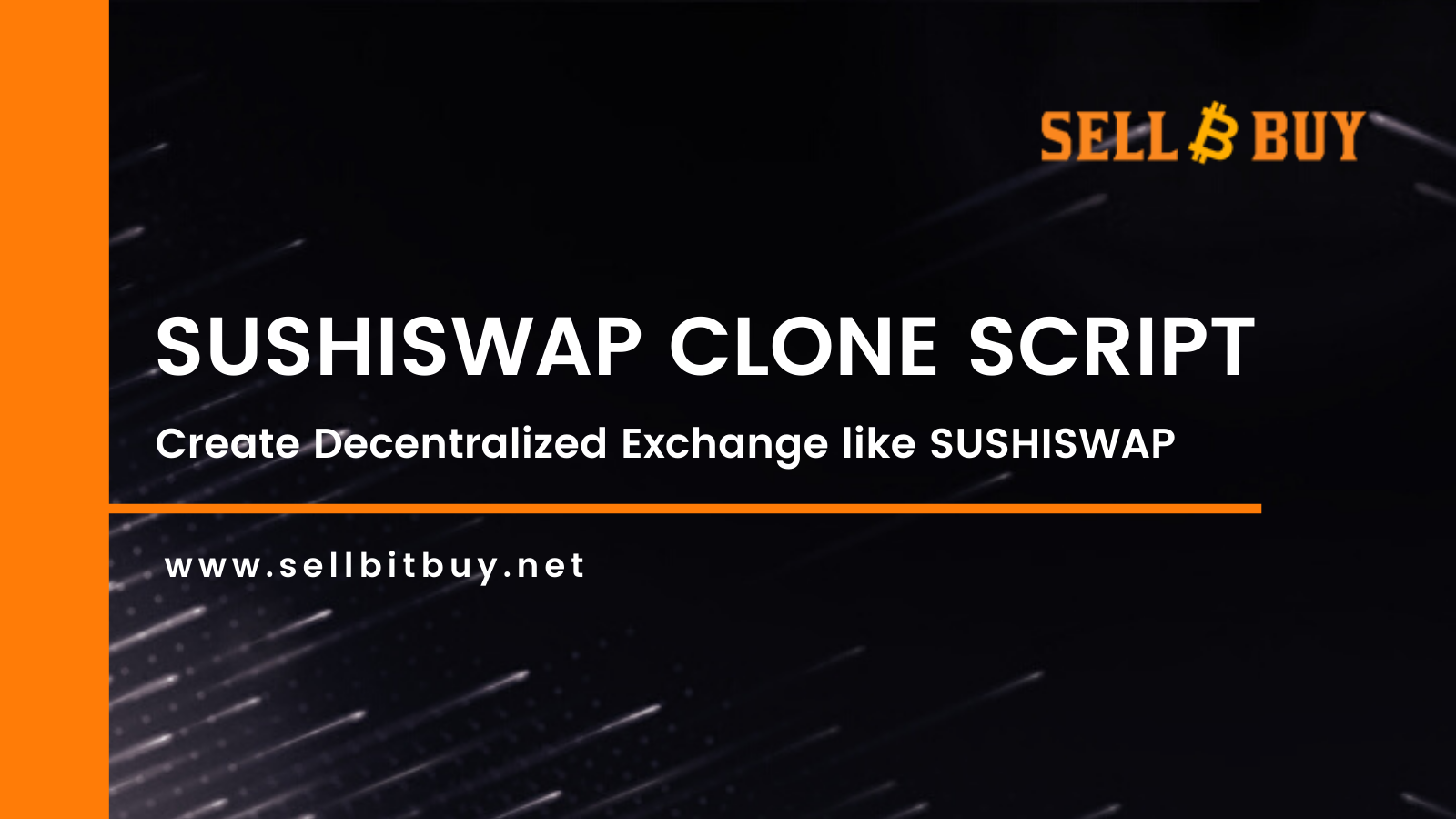 DeFi
Sushiswap Clone Script is an Ethereum based DEX platform built on top of the Ethereum blockchain. Our sushiswap clone script is 100% decentralized, tested, and ready to deploy with advanced robust features that offer a better solution for the ones who wish to start a Sushiswap like Decentralized Exchange platform instantly....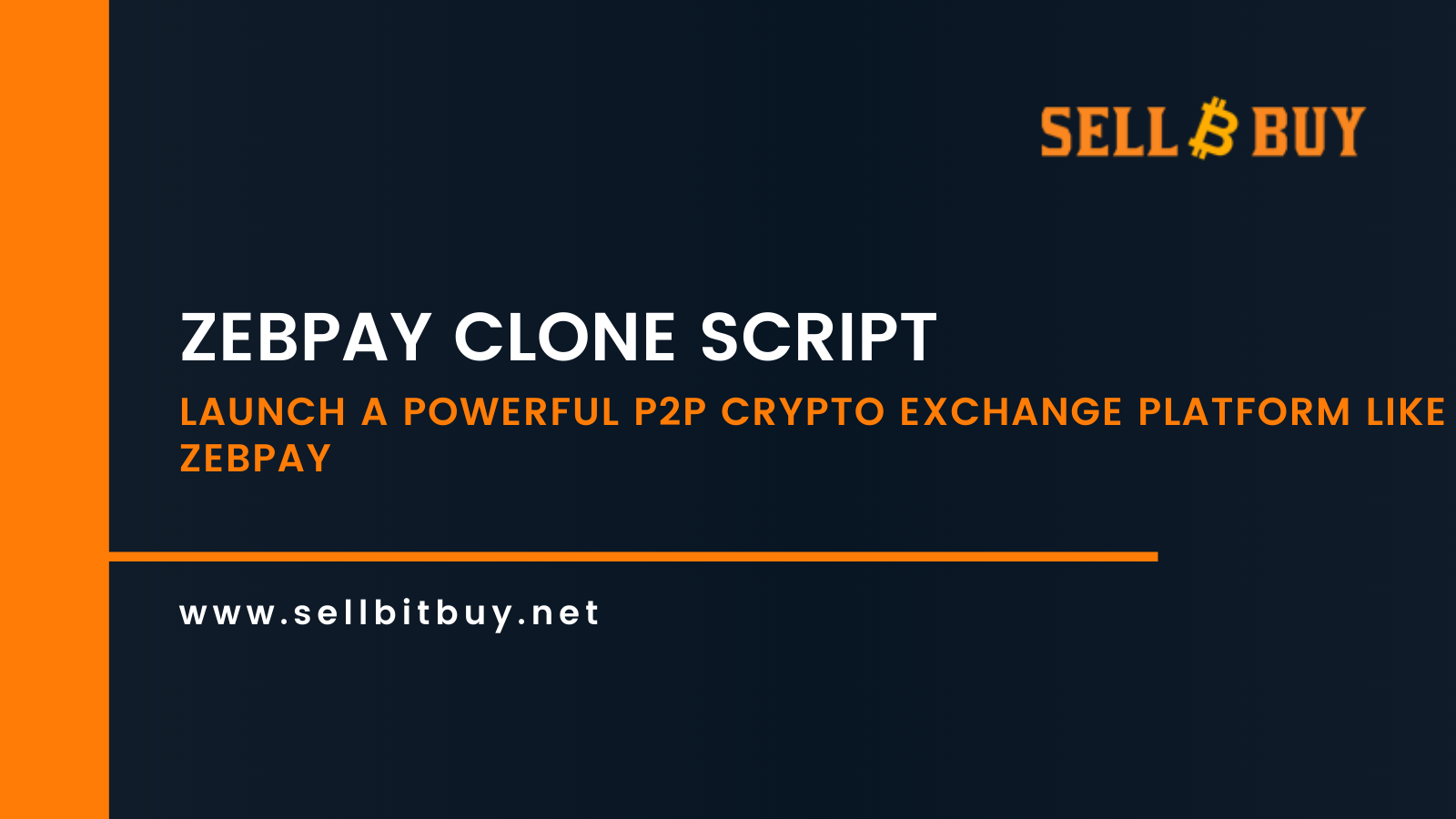 P2P Cryptocurrency Exchange Development
Zebpay Clone Script is a website clone script that contains all the functionalities & plugins to launch a zebpay like a crypto exchange. High customization features are available that allows customization as per business needs & requirements. As the latest design features & security features give an eye-catchy outcome in exchange the business freaks can make use of the readymade zebpay clone script to start their own exchange....