Exclusive Trading and Security Features In Remitano Clone Script
Remitano Clone Script used to set up a cryptocurrency exchange platform like remitano that connects worldwide crypto buyers and sellers to trade Bitcoin, Ethereum, etc. It stands as the revenue gaining business model for the present generation entrepreneur.
We are the sellbitbuy cryptocurrency exchange clone script development company that offers the powerful remitano clone script who can start its own cryptocurrency exchange platform like remitano.
Exclusive Features In Remitano Clone Website
Escrow Wallet
Escrow wallet set up for highly secured to store a multiple bitcoin to protect from theft and hackers.
Margin Trading
Traders are increased to borrow more margin value to other parties.
Ad Based Trading
Advertise to buy or sell cryptos with trading details like cost, quantity, location, etc to easily get the exact buyer or seller.
Integrated Chatbot
To reduce misunderstandings and disputes among the crypto traders easily communicate directly through chatbots.
Aml / Kyc Features
Anti-money Laundering and Know Your Customer regulations methods help to know the user's identification.
Two-factor Authentication
To secure login and transaction by using two different authentication methods like google 2fa, SMS authentication, recovery verifications, etc.
Dispute Clearance
In case of any problems in the transaction, the admin team will resolve base on evidence provided by both sides of traders.
Anti-phishing software
Anti-phishing software used to identify phishing content in websites, e-mail, and block the content or warning to the user.
End to End Encryption
End-to-End encryption ensures only you and the crypto partner can read what's sent, and nobody in between.
IEO Launchpad
We provide an exclusive feature IEO launchpad in the exchange website. The admin can launch any cryptocurrencies or token on your exchange.
X Frame Option
X-Frame-Options allows us to prevent their own content in exchange it looks like an invisible frame avoids the attackers.
And More…
Why choose sellbitbuy for remitano clone script?
Sellbitbuy provides a highly customizable and scalable white-label remitano clone script best for your new business. Our Experts are also well-experienced in developing and deploying cryptocurrency exchange development, cryptocurrency wallet development, cryptocurrency exchange clone script here are some of exclusive Clone Scripts are
and a lot more
Get the best and unique remitano clone from sellbitbuy to launch your own bitcoin exchange platform as like remitano now.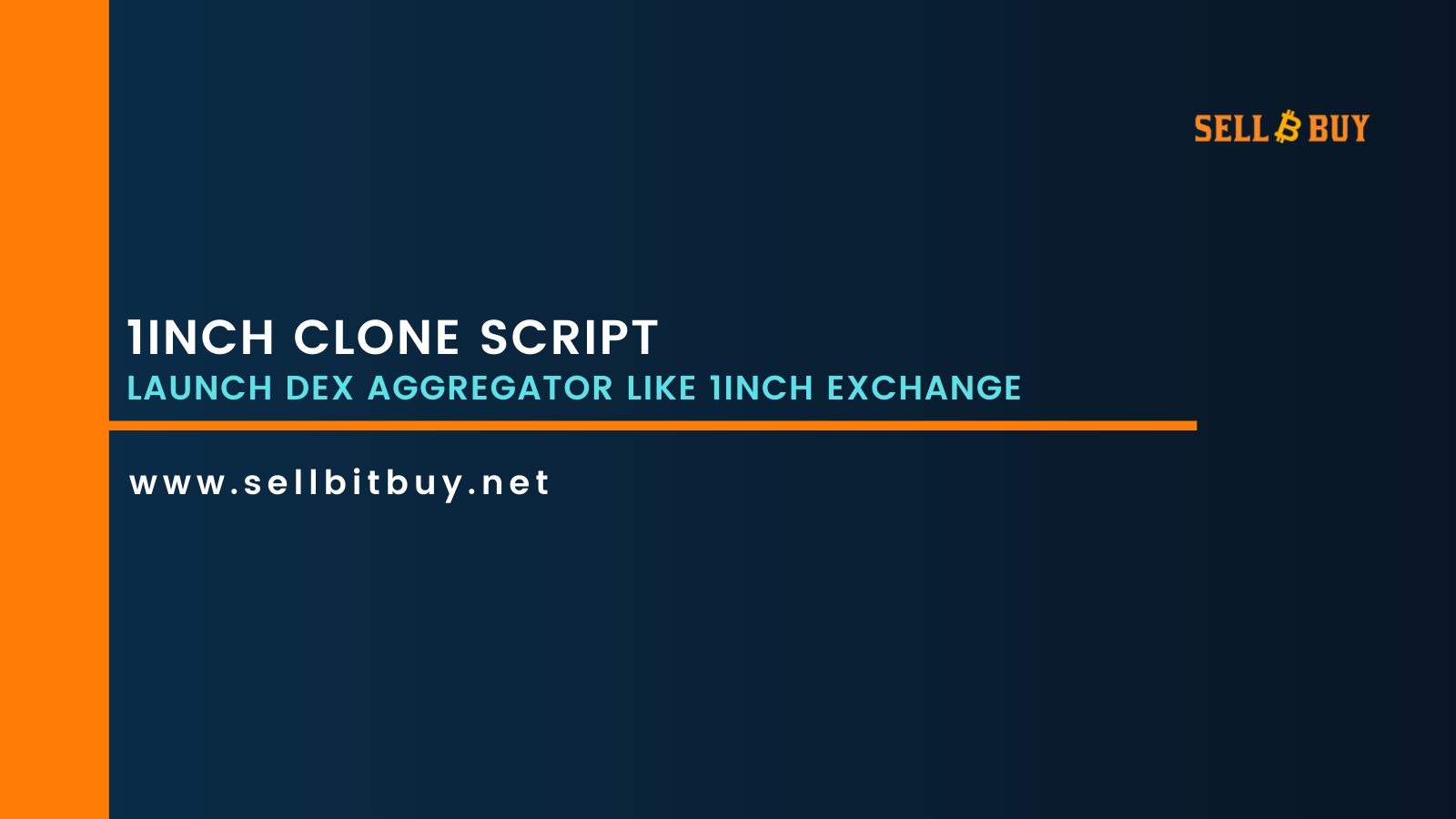 DeFi
Start DeFi based DEX platform like 1inch On Ethereum Network. We Sellbitbuy offers Multi-tested DEX Aggregator Script that provides a best solutions for you to start a decentralized exchange on BSC network....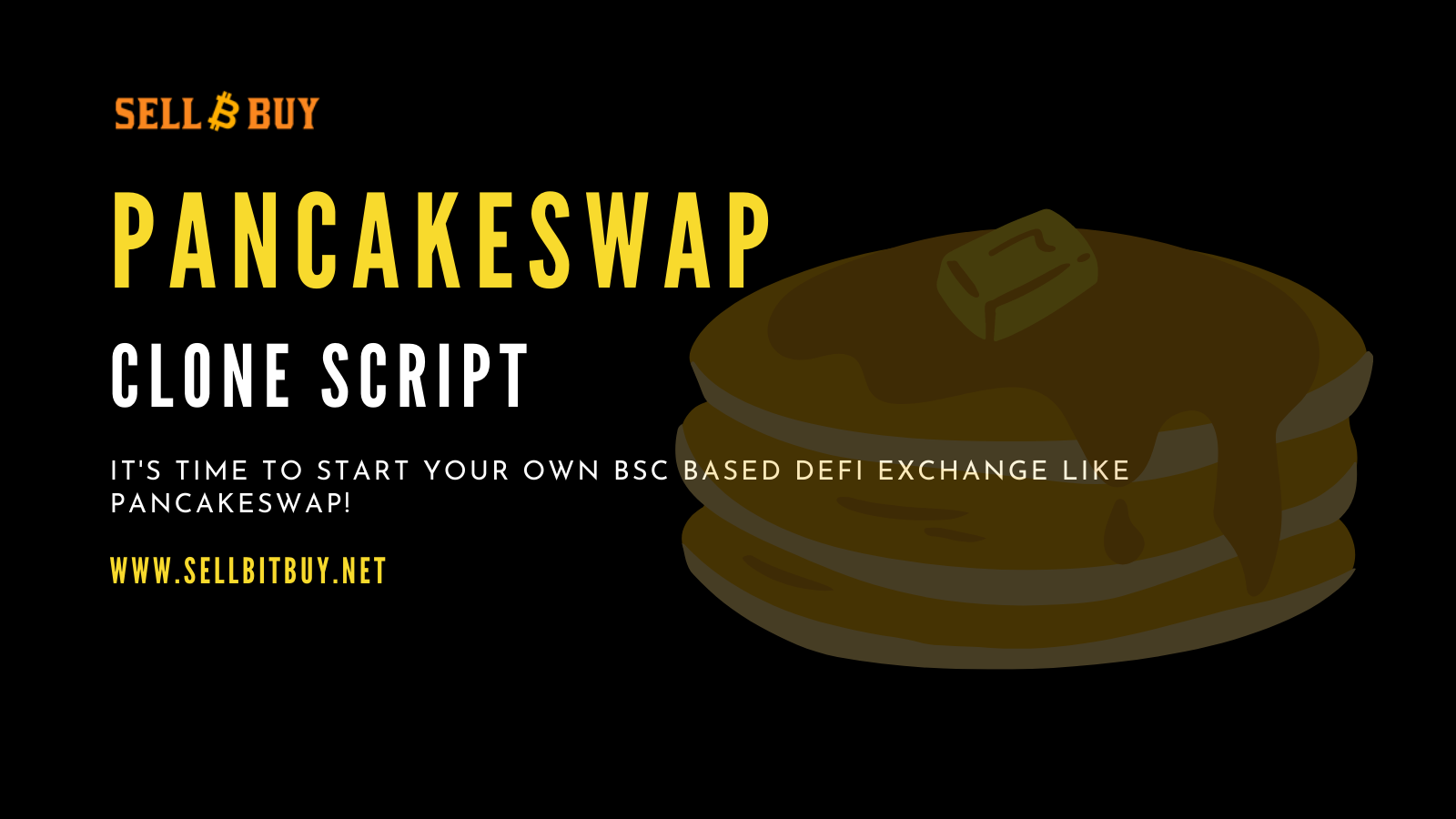 DeFi
PancakeSwap Clone Script is a Defi-based DEX Script which is a readymade, tested, perfectly complied and well customized DEX script to quickly start an own DeFi based exchange on top of the Binance Smart Chain(BSC)....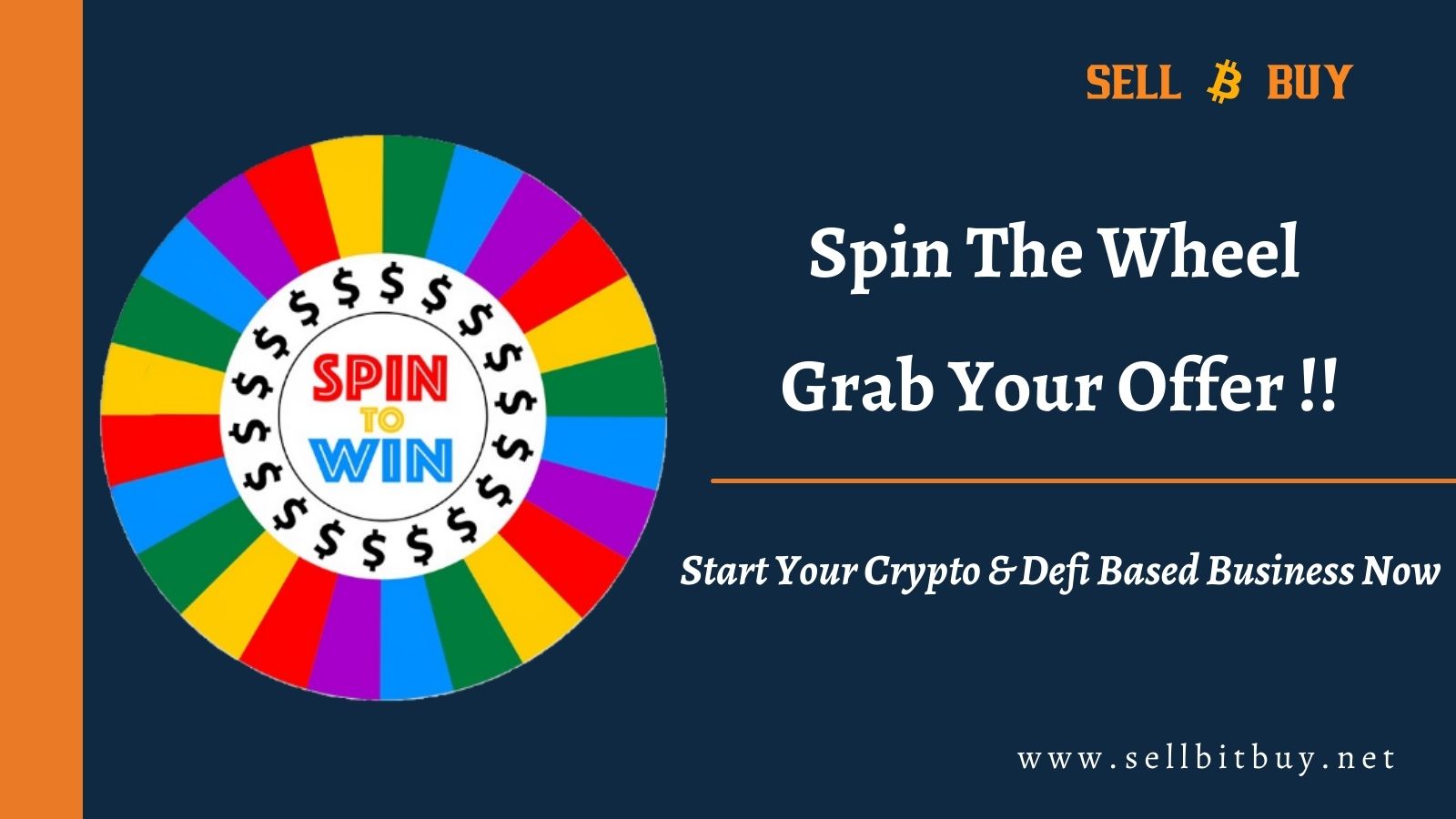 Cryptocurrency Exchange Development
Sellbitbuy gives special offers to all products and services for a limited period use this opportunity to buy it and start your Crypto & Defi-related business quickly....