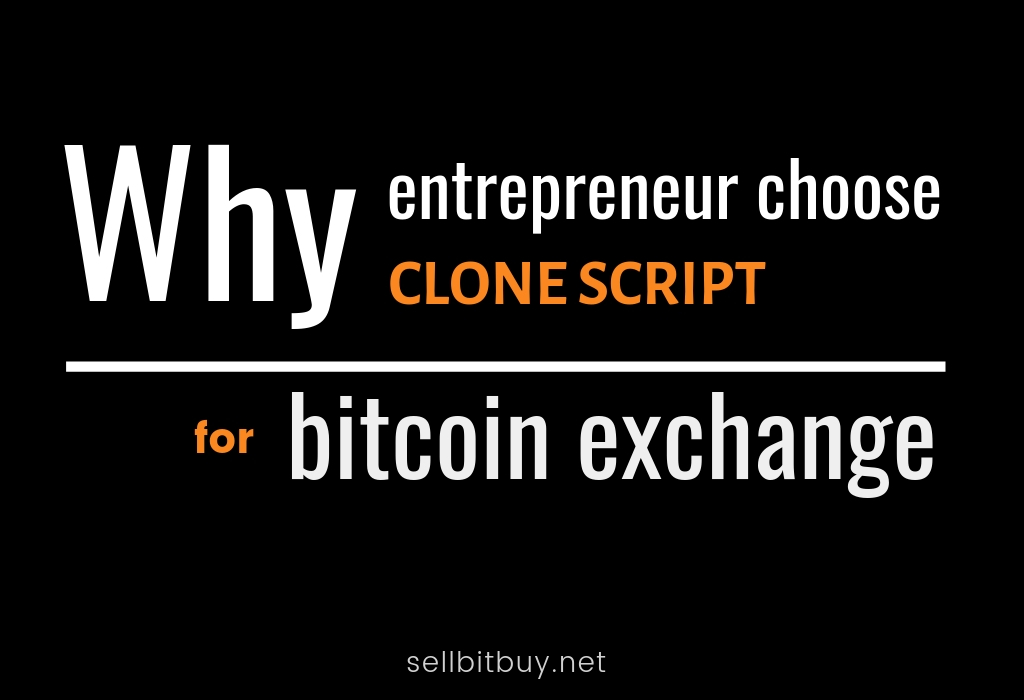 Why entrepreneurs choose clone script for bitcoin exchange development?
The clone script is made up with a set of code with all functionalities to set up a website alike. In recent days, websites are being built with technologies like Php, JQuery and mean stack with other frameworks.
The startups choose the clone script to start their business instantly like the famous business models. This is because it will help them to increase their revenue resource without much technical effort.
Bitcoin exchange development- Time-consuming
It is a platform where traders can trade cryptocurrencies without any government, banks or any other intermediates. The platform has different types of exchange models like peer to peer, broker model, direct trading model. The entrepreneur believes that bitcoin business brings double profit than another online business. When you develop this kind of platform, it may cost so much time and money. To avoid this, people choose the clone script.
Have you got any idea why we discussing all these bitcoin exchange related question? If your mind answered " To Start a bitcoin exchange business" within a second" then you are in the right place.
Whether you are expertise or not it doesn't matter you can start the bitcoin exchange business easily through buying the script on the online from any website development company.
You can get all the feature in a single bitcoin exchange script with affordable cost.
Sellbitbuy is a software company provides the clone script for branded Peer to Peer bitcoin exchange platform like localbitcoins, Paxful, Remitano . Simple, you can buy exchange script which can be customized in your own way with our white label solution.
All business has often heard one word from the most used is security. Whether the website is safe or not. Our script is developed through the escrow application, wallet integration, Two-factor authentication, etc.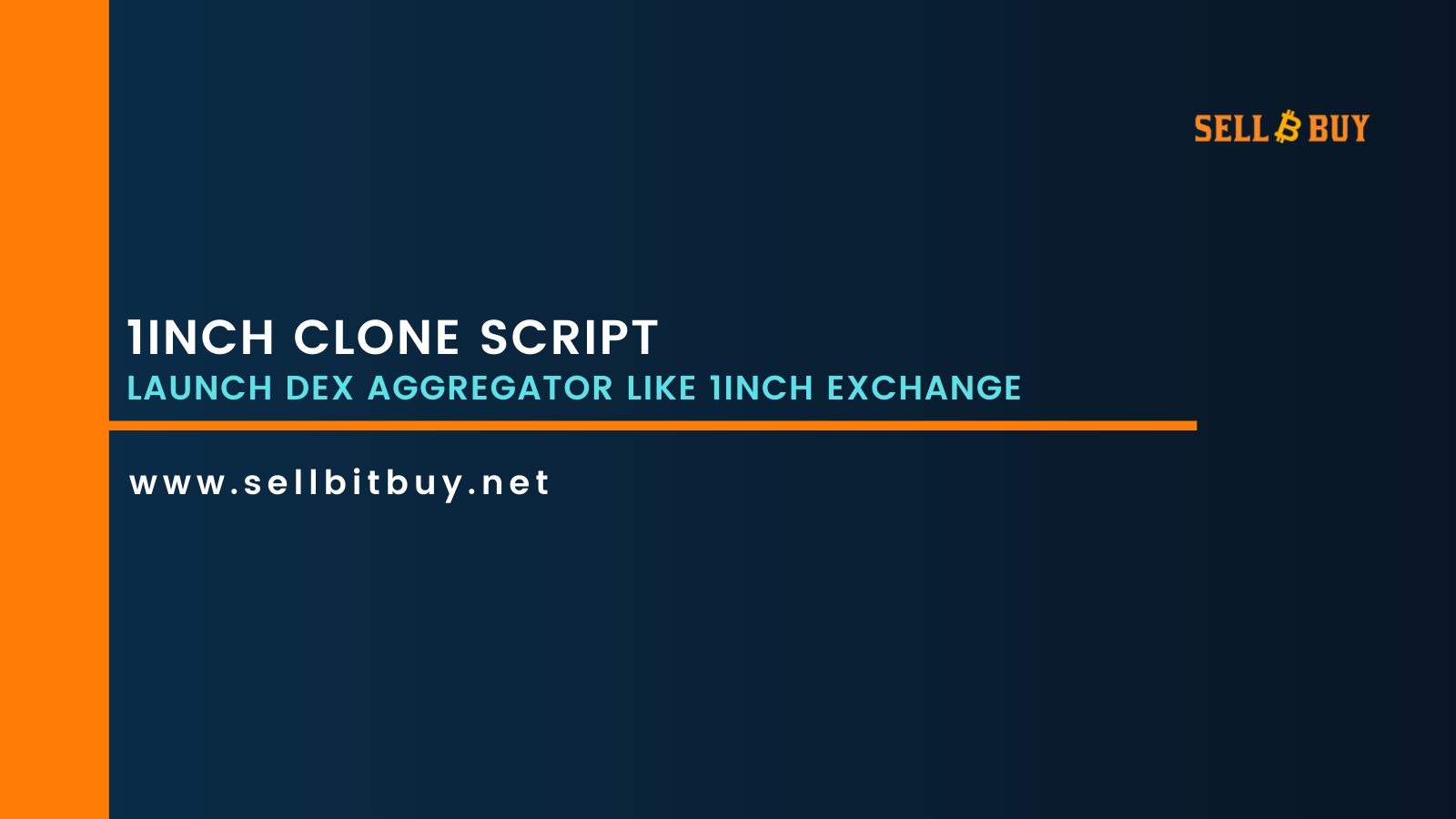 DeFi
Start DeFi based DEX platform like 1inch On Ethereum Network. We Sellbitbuy offers Multi-tested DEX Aggregator Script that provides a best solutions for you to start a decentralized exchange on BSC network....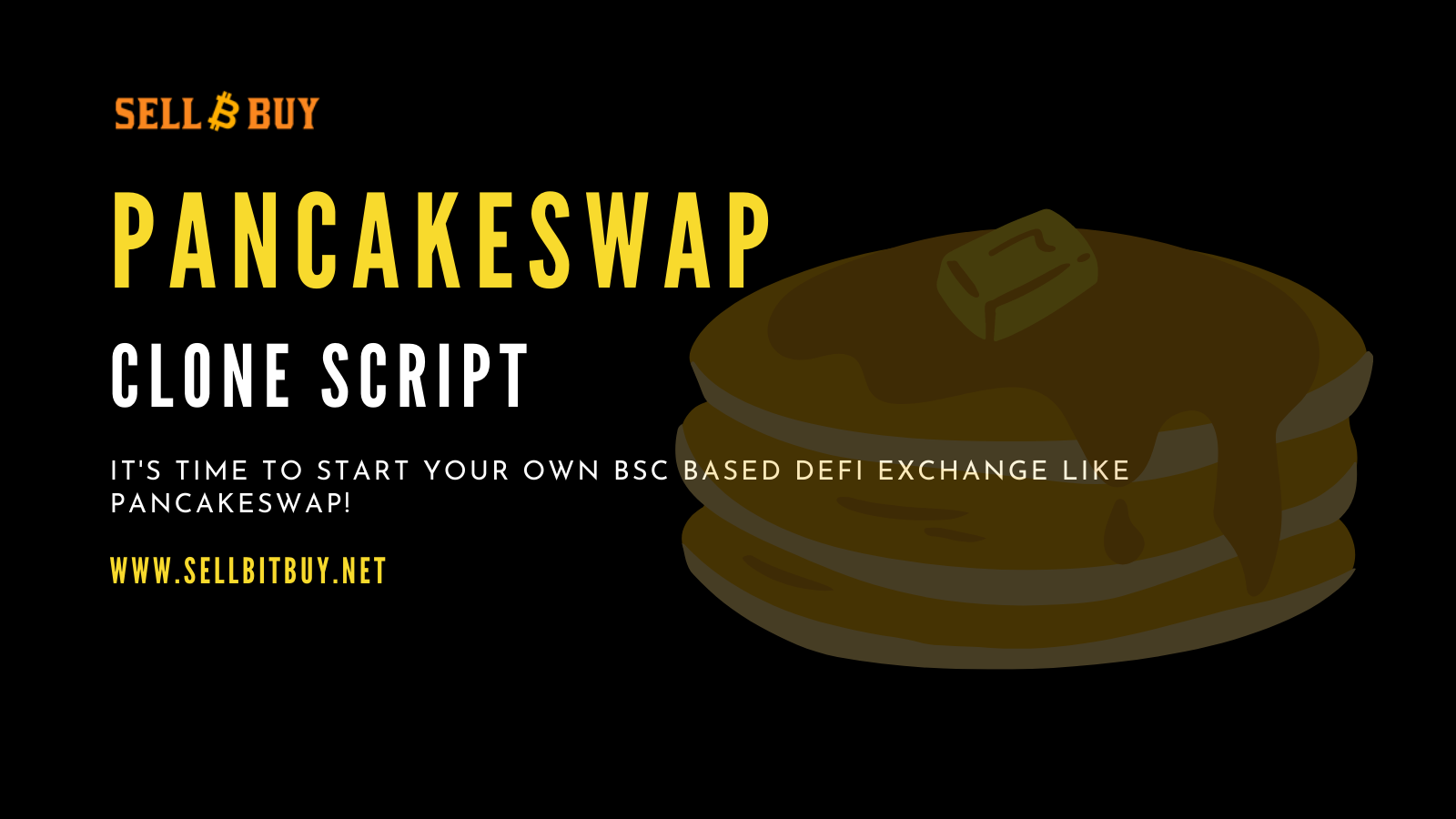 DeFi
PancakeSwap Clone Script is a Defi-based DEX Script which is a readymade, tested, perfectly complied and well customized DEX script to quickly start an own DeFi based exchange on top of the Binance Smart Chain(BSC)....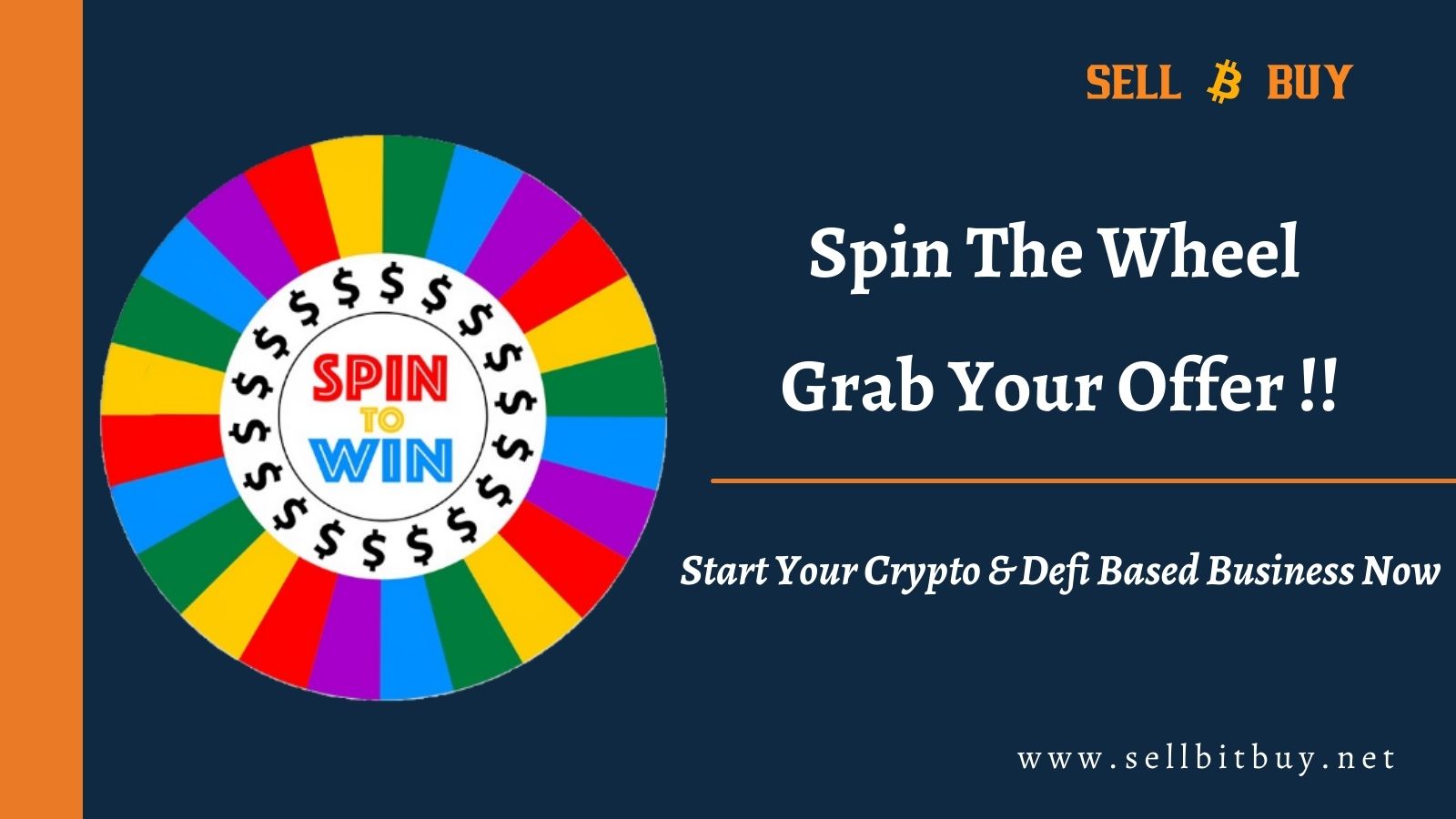 Cryptocurrency Exchange Development
Sellbitbuy gives special offers to all products and services for a limited period use this opportunity to buy it and start your Crypto & Defi-related business quickly....