White label Binance Clone Script - To Start Customized Cryptocurrency Trading Website Like Binance
White Label Binance Clone Script
White Label Binance Clone Script is a 100% customizable Crypto Exchange Clone Script that consists of all the existing features and functionalities of the Binance Exchange. This script provides a platform to launch your own cryptocurrency exchange website like Binance.
White label Binance clone script enables you to customize the trading features according to the current digital trend & it allows you to customize the brand name, theme, design according to your business requirements.
We, Sellbitbuy - Leading Cryptocurrency Exchange Clone Scripts Development Company, develop and delivers the 100% customizable Binance Clone Script to launch a robust cryptocurrency exchange platform for the famous crypto exchange like Binance.
Creating your own cryptocurrency exchange website like Binance with the embracement of the white-label Binance clone scripts of Sellbitbuy!
The cryptocurrency exchange stands as the best business for new entrepreneurs. Is it worth investing money and time in building a crypto exchange like Binance?
Yes, of course! Starting a reliable cryptocurrency exchange like Binance can earn more profit in the easiest way. Cryptocurrency enthusiasts show their interest in exchange business concepts start their journey in cryptocurrency industries.
Binance - Overview
Binance is a high-performance cryptocurrency exchange website that enables users to send and receive cryptos, tokens, issue new tokens, add the crypto pairs, and exchange tokens.
Binance Coin is used to pay the fees or make the transaction in the exchange. The exchange has p2p, decentralized, centralized, Defi, and more to trade its is a one-stop solution.
What is a White label in the crypto world?
The concept of white-labeling refers to the uniqueness of a product or service that increases brand value.
White-label Binance clone script to you can customize trending features according to the business need set a flawless exchange. This script provides pre-customization options to start a crypto exchange platform like Binance instantly, and also you can integrate advanced trading features and customize the desirable features based on your business needs.
Merits of adopting our white-label Binance clone
Quality customization
You can customize a 100% trading website through a white label for your business demands. It will boost up the quality of the website.
Better branding
It is possible to gain the trust of your users, yes, using a white label solution you can change the name, logo, and theme of the exchange as exactly as you wish.
Technical expertise
No need to worry, if you don't have enough technical knowledge to handle the white label Binance clone website. We will provide 24X7 hour support to clear all your doubts and clarifications.
Save cost & time
You can save time & money in Whitelabel Binance clone software when be compared to the development work from scratch.
Why choose Sellbitbuy for the Binance clone script?
Being the early adopters of the technology, we are able to provide the best Binance exchange clones, for oversea clients. Moreover, our Binance clone website & apps are available at an affordable budget and you can't find it anywhere in industries.
Our Binance clone desktop and smartphones are designed with ultimate features that can help you to touch the highest profit lines in your business for the first time.
Trading Features In Binance Clone
Multiple cryptocurrency Support

Listed different types of tokens

Liquidity API

2Factor authentication

Referral options

Advanced UI/UX

Userfriendly platform

Low trading fee

Perceptual Swaps

Crypto Lending

Integration of Multiple languages

Crypto mobile wallet integration

Initial Exchange Offering (IEO) Integrated

Initial Coin Offering (ICO) Integrated

Crypto Staking

Multiple payment gateway integrations.
Get the best and unique Binance clone script from Sellbitbuy to launch your own cryptocurrency exchange platform as like Binance now.
Buy White label Binance Clone Script From Sellbitbuy Now !!
Sellbitbuy provides the famous Cryptocurrency Exchange Clone Scripts for the popular crypto exchanges,
4. Wazirx Clone Script
5. Coinbase Clone Script & more.
Reach Us:
Whatsapp/Call: +91 8015204845
Email: [email protected]
Skype: live:support_71361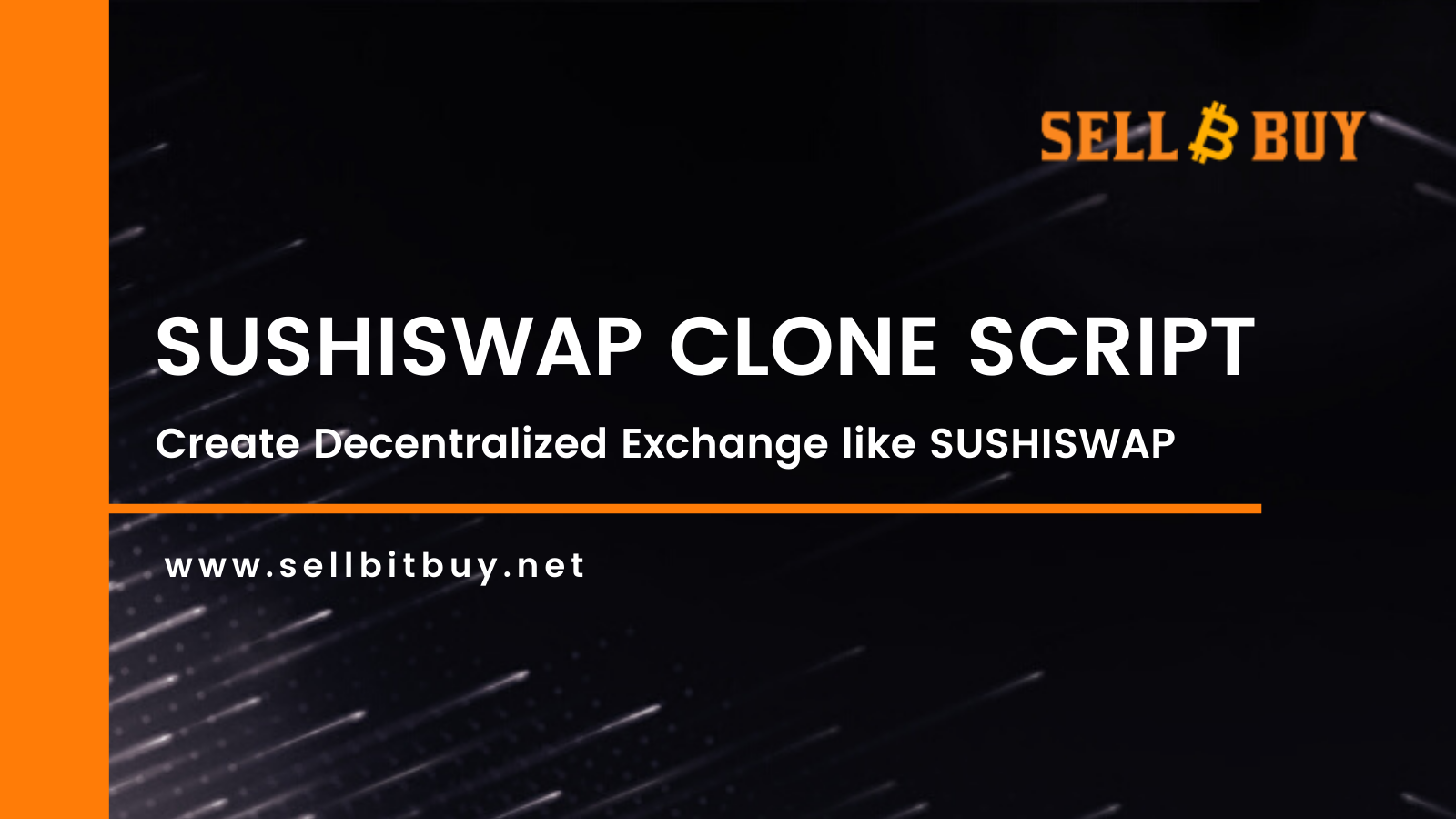 DeFi
Sushiswap Clone Script is an Ethereum based DEX platform built on top of the Ethereum blockchain. Our sushiswap clone script is 100% decentralized, tested, and ready to deploy with advanced robust features that offer a better solution for the ones who wish to start a Sushiswap like Decentralized Exchange platform instantly....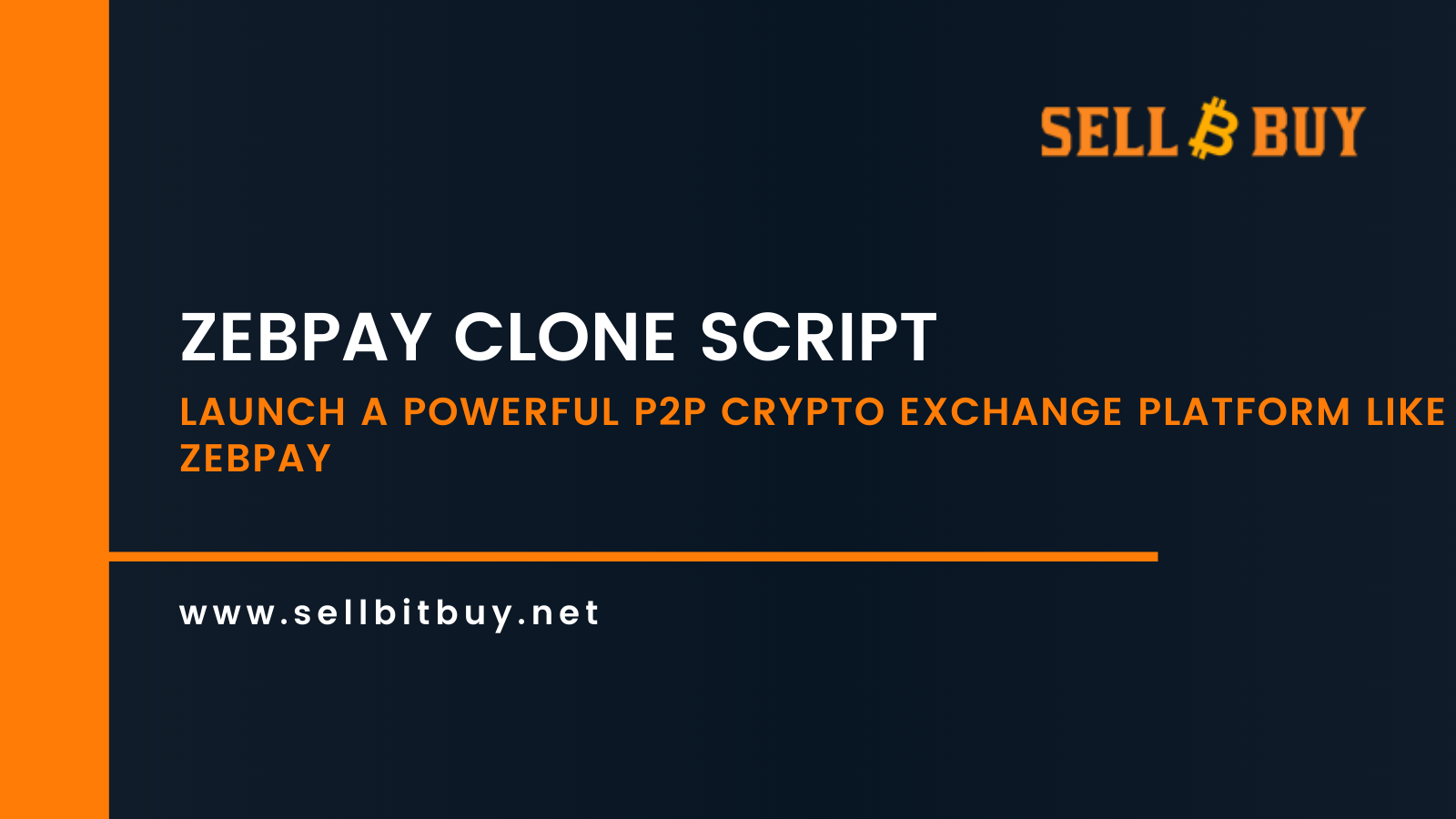 P2P Cryptocurrency Exchange Development
Zebpay Clone Script is a website clone script that contains all the functionalities & plugins to launch a zebpay like a crypto exchange. High customization features are available that allows customization as per business needs & requirements. As the latest design features & security features give an eye-catchy outcome in exchange the business freaks can make use of the readymade zebpay clone script to start their own exchange....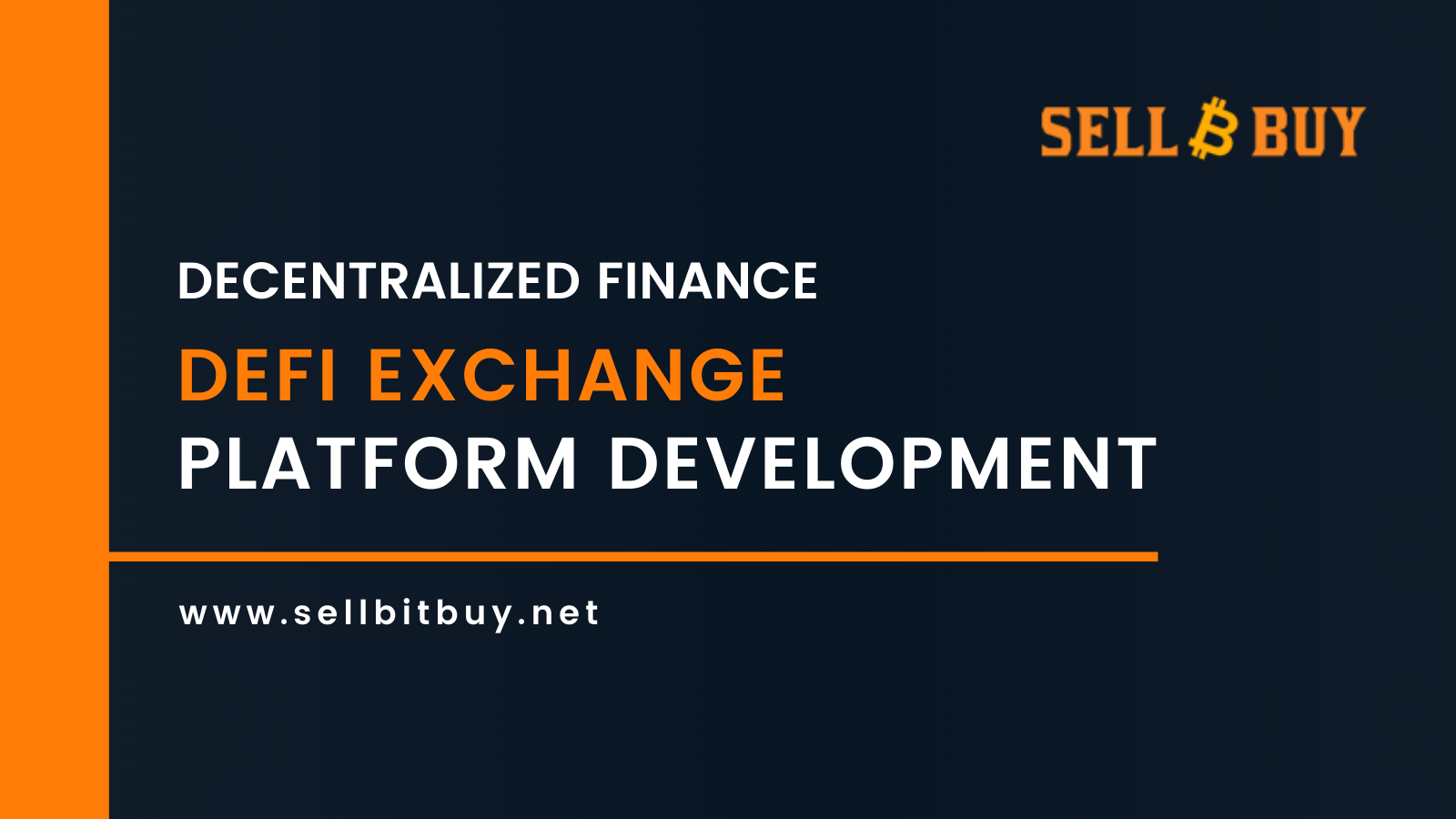 DeFi
DeFi Exchange platform is developed & exclusively designed for exchanging defi tokens & assets between the participants of the DeFi users. Without the intervention of the central financial intermediaries like brokerage, banks DeFi utilized smart contracts on a blockchain. High-interest rates are provided by the DeFi exchange platforms which represents the tenfold growth in the year of 2020....