Supreme Court Allows Cryptocurrency Trading In India
On Wednesday, the Supreme Court lifted the ban on cryptocurrency trade in India.

"SC rules curb on cryptocurrency trade illegal," an Economic Times report said adding that the order will lift the ban on trading in virtual currency, cryptocurrency and bitcoins.
In April 2018, the Reserve Bank of India (RBI) had directed all entities regulated by it to not deal in virtual currencies or provide services for facilitating any person or entity in dealing with or settling those, thus virtually banning cryptocurrency trading in India. Entities were asked to end associated services, including transfer or receipt of money in accounts relating to the purchase or sale of virtual currencies, within three months.
A three-judge bench held 2018 circular as unreasonable and disproportionate and found that the complete prohibition as bad in law and disproportionate to the objectives sought to be achieved by RBI as a regulator. The judgment will likely bring a regulatory regime for cryptocurrency in India instead of a complete ban. After RBI's 2018 directive, the Internet and Mobile Association of India, representing various cryptocurrency exchanges, had filed a petition with the apex court arguing that trading in cryptocurrencies in the absence of a law banning those was a "legitimate" business activity under the Constitution. The RBI could not have denied them access to banking channels to carry on such business, it added.
The central bank defended it is circular insisting that it had always been consistent in its opposition to allowing other payment systems and undermining the integrity of the banking system. It also said that it had not directly banned virtual currencies and restrictions were only imposed on entities regulated by RBI. The central bank defended its decision on prohibition as a measure to protect these entities from activities that could pose as reputational, financial, legal and operational risks, including terror financing and money laundering.
Source: GoodReturns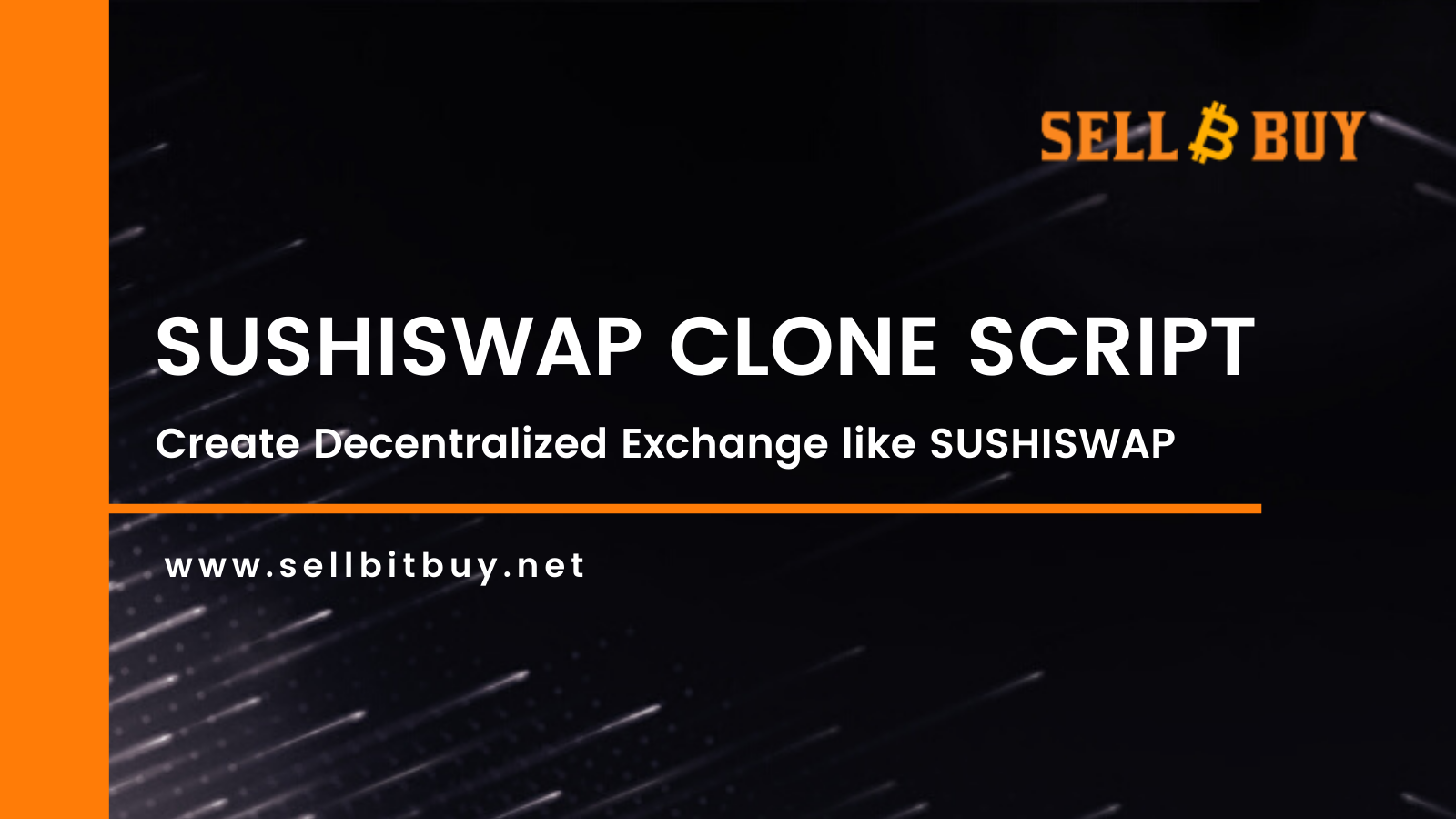 DeFi
Sushiswap Clone Script is an Ethereum based DEX platform built on top of the Ethereum blockchain. Our sushiswap clone script is 100% decentralized, tested, and ready to deploy with advanced robust features that offer a better solution for the ones who wish to start a Sushiswap like Decentralized Exchange platform instantly....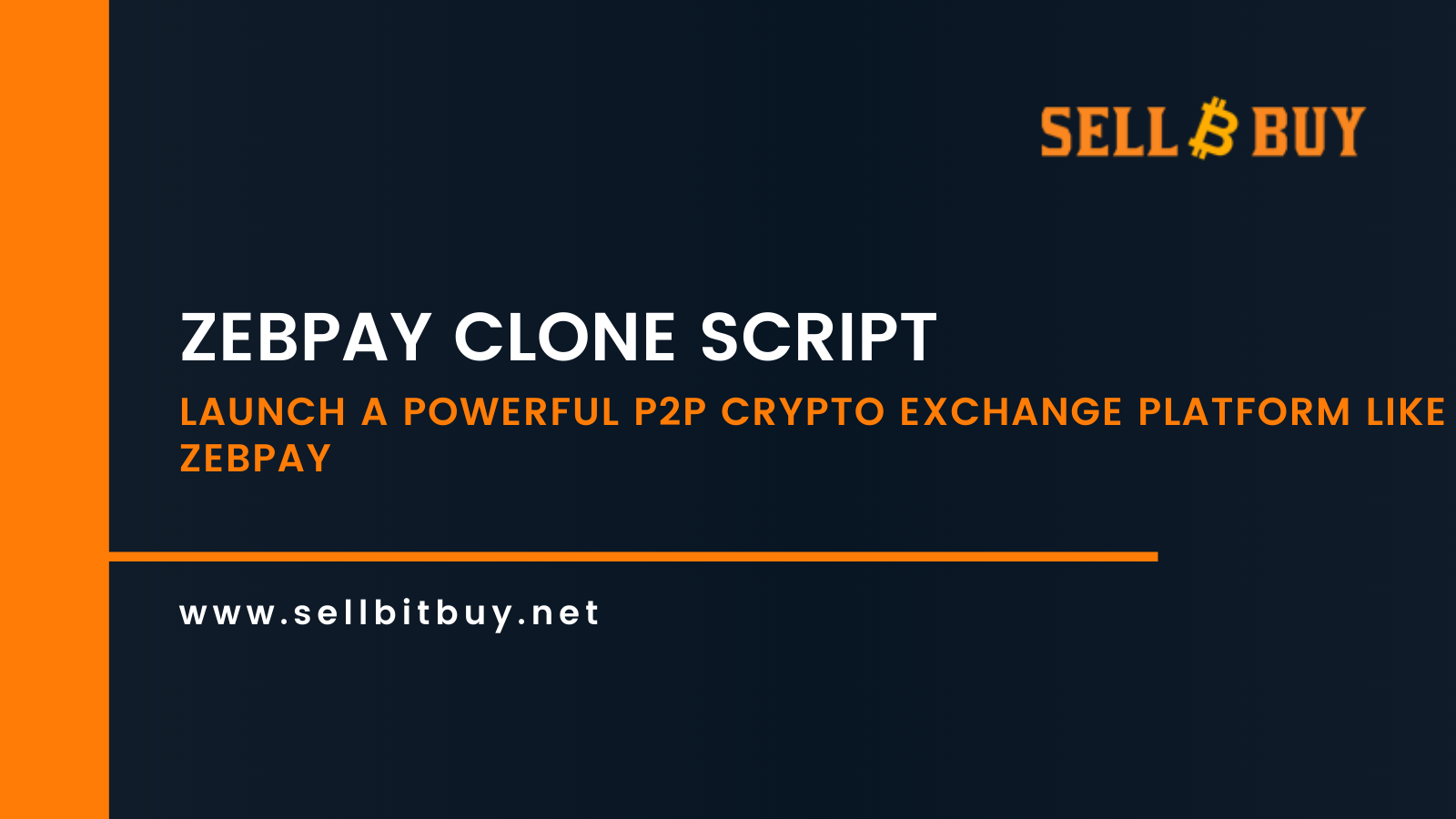 P2P Cryptocurrency Exchange Development
Zebpay Clone Script is a website clone script that contains all the functionalities & plugins to launch a zebpay like a crypto exchange. High customization features are available that allows customization as per business needs & requirements. As the latest design features & security features give an eye-catchy outcome in exchange the business freaks can make use of the readymade zebpay clone script to start their own exchange....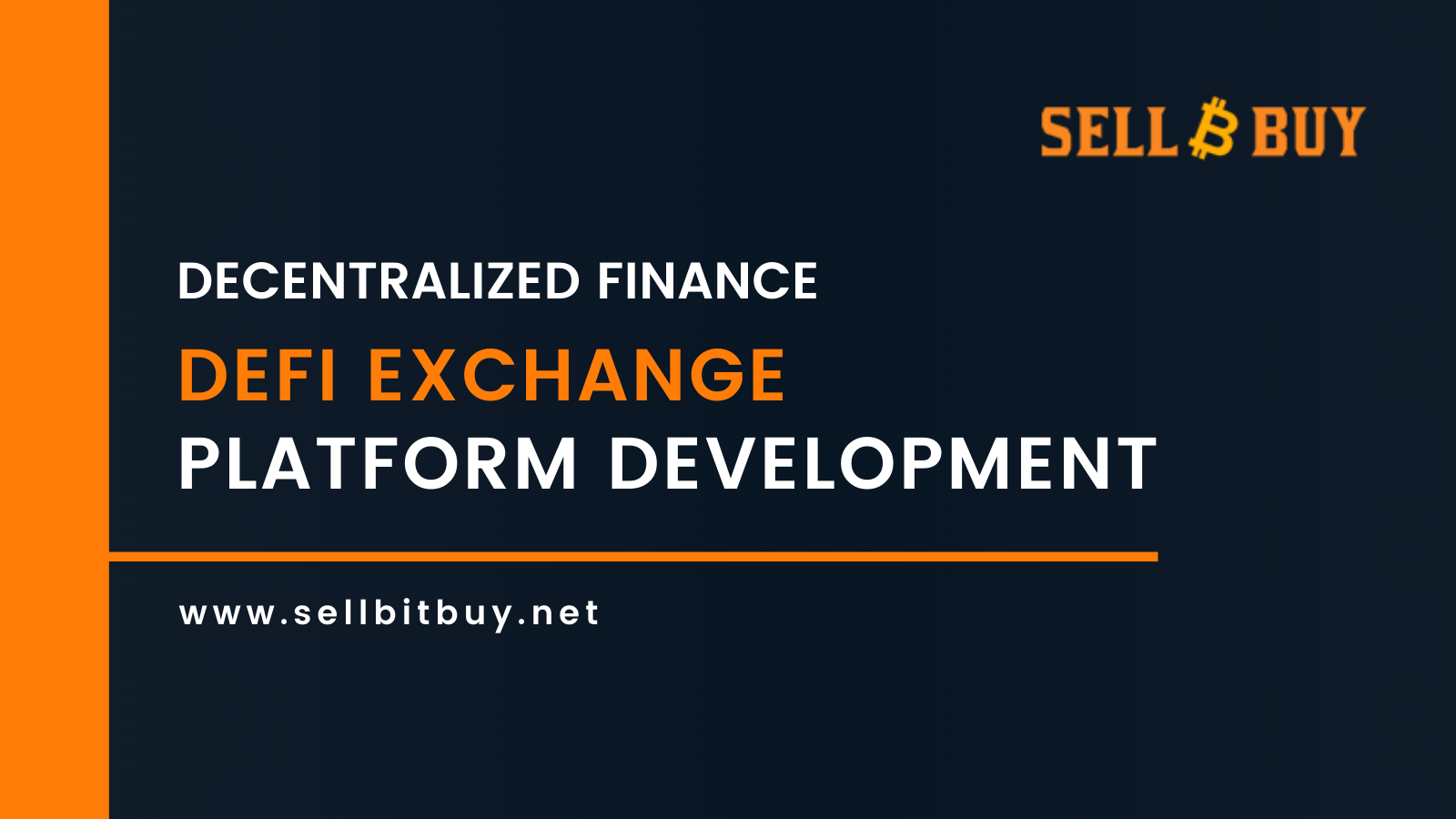 DeFi
DeFi Exchange platform is developed & exclusively designed for exchanging defi tokens & assets between the participants of the DeFi users. Without the intervention of the central financial intermediaries like brokerage, banks DeFi utilized smart contracts on a blockchain. High-interest rates are provided by the DeFi exchange platforms which represents the tenfold growth in the year of 2020....