How to Start An Escrow Based Bitcoin / Cryptocurrency Exchange Website?
Crypto entrepreneurs become a millionaire in starting bitcoin & crypto exchange website with escrow effective business model. In this article, you can know the information about escrow.
Escrow is the mediator between the buyer and seller that holds and controls the payment for the transaction until the bitcoins are handover to the buyer. Escrow defends from fraudulent traders.
How does it work?
The buyer/seller can check the feedback scores about the user and then pick the user for the trading process. Before starting their trading process, the buyer and seller accept the terms and conditions of escrow.
The buyer and seller can chat with each other in the trading process. If any issues occur between the buyer and seller, the dispute resolution taken by the escrow service.
Using these escrow services, the transactions between the two parties become very safe and secure.
First of all, the seller submits the bitcoins to the escrow wallet.
After that, the buyer submits the payment to the escrow, then the escrow verifies and the notification will automatically send it to the seller, (i.e) the payment secured in escrow.
If the seller accepts the trade, the seller receives the payment receipt as " Mark as paid",
If only all the terms and conditions have been met in the transaction, the escrow releases the funds to the seller wallet and also releases the bitcoins to the buyer wallet.
Are you willing to start an escrow based Bitcoin Exchange Website?
Bitcoin Escrow Script
Bitcoin Escrow Script is a website script that specially created in the set of programming languages like PHP, Mean stack, javascript, or any other programming languages. This bitcoin escrow script to easily start a bitcoin exchange website.
We Sellbitbuy is the superior Bitcoin & Cryptocurrency Exchange Website Development Company, offers the bitcoin escrow services with advanced trading features and plugins.
Security Features of our Bitcoin Escrow Script
Following are the incredible features of our bitcoin escrow script
Initial exchange offering (IEO) integrated

Support unlimited token

User-friendly CMS

Real-time statistics

Multi-lingual support

Escrow Services

Trading Bot

Margin Trading

Multicurrency pairing

Multicurrency Wallet

Escrow multi-signature wallet & so on.

Security features of Bitcoin Escrow script

Anti-Money Laundering (AML) with KYC

Secured file transfer protocol(SFTP)

Secured shell host(SSH)

Encrypted communication gateway

Multisig enabled wallet,
a lot more.
Who provides the best Bitcoin Escrow Script?
There are generally two ways to get started with a crypto exchange website You have to develop it from scratch. But, developing a bitcoin exchange website is not an easy one. It's a time-consuming process. or choose a readymade bitcoin escrow script.
Are you searching for the best bitcoin exchange website development company for your business?
Entrepreneurs who are all eager to start a bitcoin exchange website with escrow based, many of the companies offering a bitcoin exchange script with various features. You have to choose the best provider.
Sellbitbuy is the leading Bitcoin & Cryptocurrency Exchange Website Development Company that offers the finest Bitcoin Escrow Script with customized white label solutions. We make your reliable website with technologically high-level features.
You have also started your own peer-to-peer cryptocurrency exchange clone scripts,
Launch your own Bitcoin exchange website like Localbitcoins
Using Localbitcoins Clone Script to easily start your own p2p bitcoin exchange website similar like localbitcoins exchange.
Localbitcoins Clone Script is a peer-to-peer bitcoin exchange website script that allows you to launch an escrow based bitcoin exchange website like localbitcoins. There are many features available in our Localbitcoins clone script.
Launch your own exchange website like Paxful
We provide the most reliable Paxful clone script to start your exchange as alike paxful. Our Script holds superior security modules, multicurrency support, user-friendly traders dashboard, and a lot more features to grab high-density users.
Launch your own crypto exchange website like Remitano
Remitano clone script is a p2p cryptocurrency exchange website software that has all the existing features like remitano. There are lots of security features that are involved in our remitano clone script.
If you need to set your own cryptocurrency exchange website with escrow functionalities.
Here are our hi-techy coders and the designer team to fulfill your dream into reality.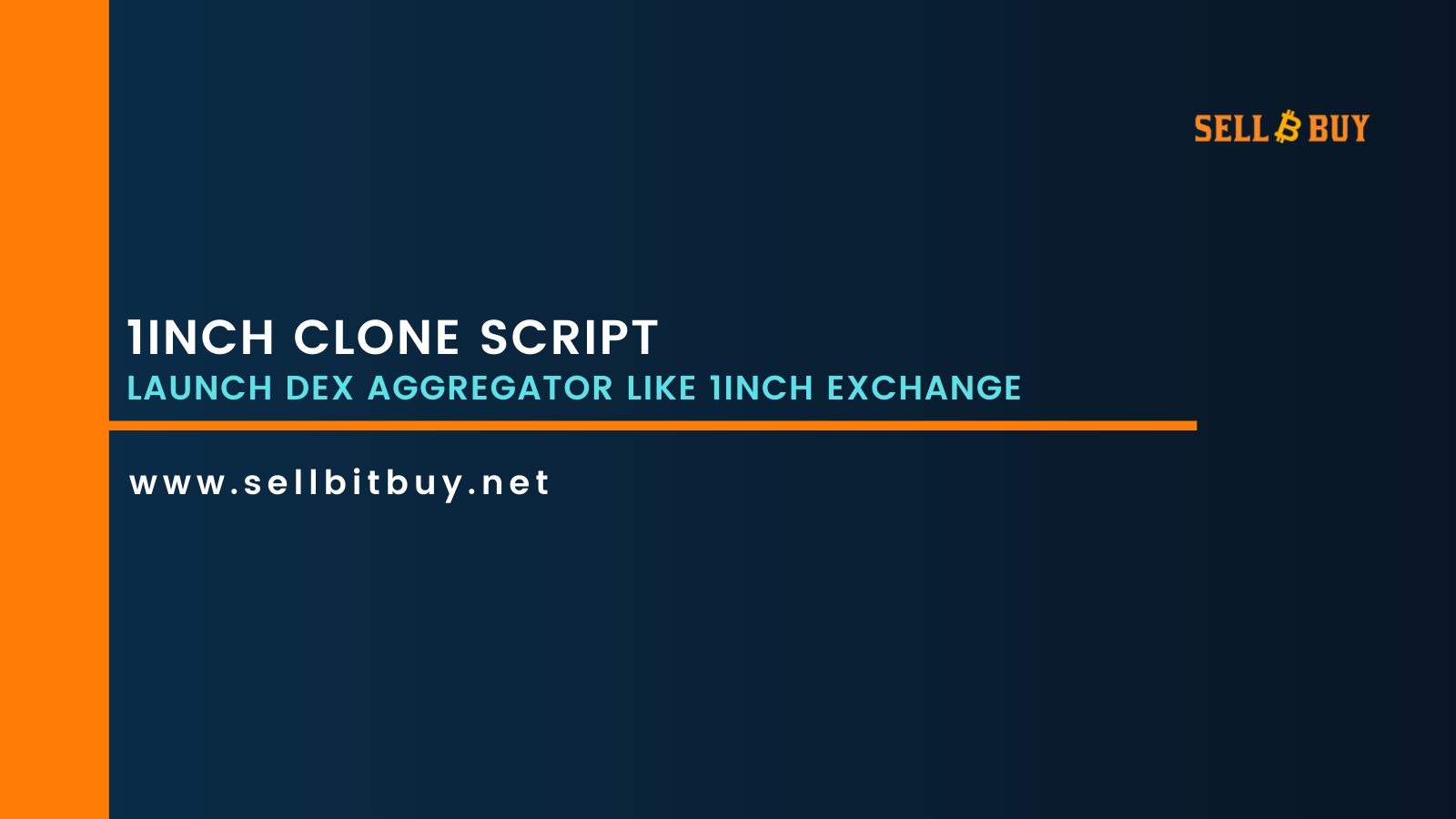 DeFi
Start DeFi based DEX platform like 1inch On Ethereum Network. We Sellbitbuy offers Multi-tested DEX Aggregator Script that provides a best solutions for you to start a decentralized exchange on BSC network....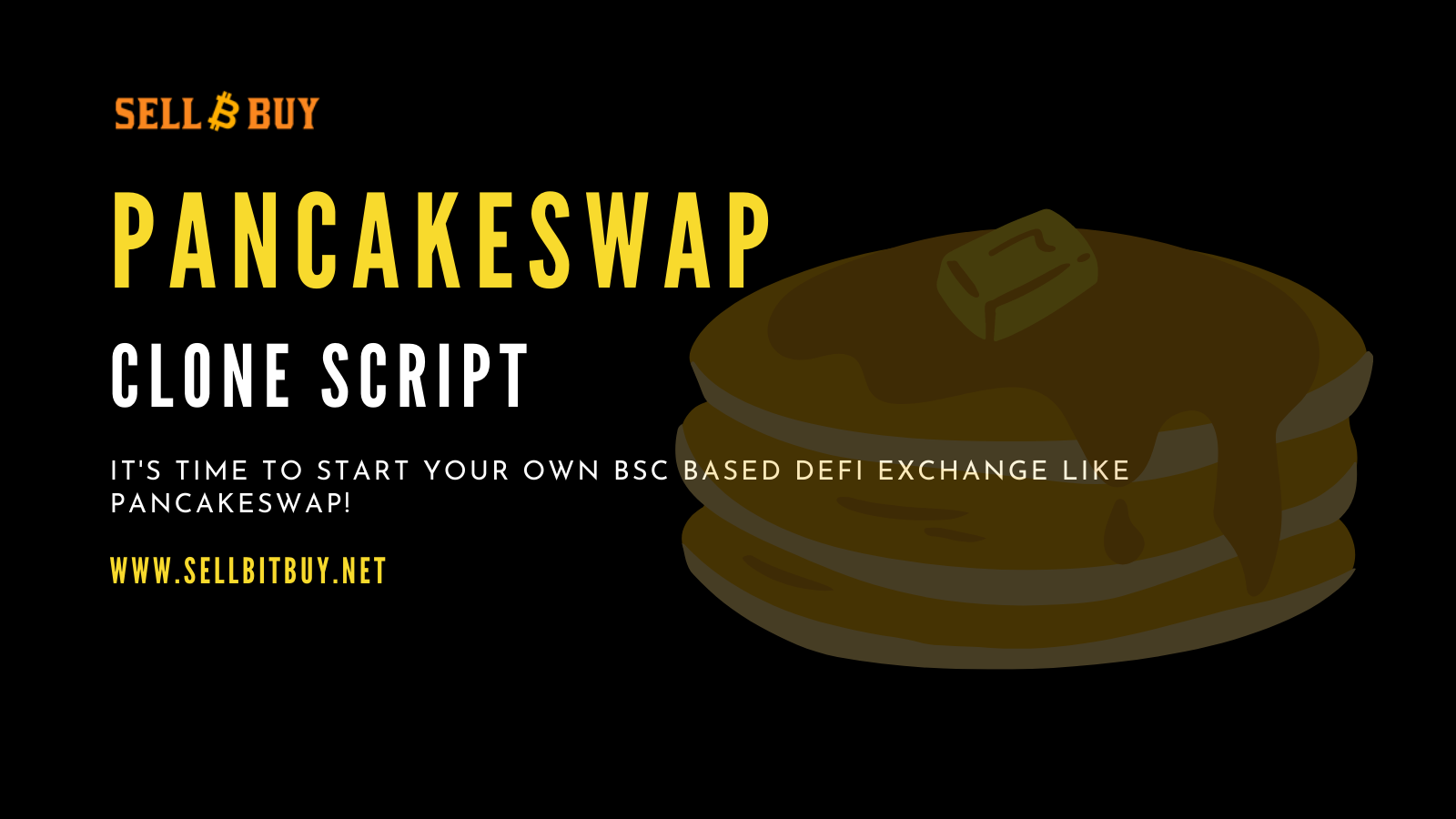 DeFi
PancakeSwap Clone Script is a Defi-based DEX Script which is a readymade, tested, perfectly complied and well customized DEX script to quickly start an own DeFi based exchange on top of the Binance Smart Chain(BSC)....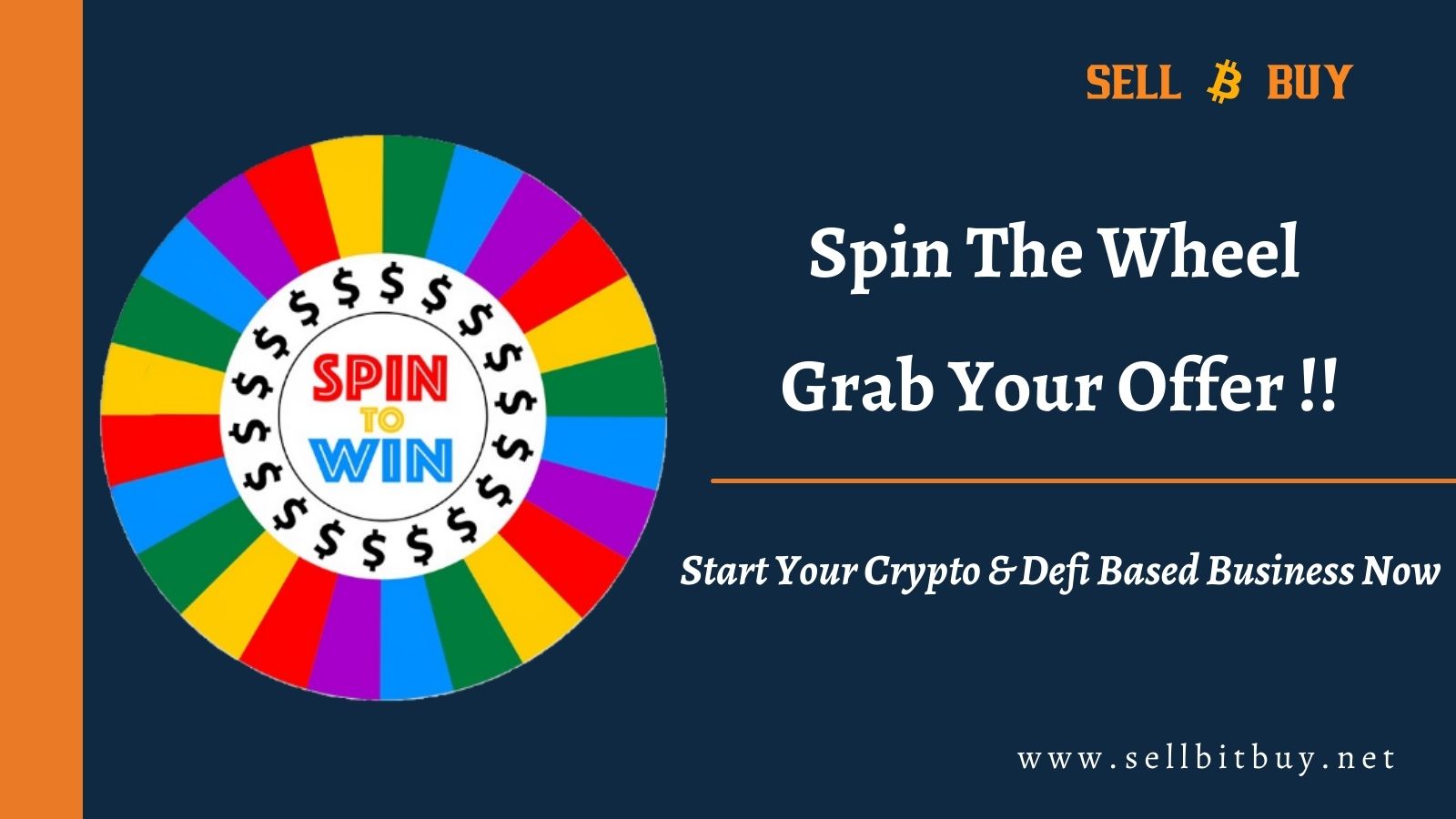 Cryptocurrency Exchange Development
Sellbitbuy gives special offers to all products and services for a limited period use this opportunity to buy it and start your Crypto & Defi-related business quickly....