How to Launch your Cryptocurrency Exchange Platform within 7 days?
In this technology world no need introductions for Cryptocurrencies like Bitcoin, Ethereum and Ripple have performed a traditional investment business for all entrepreneurs. A lot of crypto business ideas available for gaining more money than your investment amount.
This is a complete guide for investors, entrepreneurs, and business persons who are all going to start a cryptocurrency exchange website?
Let have a short description about cryptocurrency exchange.
What is a cryptocurrency exchange platform?
A crypto exchange platform is a service for traders where they can buy or sell any type of Cryptocurrencies but the success of exchange charges a commission fee for each transaction.
If you think the building of digital-currency exchange costs too much money?Did It's taking too much time to launch a website?
We are the sellbitbuy cryptocurrency exchange development company that provides the advanced cryptocurrency exchange script with customized white label solutions.
The revenue model for crypto exchange websites owners
The platform owner will gain money through the trading fee and other sources of income profit like listing fees, affiliated programs, and Dark pool trading, advertisement fees, etc.
Some reasons to develop a Cryptocurrency exchange platform
Simple Launching and running a Crypto exchange platform will be a little complex than another business.
Increase the value of cryptocurrencies will change minutes to minutes.
A huge amount of people are using bitcoin other coins across the world.
The will be little volatility in the cryptocurrency markets Did you think it may affect the business?
When the volatility high or low traders will use the digital asset the owner can able to earn profit from transactions carried out by the users in the platform.
Now the above section can give a brief idea of gaining a revenue more than your investment.
Sellbitbuy offers more different type of script that will help you to build a cryptocurrency exchange platforms.
We have listed some type of digital coins exchange platforms
Centralized Exchanges: These types of exchanges watch through a middle man build with a simple design where anyone can sign up and buy or sell coins. If you need to build you can use our centralized exchange script with cost-effective budget
Peer to Peer Exchanges: These types of exchanges attract an escrow account where the traders don't get scam from other trades. You can get the peer to peer exchange script with security protocols
Cryptocurrency Brokerage Exchange: In this brokerage exchange website the will be bulk of cryptos transactions will be maintained.
We can give an innovative features cryptocurrency exchange platforms and customized admin panel with 7 days.
You can make research to find out how many days you need to build a cryptocurrency exchange website?
The will a lot of opinion from a different type of cryptocurrency exchange development company
Some will say it takes 30 days or 10 days or even more than 90 days.
If you get the digital-asset exchange platforms with one week?
This is a golden opportunity for the businessman who is willing to start an exchange business.
We follow some strategics to completed our crypto exchange project.
We analyze the current market that helps to gain more ideas about the crypto exchange existing platform and helps to add more new features on a technical ground basis.

Which countries audiences they need to target or geo-targeting method.

We can give the support of the legal team for the cryptocurrency regulations method.

We used the advanced technology stack like PHP 8, React js, Angular, Java, Python, Mysql, Mongo DB, etc.

We used security protocols like HTTPS services, Two-factor authentication services, PoS protocol; etc.

We never leave our clients our supportive time always gave a 24*7 days supports.

We provide digital marketing promotion activities to reach the target audiences
Sellbitbuy is a germane Cryptocurrency exchange development company that will help you to develop your crypto exchange platform at a reasonable cost. The ready-made cryptocurrency exchange script allows you to launch your platform dynamically with rebellious features.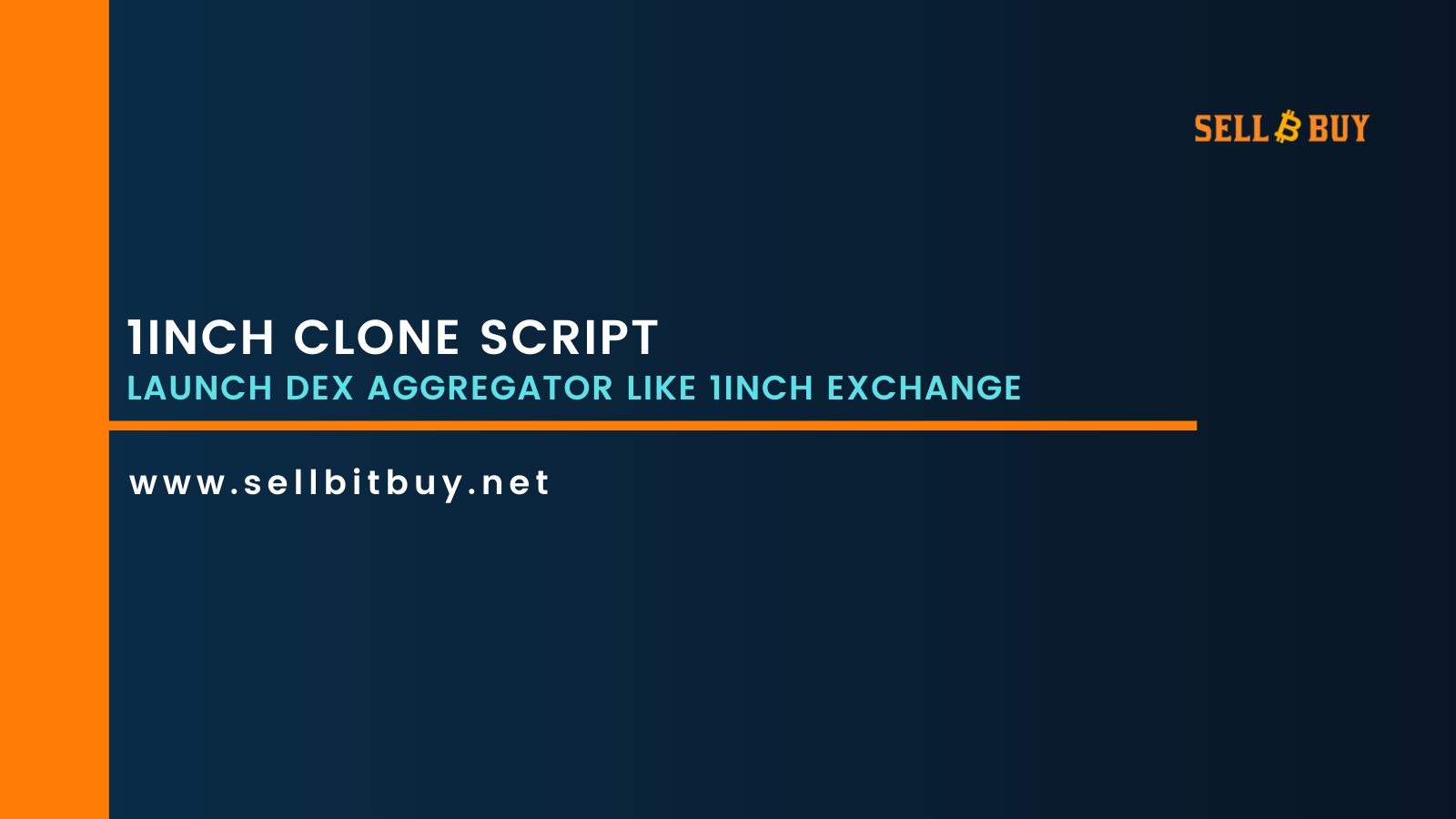 DeFi
Start DeFi based DEX platform like 1inch On Ethereum Network. We Sellbitbuy offers Multi-tested DEX Aggregator Script that provides a best solutions for you to start a decentralized exchange on BSC network....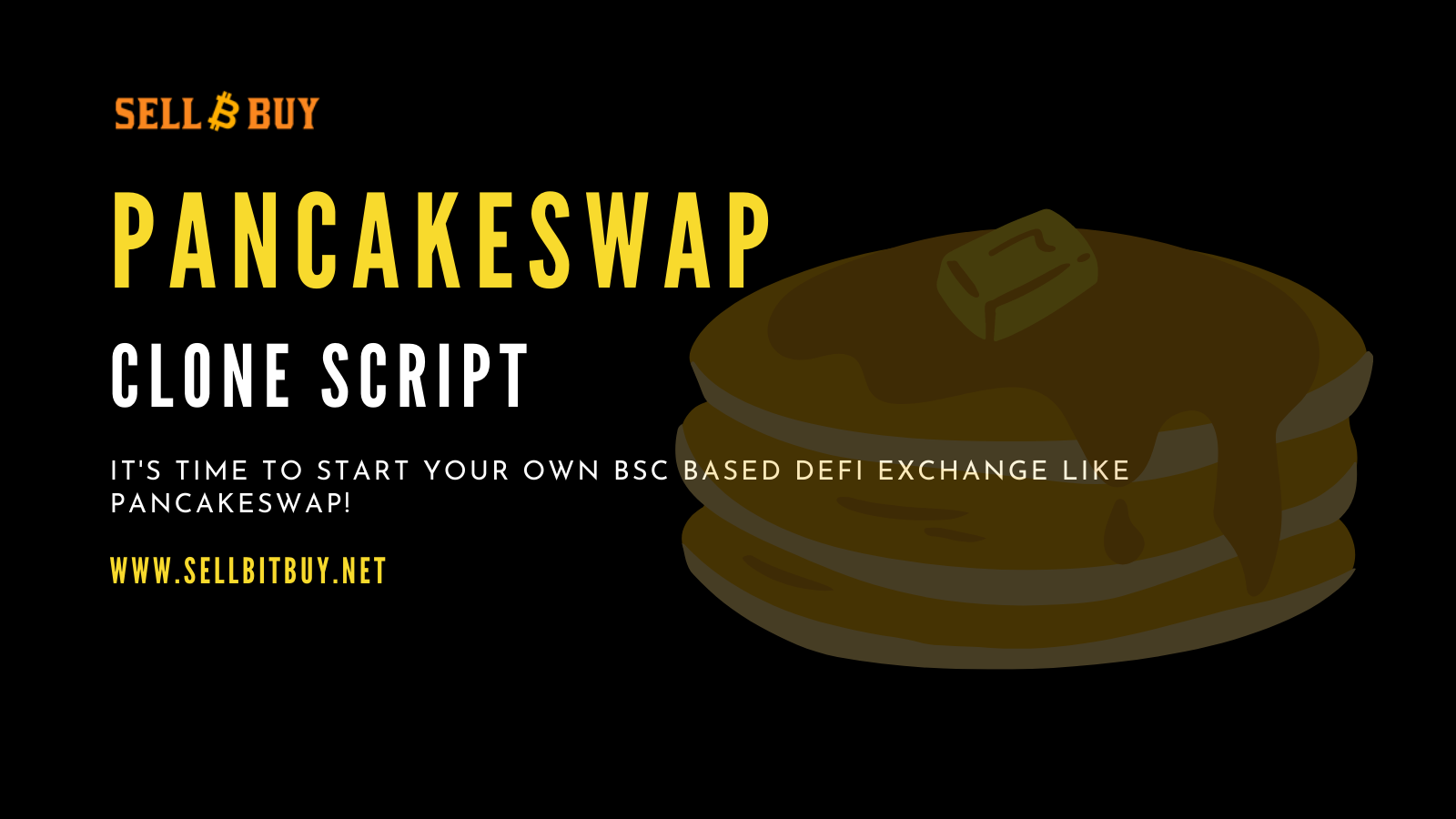 DeFi
PancakeSwap Clone Script is a Defi-based DEX Script which is a readymade, tested, perfectly complied and well customized DEX script to quickly start an own DeFi based exchange on top of the Binance Smart Chain(BSC)....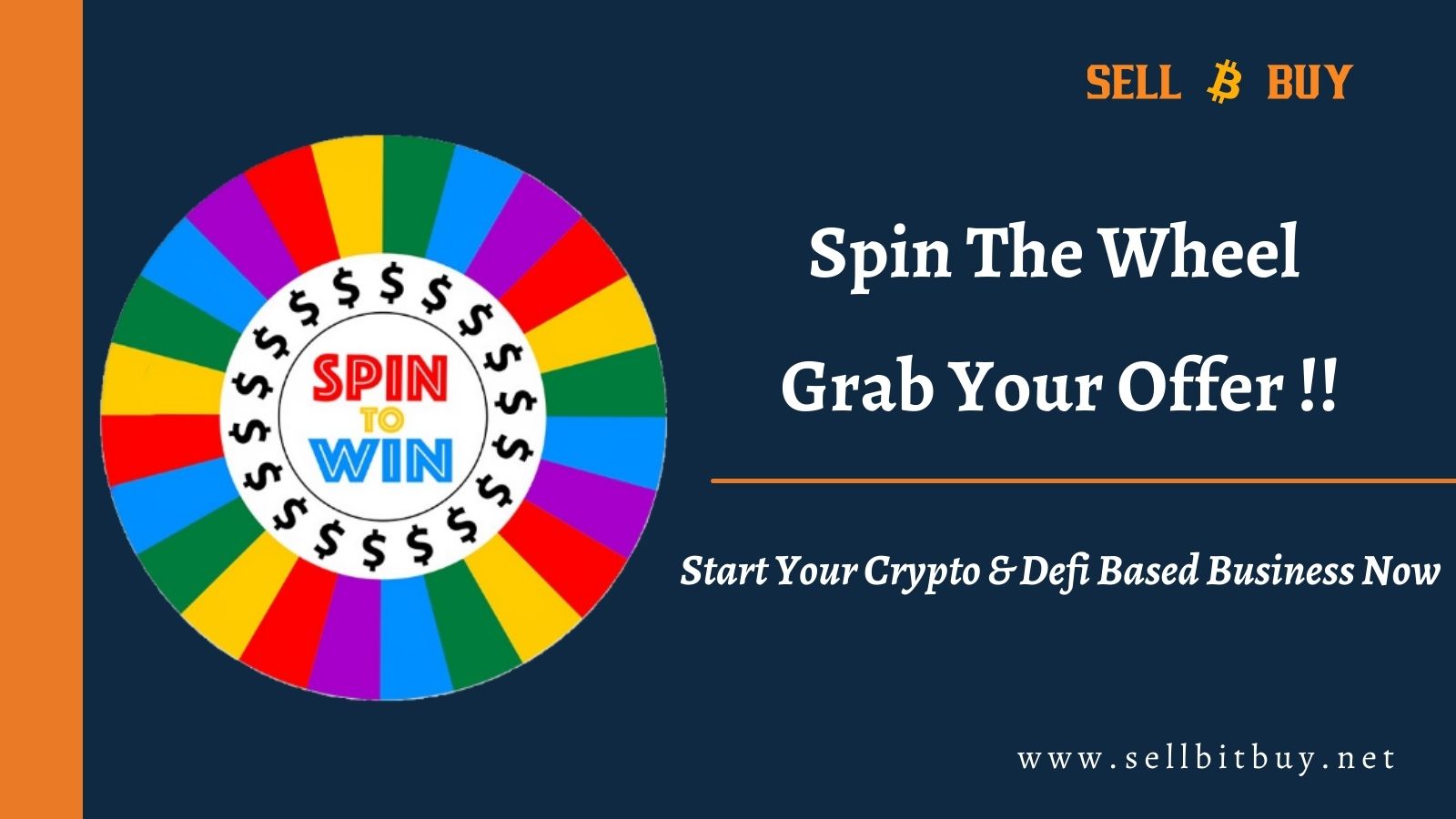 Cryptocurrency Exchange Development
Sellbitbuy gives special offers to all products and services for a limited period use this opportunity to buy it and start your Crypto & Defi-related business quickly....