Why To Start A Crypto Exchange Like Huobi? | Huobi Clone Script
Cryptocurrencies are the simple term of the word ruling the whole world. Because most of the crypto entrepreneurs and enthusiasts across the globe proceeds more profit through running a cryptocurrency exchange website.

The only reason why the businessman interested in bitcoin exchange services they get funds for every transaction happening in the platform or listing the trader coins /tokens and affiliated programs etc.
Do you also start a cryptocurrency exchange website with all security features and user-friendly UI at an affordable price?
Are you need a branded crypto peer to peer or centralized, decentralized exchange clone scripts?
Let us explain our new revenue gaining business model Huobi trading script.
Huobi clone script
Huobi clone script is a cryptocurrency trading exchange script available with all security plugins like huobi. The clone script can be scalable and can able to complete your future demands to make it a better trading portal.
What is Huobi?
Huobi is a Singapore-based global cryptocurrency exchange that has services centers in Beijing, Chengdu, Hong Kong, Seoul, Shenzhen, Singapore, and Tokyo.
It allows the trader to exchange crypto to crypto, including the USDT token.
It was founded by Leon Li in 2013.
Highlights of Huobi Exchange Platform
Huobi has innovated with newer decentralized and peer-to-peer exchange trading models.
Huobi exchange has updated Huobi pro for his User Protection Fund strictly separate trader digital coin in cold and hot wallet, storing most of the digital assets in a multi-signature cold wallet.
Huobi also offers two things HADAX and OTC
The HADAX (Huobi Autonomous Digital Asset Exchange) is more for professional traders.
The OTC focuses to move huge quantities of cryptocurrency.
The exchange has an AML and KYC verification mandatory for the user.
In Japan, huobi raised JPY500m (USD4.6m) in a new funding method. because funding was raised by issuing new stocks to the Japanese financial services group (FPG) through private placement.
Nervos give the technology for the new blockchain platform will join the hands with Huobi to speed up the future of decentralized finance.
They support for MakerDAO tokens and decentralized apps (DApps) in its wallet. MakerDAO is a decentralized autonomous organization (DAO), which is managed only by smart contracts and code.
The Huobi Token (HT) is now ready for making real-world online purchases of a broad variety of goods from the e-commerce platform FomoHunt.
The transaction fees on Huobi are based on Maker-Taker Model, in which the maker gets a bouns.
Maker - 0.015%
Taker- 0.025%
Here is a video clip explain about how trading is going in huobi
Source from Crypto Coins
How to start an Exchange like Huobi?
To start your own crypto exchange as like huobi you need huobi clone script which possesses all the trading features like huobi.
We furnish our huobi trading clone script development services to the clients across all borders.
Why Sellbitbuy For Huobi Clone Script?
We Sellbitbuy offers the Huobi clone software with the following features :
1.DDOS protection method
2. KYC/AML process.
3. Secured Admin Panel.
4.Android / IOS Development.
5. Fast and quick response to the transaction, receive a notification popup
6. Multiple security layers
7. Multi coins and multi-language support.
8.Payment Gateway Integrations and a lot more.
What are the technologies stack you can get our Huobi trading script?
We have a lot of technical languages to build a cryptocurrency exchange platform secure like
Php cryptocurrency exchange development
Java digital coins exchange development
Mean stack bitcoin exchange development
ASP.Net Ethereum exchange development
And more...
After launching your own crypto trading website but, till your website is not ranked first in search engine?
Don't worry you can hire our expert digital marketing team to help you with this kind of services like Search Engine Optimization (SEO) Pay-Per-Click Advertising (PPC), Social Media Marketing (SMM), Email Marketing, Content marketing, etc.
Bring your requirements we make us real to your eyeball
Take a minute and fill out your requirements. Our experts will contact you shortly !!
Feel free to consult with our experts at @ Whatsapp / Skype
,
Disclaimer:We use the word "Huobi" for the reader's understandable purpose only and not doing any disservice activities for them.
Our intention doesn't want to harm any organization or individual..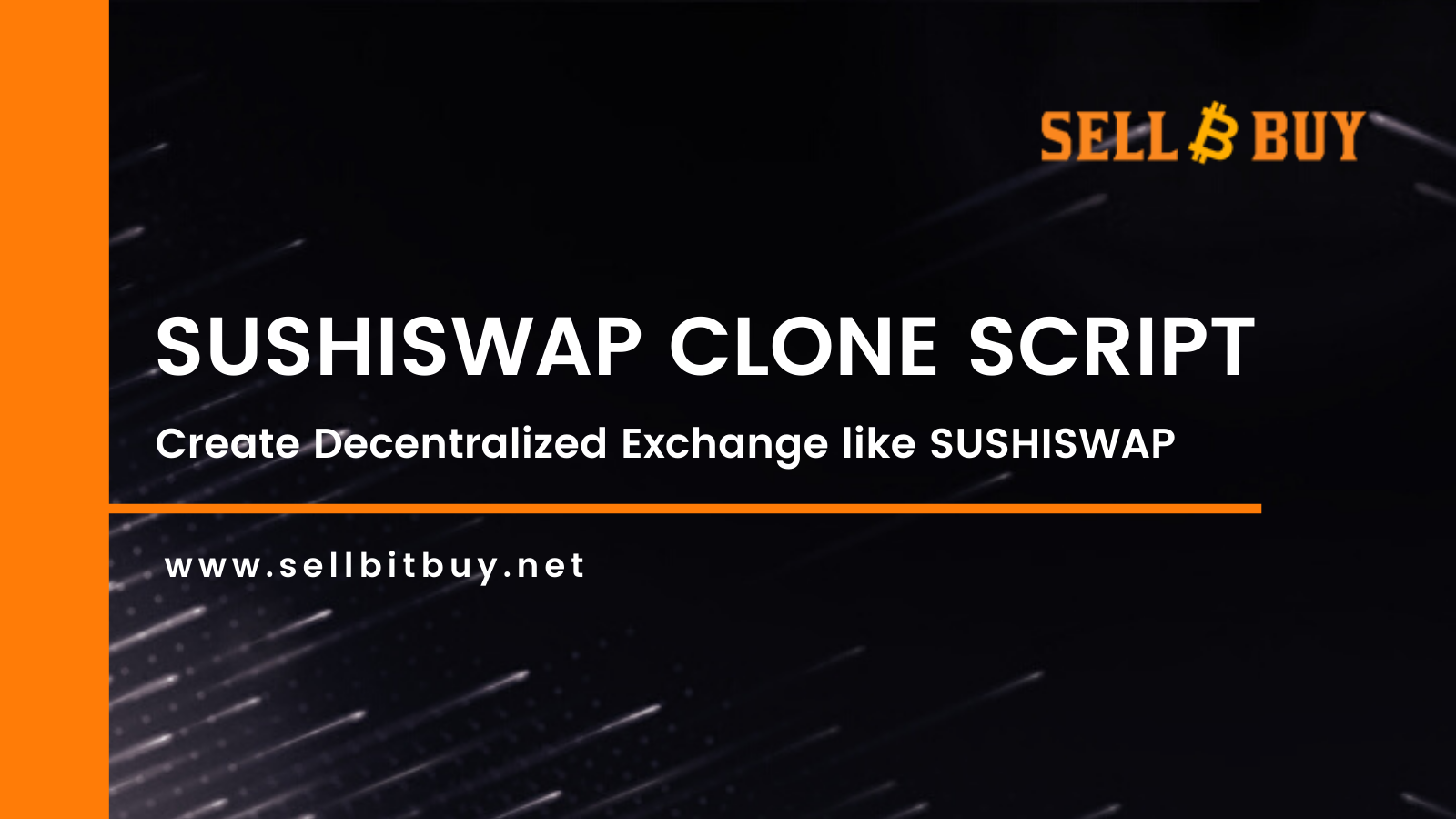 DeFi
Sushiswap Clone Script is an Ethereum based DEX platform built on top of the Ethereum blockchain. Our sushiswap clone script is 100% decentralized, tested, and ready to deploy with advanced robust features that offer a better solution for the ones who wish to start a Sushiswap like Decentralized Exchange platform instantly....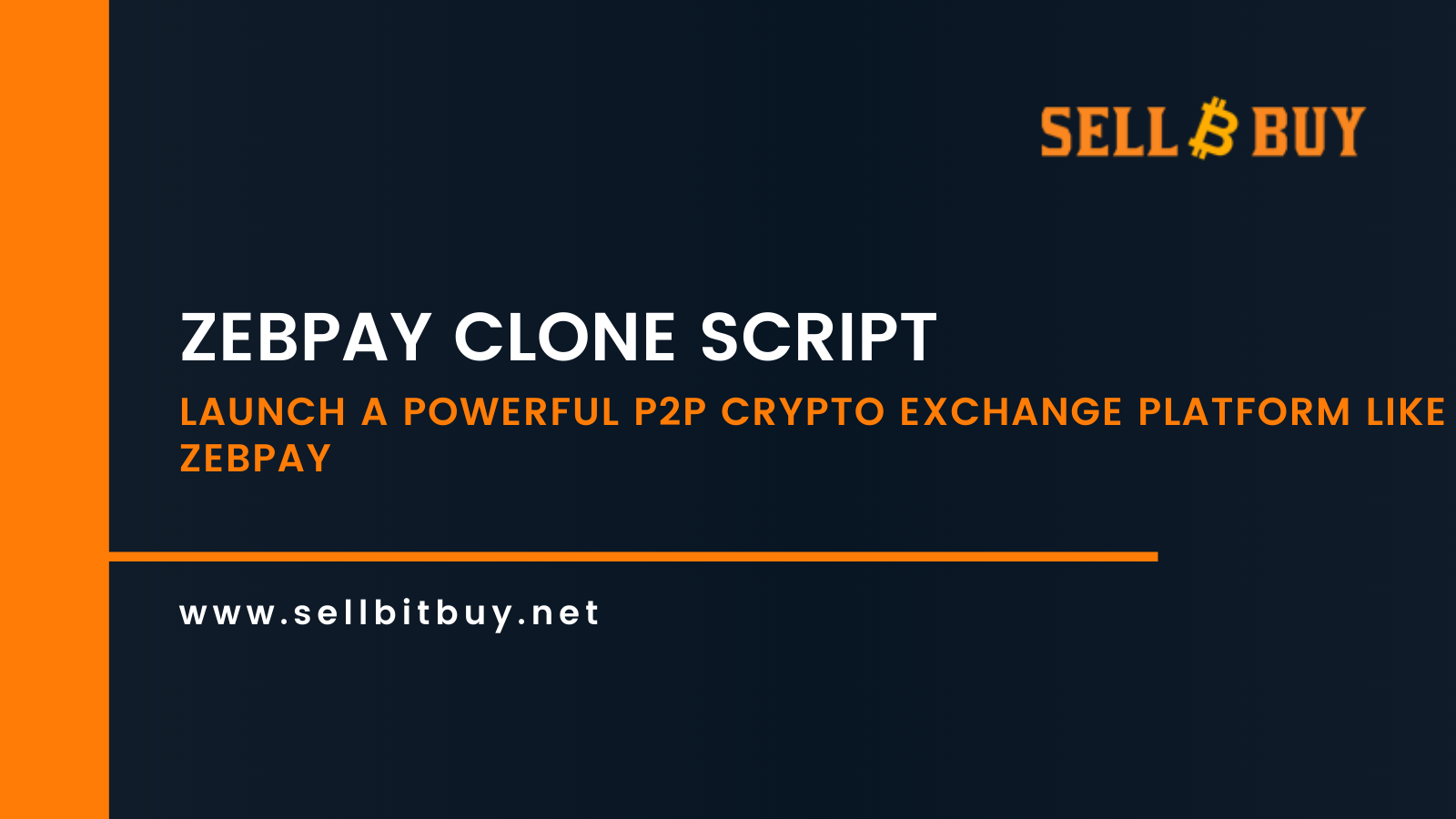 P2P Cryptocurrency Exchange Development
Zebpay Clone Script is a website clone script that contains all the functionalities & plugins to launch a zebpay like a crypto exchange. High customization features are available that allows customization as per business needs & requirements. As the latest design features & security features give an eye-catchy outcome in exchange the business freaks can make use of the readymade zebpay clone script to start their own exchange....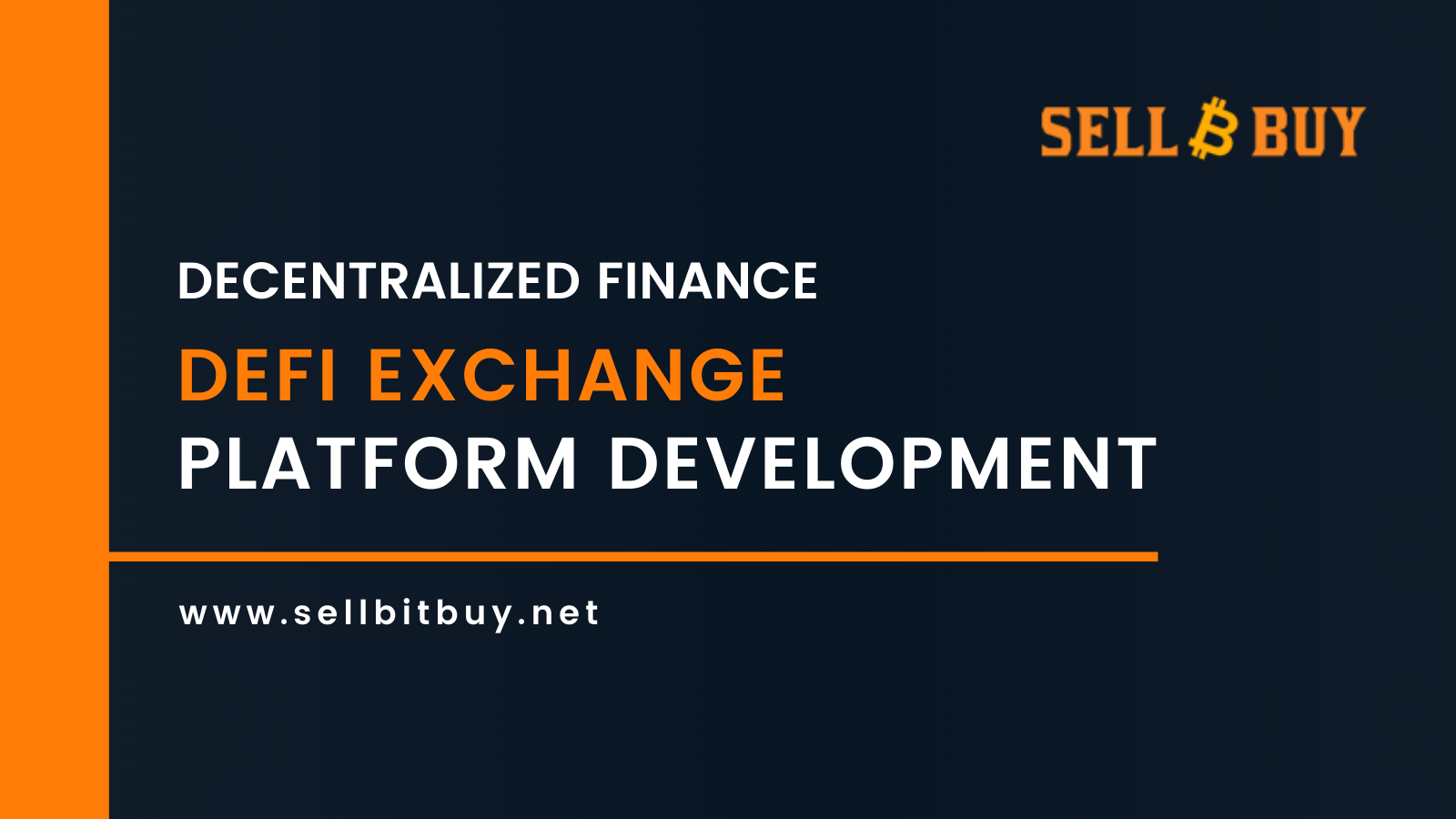 DeFi
DeFi Exchange platform is developed & exclusively designed for exchanging defi tokens & assets between the participants of the DeFi users. Without the intervention of the central financial intermediaries like brokerage, banks DeFi utilized smart contracts on a blockchain. High-interest rates are provided by the DeFi exchange platforms which represents the tenfold growth in the year of 2020....