How to setup p2p crypto exchange platform like remitano?
Entrepreneurs and Crypto investors across the globe are making their income in cryptocurrencies as an official manner.
You can know that the latest industrial magazines showcase a cryptocurrency exchange business is one such way to gain more profits than another.
This blog will discuss the Importance of the Cryptocurrency exchange clone business is the best way to start a cryptocurrency exchange website.
First of all, I want to explain What is a cryptocurrency exchange clone script?
Cryptocurrency exchange clone script is a website script used to set up a different type of branded exchange platform with advanced features and trading plugins.
Most of the businessmen inspired by any branded exchange website like localbitcoins or binance. The website clone helps you to create the same website with your unique features and innovative ideas.
If you want to set up a crypto exchange like remitano?
Don't worry Remitano clone script is presented to launch a peer to peer cryptocurrency exchange website with escrow application.
What is remitano ?
Remitano is a popular peer to peer cryptocurrency trading platform. where the traders can simply and safely buy/sell the bitcoins with other users With a crypto wallet service.
Remitano shop opened in 2014 at Seychelles and they moved into Africa, South America, and the Middle East. They provide a Bitcoin, Ethereum, Tether and Bitcoin Cash, Erc tokens, UST for the traders.
Source: Remitano
Highlights in Remitano
In remitano exchange, the user has three types of accounts Starter, Gold, Platinum.

They have a 2-factor authentication, escrow system, and Feedback scoring system.

A KYC verification methods process finds the trader's identifications by their government ID documents.

Login protection using an email verification system and SMS authentications method.

They used the latest encryption techniques to ensure a hacker-proof platform.

If any issues occur in the seller and buyer, the administrator can resolve the problems in an easy way through the Dispute Management System.
Services of Remitano:
P2P Exchange

Remitano Invest

Remitano Swap

Wallets

Affiliate program
How does Remitano exchange platforms work?
In remitano exchange platform, the traders are filtered through an IP address, locations and amount of BTC.

If you are the buyer, you can choose the seller through feedback scores, identity, residence, phone number, Facebook.

Where the seller wants to sell the bitcoin automatically send to the escrow wallet.

Once the seller meets the buyer the trading chat will be actionable.

After, the confirmations of BTC price the buyer pays the amount of BTC.

The receiving the payment seller clicks the escrow release BTC option then bitcoin will be automatically transferred to the buyer wallet.

When the is a problem between buyer and seller anyone can raise dispute resolution.

The escrow charge 1% for transactional fees from a seller to sell the bitcoin.
If you are eager to start a cryptocurrency exchange website the same as remitano, Using the remitano clone script to launch a crypto exchange website.
Sellbitbuy is a cryptocurrency exchange clone development company that provides the Remitano clone script with additional features.
Special features in our remitano clone script
Secure Escrow wallet
We develop a multi-signature escrow wallet for storing, withdrawal and trading the cryptocurrency. Once the trade started, escrow admins take full control of the user Bitcoins. They will deliver Bitcoins to buyers if only the trade is matched with the sellers.
KYC and AML method
As per the exchange policy and terms conditions, the traders want to submit any one of the documents for the KYC verification process.
The transactions of bitcoins will be used limitedly according to AML laws.
Dispute resolutions
Disputes can be opened by a buyer or seller on the exchange platforms. If the seller does not release Bitcoins to the buyer escrow (admin) take necessary action against such disputes.
Trade match engines
We develop a trading matching engine software used to match the trader's buy orders, bids, and with sell orders, offers.
Multilanguage System
You can get a huge amount of traders from a different country through this multilanguage support.
File uploading (accept: png, jpg, and pdf, mp3, mp4)
The trader can upload all types of images, files, and videos, voice messages without any errors.
And more...
What is the development process takes over in building our remitano trading clone?
Step 1: Planing
The first initial stage of the project is planning how the crypto exchange website is going to execute, How many modules are going to place, which are the important modules.
Step 2: Design
In this phase, the software or script is designed according to the required specifications of the clients.
Step 3: Development
After finishing the designing works, each module is divided focus into major areas like payment gateway, login sessions authentication, 2FA process, etc.
Step 4: Testing
After the development process, each module is tested through various functional testing like unit testing, integration testing, etc.
Step 5: Deployment
After successful testing, the software /script is deployed to the customer for their use.
Step 6: Maintenance
When the customer uses our remitano clone script the is a real-time issue it is solved with the help of developers.
Did you want to know the Wich technology stack is used to build our remitano clone?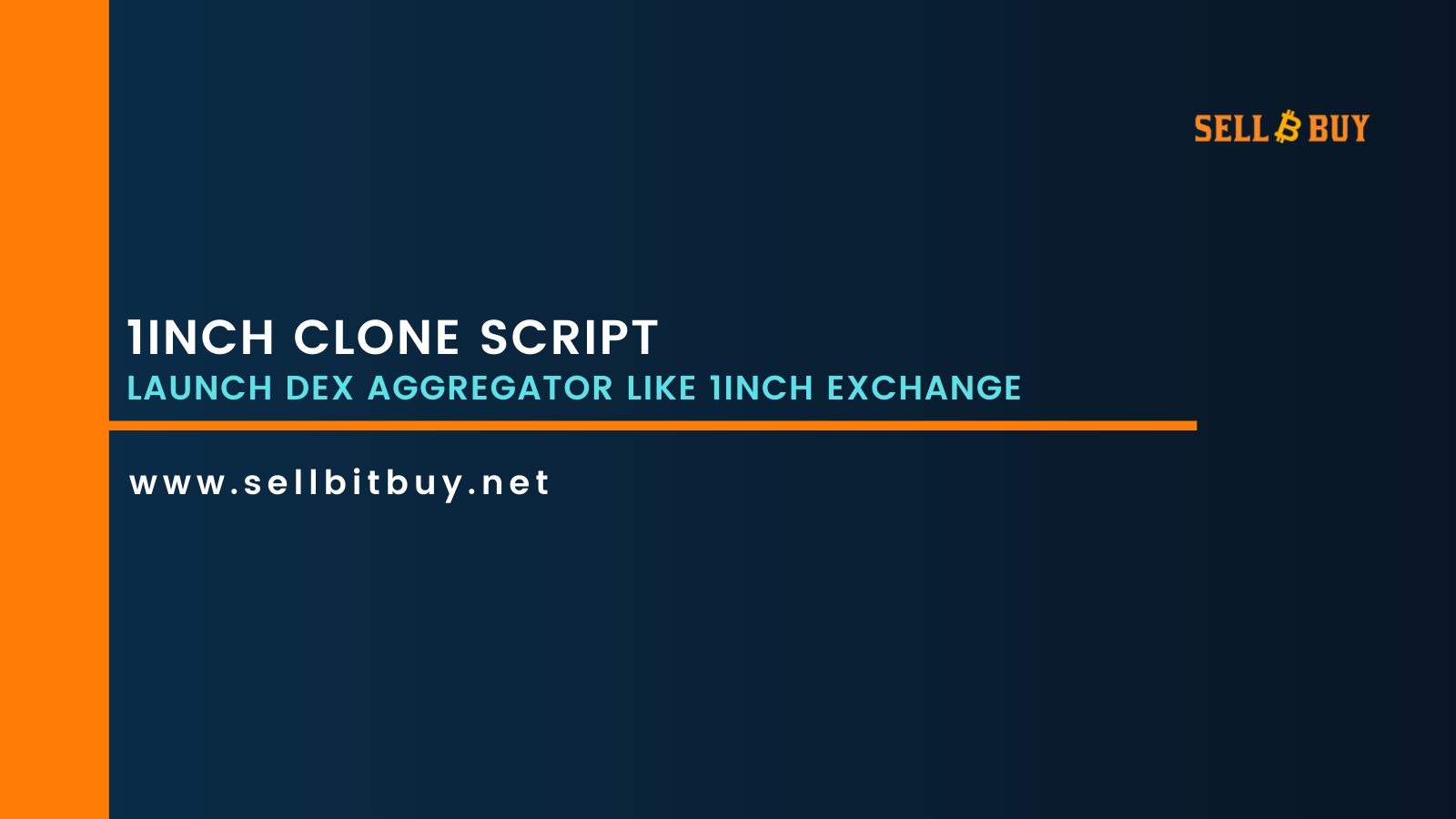 DeFi
Start DeFi based DEX platform like 1inch On Ethereum Network. We Sellbitbuy offers Multi-tested DEX Aggregator Script that provides a best solutions for you to start a decentralized exchange on BSC network....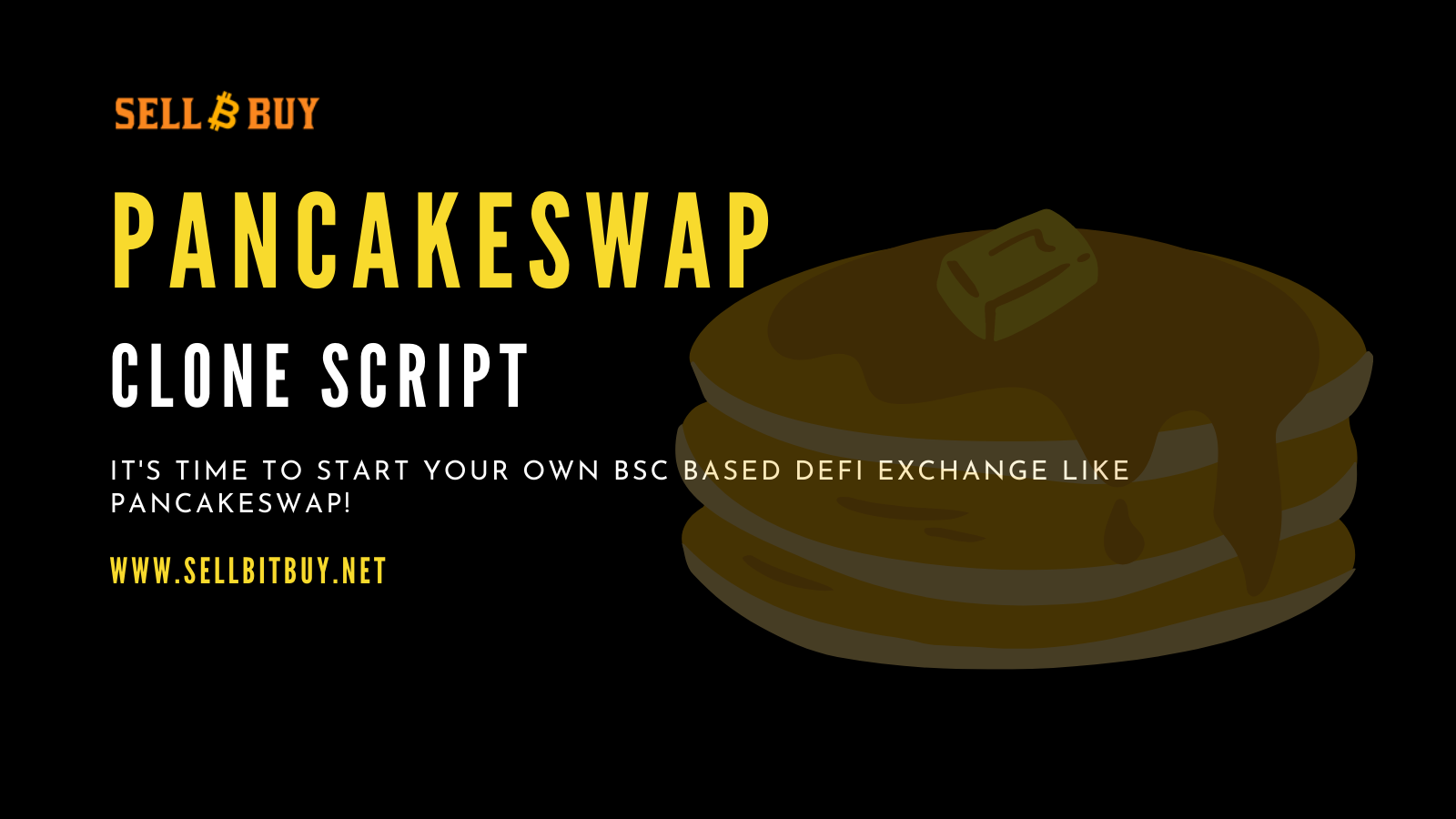 DeFi
PancakeSwap Clone Script is a Defi-based DEX Script which is a readymade, tested, perfectly complied and well customized DEX script to quickly start an own DeFi based exchange on top of the Binance Smart Chain(BSC)....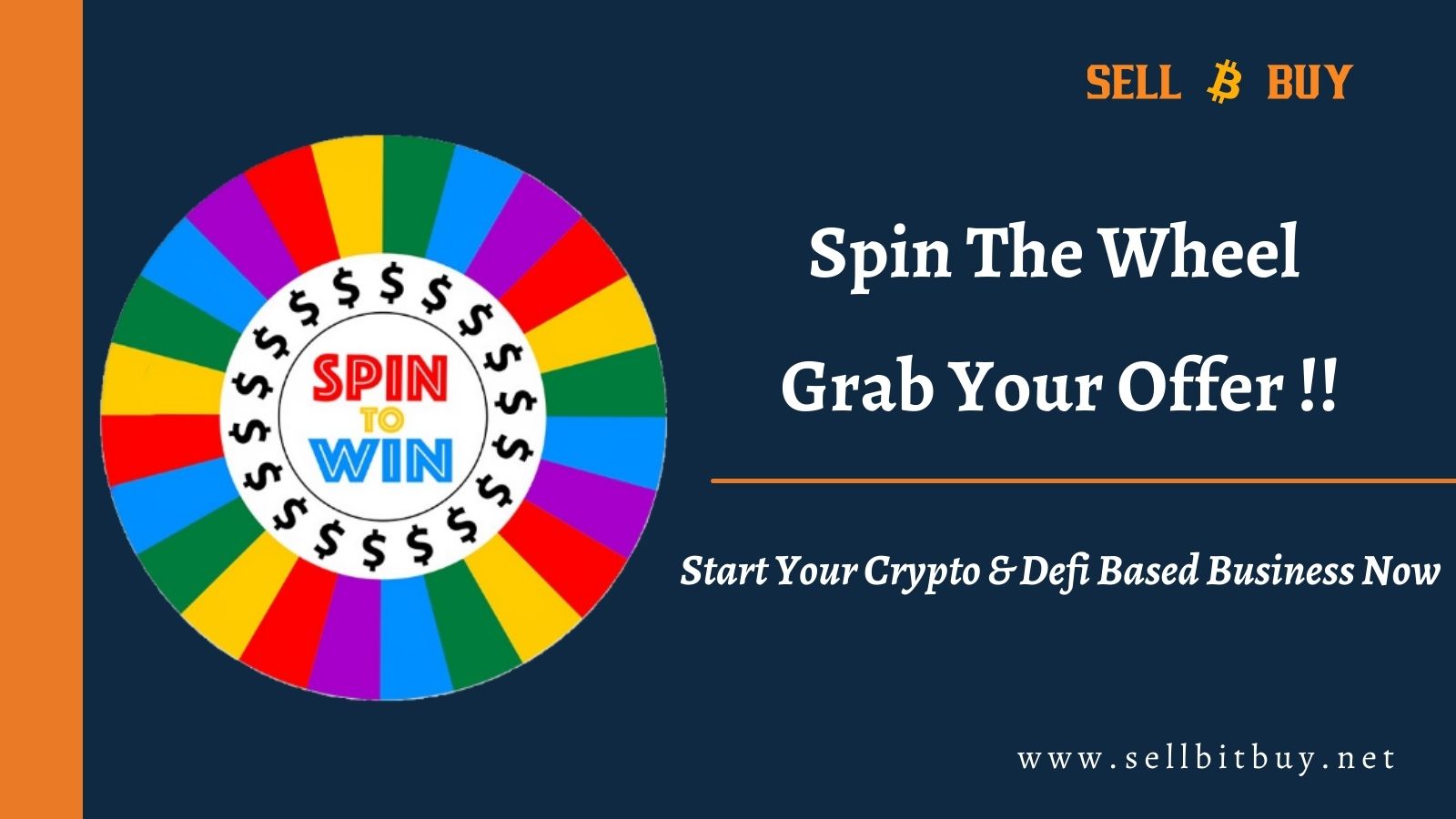 Cryptocurrency Exchange Development
Sellbitbuy gives special offers to all products and services for a limited period use this opportunity to buy it and start your Crypto & Defi-related business quickly....