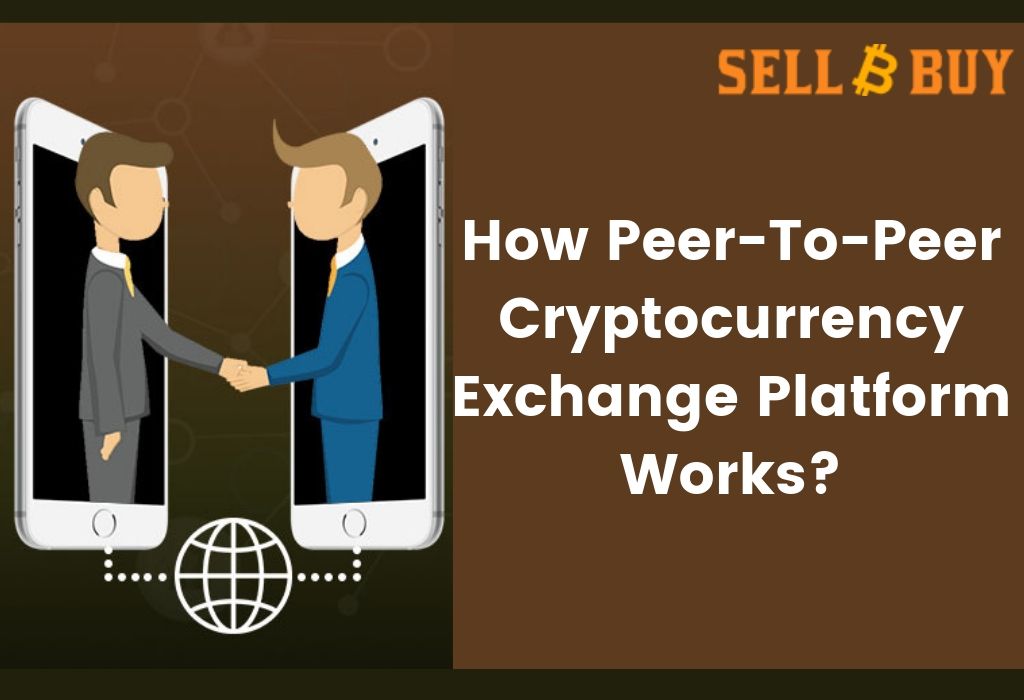 How peer to peer cryptocurrency exchange platform works?
The cryptocurrency started to bring profits to the crypto traders. Presumably, you would have heard of the price crypto as bitcoin has increased in the previous month. This fabulous cryptocurrency has stuffed more money in the pockets of the investors!
If you are one such investor interested to start a peer to peer crypto exchange business, then this article is for you! Come, let us move in-depth to know more about peer to peer crypto exchange!
What is P2P?
A p2p is peer to peer or people to people they transact crypto securely without the no middleman. Just using an order book to pair buy and sell orders of two traders.
How does P2P Cryptocurrency exchange platforms works?
The Buyers and Sellers registered on a P2P exchange platform through the signup process.
A proper KYC verification will be done by the trader.
Buyers then have to place a buy order through location, payment option.
A unique wallet address will be created for the buyer.
Matching engines will match the buyer with the right seller through the order book.
The buyer and seller then have to agree to the terms and conditions according to the peer to peer exchange website.
When the is a smart contract-based peer to peer exchange platform escrow holds the seller's crypto assets.
Then the buyers make the payment for crypto assets to be purchased through the seller payment option.
The seller confirms the payment receipt.
Escrow releases crypto and transferred to Buyer's wallet address.
Buyer can transfer the crypto to the cold wallet.
Where can get the peer to peer crypto exchange script?
You can buy the peer to peer crypto exchange script from sellbitbuy software company. We are providing 5
+ years of peer to peer crypto exchange script to many entrepreneurs to start their startup or enterprise.
Features in our peer to peer crypto exchange script
Sellbitbuy is offering an all-in-one hybrid technology system for all advanced traders in your crypto exchange platform. let them your trader trade the cryptocurrencies without worrying about the security of funds and information.
Robust Matching Engine: The exchange is strengthened with a high-speed engine proficient of matching buyers and sellers fast.
Instantaneous KYC and AML Verification: You can see the government successfully performing AML and KYC regulations on cryptocurrency exchanges. The exchanges to collect the user data as much as possible such as their name, places of residence, ID numbers and more.
Multi-Layer Security: SSL implementation and two-factor authentication, e-mail authentication and Google authentication add an essential layer of security to your P2P crypto exchange platform.
Escrow System: A secure and trusted smart contract-based escrow system help the trade between the peer to peer crypto platform's users.
Dispute Management: A robust dispute management system allows the admin to solve the problem between the trader.
Automatic Swap: A peer-to-peer swap the trusted users' transactions, reducing the need for a middleman.
Multi-Language Support: Multi-language support provides global appearance to your P2P crypto exchange platform.
Conclusion
The P2P cryptocurrency has some many features over centralized exchange platform. So, many traders and investors exploring something in particular when conducting their transactions such as freedom of payments, lower fees, and privacy.
If you come from the crypto background you need to set up a peer to peer crypto exchange.
Call/whatsapp: +91 8015204845
Email :[email protected]
Skype : support_60864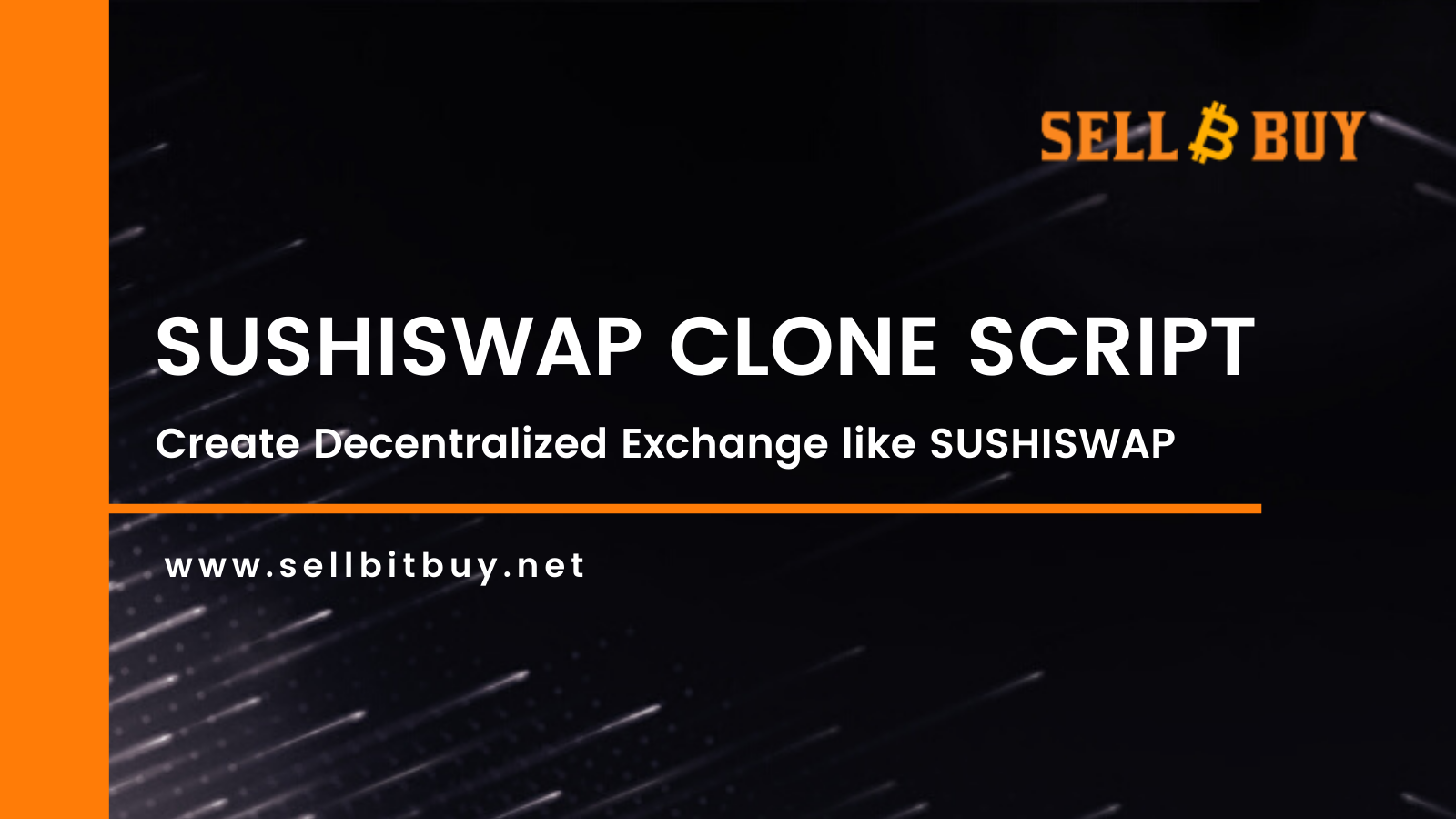 DeFi
Sushiswap Clone Script is an Ethereum based DEX platform built on top of the Ethereum blockchain. Our sushiswap clone script is 100% decentralized, tested, and ready to deploy with advanced robust features that offer a better solution for the ones who wish to start a Sushiswap like Decentralized Exchange platform instantly....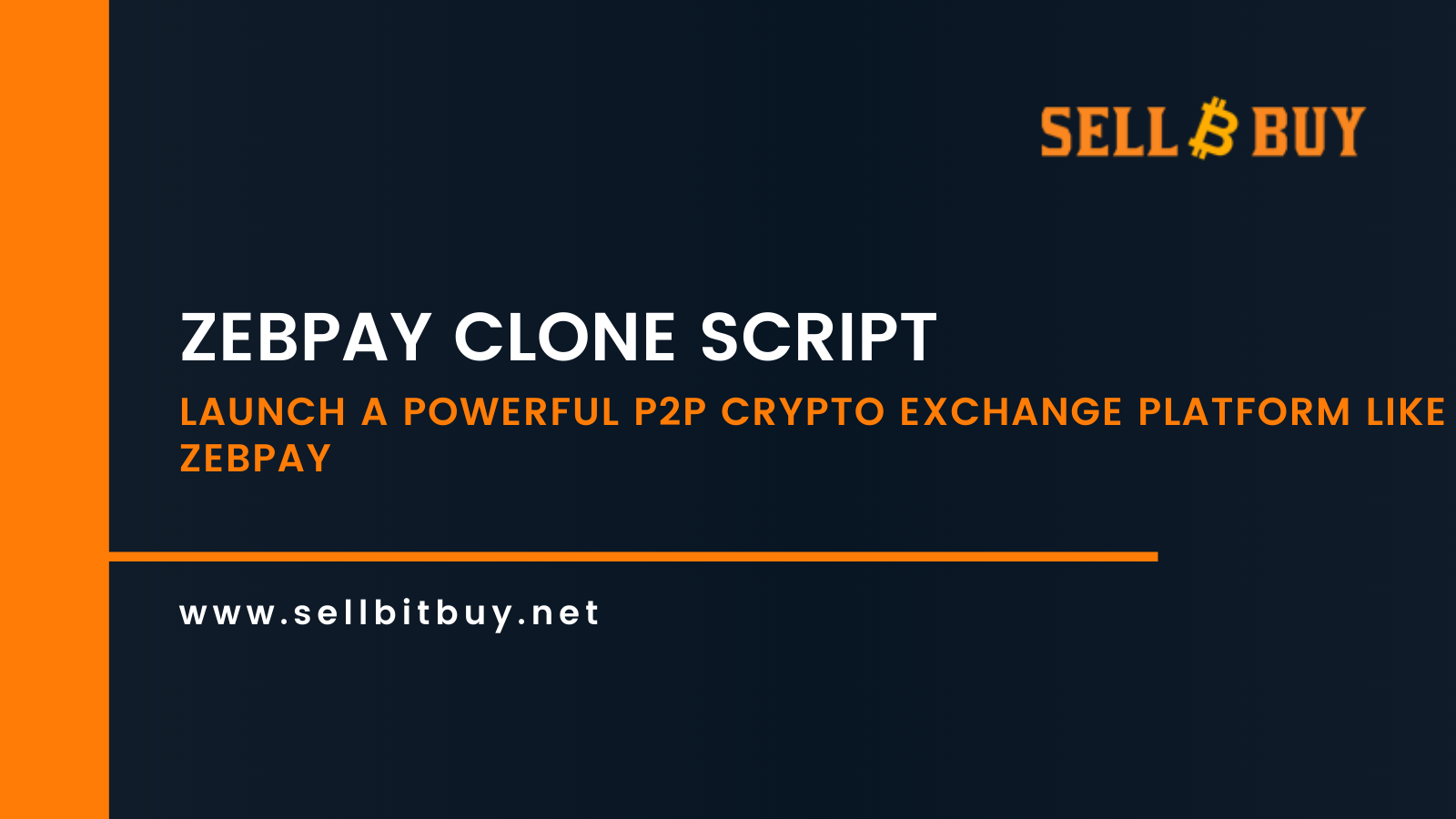 P2P Cryptocurrency Exchange Development
Zebpay Clone Script is a website clone script that contains all the functionalities & plugins to launch a zebpay like a crypto exchange. High customization features are available that allows customization as per business needs & requirements. As the latest design features & security features give an eye-catchy outcome in exchange the business freaks can make use of the readymade zebpay clone script to start their own exchange....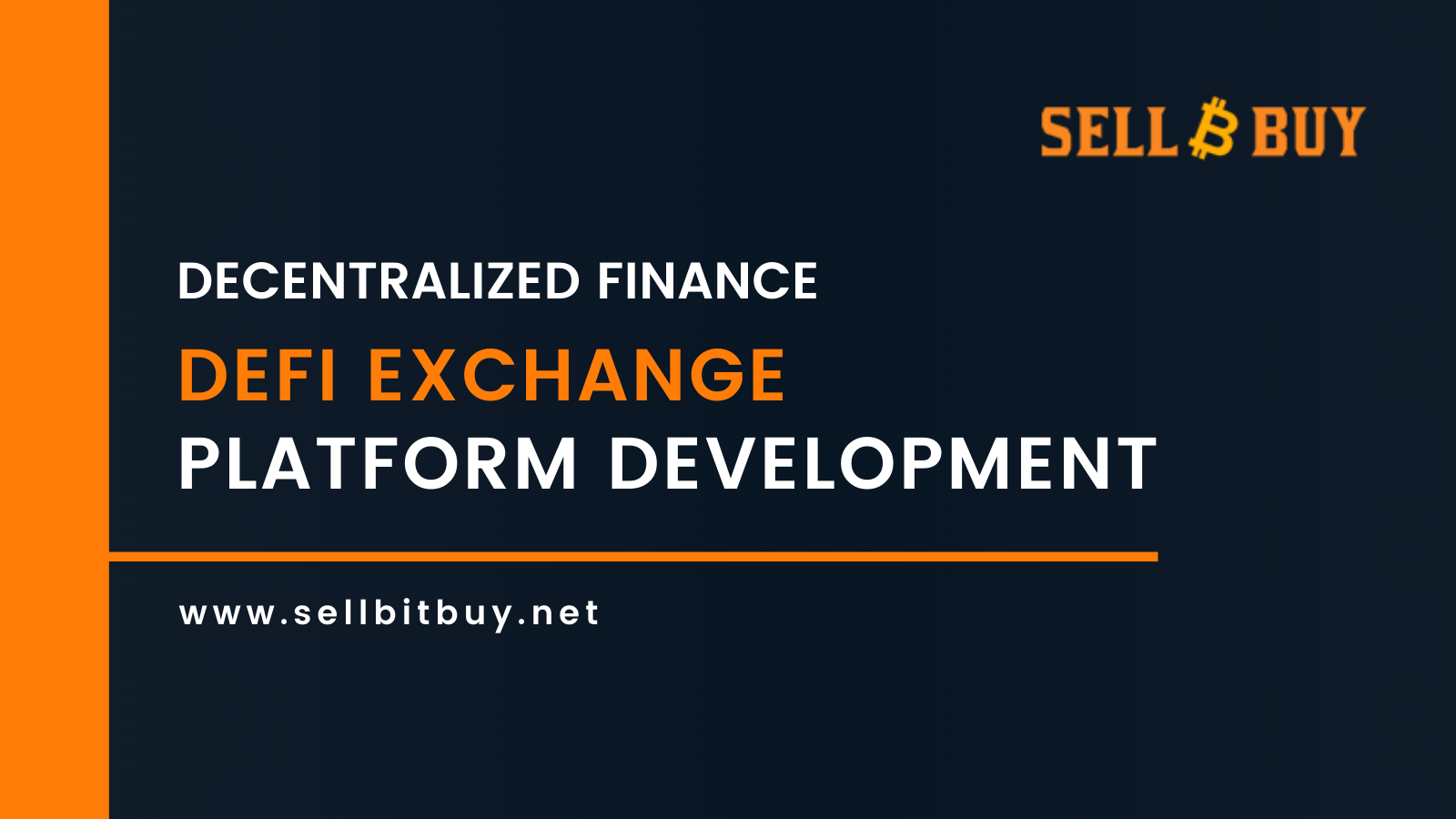 DeFi
DeFi Exchange platform is developed & exclusively designed for exchanging defi tokens & assets between the participants of the DeFi users. Without the intervention of the central financial intermediaries like brokerage, banks DeFi utilized smart contracts on a blockchain. High-interest rates are provided by the DeFi exchange platforms which represents the tenfold growth in the year of 2020....