Cryptocurrency Exchange Development Company In UAE
Sellbitbuy - As the Leading Cryptocurrency Exchange Development Company offers complete Cryptocurrency exchange related services such as Cryptocurrency Wallet Development, p2p exchange development, decentralized exchange development, centralized exchange development, etc.
Let this article will explain about fantastic cryptocurrency country united Arab emirates.
The backbone of UAE Country
The UAE Government Started Realizing that Blockchain is going to be Backbone to improve the productivity and efficiency in all industries.
UAE main aim is to handle the At-least 50% of federal government transactions in a secured platform through blockchain.
In October 2016 UAE has announced Blockchain Strategies, it wants Blockchain Related Technology for Smart Dubai by 2020.
The strategies are
1.Government Efficiency.
2.Industry creation.
3.International leadership.
Cryptocurrency Regulations and Legislation in UAE
Financial Services Regulatory Authority
FSRA is responsible for blockchain and cryptocurrency-related project regulation and Guidance
It aims to prevent money laundering and illegal activities in the blockchain business.
Securities and Commodities Authority
This Authority is to keep track of the crypto markets place whether the price will goes up or falls, or watch the newly started blockchain, cryptocurrency investment business.
It is independent financially as well as Administratively.
Dubai Financial Services Authority
DFSA guides only in the special economic zone like all banking institutions, investment, fund management, asset management, etc.
Dubai Multi Commodities Centre
They are authorized for providing licenses for cryptocurrency business. Getting a crypto license is an indispensable thing to make business legal in UAE.
Cryptocurrency Trends in UAE
1. Regal Assets is the first Crypto company licensed by Dubai Multi Commodities Center and it facilitates cryptocurrency storage for users.
2. All kinds of Crypto assets are not allowed in the UAE. Due to factors such as security, traceability, market Capitalization and allows some of the assets.
3. Dubai has developed its own cryptocurrency in October 2017 and named it as EMCASH, it accepted as a one of the payment systems in government services and educational institutions.
4. Next to EMCASH it has , launched another, Cryptocurrency in December 2017 and uses it for cross -border transactions with Saudi Arabia.
5. Dubai has played a distinguished role in Global Blockchain creation.It has started the council called as Global Blockchain Council.
6.UAE announced that they are planning to acknowledge digital tokens and regular framework to manage crypto-assets and ICO
7.UAE has announced in 2018, that they are going to close spam Cryptocurrency account holders and cryptocurrency exchange platform in order
Cryptocurrency Taxation in UAE
UAE does not claim tax for cryptocurrency projects.
In the year 2018, UAE announced the value-added tax in the 5% rate but in general, there is no taxation for cryptocurrencies.
Famous Crypto Exchanges in UAE
There are a lot of crypto Exchanges in UAE, BitOsis, Bitpado,Emcredit, Palmex, Adab solutions, OneGram, Arabian Chain, and Block Gemini
Our Cryptocurrency Exchange Services in UAE are:
Peer to Peer Exchange Development
Cryptocurrency Wallet Development
Cryptocurrency exchange development
Centralized exchange development
Decentralized exchange development
Hybrid exchange development
If you also want to build a cryptocurrency exchange platform in UAE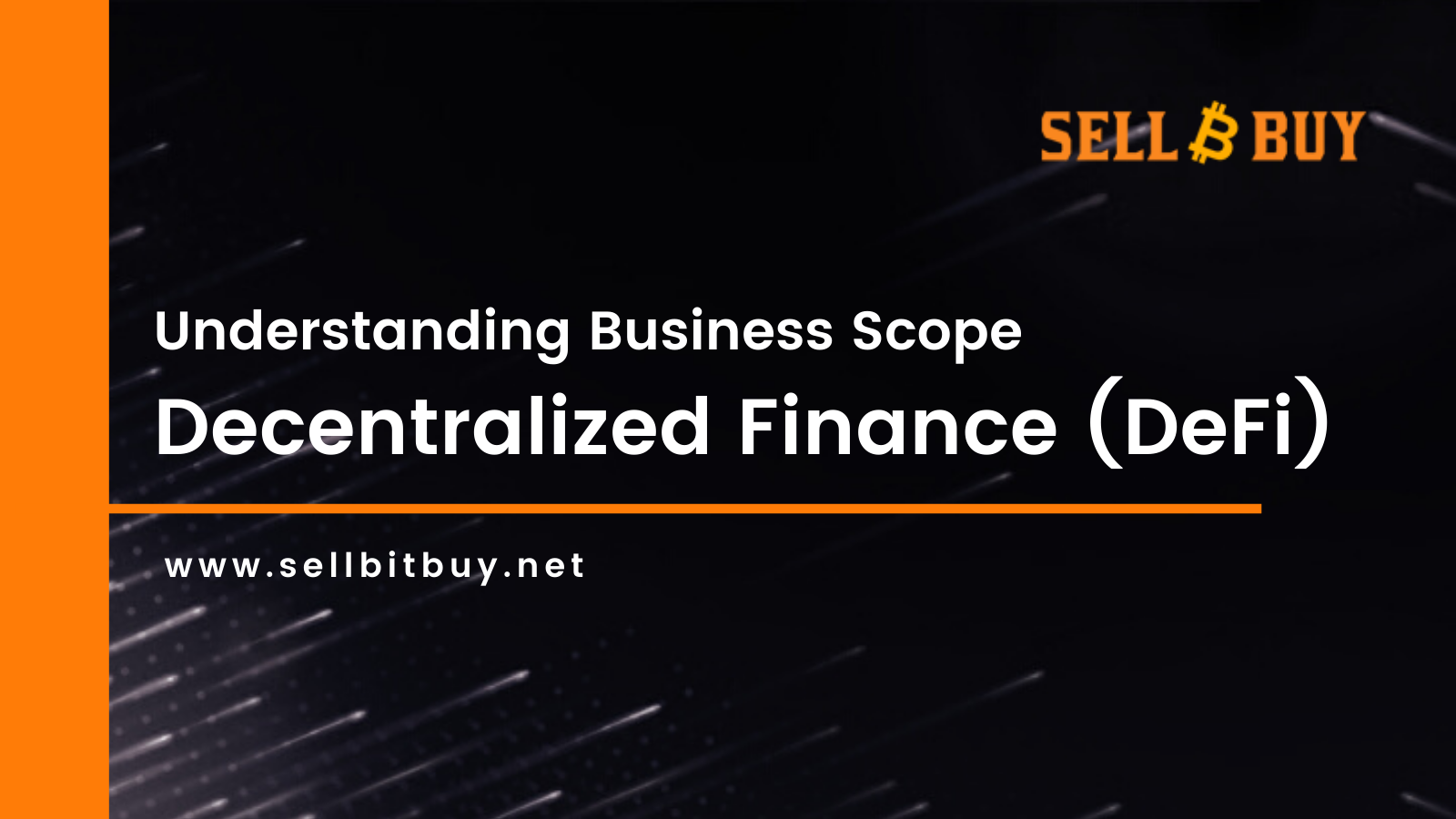 DeFi
DeFi is uplifting to the crucial nascent chic in Financial Sectors. Cryptocurrencies are attracting immense attention in DeFi as Decentralized Finance which refers to Finance Industry Services by using Smart Contract Auditing Services....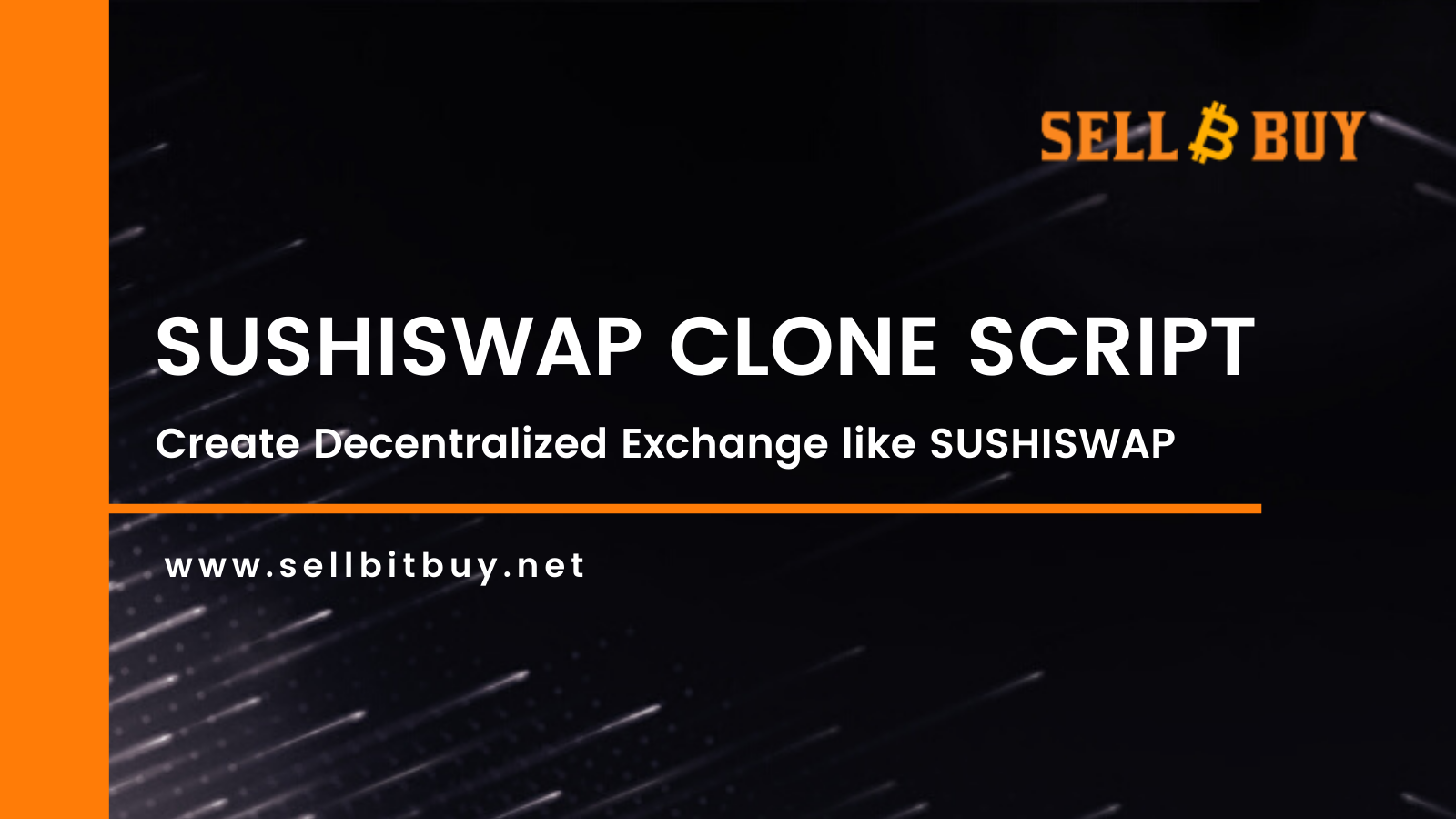 DeFi
Sushiswap Clone Script is an Ethereum based DEX platform built on top of the Ethereum blockchain. Our sushiswap clone script is 100% decentralized, tested, and ready to deploy with advanced robust features that offer a better solution for the ones who wish to start a Sushiswap like Decentralized Exchange platform instantly....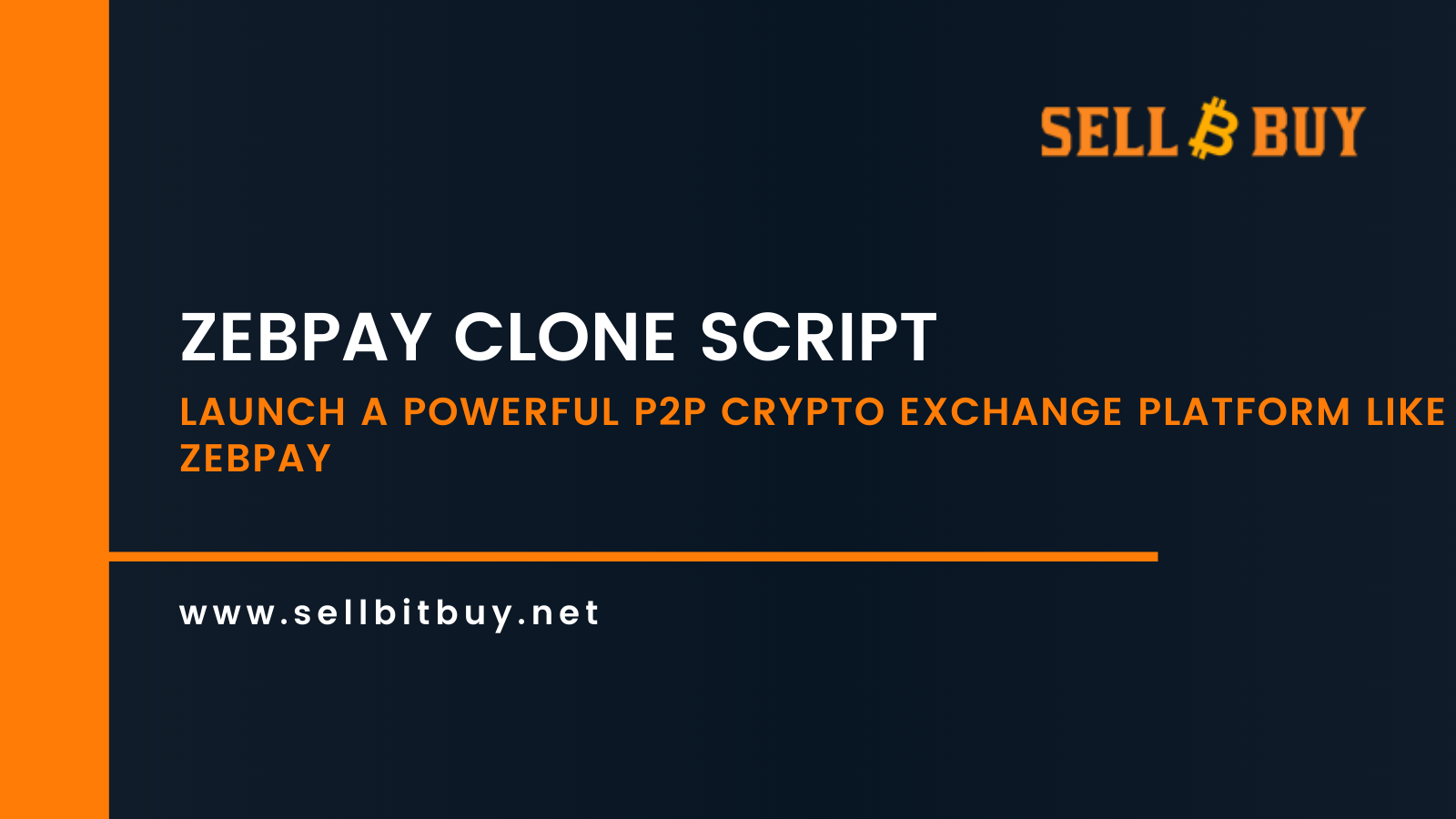 P2P Cryptocurrency Exchange Development
Zebpay Clone Script is a website clone script that contains all the functionalities & plugins to launch a zebpay like a crypto exchange. High customization features are available that allows customization as per business needs & requirements. As the latest design features & security features give an eye-catchy outcome in exchange the business freaks can make use of the readymade zebpay clone script to start their own exchange....