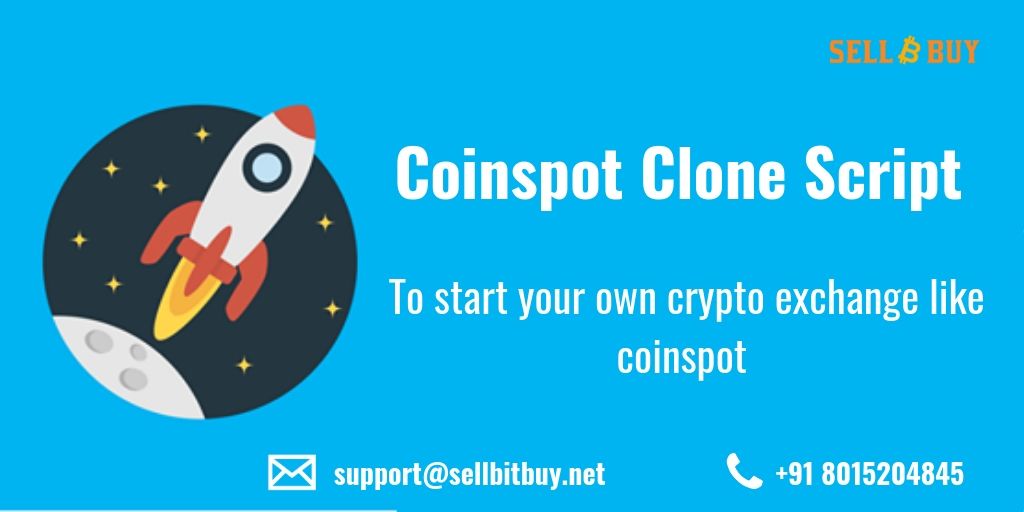 Coinspot Clone Script - To support Unlimited Fiat to Crypto Trading
Sellbitbuy- Leading Cryptocurrency Exchange Clone Development Company for more than 5+ years. We offer business ready to market the best CoinSpot clone script to start your crypto exchange platform alike CoinSpot. We developed a lot of the foremost clone scripts to start your own cryptocurrency exchange as like Binance, Okex, Poloniex, Coinbase,etc.,.,
Let us know what is coinspot ? Why crypto enthusiasts have look at coinspot website clone?
What is coinspot?
Coinspot is an Australian cryptocurrency exchange platform founded in Melbourne in 2013.
CoinSpot platform enables its users to buy, sell or store, send the digital currencies without the need for in-depth technical knowledge.
The founder and director of the coinspot exchange are a Russell Wilson.
Highlights in Coinspot exchange website
In Coinspot's website, all digital assets are kept in escrow while in trading.
The coinspot exchange platform offers multiple cryptocurrency wallet systems with inbuilt trading features.
CoinSpot uses bank-level security method there is a low risk to be hacked.
They are accepted payment method is POLi Pay, BPAY, Blueshift Cash Deposit.
CoinSpot has a membership in the Australian Digital Commerce Association, they are officially registered with Australian Business Number.
They completely follows the guidelines of AUSTRAC( Australia's anti-money laundering and counter-terrorism financing regulator).
In coinspot exchange website have low trading fees
The User who is buying and selling coins for AUD is 1%. When trading between crypto coins the fee is also 1%.
Market orders have a 0.1% - 0.25 fee.
For AUD Depositor, the will be no fees for POLi & PayID deposits, 2.5% fees for blueshift cash deposits and 0.9% fee for BPAY deposits.
CoinSpot's has the Over-The-Counter (OTC) Trading Desk allows performing high-volume transactions without the need of any order books.
What is coinspot clone script?
A coinspot exchange clone script is a set of technical coding script which has all features and trading methodology as like coinspot cryptocurrency exchange platform.
If anyone is interested to start a cryptocurrency exchange platform like coinspot.
You can buy the coinspot website clone software from sellbitbuy.
Why crypto enthusiast interest to buy the coinspot clone from Sellbitbuy?
In coinspot , the other country investors may not trade on this exchange. So, this is the right chance for crypto enthusiasts to start the cryptocurrency exchange platform globally through sellbitbuy coinspot website clone services.
The exchange platform accepts the AUS fiat currency. You can set the all fiat currency to trade in your exchange platform through sellbitbuy coinspot clone software.
Features in sellbitbuy coinspot trading clone script
For the admin
Admin login is given with HTTP access to prevent hacking.
The admin can take the statistics report about the exchange.

Users Withdrawal and deposit are inducted only after the Admin's approval.
Admin can enable or disable the Fiat Currencies & payment gateways.
Admin can approval the kyc verification automatically.
You can change the design or layout through a white label solution.
You can set the user trade fee structure through crypto market price.
For the user
Your User can enjoy the friendly platform with a responsive design supporting a variety of tech devices.
Your user can easily sign in & sign up through the visible forms.
The will be a Unique Wallet address for every user for all to store their separated cryptocurrencies on the platform.
Users can Buy and Sell Cryptocurrencies with their Local currencies which have local payment gateways.
Your User can ask the doubts through the live support chat.
The User wallet will be protected through the two-factor authentication methods.
You can buy the unique CoinSpot Trading Clone Script from sellbitbuy to build your own digital crypto exchange platform as like CoinSpot.
Sellbitbuy team says you a special congrats to you become a crypto entrepreneur at a young age.
Don't miss this golden opportunity with us
Call/Whatsapp: +91 8015204845
Email: [email protected]
Skype : support_60864

Disclaimer: We use the word "Coinspot" for the reader's understandable purpose only and not doing any disservice activities for them.
Our intention doesn't want to harm any organization or individual.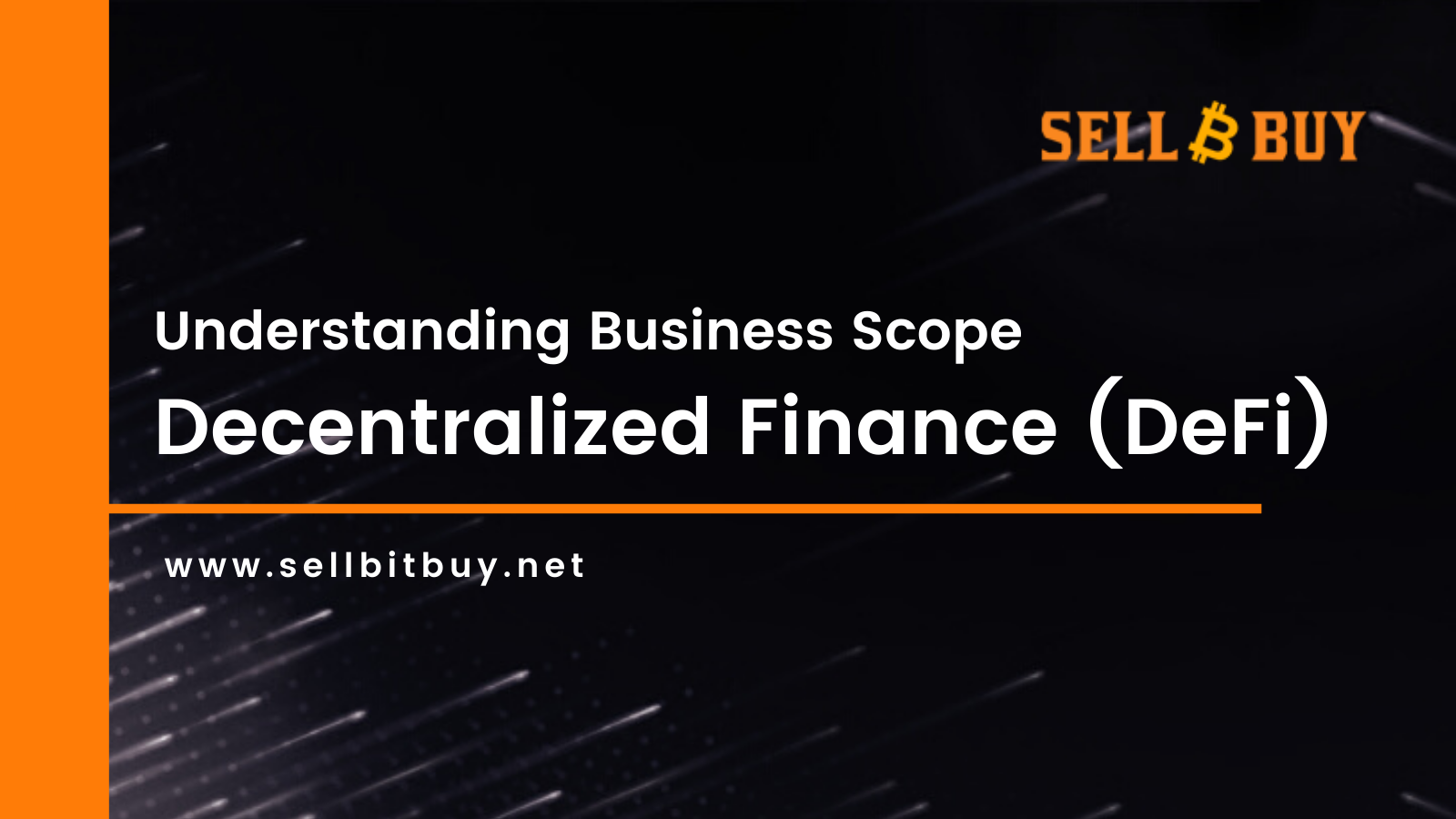 DeFi
DeFi is uplifting to the crucial nascent chic in Financial Sectors. Cryptocurrencies are attracting immense attention in DeFi as Decentralized Finance which refers to Finance Industry Services by using Smart Contract Auditing Services....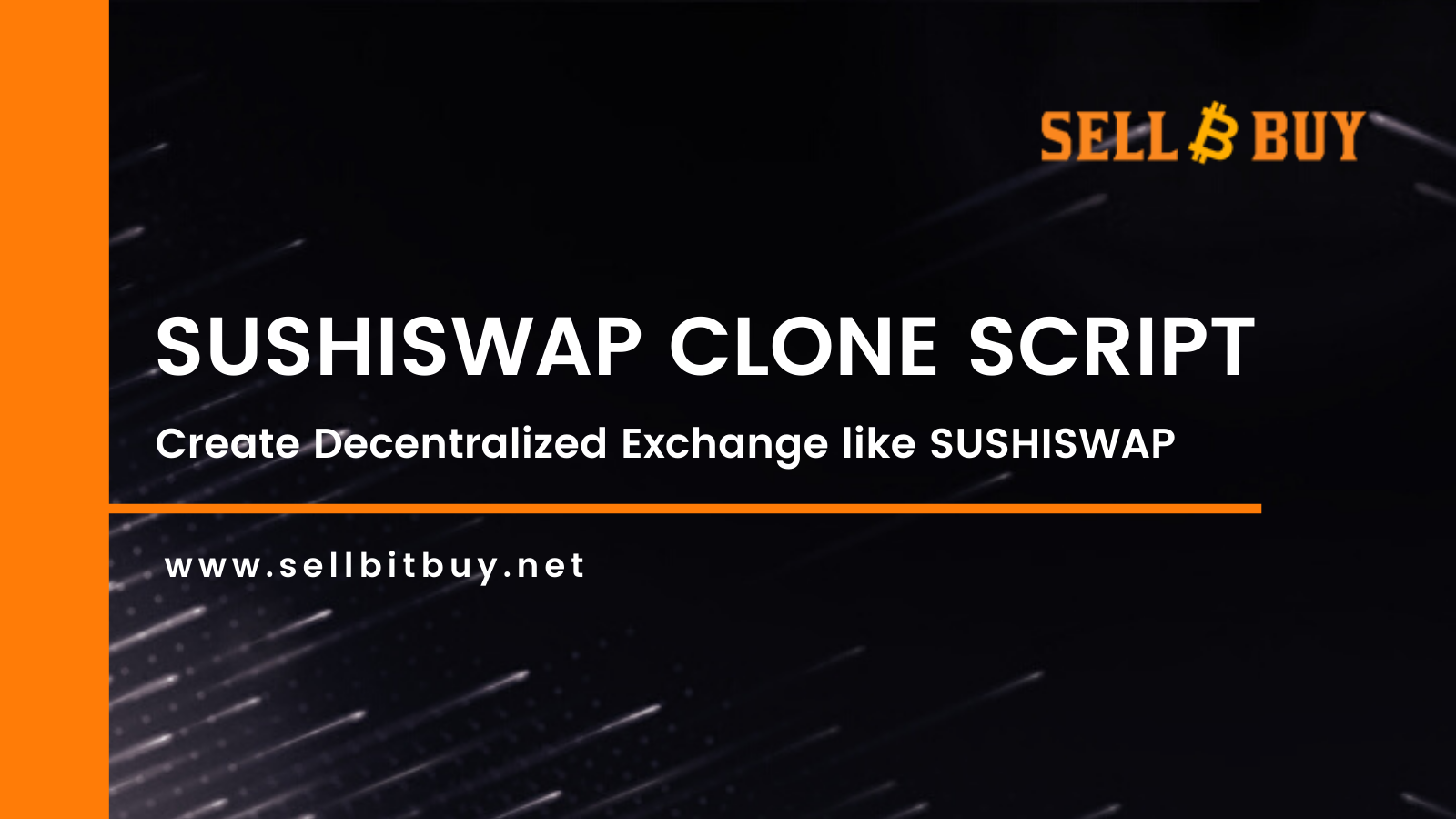 DeFi
Sushiswap Clone Script is an Ethereum based DEX platform built on top of the Ethereum blockchain. Our sushiswap clone script is 100% decentralized, tested, and ready to deploy with advanced robust features that offer a better solution for the ones who wish to start a Sushiswap like Decentralized Exchange platform instantly....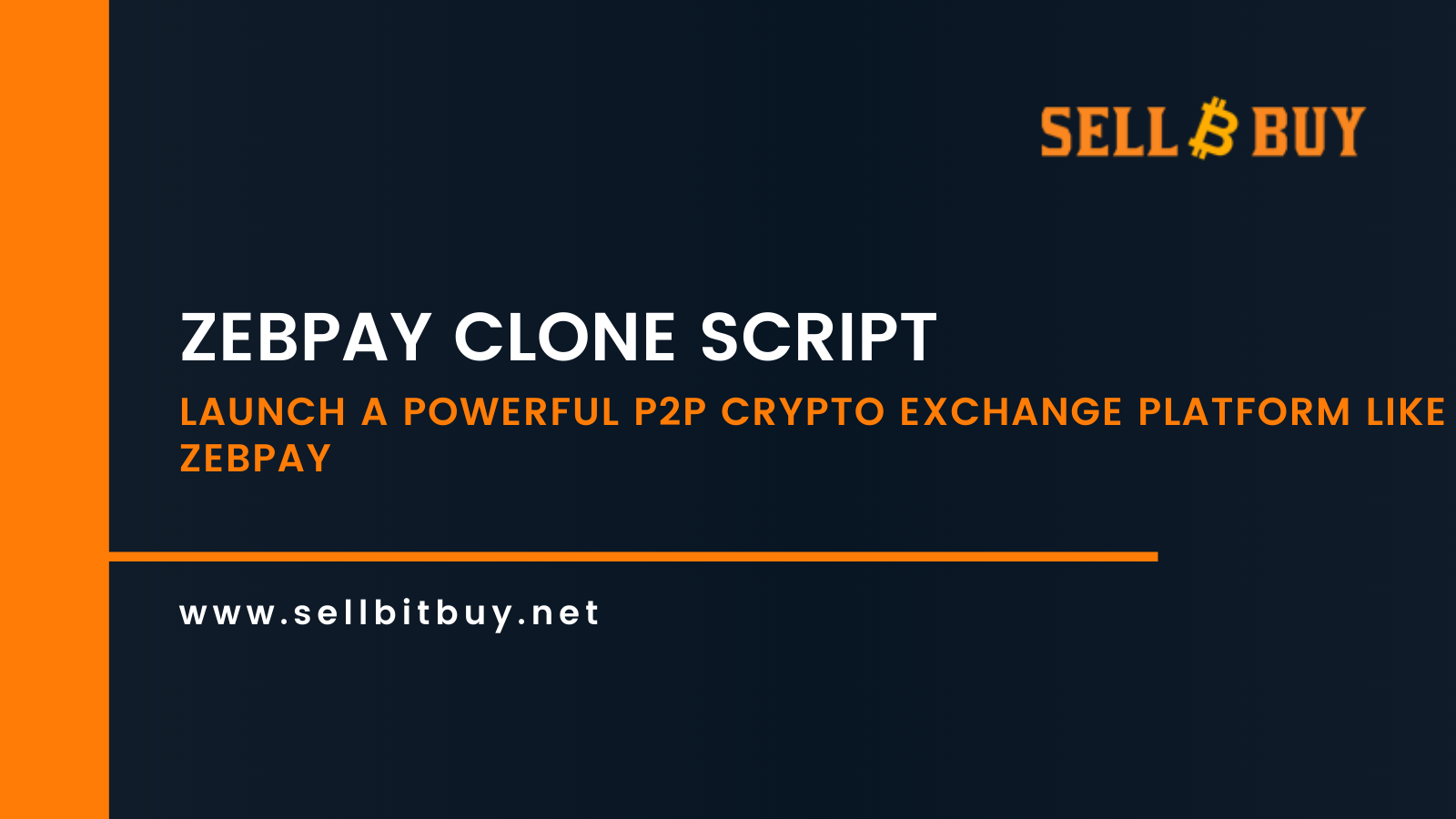 P2P Cryptocurrency Exchange Development
Zebpay Clone Script is a website clone script that contains all the functionalities & plugins to launch a zebpay like a crypto exchange. High customization features are available that allows customization as per business needs & requirements. As the latest design features & security features give an eye-catchy outcome in exchange the business freaks can make use of the readymade zebpay clone script to start their own exchange....