Launch Your Own Cryptocurrency Exchange Website Like Coinsbit.
Coinsbit Clone Script is a cryptocurrency exchange website script similar to coins bit with all its existing trading functionalists and enhanced security features, customize API.
Let this article explain how to start a cryptocurrency trading exchange like coinsbit.
We, Sellbitbuy cryptocurrency clone script development provides the unique coinsbit clone script with premium features to make you stand high position in the crowd of competitors.
What is coinsbit ?
Coinsbit is a centralized cryptocurrency exchange platform having fiat to crypto services run by day to day EXRT network price and headquartered is located Tallinn, Estonia. A coinsbit has a 1000000 TCP processing speed and 24/7 support in a variety of languages. Coinsbit has a lot of interesting features. It particularly promotes three features like the high-performance trading engine and security and supports main coins.
Highlights In The Coinsbit Exchange Platform
The traders you can buy Bitcoin using different types of Visa/MasterCard or sell Ethereum for Ripple.
The user can launch a new crypto project they need to market coins in Coinsbit's IEO platform.
The auto trading API allows you to connect your account with another account with the automated trading bot.
The coinsbit has a unique InvestBox to help the trader investment service.
You can lend some crypto from other traders to add to your trading capital and give it back with a profit.
It allows your user to start trading on Coinsbit exchange for the different payment options.
Why start an exchange like Coinsbit?
Coinsbit has a centralized exchange platform where the user an easy way to own their crypto with pairing.
The most interesting facts by Coinsbit involves:
1. High volume of liquidity
2. Two Factor Authentication.
3. KYC and AML Verifications
4.Online and mobile wallet
5.Instant Transactions
6. Low trading Fees
How you can make money with our Coinsbits Clone Script?
The owner of the exchange website can gain money by charging these kinds of fees
Trading fee
The trading fee is the source of income for any crypto exchange. You can be allocated the trading fees for your user to gain more money.
Crypto & Token Listing fee
Traders can list their own coin & token you can charge a listing fee by creating an exchange platform like coinsbit
Withdrawals and Deposit fee
You can also add the withdrawing and deposit fees deductions charge from the traders. Likewise, you can also charge traders.
Features integrated into our coinsbit clone script,
Customize white label solution

Faster trading matching engine

Assured Chat system

Online and offline wallet storage.

Affiliate program management system.

Multi trading order types

Optimistic fund locking

Merchant plugin

IEO launchpad Implementation

Hacker invasion detection system
And more...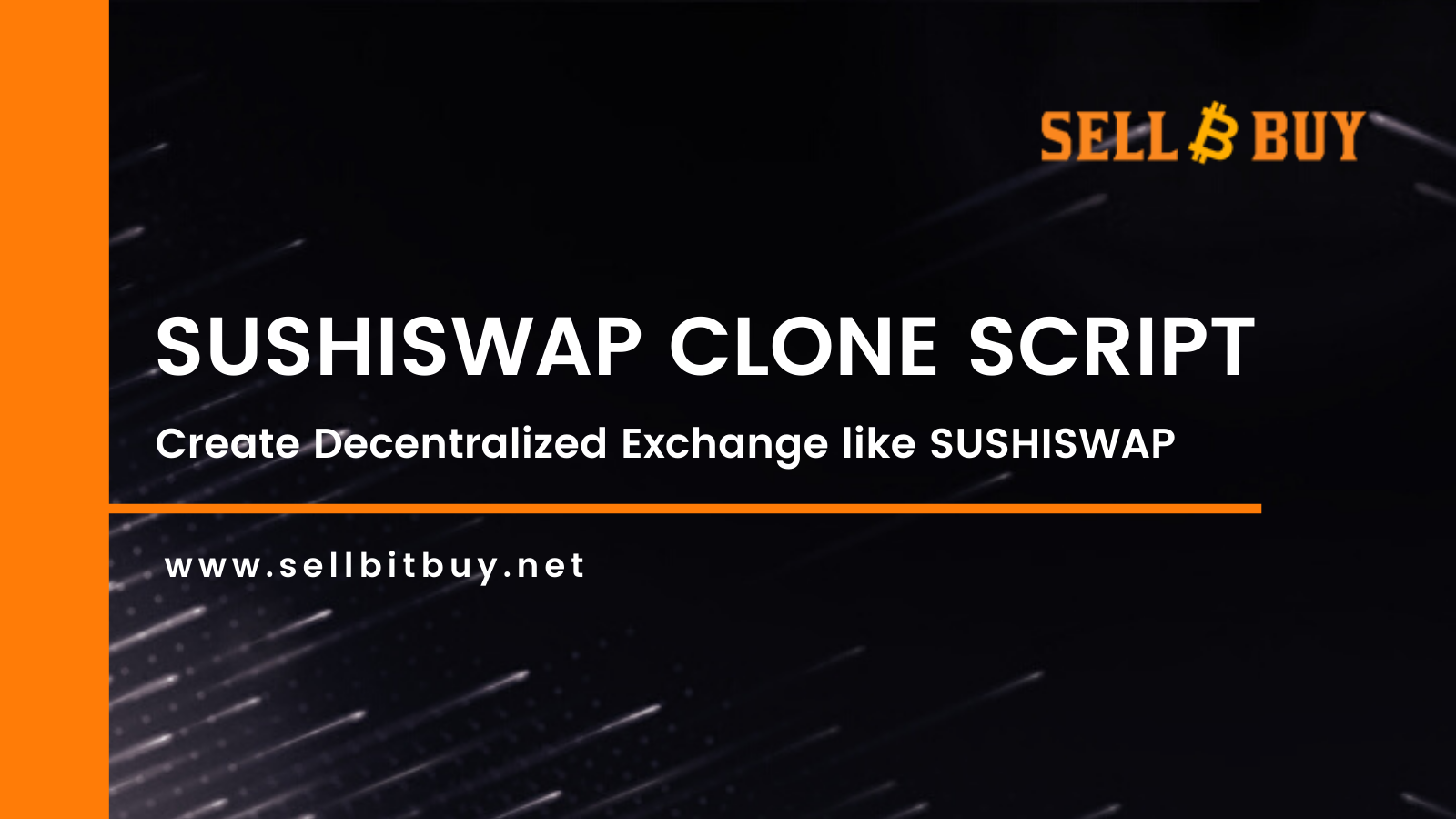 DeFi
Sushiswap Clone Script is an Ethereum based DEX platform built on top of the Ethereum blockchain. Our sushiswap clone script is 100% decentralized, tested, and ready to deploy with advanced robust features that offer a better solution for the ones who wish to start a Sushiswap like Decentralized Exchange platform instantly....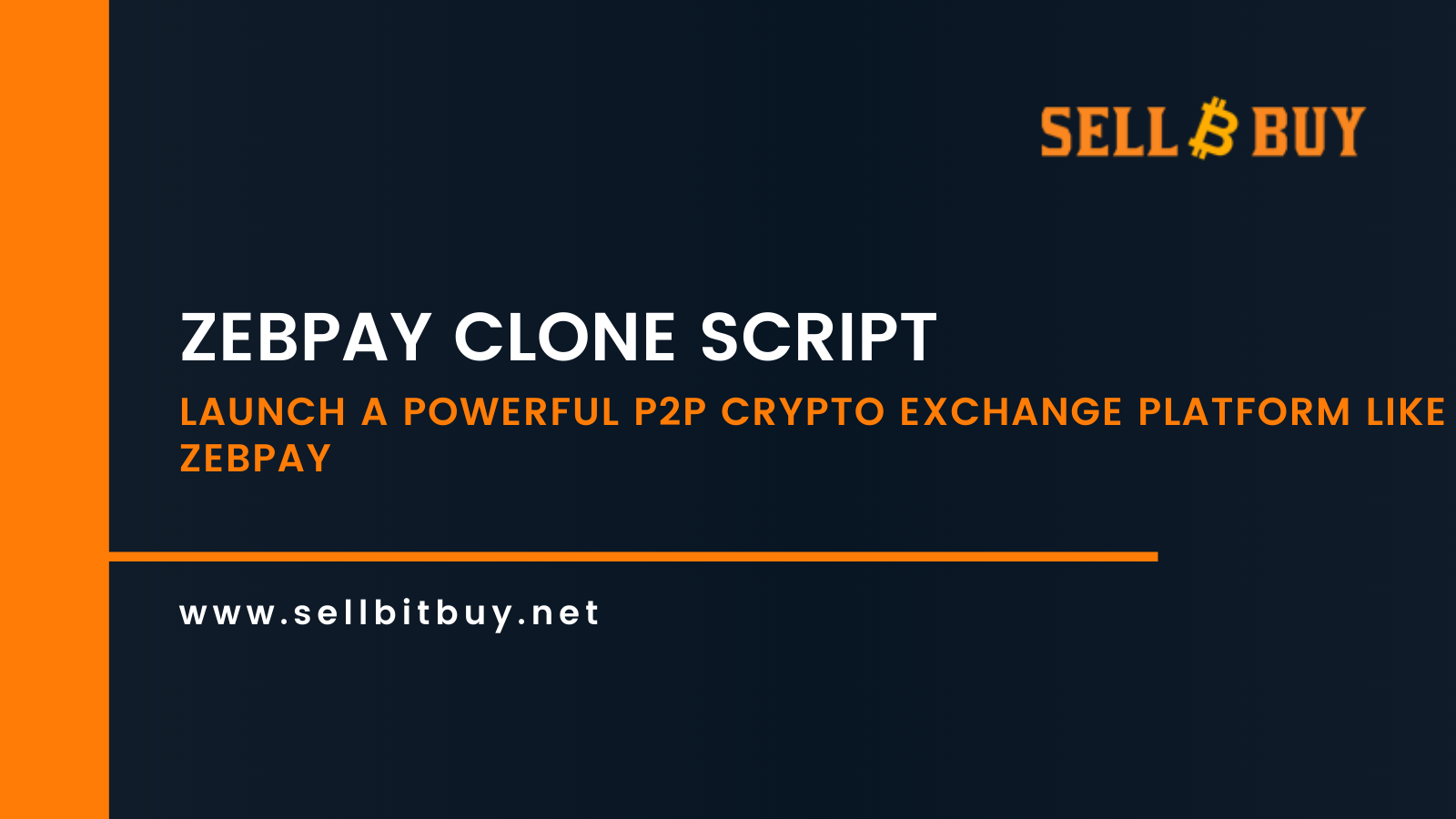 P2P Cryptocurrency Exchange Development
Zebpay Clone Script is a website clone script that contains all the functionalities & plugins to launch a zebpay like a crypto exchange. High customization features are available that allows customization as per business needs & requirements. As the latest design features & security features give an eye-catchy outcome in exchange the business freaks can make use of the readymade zebpay clone script to start their own exchange....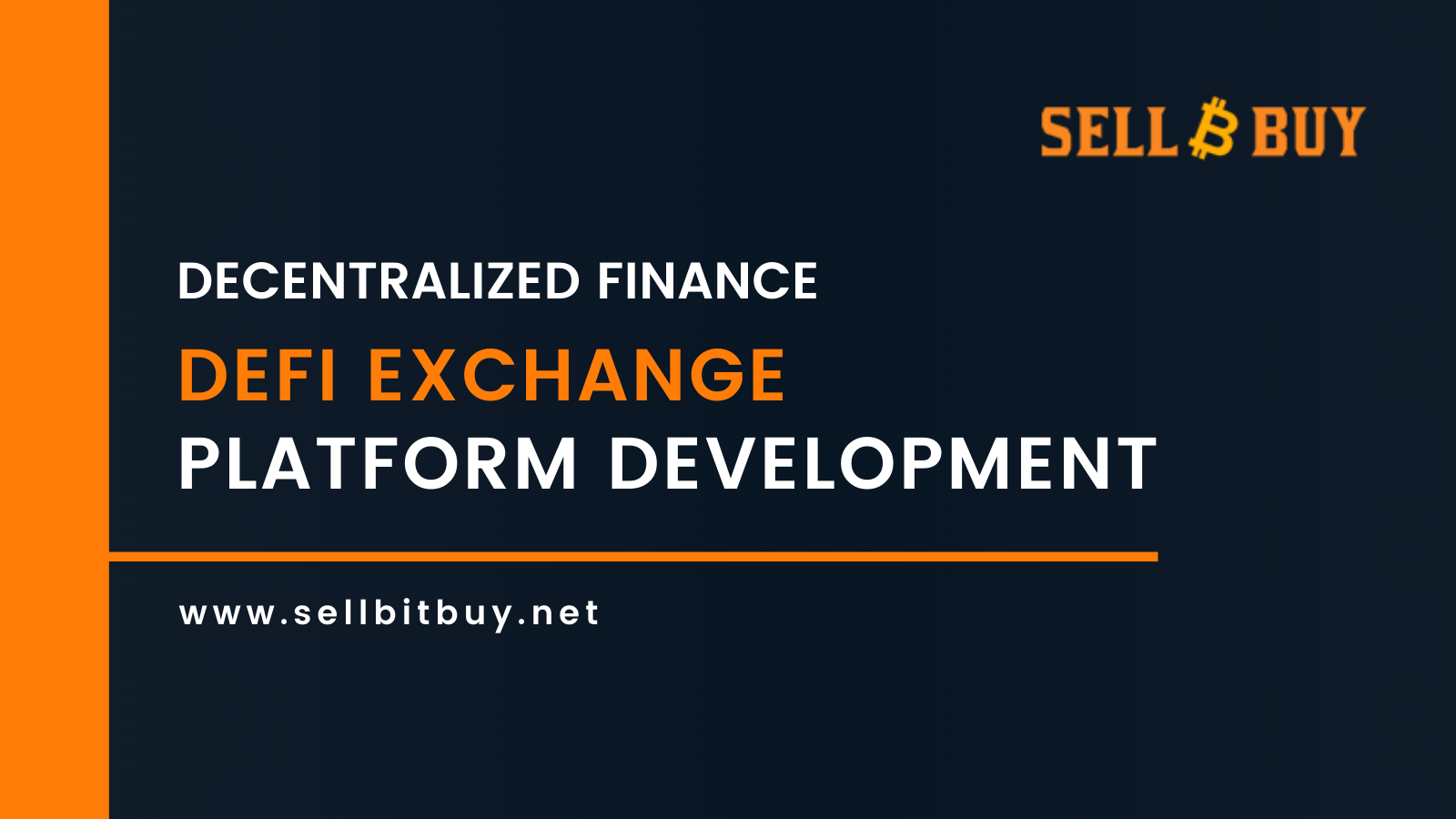 DeFi
DeFi Exchange platform is developed & exclusively designed for exchanging defi tokens & assets between the participants of the DeFi users. Without the intervention of the central financial intermediaries like brokerage, banks DeFi utilized smart contracts on a blockchain. High-interest rates are provided by the DeFi exchange platforms which represents the tenfold growth in the year of 2020....