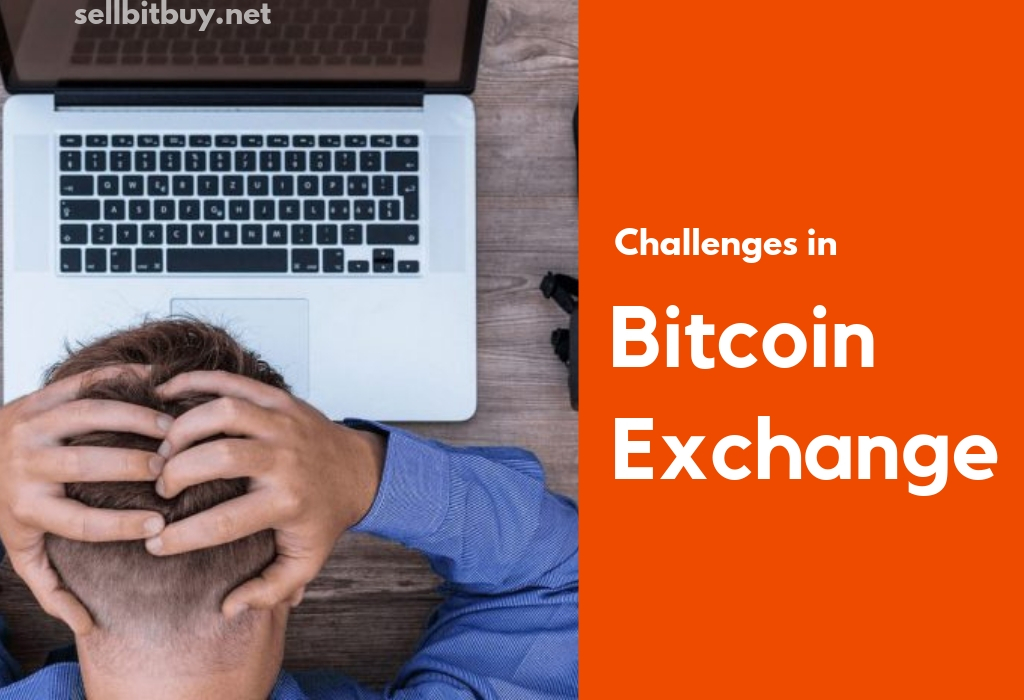 Challenges in building a Bitcoin Exchange Website
It's not too easy to start a bitcoin exchange with only having the programming experts, website designers, and domain experts. It needs a little more than you think. Many of you have failed and some of them have succeeded in developing that. But what we wanted to say is "you need to overview these challenges before developing a secure bitcoin exchange platform".
Why people attracted through the bitcoin exchange?
Due to the success of many bitcoin exchanges, and their CEO revenue was growing higher, higher and higher. They became a billionaire in a short period of time. This lead a way for many businessmen to have a keen eye on this industry.
"If you want to run crypto exchange platform, there will lot of competitor in crypto industries. To overcome them, show your uniqueness to trader"
We can list some challenges faced in the crypto exchange business
1.Security
If you begin a trader, then what will be your expectation?
Of course, It is security. Because security is the foremost word in all business sector. We had found out many exchanges security breaches like Mt.Gox, Bitfloor, Poloniex which took part in history. However, protecting your exchanges from attacks like DDOS should be the necessary one.
Here are some features to prevent your exchange site from hackers.
Two-factor authentication
The 2FA adds another level of security to your trading account. It helps to make sure that cybercriminals are not able to log in to your account even if they have access to the account's credentials.
AML/KYC
Anti-Money Laundering (AML) and Know Your Customer (KYC) regulations are used to identify individuals carrying out Bitcoin transactions. These regulations are often aimed at exchanges or financial institutions that facilitate Bitcoin transactions.
AML regulations are set to prevent the conversion of money obtained from illegal activities.KYC regulations are aimed to know which customer transfer more financial from this exchange.
2.Liquidity
The successful exchange platform stories begin with liquidity without an order book and trading activity, potential customers will not come to your exchange platform. Just you can use dummy accounts in your exchange websites engaged more trader.
3.Multi- Wallet support
A cryptocurrency wallet is a basic element in all exchange platform. It is protected a digital wallet which helps you to store and transacting digital currencies like Bitcoin and Ethereum,litecoins. The wallet must use encryption method to protect your private keys. Simple, you can track your digital wallet with our special software.
4.Escrow system
The escrow is a middle person or vendor to guide the user on the website. Now, all website has a silent escrow system. You can maintain the whole website through a secure dashboard. You can have full control over the exchange with the single one to click admin panel option.
It is a primary challenge faced by all crypto entrepreneur. Sellbitbuy helps crypto entrepreneur and provides ready-made bitcoin exchange script which is packed with all technological features. Without any worries, you can launch your Bitcoin exchange website to mount heights of success.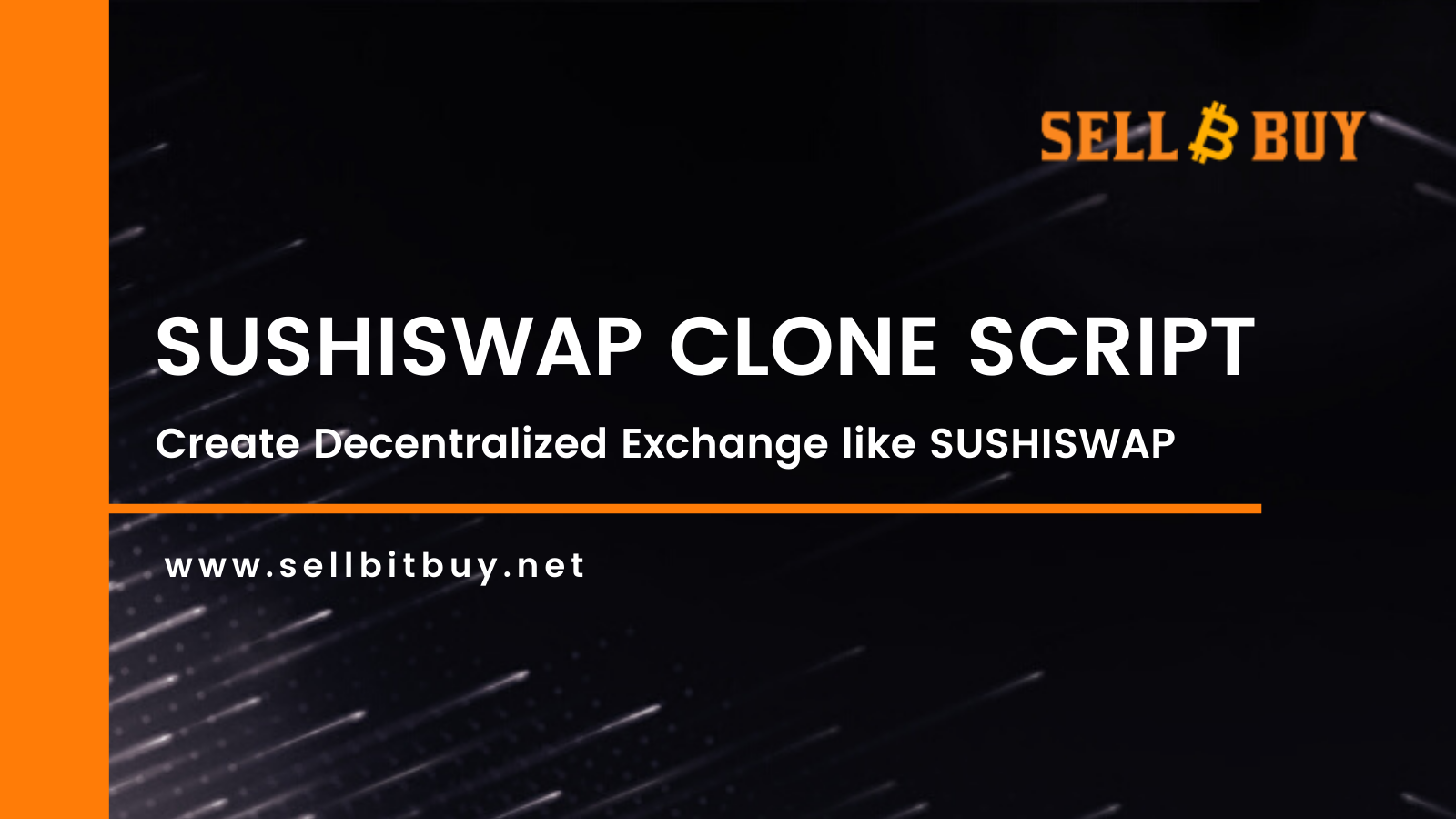 DeFi
Sushiswap Clone Script is an Ethereum based DEX platform built on top of the Ethereum blockchain. Our sushiswap clone script is 100% decentralized, tested, and ready to deploy with advanced robust features that offer a better solution for the ones who wish to start a Sushiswap like Decentralized Exchange platform instantly....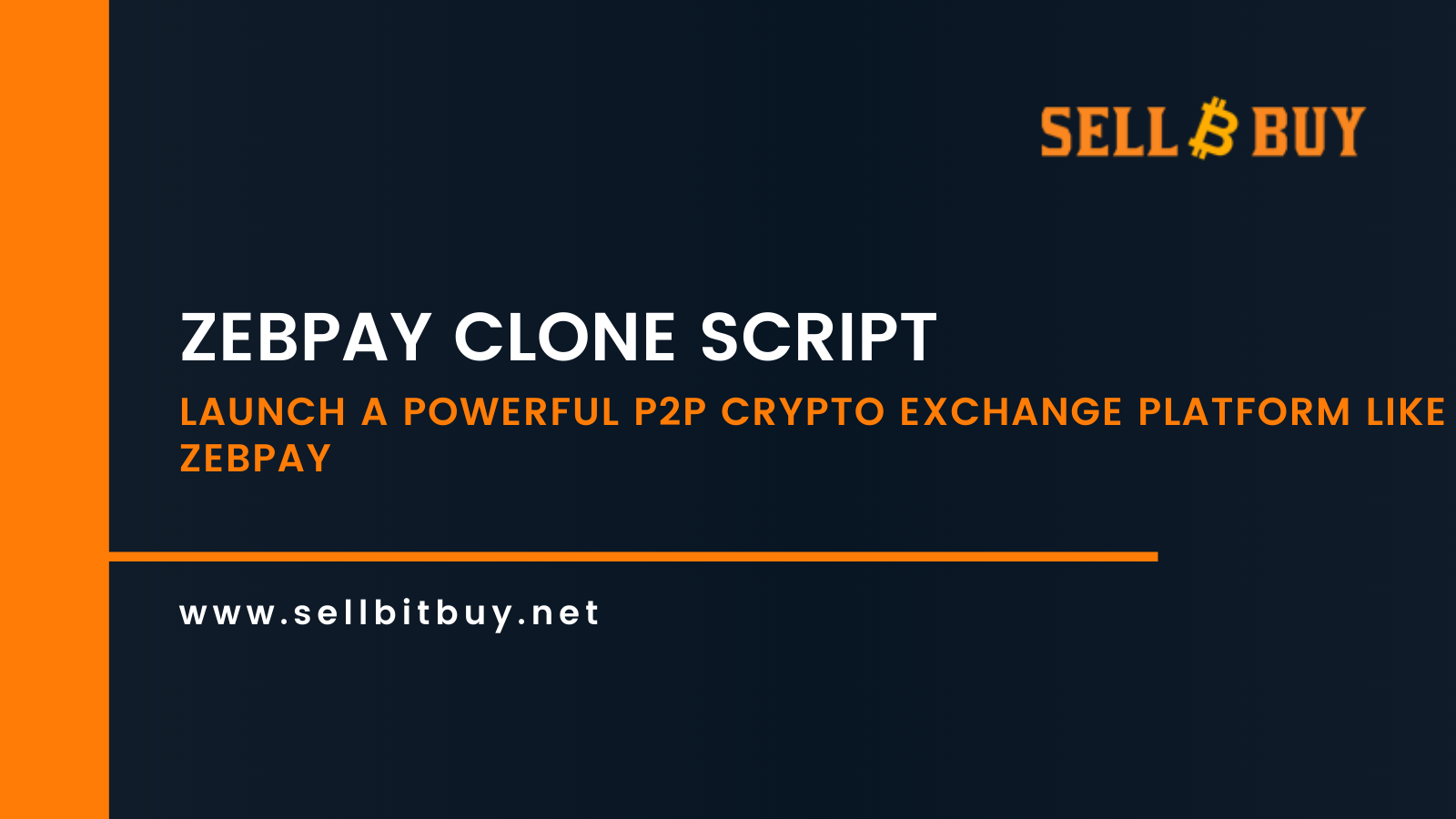 P2P Cryptocurrency Exchange Development
Zebpay Clone Script is a website clone script that contains all the functionalities & plugins to launch a zebpay like a crypto exchange. High customization features are available that allows customization as per business needs & requirements. As the latest design features & security features give an eye-catchy outcome in exchange the business freaks can make use of the readymade zebpay clone script to start their own exchange....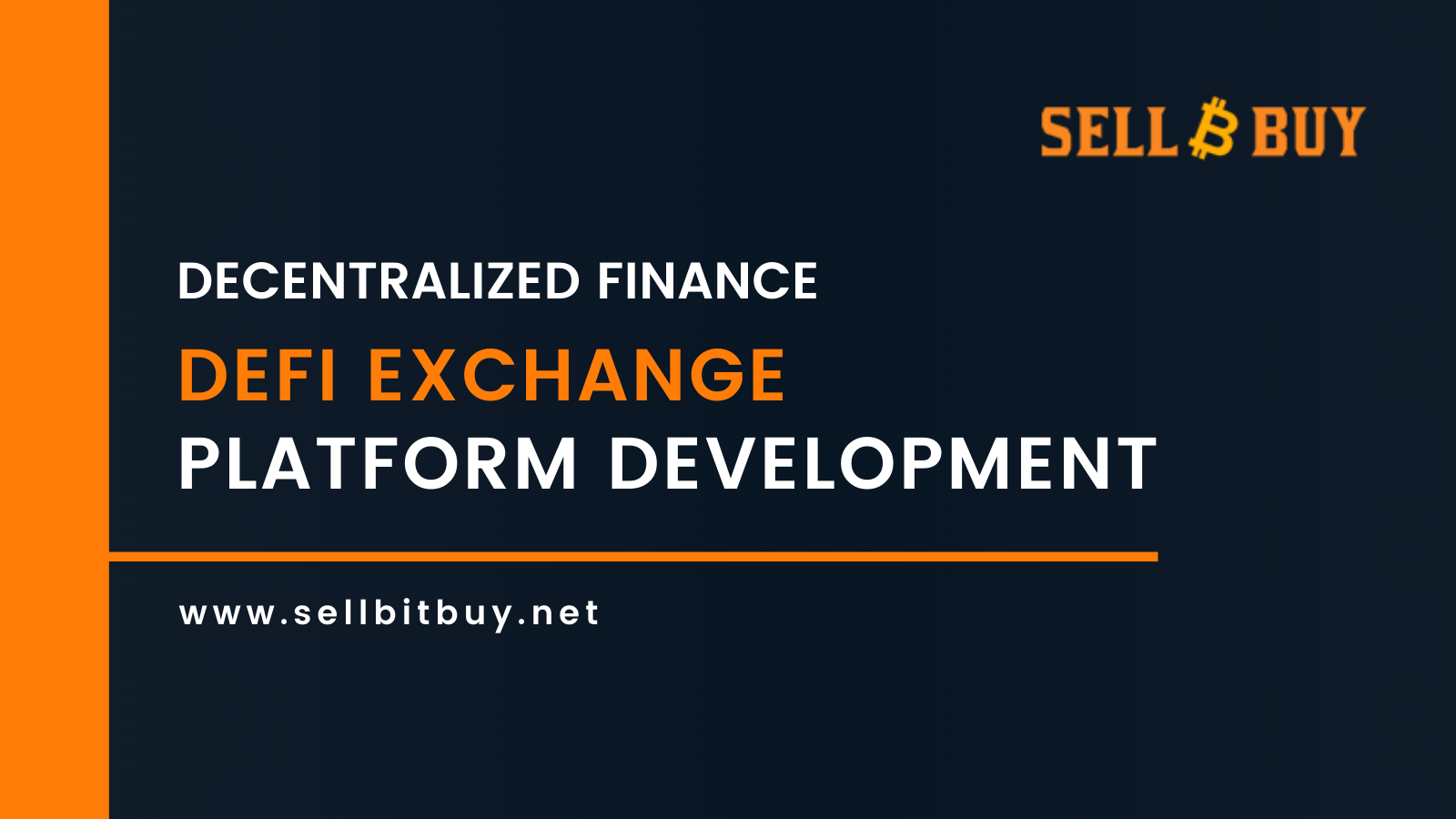 DeFi
DeFi Exchange platform is developed & exclusively designed for exchanging defi tokens & assets between the participants of the DeFi users. Without the intervention of the central financial intermediaries like brokerage, banks DeFi utilized smart contracts on a blockchain. High-interest rates are provided by the DeFi exchange platforms which represents the tenfold growth in the year of 2020....