Bybit Clone Script to start a cryptocurrency exchange website like bybit.
A Bybit Clone Script is a cryptocurrency exchange website script having all the trading plugins and default features in bybit exchange platforms.
Sellbitbuy is a pioneer cryptocurrency exchange clone development company. Our certified blockchain developer's team comprehends profound in all the trending technologies.
Let have a small discussion about an overview of bybit , features and highlights bybit.
Overview of Bybit
Bybit is a cryptocurrency derivatives trading platform since March 2018, Singapore and has offices in Hong Kong and Taiwan.
They have 1,00,000+ active users from all over the world including North America, Europe, Russia, Japan, South Korea etc.
They focused on individual retail clients to professional derivatives traders.
Source : Crypto Zombie
Features of Bybit Exchange platform
Perpetual Contracts
The Perpetual Contracts doesn't have any expiry date so that the buyer or seller can hold their digital asset as long as they wish.
Auto Margin Replenishment(AMR)
The bybit exchange has Auto Margin Replenishment (AMR) mode this automatically adds the trade margin to existing one once again open positions in order to avoid liquidation.
Dual Price mechanism
Dual Price Mechanism is an exciting one to safeguard traders from the Market Manipulation method.
It has a Mark Price and Last Traded Price.
Mark Price — >the average market price (Index Price) in the exchange+ a decaying Funding Basis.
Last Traded Price — >the internal price digital asset's on the exchange.
Funding price
The Funding Rate involves the two main parts: Interest Rate and Premium/Discount factors. The trader's funding is calculated by multiplying contract value with the funding rate.
Time in force method.
Time in force is a special command for the traders can use in specify time trade orders to be executed and for how long.
Highlights in bybit
1. The is three types of order like Market Orders, Limit Orders, Conditional orders.
Market orders
This executed instantly and filled at the best available price from the order book. The traders can use the buy market orders and sell market orders.
Limit Orders
In this order, traders can pre-set a price at which they want to fill the order. It contains Buy Limit Orders the user price must be set at a lower than their last traded price.
Conditional Orders
This is an advanced order that completed automatically once specified conditions are met.
2. Bybit games store
Bybit has launched the game "BTC BRAWL" which is the global trading competition where each participant can choose the team and start trade. The initial amount they want to offers a price of 100 BTC for the team.
3.Coin swap facility
The user allows switching from one crypto to another crypto while in trading within a few clicks.
4.Security
It provides a high-security cold multi-signature wallet that stores digital assets and Hot wallets are much more expedient and easy to use online.
5.Auto deleveraging
An Auto-Deleveraging method is to take care of the user Contract Loss sustain by risky traders once the Insurance Fund is expended.
If you are interested to start a cryptocurrency exchange business like bybit.
We are the sellbitbuy team providing the best services to the client globally more than 5+ years ago with fine results.
We build our bybit trading clone through following technology stack
PHP Crypto Exchange Development
Mean stack Bitcoin Exchange Development
ASP.Net Cryptocurrency Trading Development
Python digital currency Exchange Development
Java Digital assets Exchange Development
What are the features in our Bybit Clone Script?
Pre-programmed KYC/AML Verification

Boosting Trading Methods

Google Two-factor authentication

24 X 7 Instant live chat support

Additional Security APIs like Liquitidy API, REST API, payment API, Trading Bot API, Price Ticker API, and Market Order API

Secure admin panel

Attractive user-panel with furnished features

Fast trading plugins with fair costs.

Multi-tokens and multi-cryptocurrency wallets support

Multi-language supported to cover global traders

Types of revenue models like affiliate bonus rate, trade commission rates, margin bonus rate, etc.
,
Disclaimer: We use the word "Bybit" for the reader's understandable purpose only and not doing any disservice activities for them.
Our intention doesn't want to harm any organization or individuals.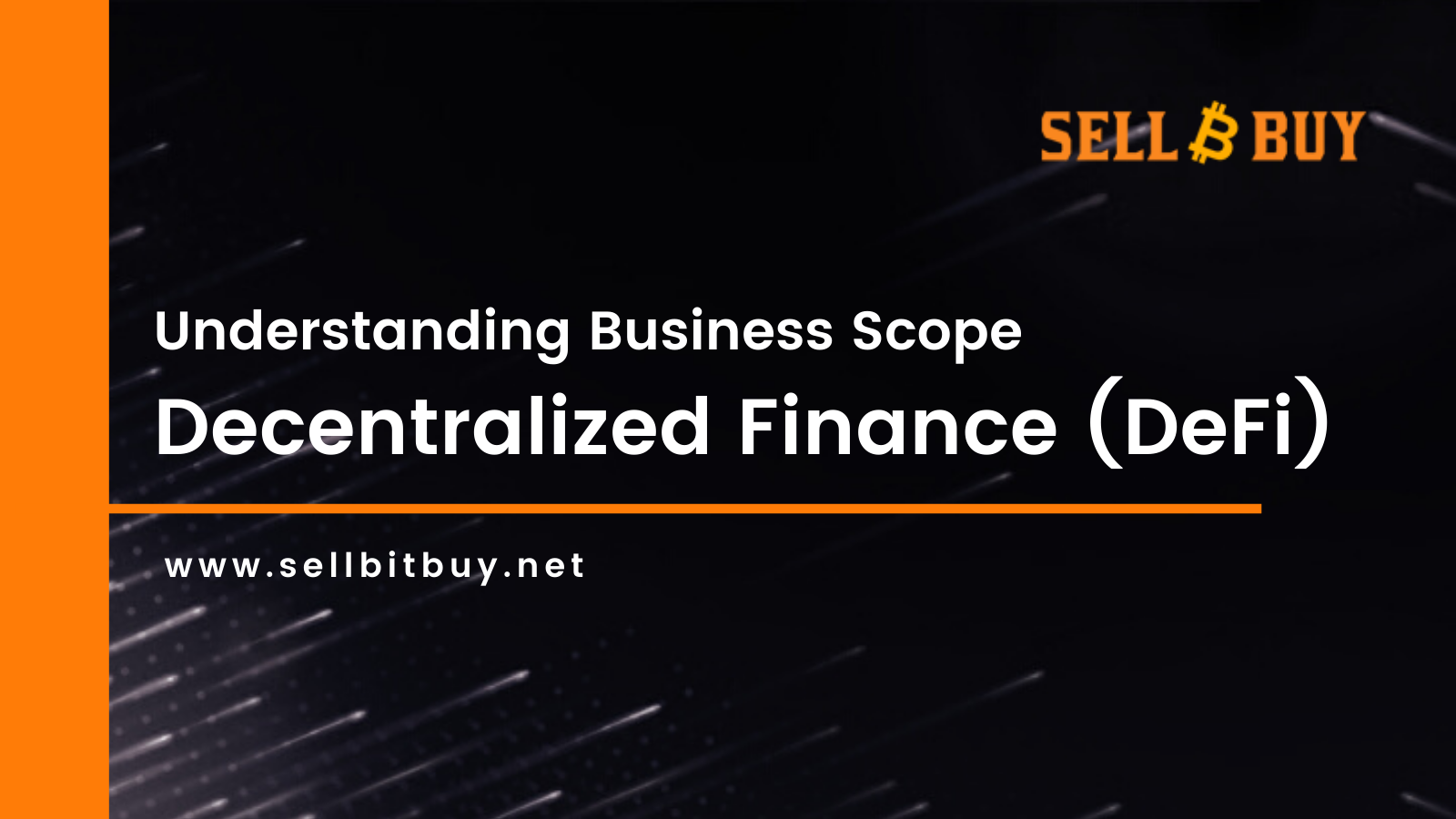 DeFi
DeFi is uplifting to the crucial nascent chic in Financial Sectors. Cryptocurrencies are attracting immense attention in DeFi as Decentralized Finance which refers to Finance Industry Services by using Smart Contract Auditing Services....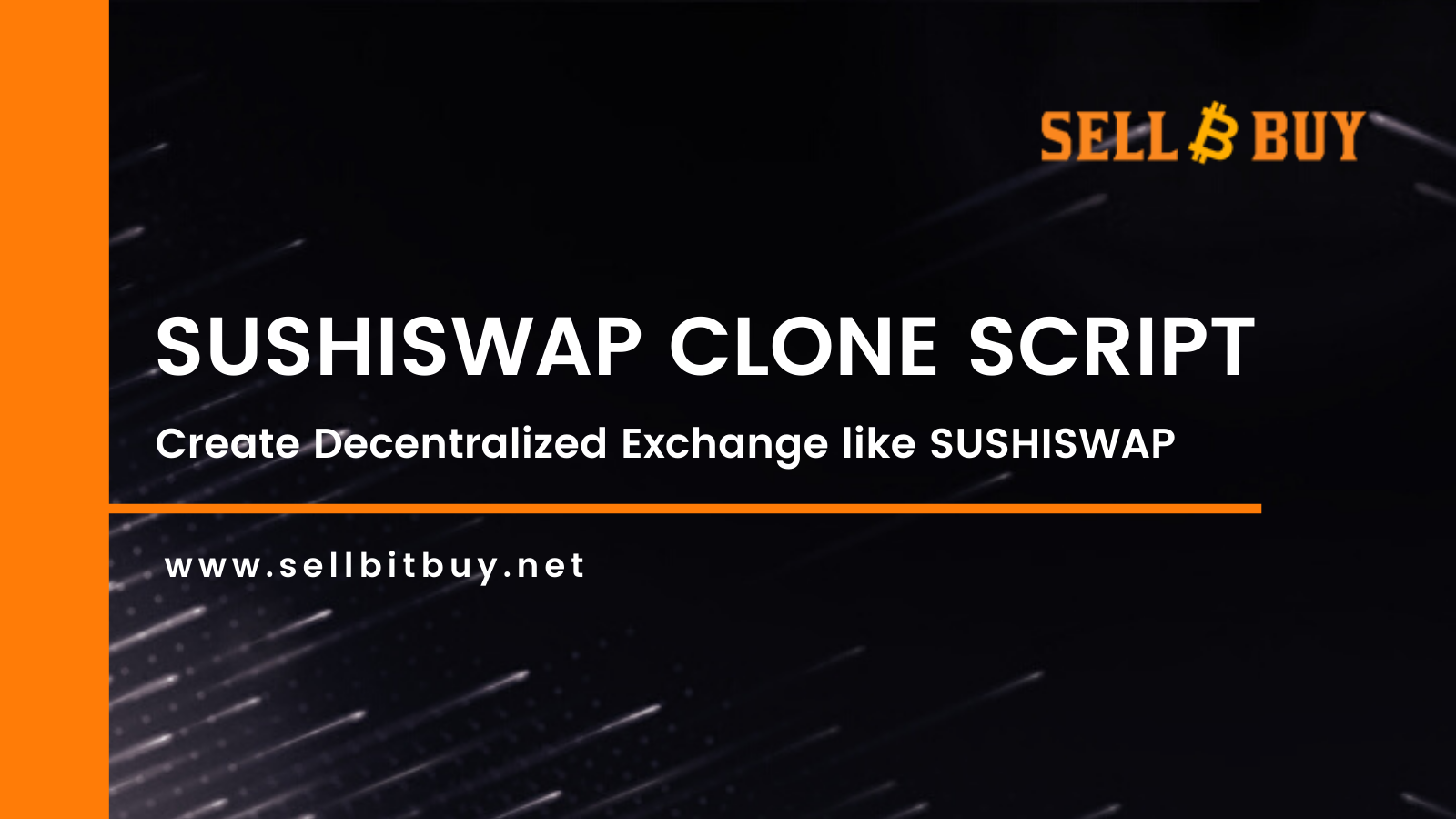 DeFi
Sushiswap Clone Script is an Ethereum based DEX platform built on top of the Ethereum blockchain. Our sushiswap clone script is 100% decentralized, tested, and ready to deploy with advanced robust features that offer a better solution for the ones who wish to start a Sushiswap like Decentralized Exchange platform instantly....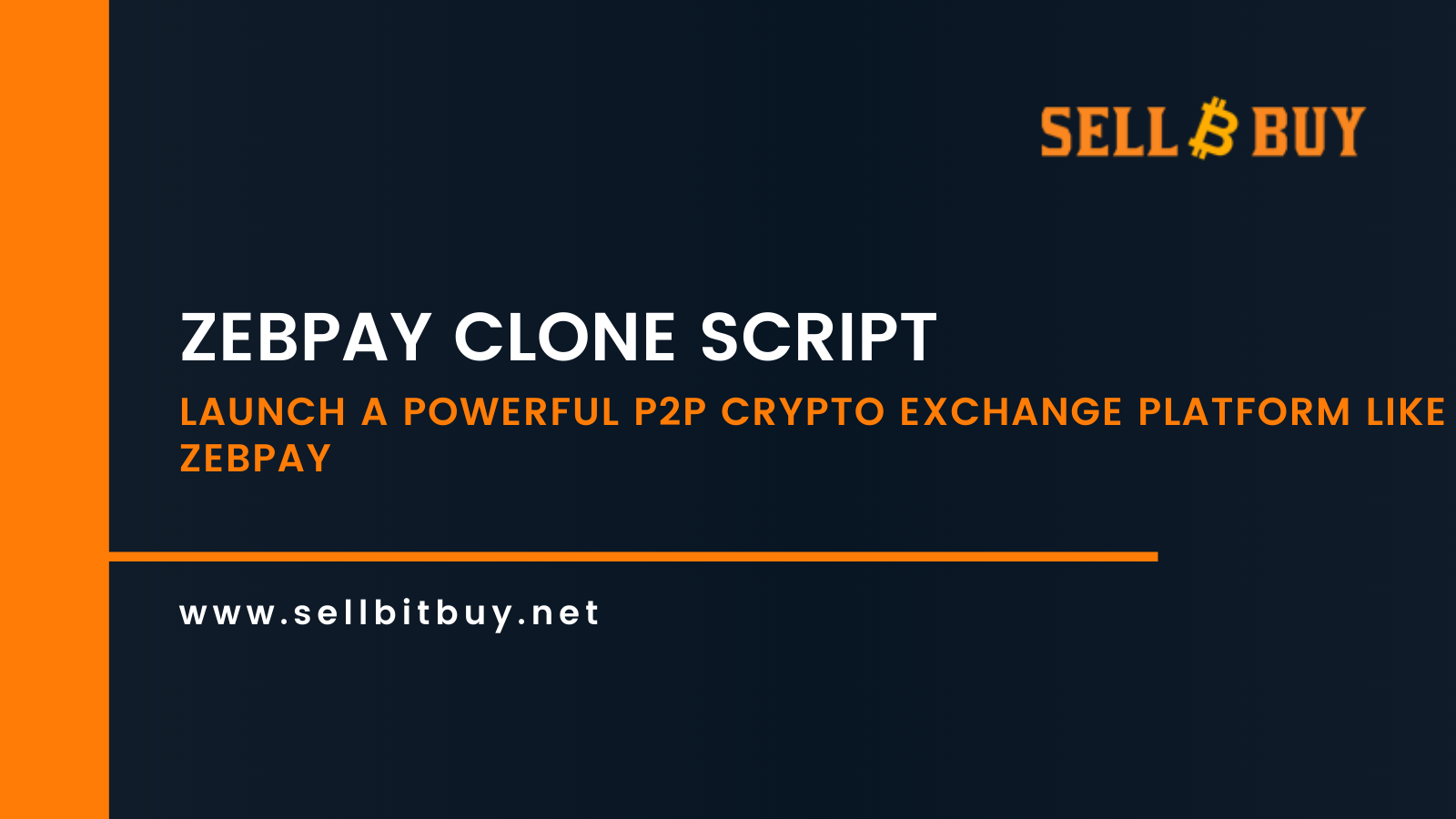 P2P Cryptocurrency Exchange Development
Zebpay Clone Script is a website clone script that contains all the functionalities & plugins to launch a zebpay like a crypto exchange. High customization features are available that allows customization as per business needs & requirements. As the latest design features & security features give an eye-catchy outcome in exchange the business freaks can make use of the readymade zebpay clone script to start their own exchange....