Use Escrow Services To Start Your Bitcoin Exchange Business With More Secured
Bitcoin Exchange with Escrow services Marketplace - based on connecting traders & individuals in trading who wish to send and receive bitcoins anywhere in the world or local and who accept the physical cash from the sender in one location and give it to the receiver in another location in exchange of selling and buying their cryptocurrencies after multiple verification.
According to the bitcoin exchange platform, Security is top-priority for all startups & businesses. In the upcoming public version of sellbitbuy bitcoin exchange script for Bitcoin traders, however, the platform is a more secure transaction in cryptocurrency trading and can eventually operate through whatever digital currency.
Sellbitbuy – will be able to give & enable priority for a high-end transaction with high bandwidth and 24/7 with real-time secured trading & transparent exchange rate and to deliver services the cash transfer industry never imagined before.
Why Sellbitbuy For Bitcoin Exchange?
Sellbitbuy provides an excellent platform for the Bitcoin start-up. It Also provides various services for your security purposes.It provides both online and offline trade. Sellbitbuy has a special feature called Escrow Services. Sellbitbuy provides this service for security purpose.
Sellbitbuy stands to be an outnumbered script because of its attractive features
Online Trade - Trade can be done without meeting your partner.online trade will be secured because Escrow services will be enabled automatically once the buyer and seller are ready.
Offline Trade - Meet Your Partner directly for trading
Secure Wallet - Sellbitbuy provides a wallet to store your bitcoins. If you want to sell or buy bitcoin, the transaction will be done from your wallet. Once your wallet is in active mode.
Escrow services - An escrow service allows safer payment by securely holding a buyer's coins in escrow until the terms of the sale are met and as a result, the buyer releases payment to the seller. In most cases, no dispute is filed and no 3rd party action is needed.
These are the Important features in sellbitbuy
Start Your Business Today And Be A Successful Trader in The Bitcoin Platform.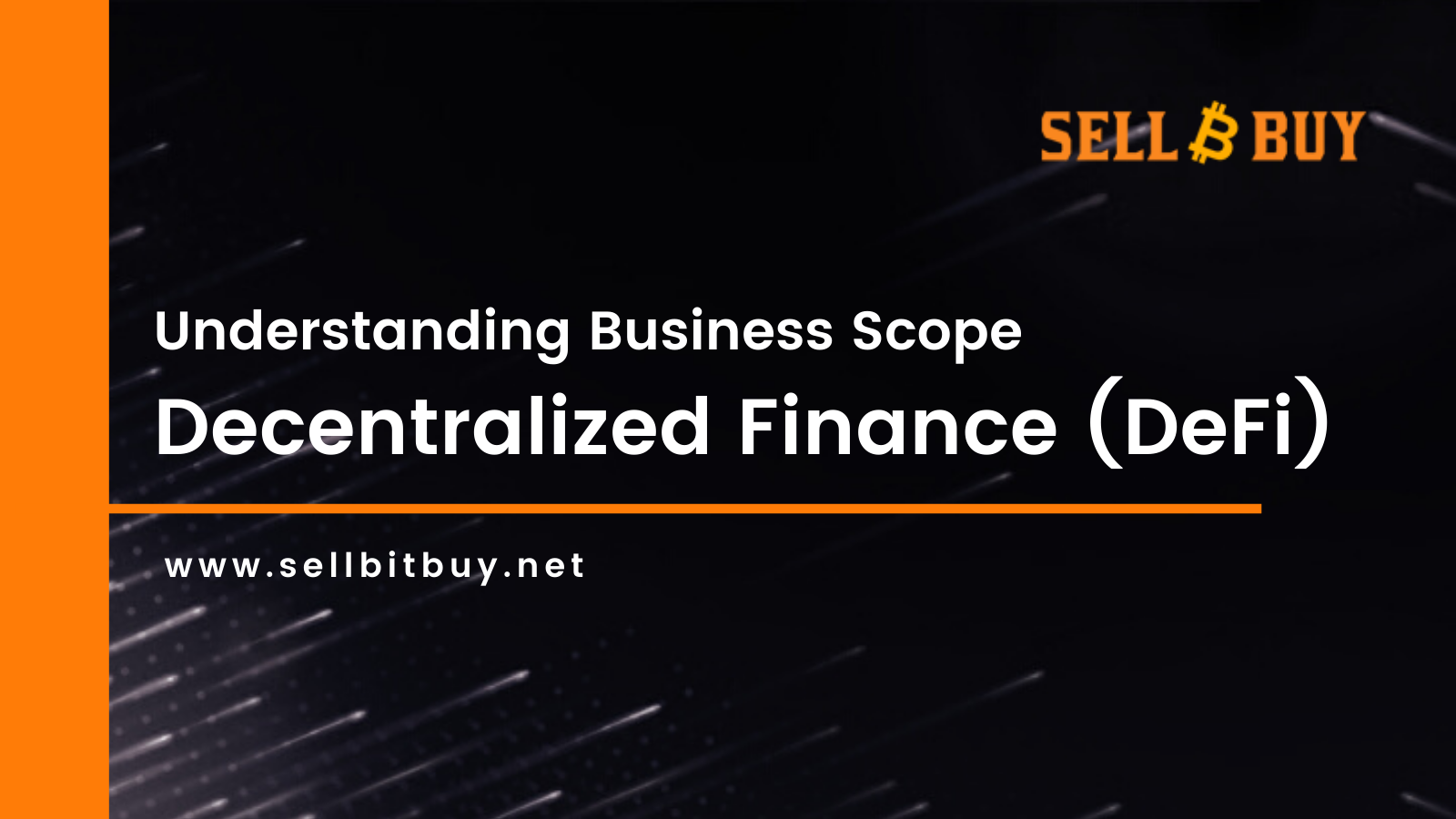 DeFi
DeFi is uplifting to the crucial nascent chic in Financial Sectors. Cryptocurrencies are attracting immense attention in DeFi as Decentralized Finance which refers to Finance Industry Services by using Smart Contract Auditing Services....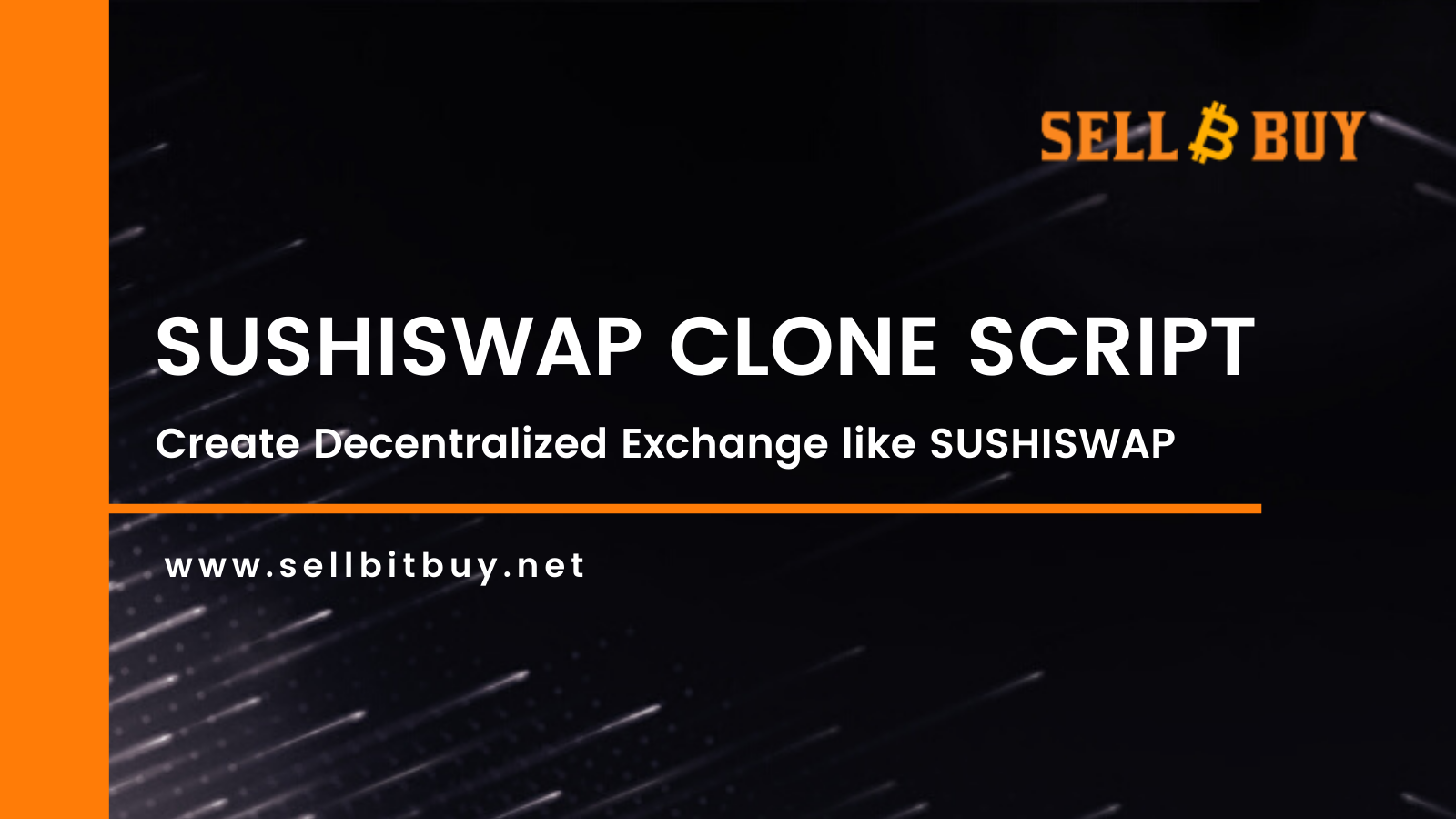 DeFi
Sushiswap Clone Script is an Ethereum based DEX platform built on top of the Ethereum blockchain. Our sushiswap clone script is 100% decentralized, tested, and ready to deploy with advanced robust features that offer a better solution for the ones who wish to start a Sushiswap like Decentralized Exchange platform instantly....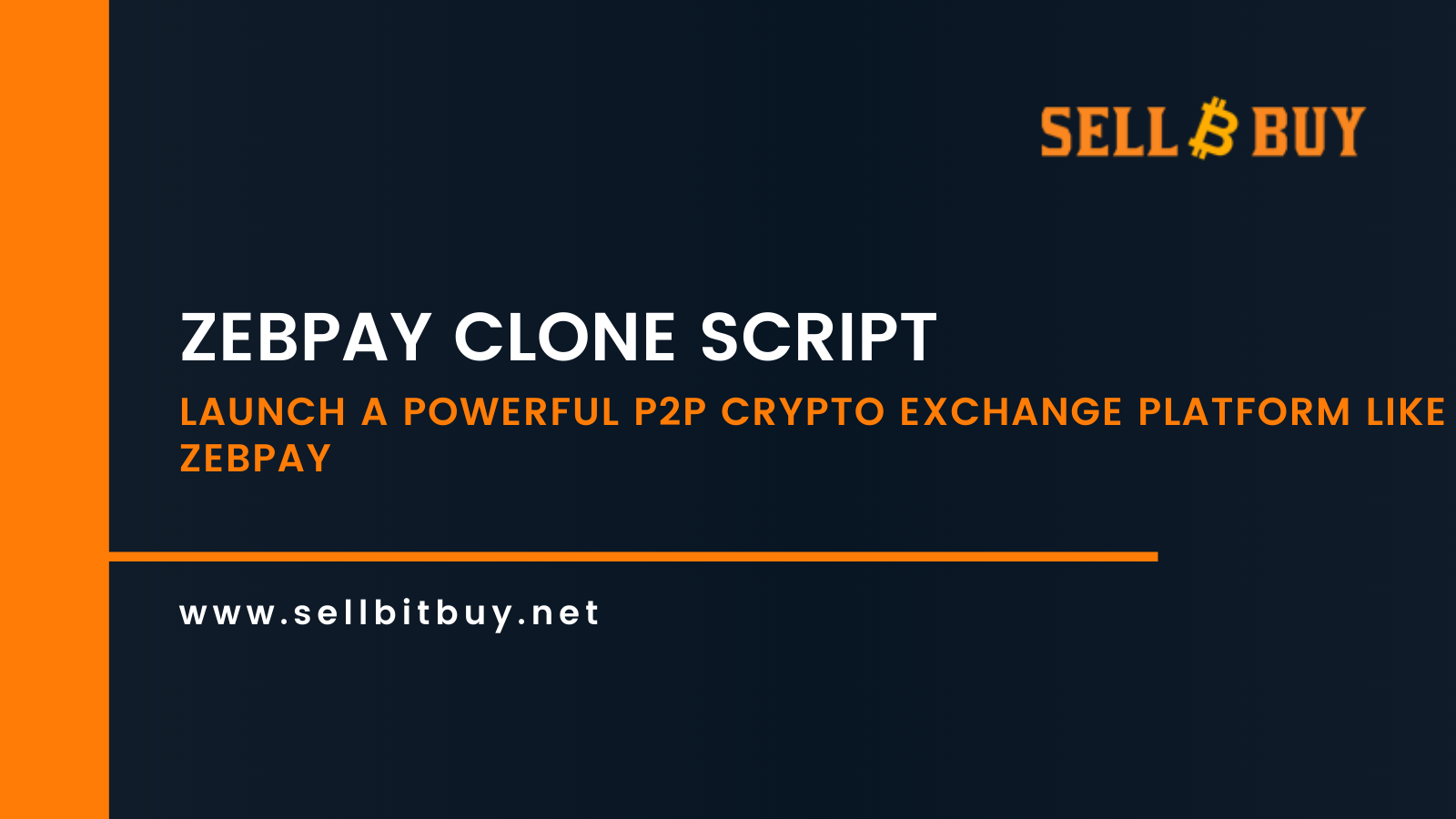 P2P Cryptocurrency Exchange Development
Zebpay Clone Script is a website clone script that contains all the functionalities & plugins to launch a zebpay like a crypto exchange. High customization features are available that allows customization as per business needs & requirements. As the latest design features & security features give an eye-catchy outcome in exchange the business freaks can make use of the readymade zebpay clone script to start their own exchange....