Ultimate Local Bitcoin Exchange Business Solutions For Entrepreneurs
Exchange Software: Built for Bitcoin Entrepreneurs
For business startup or traders with the mindset of starting a trading website, aim to build a secured exchange system that makes it easy for you with @sellbitbuy. The only collaborative local bitcoin trading/exchange solution that massively scales.
Code collaboration on the secured framework
Massively scaling with 130+ fiat currencies.
Have uninterrupted access with exchanging / trading progress.
Fast performance wherever you are in the world.
Flexible deployment models
Unlimited private repositories
How Traders can flexible with Sellbitbuy - Exchange Solutions?
Sellbitbuy - makes it easy for traders to build great community into a single website. The easy module of Design & Delivering to the traders at speed without sacrificing quality.
Flexible
Sellbitbuy - own / recommended server fits into the fabric of your trading platform to help you streamline your infinite number of traders traffic into a website.
Integrate with a secured framework to sync pull requests, commitments in design & development features making traders without leaving your website. Plus, customize with exchange/trading marketplace add-ons to meet your trader's growing needs.
Secure
The server provides enterprise-grade security, providing fine-grained control over permissions and compliant workflows.
Ensure the right people have the right access to code with LDAP support, unique pull request features like default reviewers, and customs restrictions as your user traffic & trading process grow.
Track trading continuity
Create & track the status of the trading history of users. So traders can happy with all of your website elements. once website elements & their satisfaction attains, your business will be top of the exchange platform.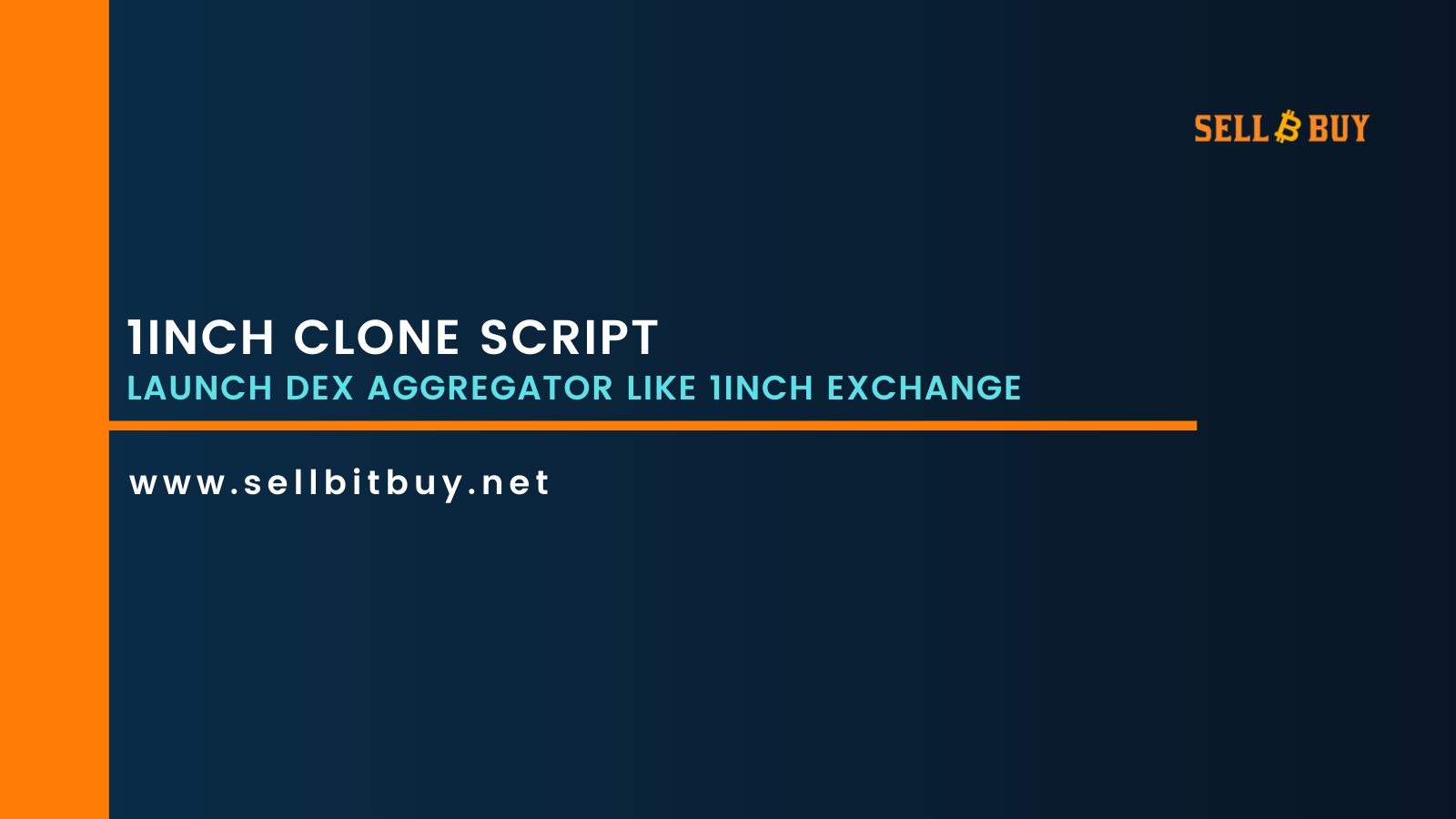 DeFi
Start DeFi based DEX platform like 1inch On Ethereum Network. We Sellbitbuy offers Multi-tested DEX Aggregator Script that provides a best solutions for you to start a decentralized exchange on BSC network....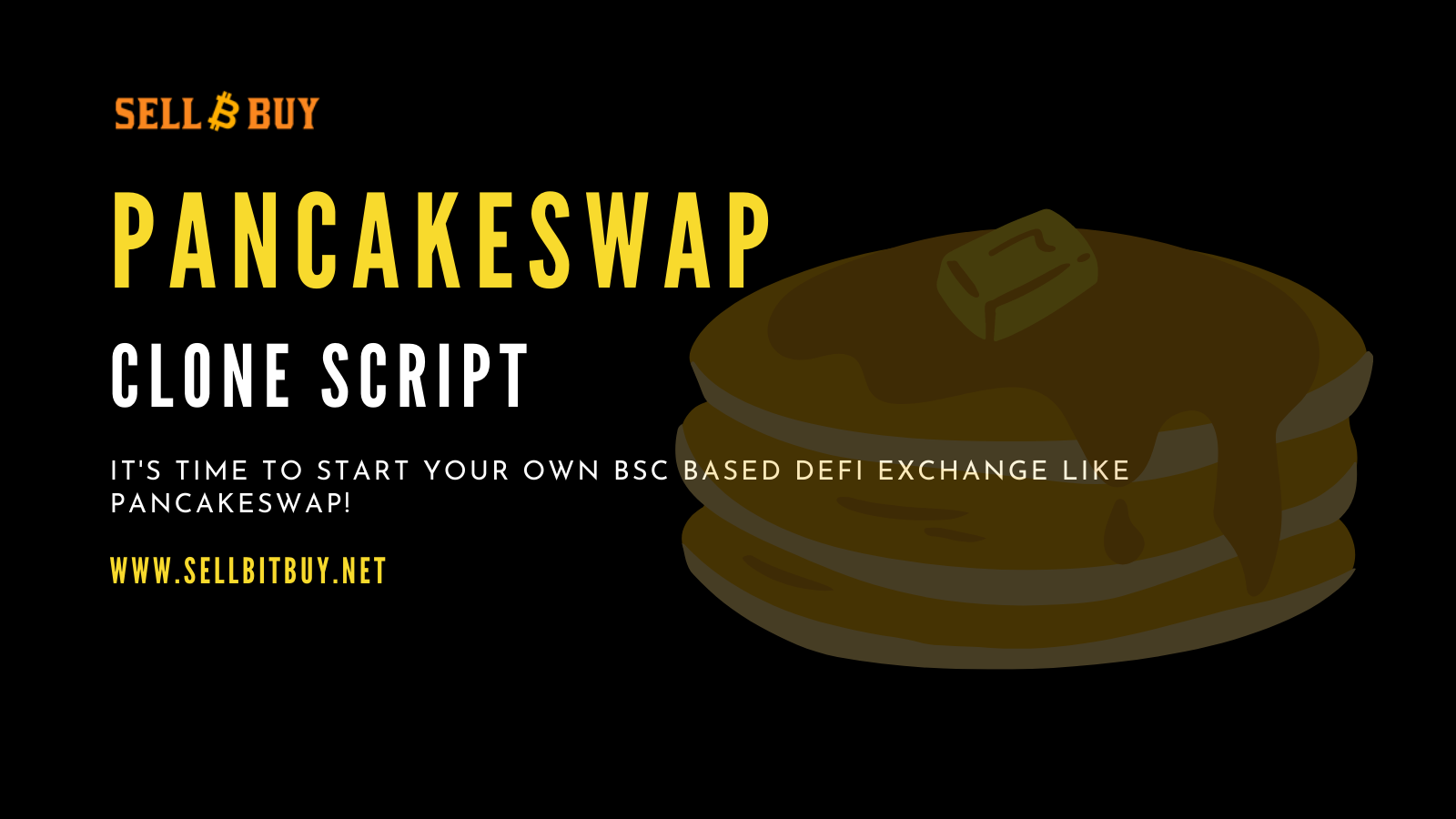 DeFi
PancakeSwap Clone Script is a Defi-based DEX Script which is a readymade, tested, perfectly complied and well customized DEX script to quickly start an own DeFi based exchange on top of the Binance Smart Chain(BSC)....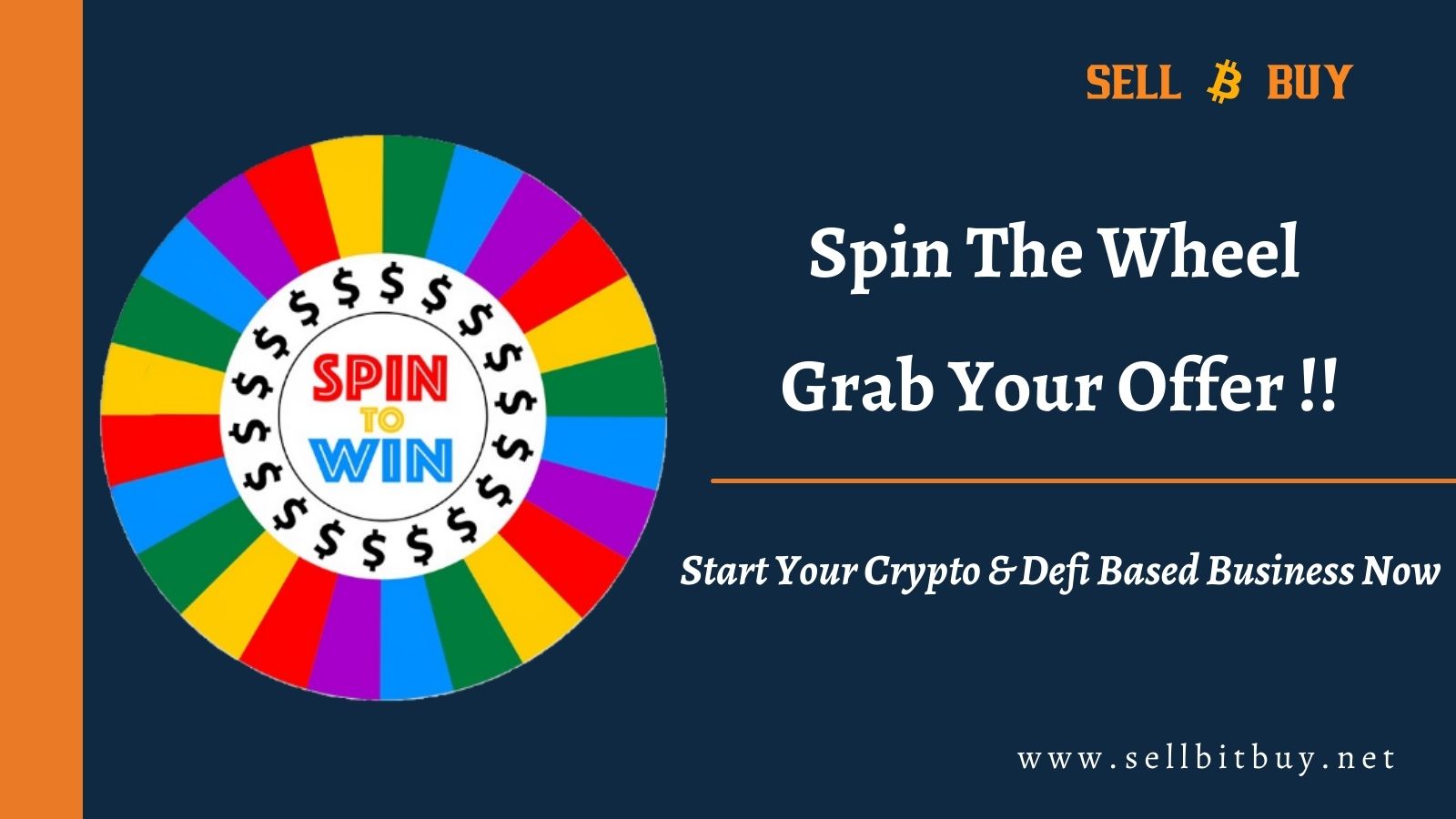 Cryptocurrency Exchange Development
Sellbitbuy gives special offers to all products and services for a limited period use this opportunity to buy it and start your Crypto & Defi-related business quickly....