Sellbitbuy helps to build Bitcoin wallet app for Bitcoin Exchange business
Bitcoin exchange services are playing a significant role in promoting the Bitcoins by regularizing its use. In the recent days, the Bitcoin exchange solutions are giving mobile apps like Bitcoin wallet to keep the users engaging. Users are utilizing the wallet app for Bitcoin storage and transactions.
"In business point of view, the revenue generated by the Bitcoin wallet application motivates the young businessmen to jump into this area. "
A safe ecosystem for Bitcoin:
Bitcoin is not the legalized form of money for transactions. So, there are more chances of losing Bitcoins. Once it is lost, it can't be retrieved as it is a decentralized form of money. By knowing this, users are very aware of the secure gateway. Yes, that is Bitcoin wallet.
The bitcoin wallet is the secure platform for storing your Bitcoins. Every bitcoin which is deposited in the wallet is encrypted through digital signatures. Users are the owner of their wallet and no one can access the wallet without permission.
Wallet integration in Bitcoin exchange:
When there is no wallet integration in Bitcoin exchange business, the bitcoiners are opt-in for third-party wallet app. Here, the business owners are losing the user engagement and revenue also. Integrating the wallet payment in Bitcoin exchange can be a game changer.

Sellbitbuy gives wallet app for iOS and Android
If you're the entrepreneur or business person and need to engage more users in your Bitcoin exchange website, certainly you should have Bitcoin wallet application. It gives the extra boost to your website. Sellbitbuy is the Bitcoin exchange solution provider with many years of expertise. We help to build the custom application for your Bitcoin exchange business.
Take a free demo and get started now!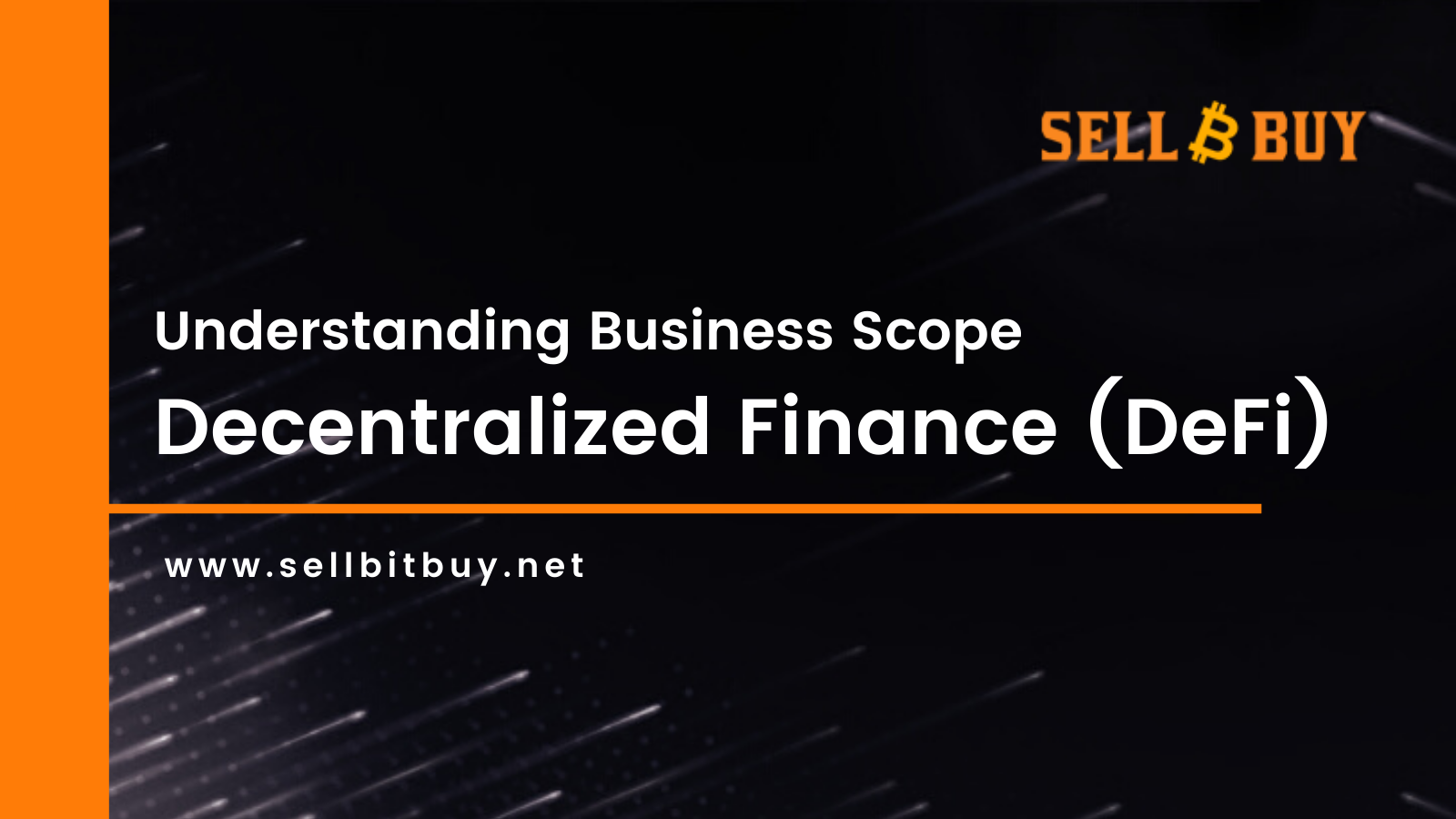 DeFi
DeFi is uplifting to the crucial nascent chic in Financial Sectors. Cryptocurrencies are attracting immense attention in DeFi as Decentralized Finance which refers to Finance Industry Services by using Smart Contract Auditing Services....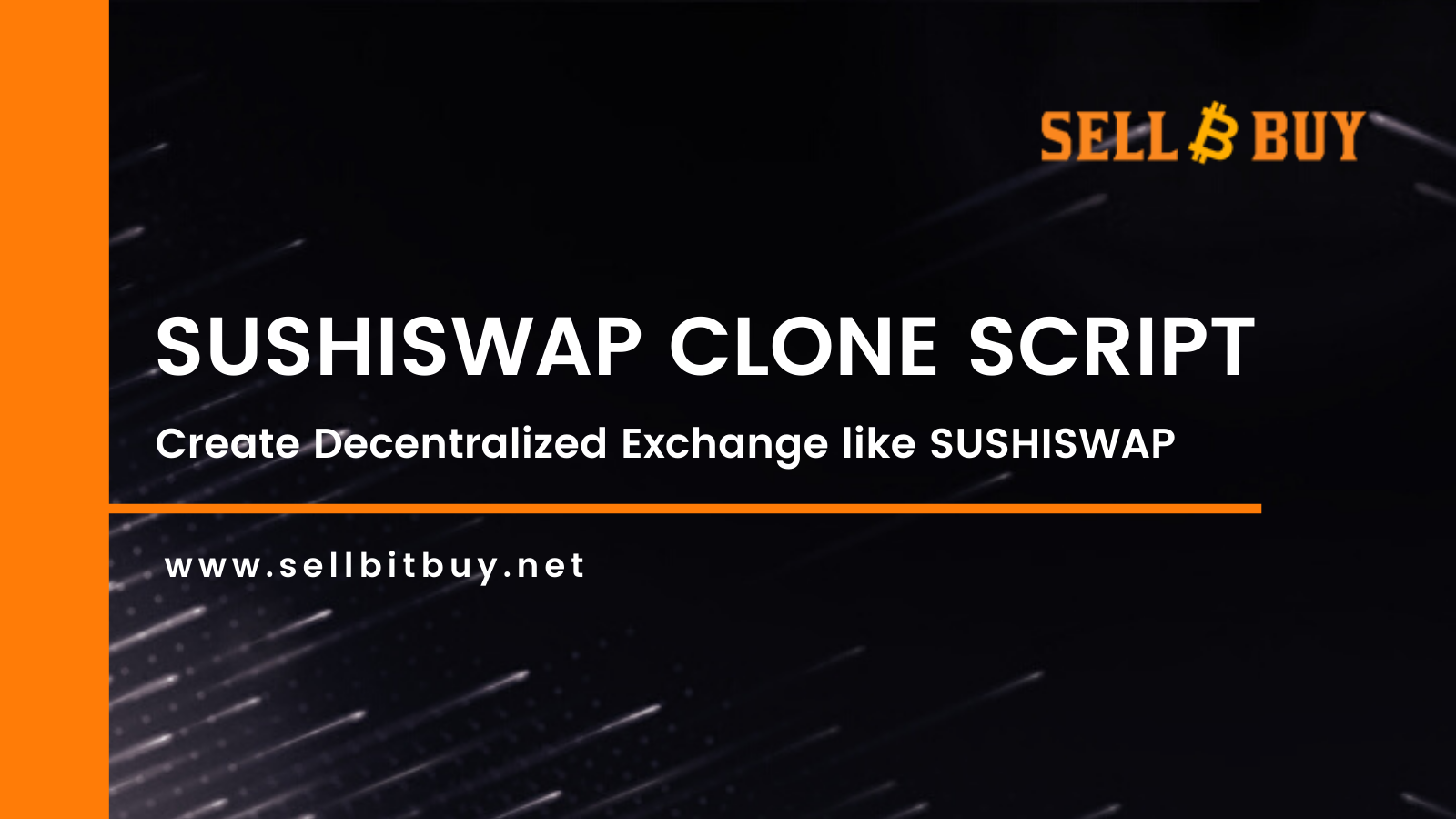 DeFi
Sushiswap Clone Script is an Ethereum based DEX platform built on top of the Ethereum blockchain. Our sushiswap clone script is 100% decentralized, tested, and ready to deploy with advanced robust features that offer a better solution for the ones who wish to start a Sushiswap like Decentralized Exchange platform instantly....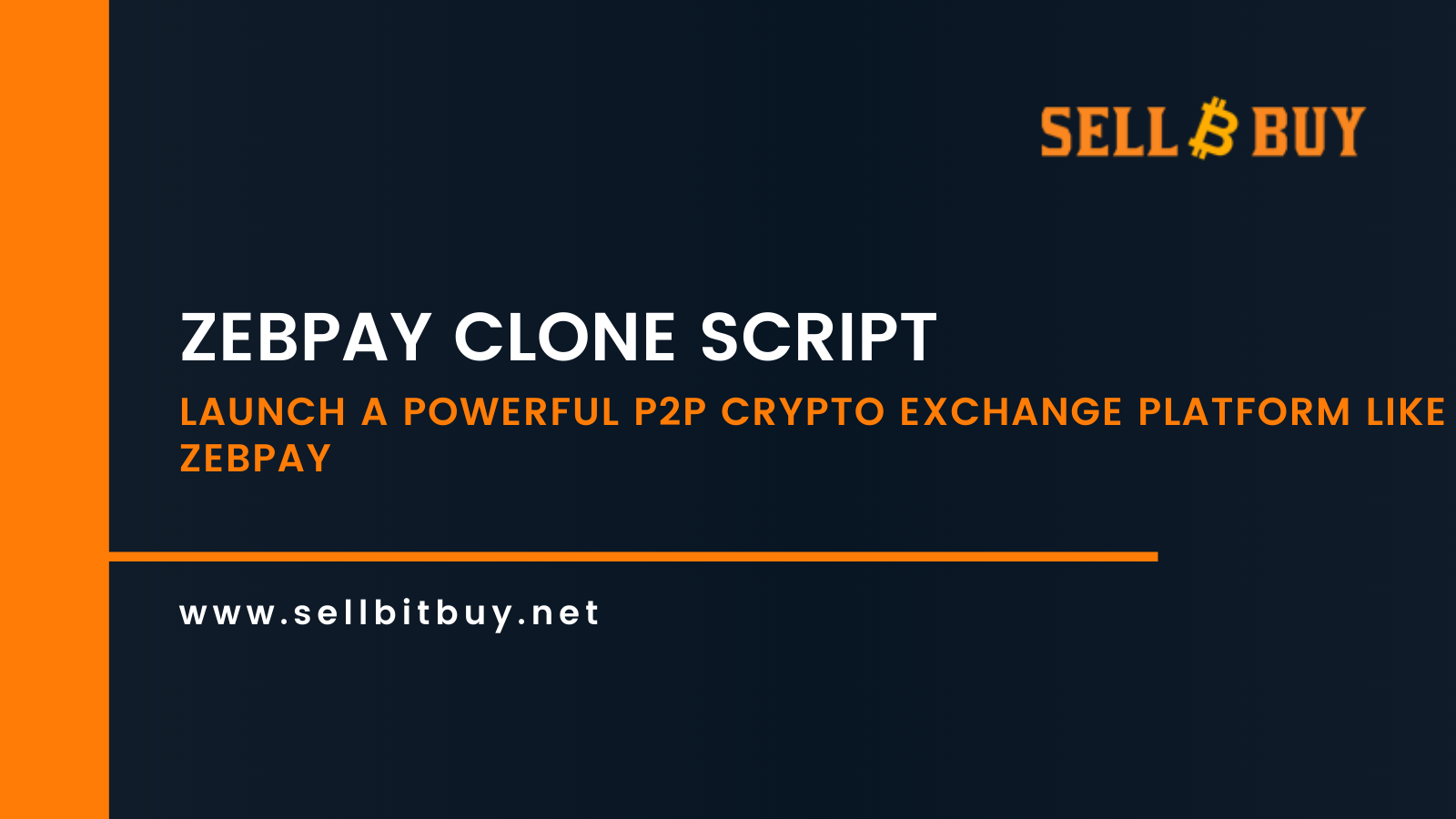 P2P Cryptocurrency Exchange Development
Zebpay Clone Script is a website clone script that contains all the functionalities & plugins to launch a zebpay like a crypto exchange. High customization features are available that allows customization as per business needs & requirements. As the latest design features & security features give an eye-catchy outcome in exchange the business freaks can make use of the readymade zebpay clone script to start their own exchange....