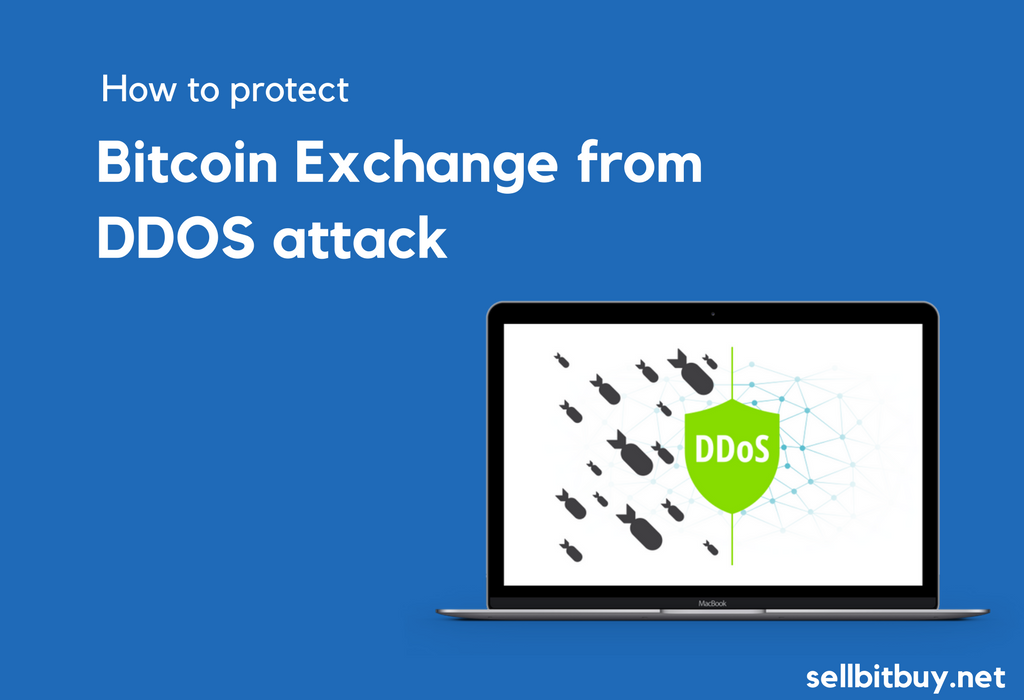 Protect your bitcoin exchange website from DDOS attack
The recent survey shows that mostly cryptocurrency exchanges are suffering from the attack called denial of service (DDOS). The report shows that the cryptocurrency industry continues to be a frequent target of DDoS attacks, more so than many larger industries. In exchanges, the hackers are disrupting the website and make it hard for users to trade or exchange.
After these attacks, the exchange websites are tightened with higher security concerns and regulations. How can they overcome the DDOS attacks? Let's see in detail.
What is DDOS attack?
In the world of network, a perpetrator tries to make an exchange or network resource unavailable to its registered users by temporarily or indefinitely disrupting services. This kind of attacks can be prevented if you are precautious about the technical infrastructure. It is mainly happening in the financial websites like banking, credit card companies, payment gateway, crypto exchanges, etc.
How can you protect crypto exchanges from this attack?
1)DDOS Protection:
The popular exchange websites are moving to DDOS protection after experiencing this kind of attacks. Moving your exchanges to high-end DDOS protection layer is the only way to avoid this attack. You can fix the website with lifetime secure value with the help of Bitcoin exchange solutions.
2) Blockchain protection:
Blockchain technology is the also primary solutions for avoiding DDOS. Giving the space on blockchain can increase the website bandwidth to handle the user traffic. It helps to ensure the security concerns and regulations.
Bitcoin Exchange solution - Since 2016, Sellbitbuy helps many exchanges to build attack free bitcoin exchange websites. Also, if you want to run own bitcoin exchange from the start, you can take a tour of our bitcoin exchange script.
Our DDOS protection solution automatically detects the anonymous group of people to enter the website and mitigates the attacks targeting websites and web applications. When your bitcoin exchanges are layered with the additional DDOS protection, you can be hassle-free form intentional users.(hackers). Tell us about your project and get a free quote.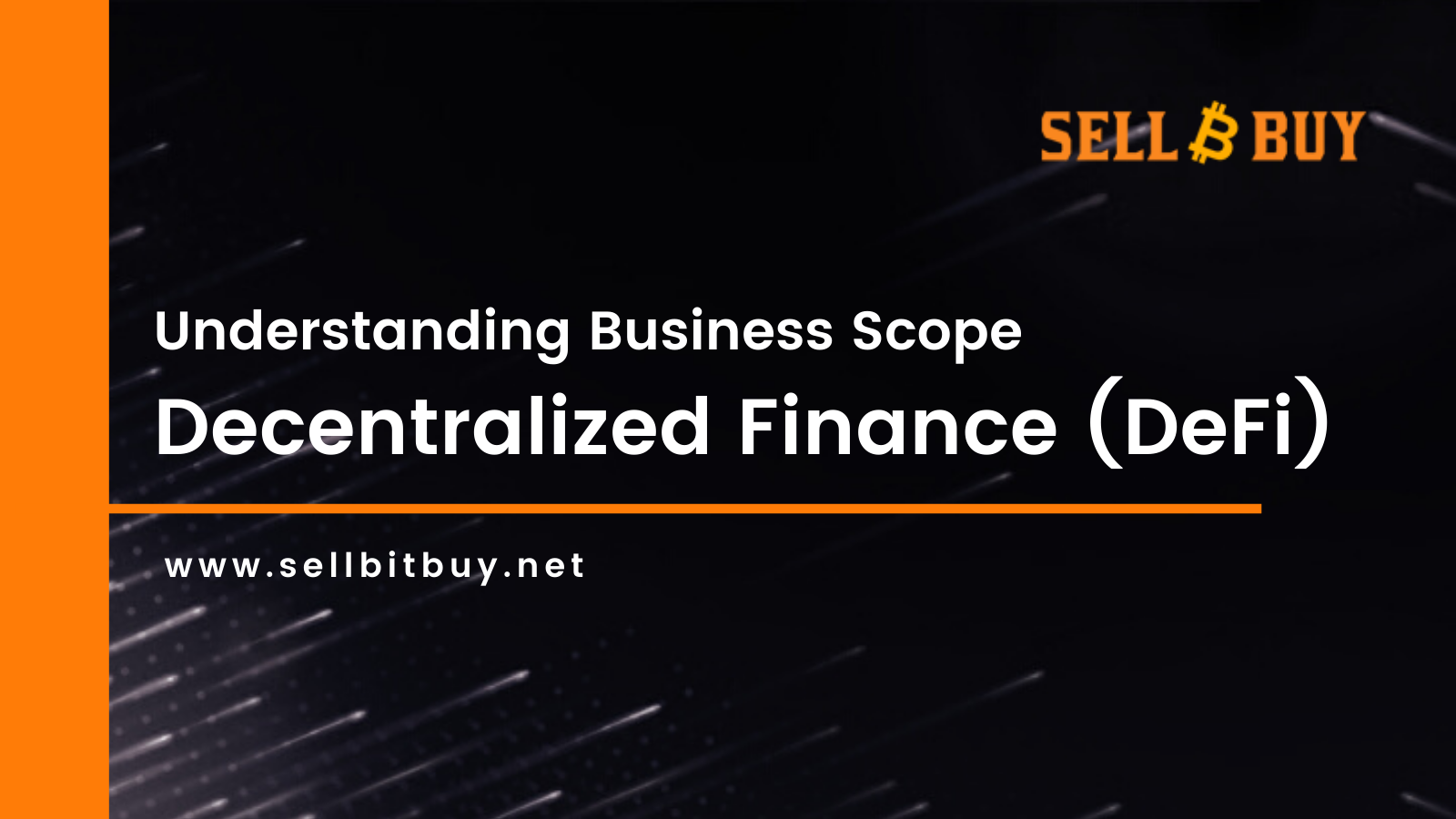 DeFi
DeFi is uplifting to the crucial nascent chic in Financial Sectors. Cryptocurrencies are attracting immense attention in DeFi as Decentralized Finance which refers to Finance Industry Services by using Smart Contract Auditing Services....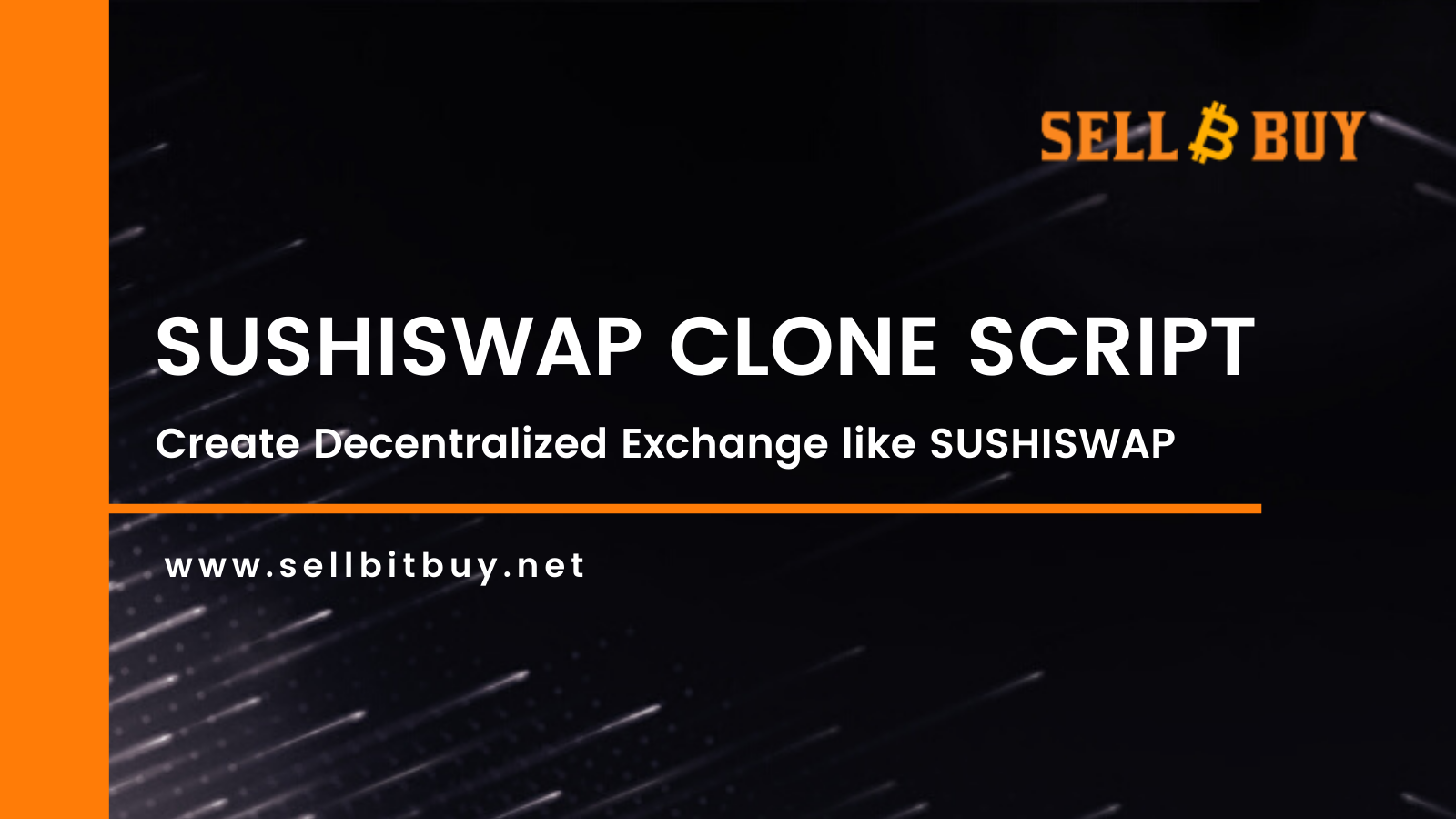 DeFi
Sushiswap Clone Script is an Ethereum based DEX platform built on top of the Ethereum blockchain. Our sushiswap clone script is 100% decentralized, tested, and ready to deploy with advanced robust features that offer a better solution for the ones who wish to start a Sushiswap like Decentralized Exchange platform instantly....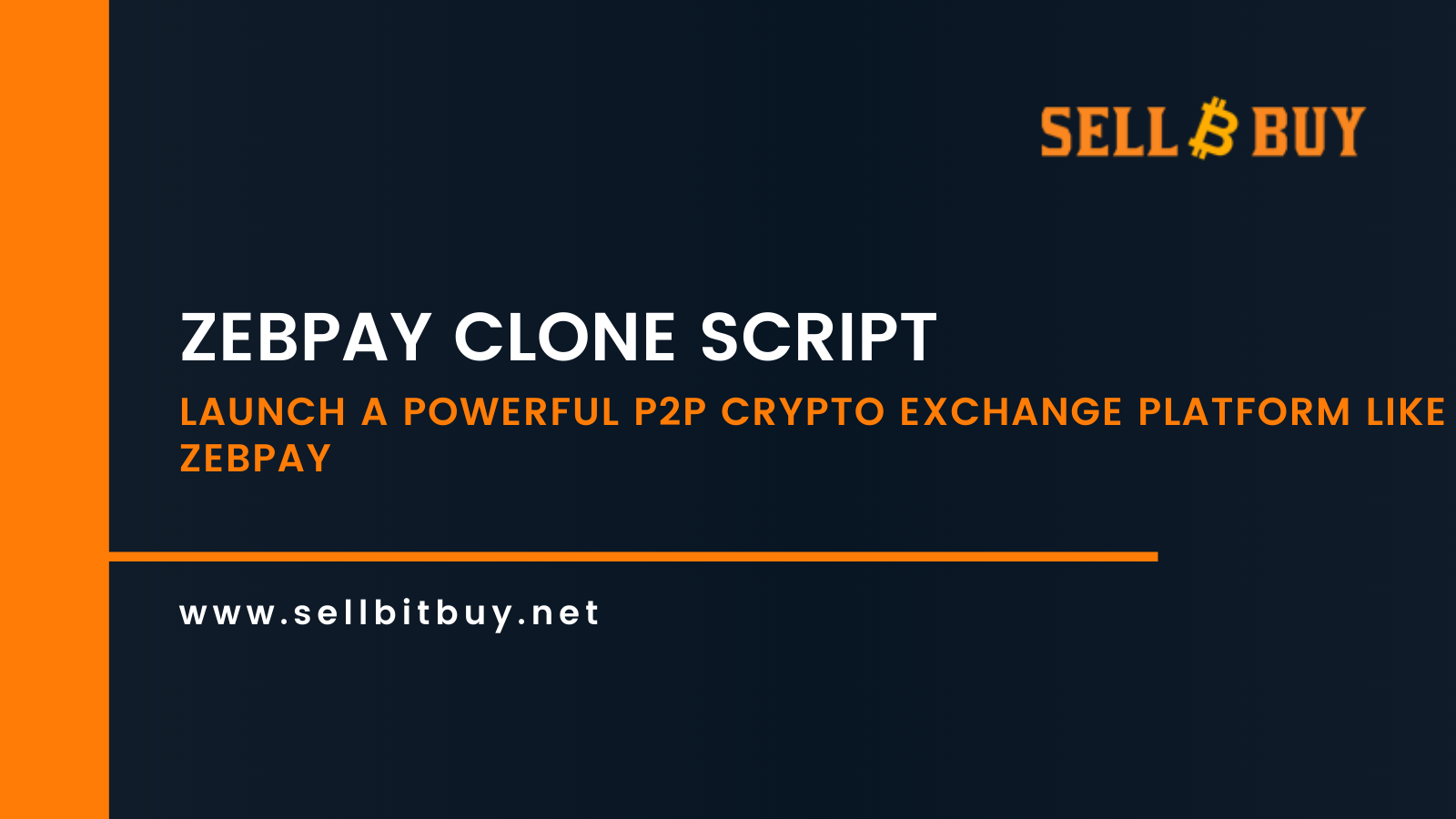 P2P Cryptocurrency Exchange Development
Zebpay Clone Script is a website clone script that contains all the functionalities & plugins to launch a zebpay like a crypto exchange. High customization features are available that allows customization as per business needs & requirements. As the latest design features & security features give an eye-catchy outcome in exchange the business freaks can make use of the readymade zebpay clone script to start their own exchange....