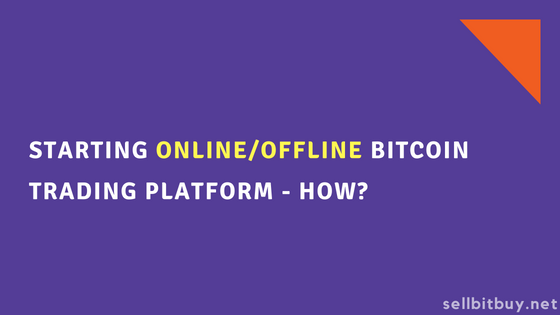 P2P Local bitcoin script to start offline/online bitcoin trading platform
When beginning a business in bitcoin, there are so much of things to watch it out. For example, if you thought to create online/offline trading platform for making person to person bitcoin trade, here are the important things to know.
P2P exchanges have two main types of transaction method.
One is Over the Counter (OTC) transactions where Buyers and Sellers exchange money and Bitcoin face-to-face. (offline)
Another method is conducting the trade completely online. (online)
Offline:
OTC or face-to-face meetings happen outside of the exchange. Users tend to meet in public places, to exchange cash or other accepted payment methods and then the Seller would transfer his/her Bitcoin to the Buyer's Bitcoin wallet address.
Online:
Online trade matches Buyers with Bitcoin Sellers. It involves the persons trading back and forth with other individuals. Essentially, the sellers are setting their own price and what types of payments they will accept. The Exchange acts more like a dating service, matching people interested in trading cryptocurrency. Of course, they take a small fee for this matchmaking service. That's the main income for the exchanges. Escrow works similar to this with a little difference.
Payment options:
Cash Deposits, Bank Transfers, Mobile Payments, Credit and Debit Cards, PayPal, Gift Card codes and 50+ types of payment option are being provided in the p2p platform. The best example is localbitcoins exchange.
Ready-made peer to peer local BTC script is available in our company. The solution comes with an end to end package which has all the essentials things to launch a trading platform from scratch. Contact us.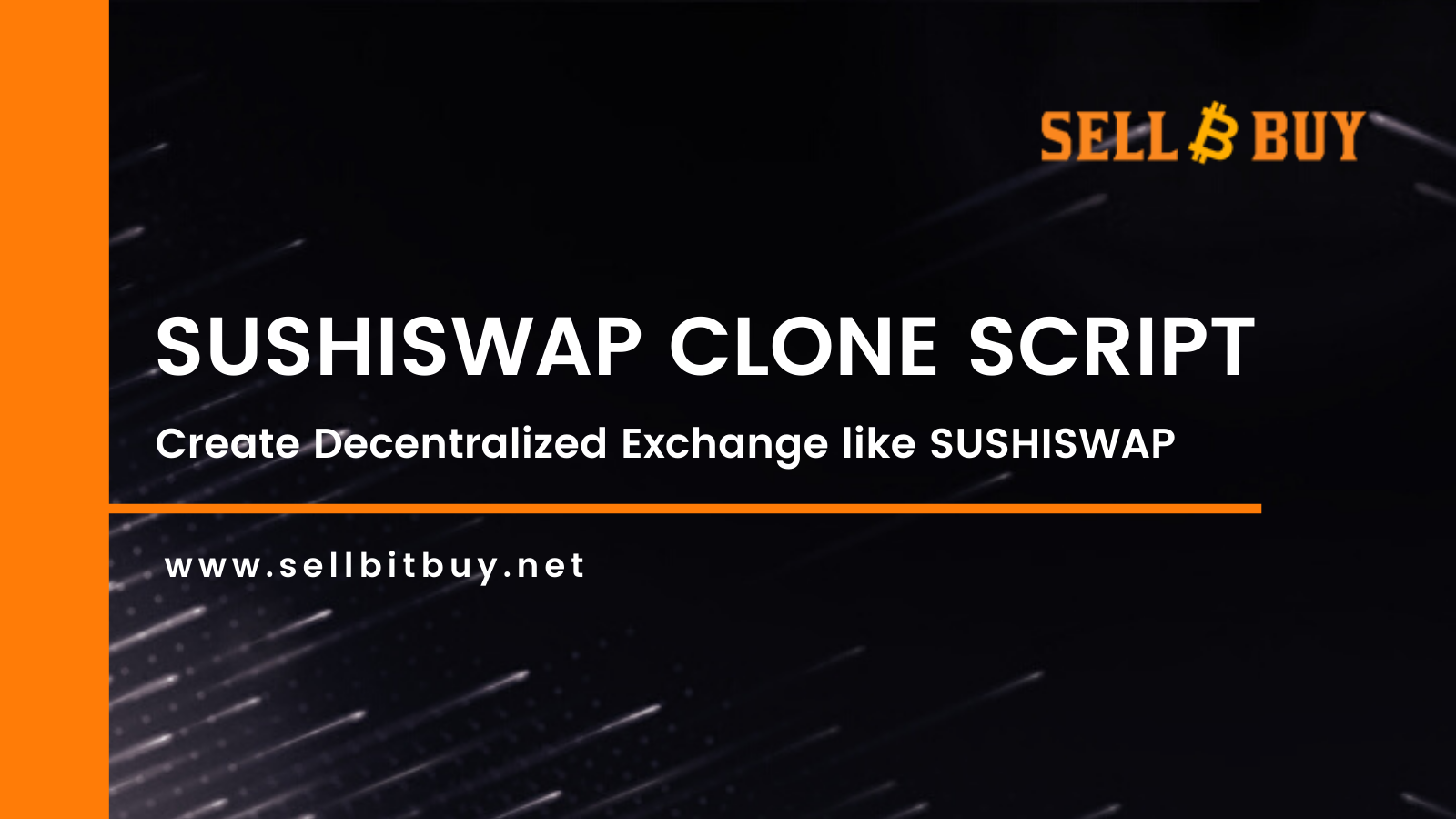 DeFi
Sushiswap Clone Script is an Ethereum based DEX platform built on top of the Ethereum blockchain. Our sushiswap clone script is 100% decentralized, tested, and ready to deploy with advanced robust features that offer a better solution for the ones who wish to start a Sushiswap like Decentralized Exchange platform instantly....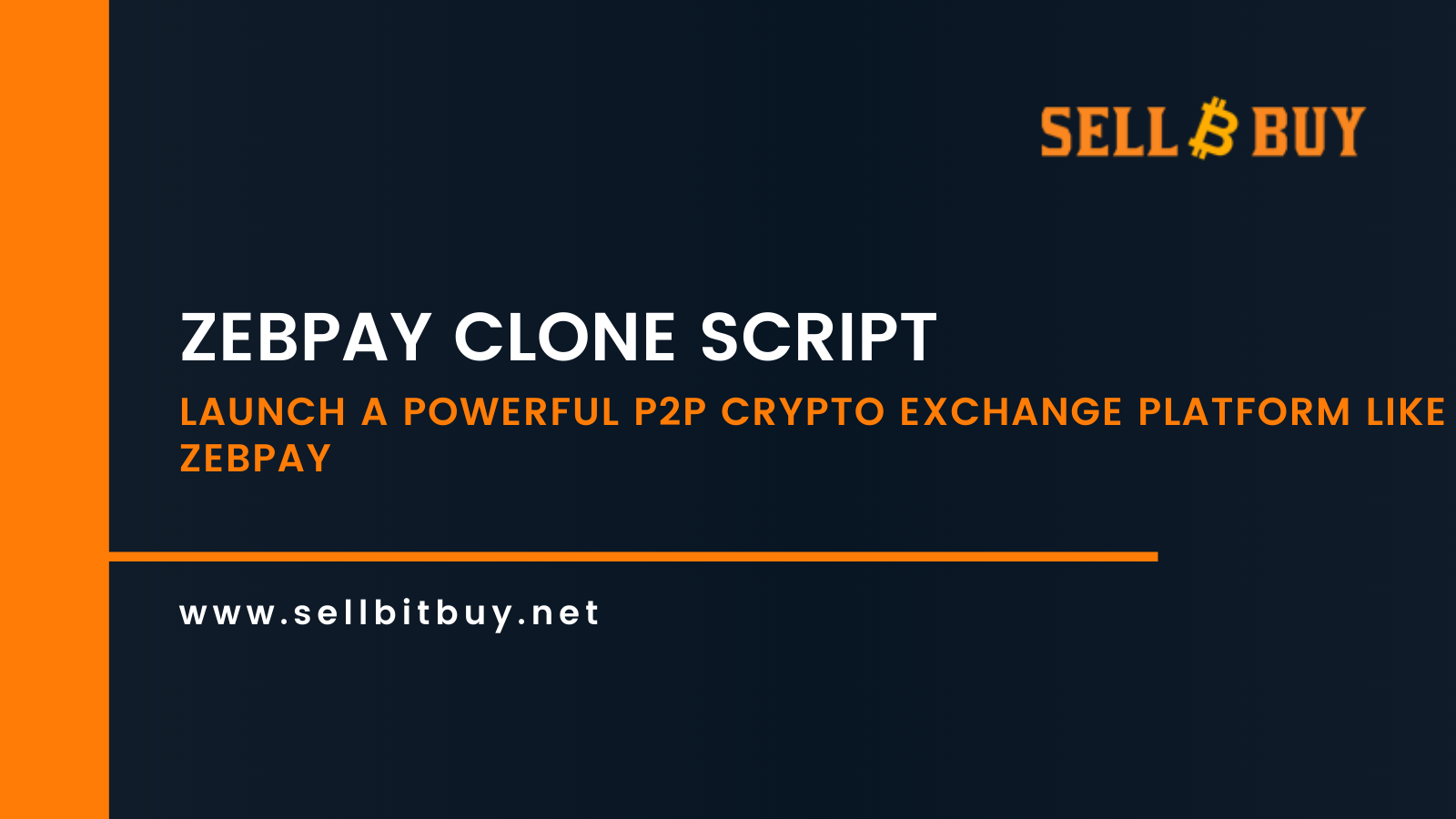 P2P Cryptocurrency Exchange Development
Zebpay Clone Script is a website clone script that contains all the functionalities & plugins to launch a zebpay like a crypto exchange. High customization features are available that allows customization as per business needs & requirements. As the latest design features & security features give an eye-catchy outcome in exchange the business freaks can make use of the readymade zebpay clone script to start their own exchange....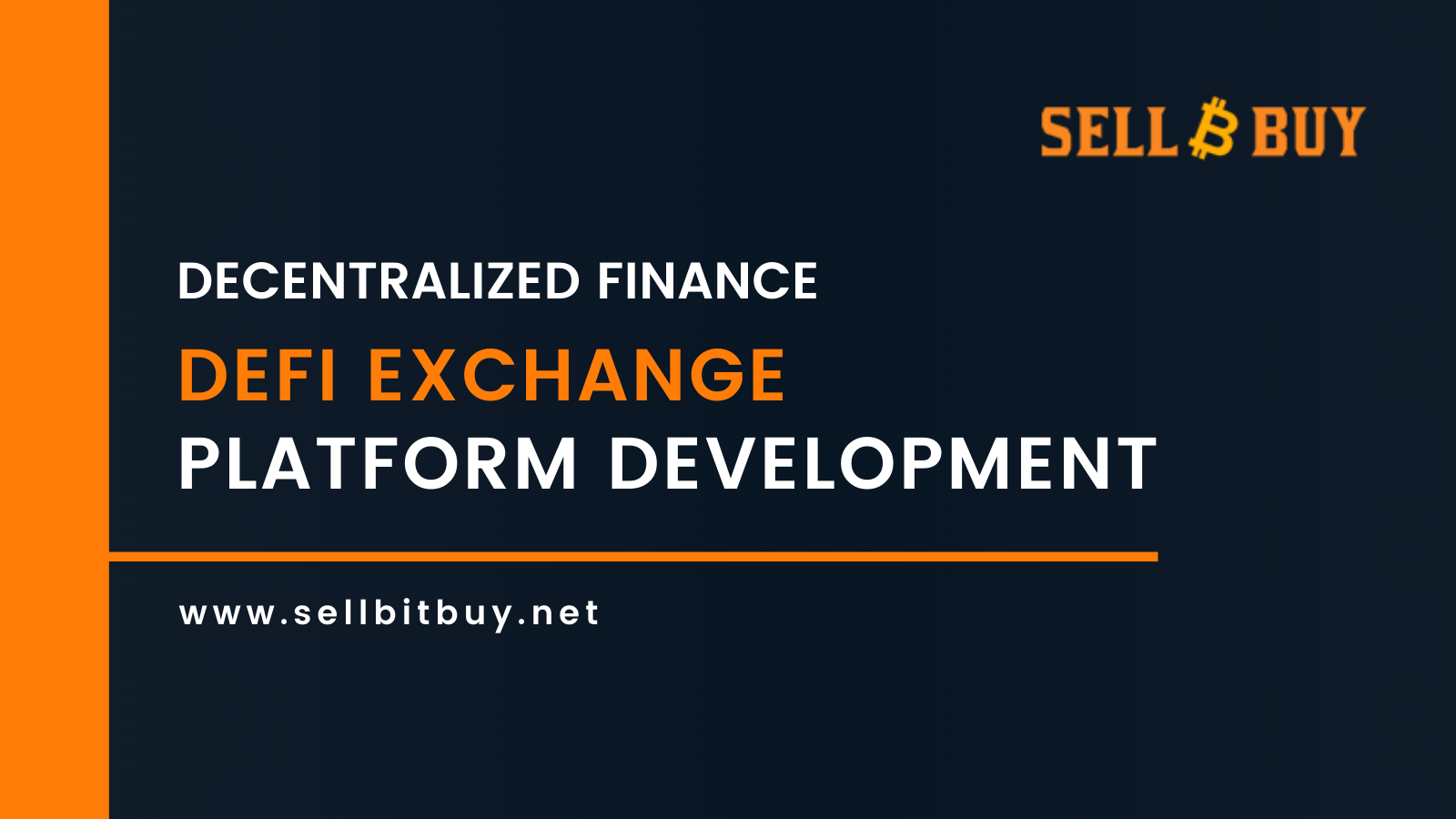 DeFi
DeFi Exchange platform is developed & exclusively designed for exchanging defi tokens & assets between the participants of the DeFi users. Without the intervention of the central financial intermediaries like brokerage, banks DeFi utilized smart contracts on a blockchain. High-interest rates are provided by the DeFi exchange platforms which represents the tenfold growth in the year of 2020....