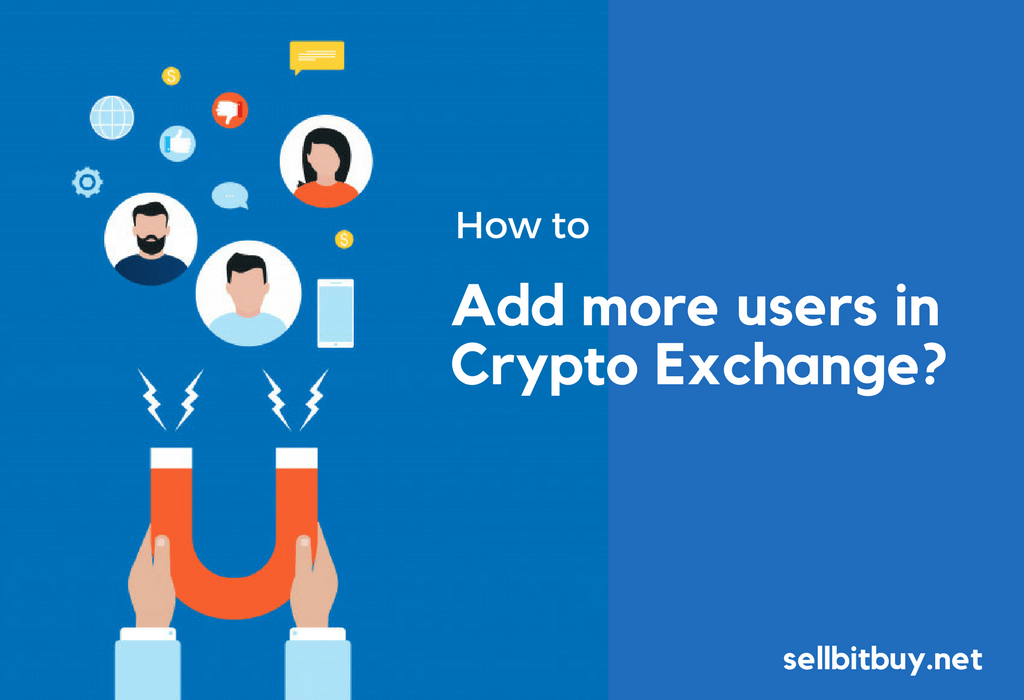 How to increase users in Crypto Exchanges?
Nowadays, even the large cryptocurrency exchanges are struggling to add more potential users to their platform. They conduct giveaways, contests and other strategies. But it's the not exactly the right things to go. In cryptocurrency business, reputation and user interface are the key points. Yes, if the crypto exchange is designed with the advanced features and building reputation among the audience, it gives the good result. How do you do it? This blog can help you in detail.
Have enough Transaction data:
To boost your bitcoin exchange userbase, you need to give transparent transaction data for users. It gives the credibility to the exchange. When there are enough data means, the users are likely to engage in your website. Users are hesitant to involve in a trade unless they are satisfied with liquidity data. Hence, it's the main thing to import in your website.
Seamless customer support:
In online business, the security is the most concerned factor. Especially, cryptocurrency is not at all the odd one. When the users are signed up for your exchange, they need 24*7 customer support to ensure their digital asset safety. Luckily, if you preferred escrow enabled admin system, it's a good choice.
Multi cryptocurrency support:
There are millions of cryptocurrency in circulation worldwide. For example, ripple, ethereum,litecoin, are expected to see the major revolution in 2018. Bitcoin is the foremost leader in the digital asset. But the price volatility and unexpected surge may evolve the bitcoin to a different perception. Best to support your customers with multi types of coin exchange. Analyse all the available exchange website templates to choose the best one.
Provide all possible Payment gateways:
Due to the regulation of crypto exchanges in India, China, and the US. The exchanges should give the possible digital payment gateways like wallet, credit card, bank transfer, PayPal, etc. Each user has different payment system on their own. Make sure of the user's comforted by the currency transfer.
Don't set Purchase limits:
Most Bitcoin exchanges have no limits. However, certain exchanges do have limits. This is the biggest mistake that the bitcoin exchanges are doing. Try to give the users enough space to purchase without no limits.
Back to you
This is the simple steps you can follow to encourage more users to sign up for your exchange. Even though if you have any questions to ask, we can help you. We are the crypto exchange development company to give you limitless possibilities to design your exchange in the best way. Get free consultation any time.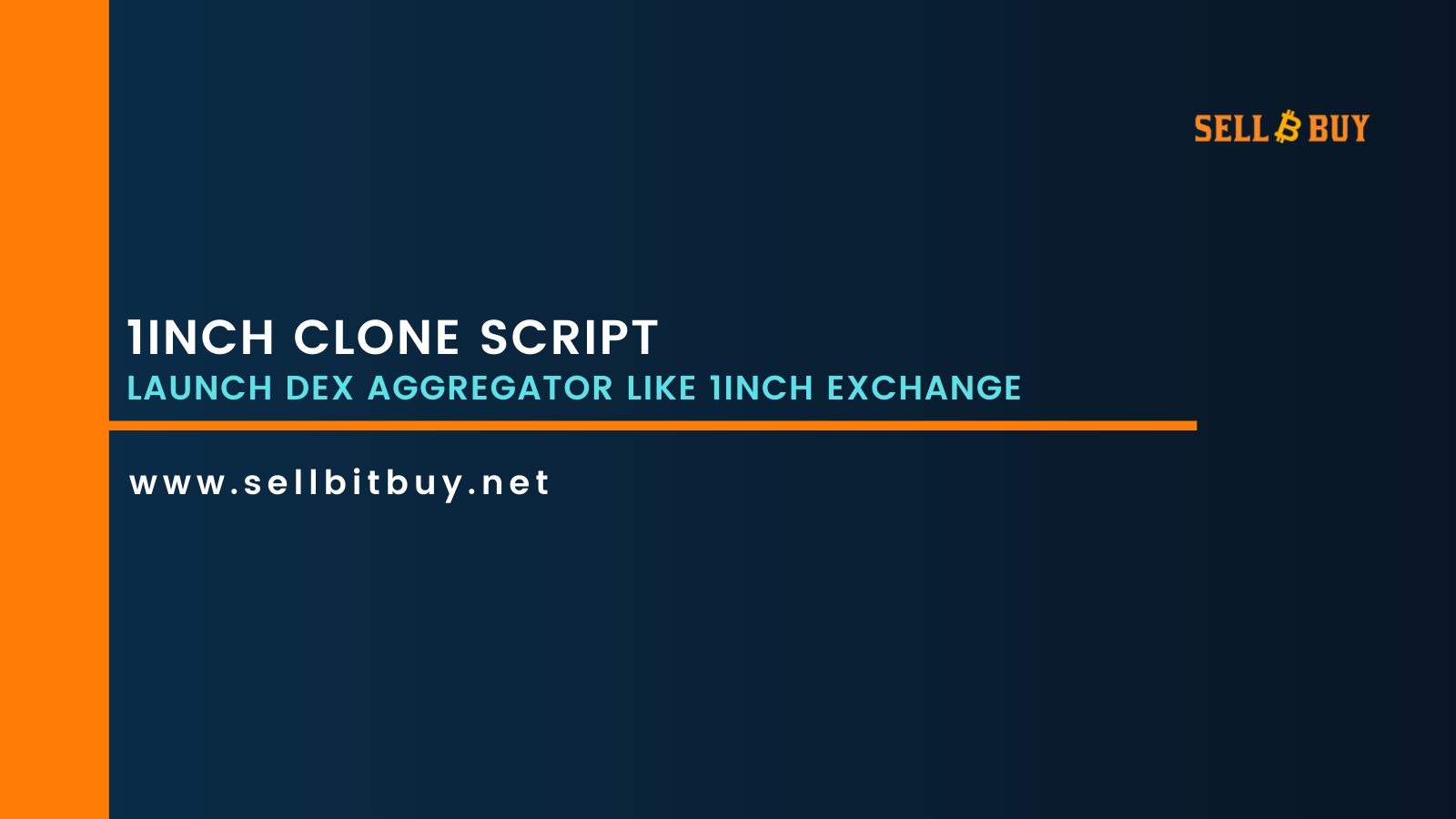 DeFi
Start DeFi based DEX platform like 1inch On Ethereum Network. We Sellbitbuy offers Multi-tested DEX Aggregator Script that provides a best solutions for you to start a decentralized exchange on BSC network....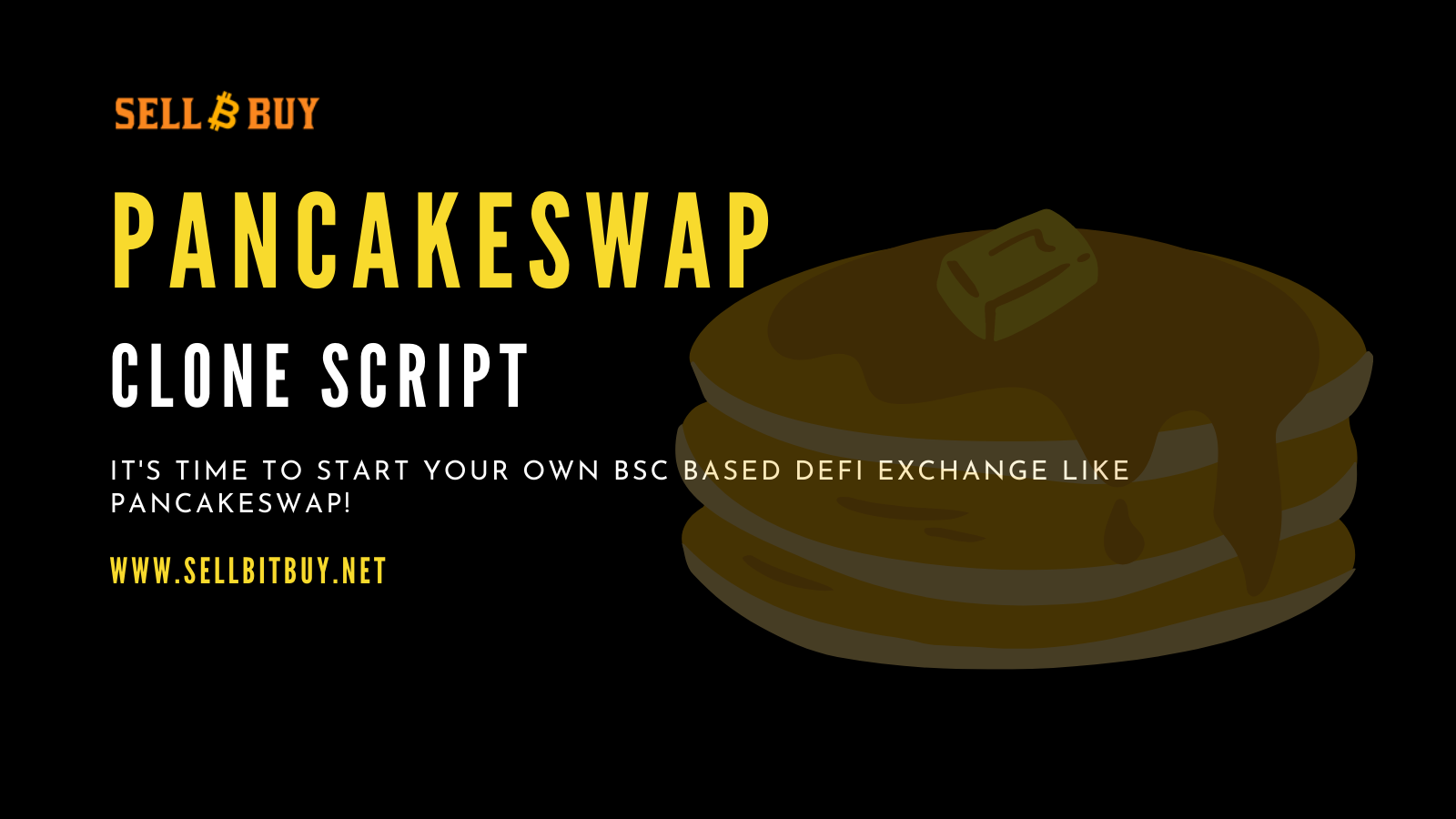 DeFi
PancakeSwap Clone Script is a Defi-based DEX Script which is a readymade, tested, perfectly complied and well customized DEX script to quickly start an own DeFi based exchange on top of the Binance Smart Chain(BSC)....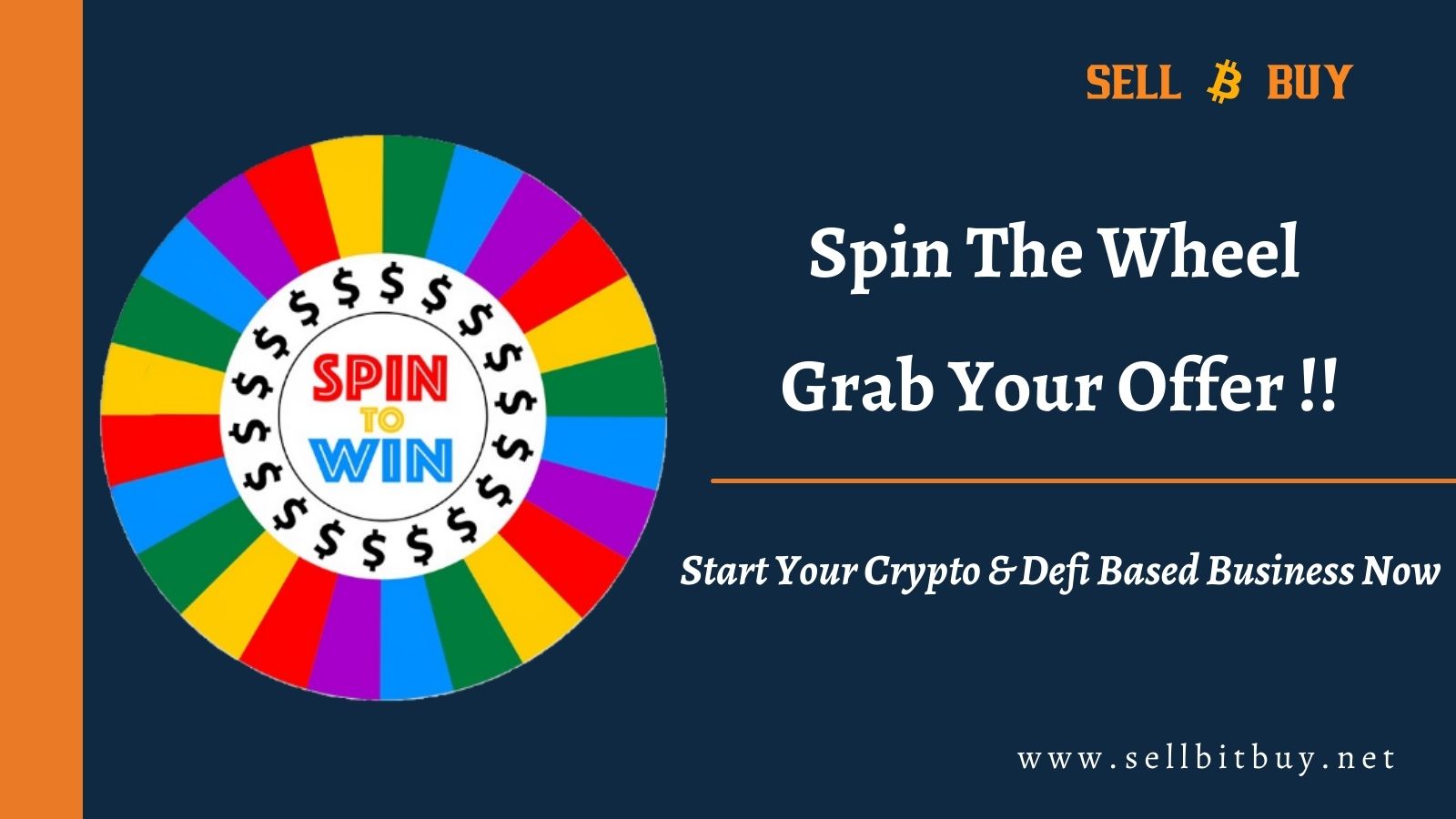 Cryptocurrency Exchange Development
Sellbitbuy gives special offers to all products and services for a limited period use this opportunity to buy it and start your Crypto & Defi-related business quickly....