How to buy an Universal cryptocurrency wallet solution at best price
In the early stage, crypto coins like Bitcoin, litecoin, and ethereum are exchanged and stored in hardware wallets. But as the time surpasses, software wallets is invented which made a huge impact on the users. Today every standard crypto exchange platforms have the wallet integration on their website.
Startup crypto exchange companies have difficulty in finding universal crypto wallet solution for the best price. The easy come solution is sellbitbuy – crypto exchange wallet provider. Here in Sellbitbuy we have wide range of features in crypto wallet solution based on real-time technology. Let's see what you can expect in our software.
White label solution: First, the startup companies want to brand their uniqueness in all aspects. The white label solution in our software can be very helpful for your branding.
Secured two-factor authentication: You can develop secured cryptocurrency exchange wallet with two-factor authentication. It is a most common security concern as it is used by biggies like Google.
Multicurrency feature: We have wallet solution for exchanging and trading all types of crypto coins such as litecoin, ethereum, peercoin, and more.
Lifetime updates: We are using the advanced server management system to give you lifetime value for the product.
Multisig escrow wallet: This is the advanced blockchain technology used in cryptocurrency transactions. It is the trusted source because it involves a group of digital signatures for approving the valid transaction.
Sellbitbuy is positioned to be thought the leader in giving advanced bitcoin/Cryptocurrency exchange software. We pilot the client's requirement and make the perfect solution at best price. Book for free visual demo and get the best pricing from our experts.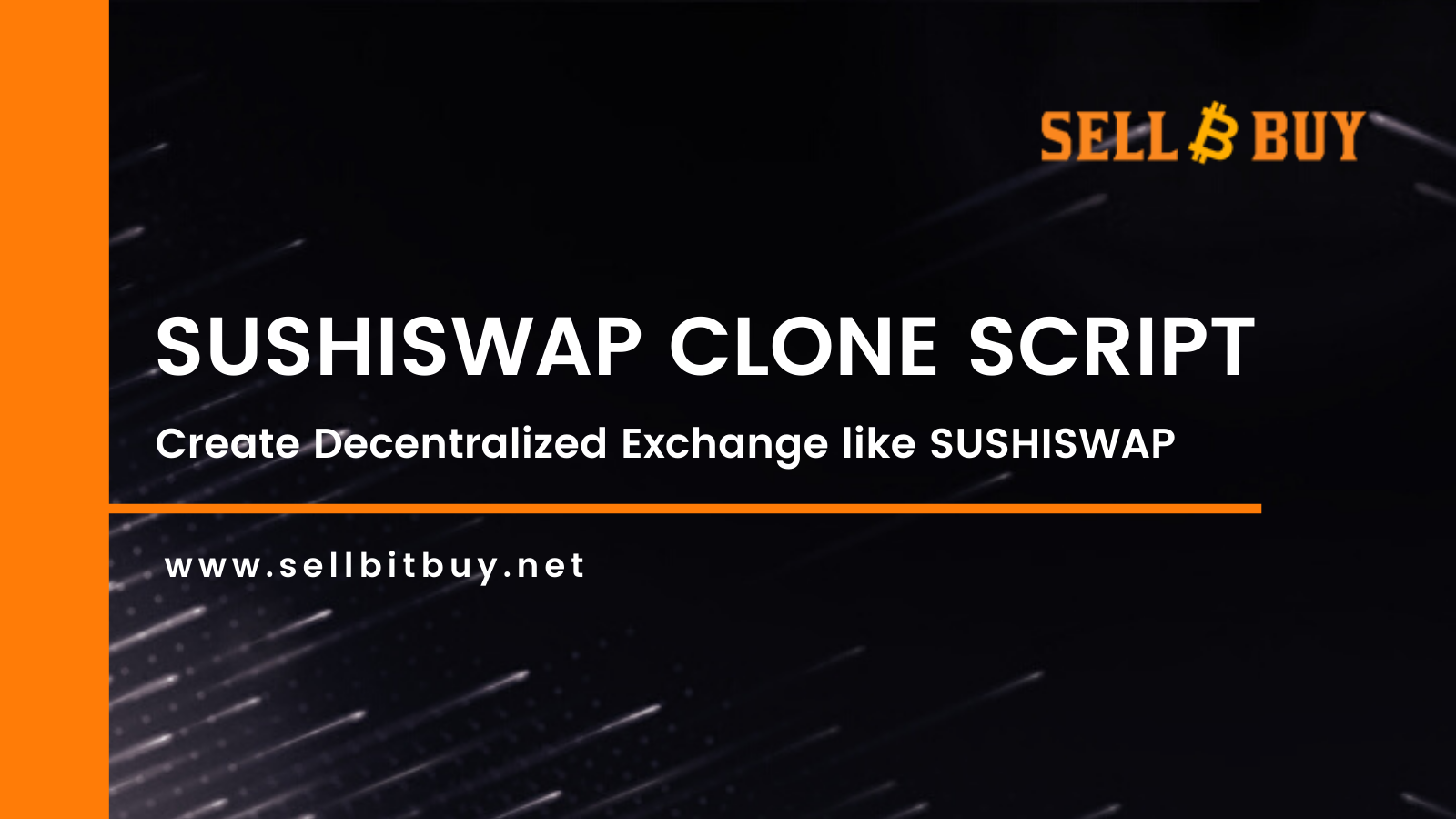 DeFi
Sushiswap Clone Script is an Ethereum based DEX platform built on top of the Ethereum blockchain. Our sushiswap clone script is 100% decentralized, tested, and ready to deploy with advanced robust features that offer a better solution for the ones who wish to start a Sushiswap like Decentralized Exchange platform instantly....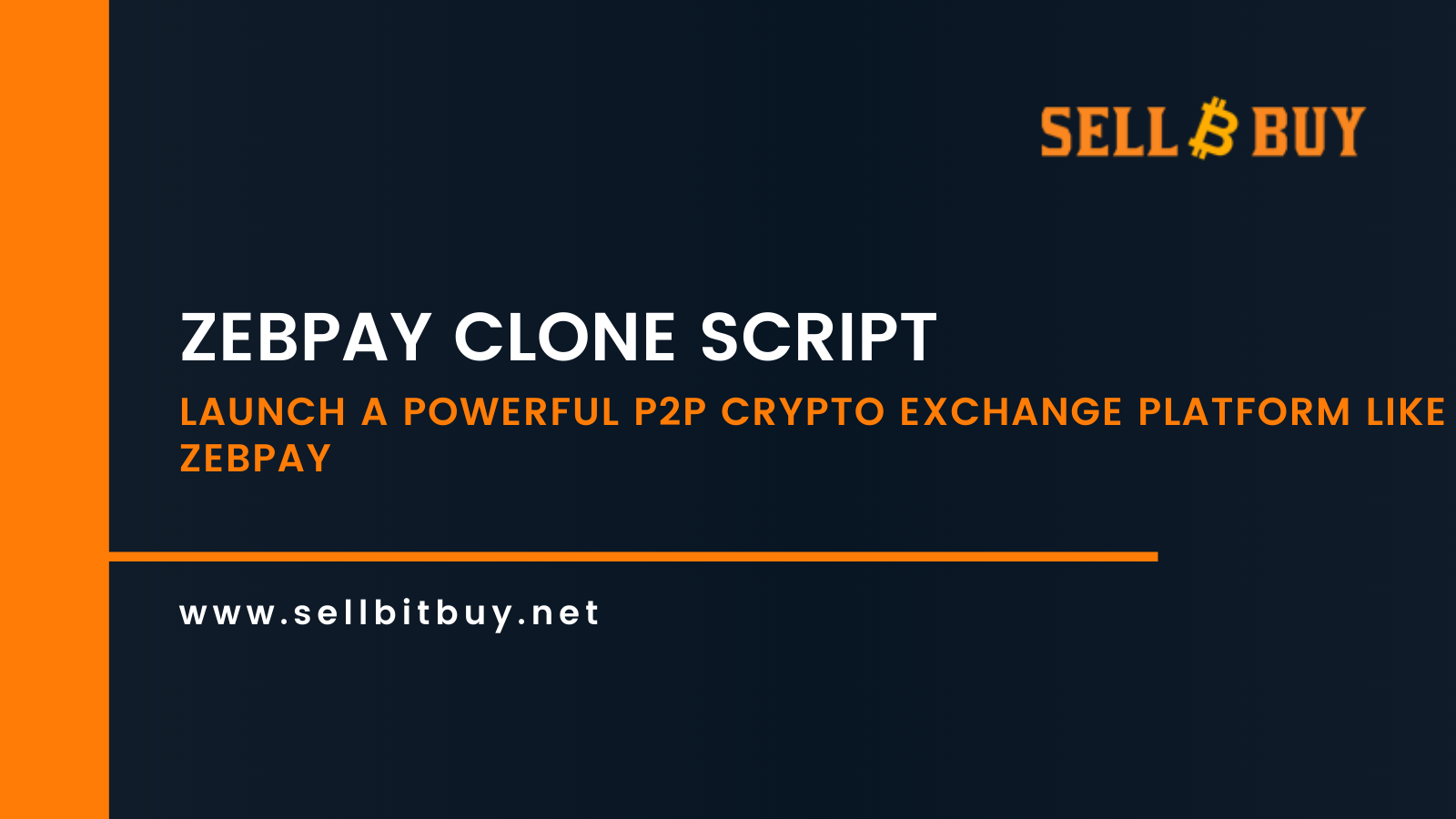 P2P Cryptocurrency Exchange Development
Zebpay Clone Script is a website clone script that contains all the functionalities & plugins to launch a zebpay like a crypto exchange. High customization features are available that allows customization as per business needs & requirements. As the latest design features & security features give an eye-catchy outcome in exchange the business freaks can make use of the readymade zebpay clone script to start their own exchange....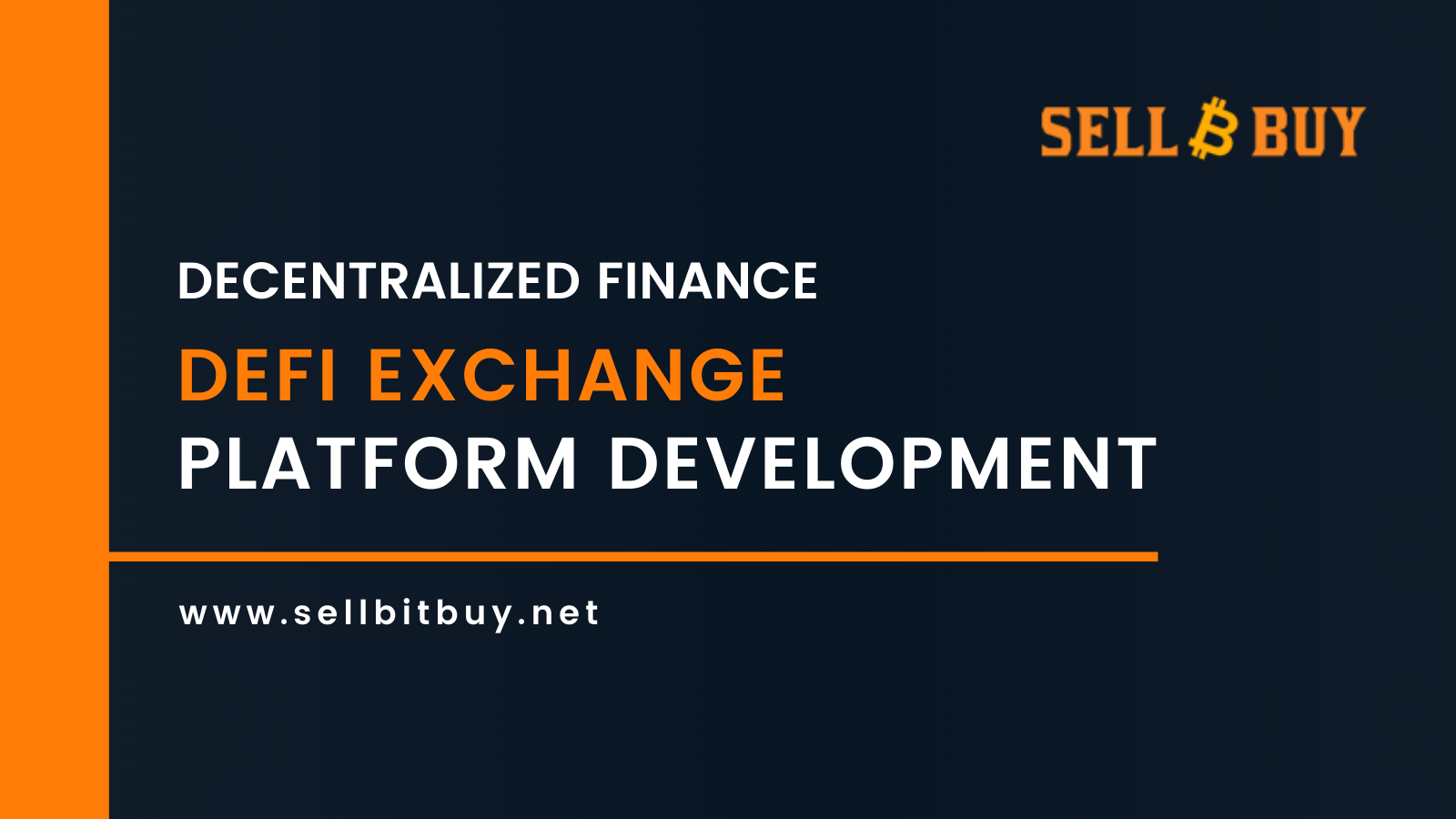 DeFi
DeFi Exchange platform is developed & exclusively designed for exchanging defi tokens & assets between the participants of the DeFi users. Without the intervention of the central financial intermediaries like brokerage, banks DeFi utilized smart contracts on a blockchain. High-interest rates are provided by the DeFi exchange platforms which represents the tenfold growth in the year of 2020....