Hijacking Bitcoin Exchange Website Attacked Via Internet Routing Infrastructure
Bitcoin exchange website constitutes a target of choice for attackers. While many attack vectors have already been uncovered, one important vector has been left out though: attacking the currency via the Internet routing infrastructure itself.
Types Of Trading Marketplace Attack By Hacking Bitcoins
1) Partition attack - which aims to partition the Bitcoin network or completely disconnect a set of nodes from the network.
2) Delay attack - which aims to delay the propagation of new blocks to a set of Bitcoin nodes without disrupting their connections.
Impact on bitcoin:
The damages caused to Bitcoin in case of a successful routing attack can be substantial. By isolating a part of the network or delaying the propagation of blocks, attackers can force nodes to waste part of their mining power as some of the blocks they create are discarded. Thus the bitcoin is Hijacked by the hackers.
Solution For Traders
Many Traders are worried because of this hijacking of bitcoin. If traders start their bitcoin exchange in a secured platform, they need not worry about these issues. Traders can even start their bitcoin exchange in offline. In today's world, everyone is aware of bitcoins because each day more and more people are ready to invest in bitcoins.
Bitcoin is the special currency of all cryptocurrencies. Sellbitbuy provides its bitcoin trading script for bitcoin lovers.The script has special features like online & offline trading. Traders can compare this trading script with others,then only traders will know about the specialty of escrow application.Escrow is a third party service,it verifies the documents between sender & receiver. The transaction will not take place Until the verification is completed.If traders use trading platform like sellbitbuy they can become an entrepreneur in a short span of time.
Its time for traders To Request A Free Demo! To know about the features of sellbitbuy in detail.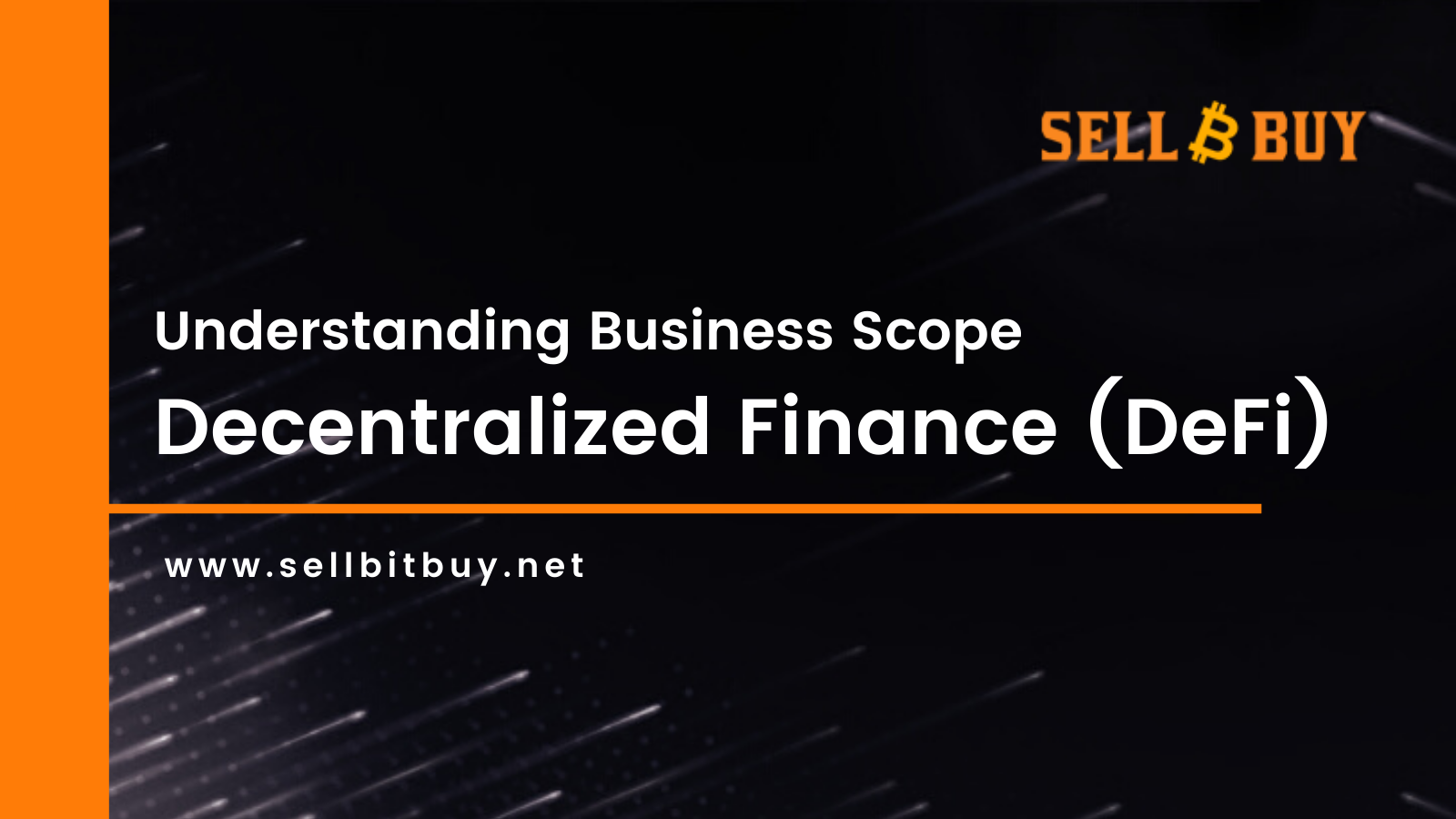 DeFi
DeFi is uplifting to the crucial nascent chic in Financial Sectors. Cryptocurrencies are attracting immense attention in DeFi as Decentralized Finance which refers to Finance Industry Services by using Smart Contract Auditing Services....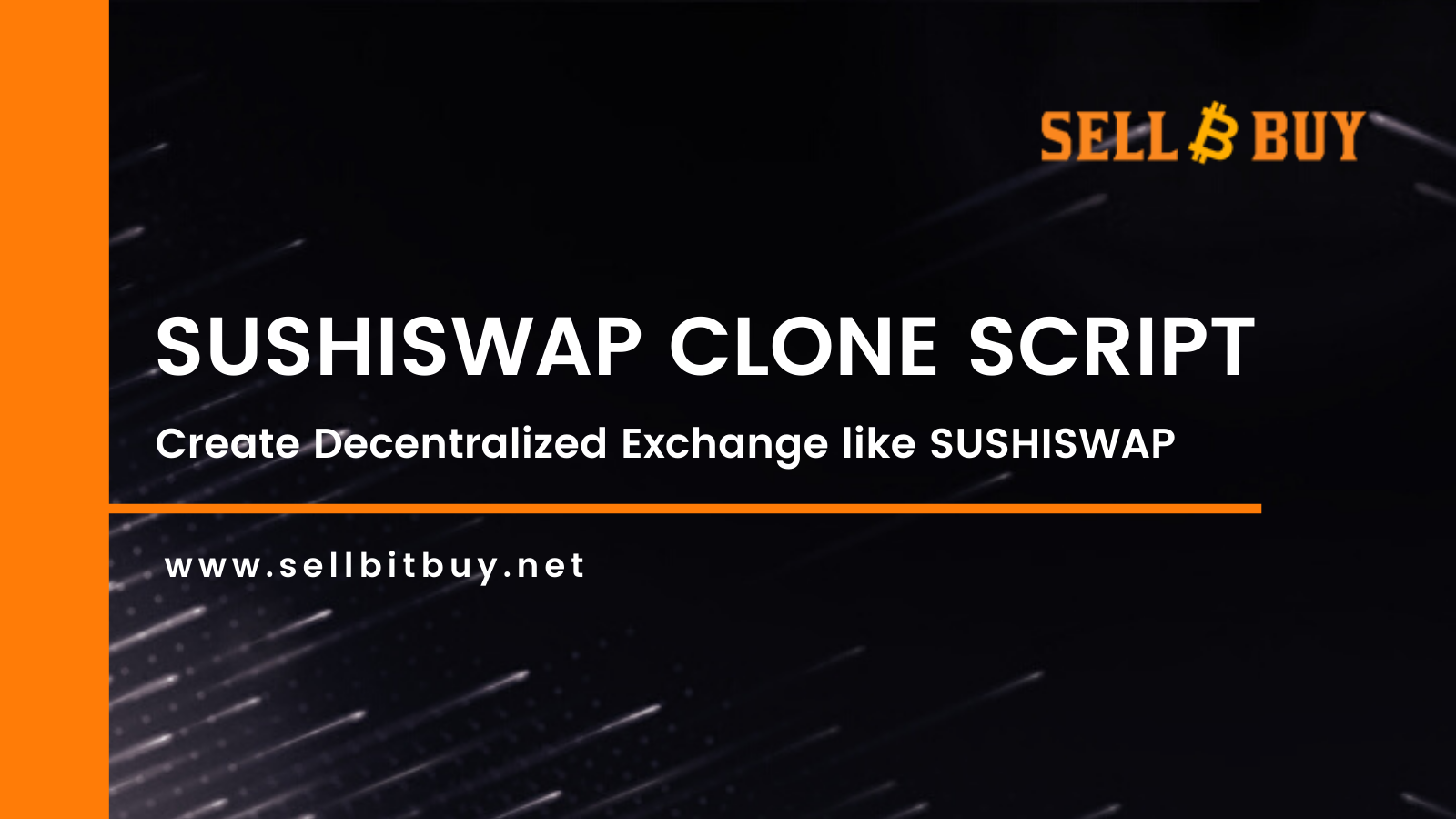 DeFi
Sushiswap Clone Script is an Ethereum based DEX platform built on top of the Ethereum blockchain. Our sushiswap clone script is 100% decentralized, tested, and ready to deploy with advanced robust features that offer a better solution for the ones who wish to start a Sushiswap like Decentralized Exchange platform instantly....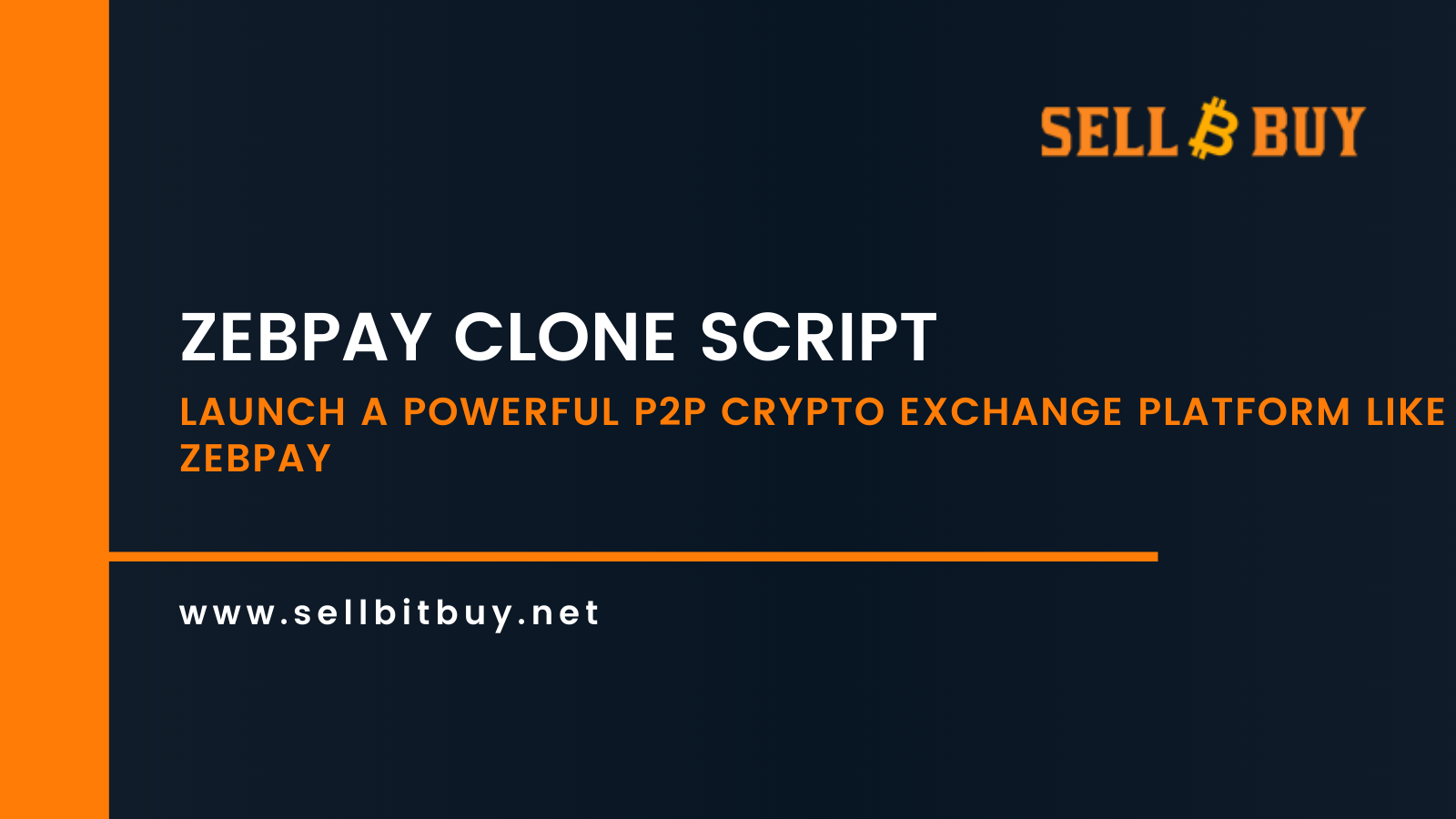 P2P Cryptocurrency Exchange Development
Zebpay Clone Script is a website clone script that contains all the functionalities & plugins to launch a zebpay like a crypto exchange. High customization features are available that allows customization as per business needs & requirements. As the latest design features & security features give an eye-catchy outcome in exchange the business freaks can make use of the readymade zebpay clone script to start their own exchange....