CHRISTMAS DISCOUNT FOR BITCOIN BUSINESS STARTUP SCRIPT
ENJOY THIS CHRISTMAS WITH A PHENOMENAL DISCOUNT: 50% OFFER FOR SELLBITBUY BITCOIN STARTUP SCRIPT!
Are you thinking about to start up the bitcoin exchange business?
Seeking for various bitcoin solutions which just befalls into one pack? Seeking for such options have brought you to a place where you possibly will crack the two bolts with one single strike.
Wondering what and how it will be feasible?
Sellbitbuy, enclosing abundant of preferences for bitcoin startups. They engulf such a realistic and promising offer for bitcoin entrepreneurs who desires to have this software. Entrepreneurs might went on looking after such deals which make their work easier and stress-free. Some of them are there which are not competent of buying the deals due to high figures while several are in hunt of a new version at low rates.
Here the packages are accessible in half rates with a discount of 50% !
To make the bitcoin business level better and to have subtle modifications in the work, such software is beneficial. Here at you are going to have a wonderful Christmas offer which will make you adhesive to this website.
Sellbitbuy extends a great to deal with quality, quantity and by keeping in mind to formulate your time far better. Avail it, deal with us and stand above from the crowd!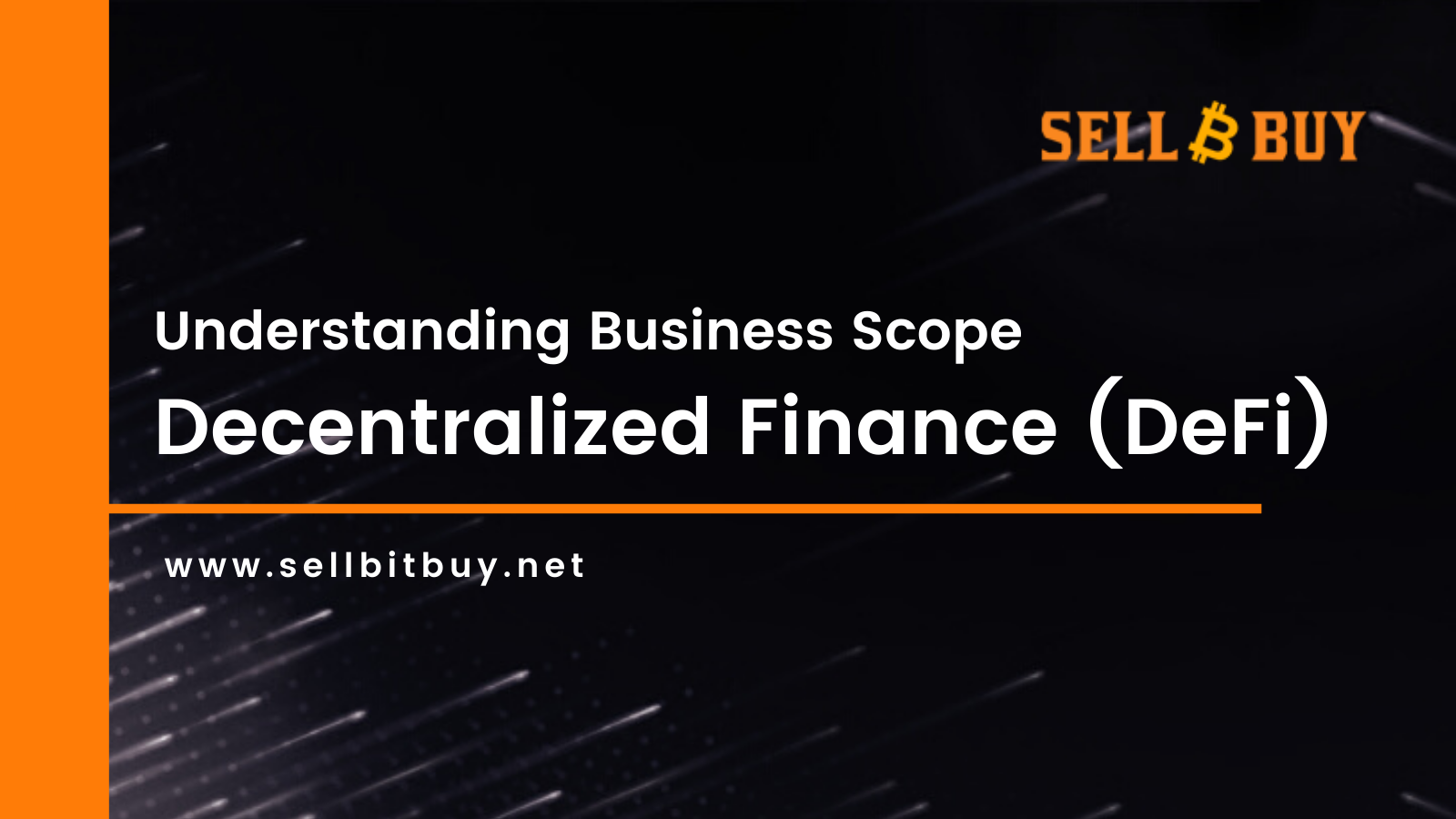 DeFi
DeFi is uplifting to the crucial nascent chic in Financial Sectors. Cryptocurrencies are attracting immense attention in DeFi as Decentralized Finance which refers to Finance Industry Services by using Smart Contract Auditing Services....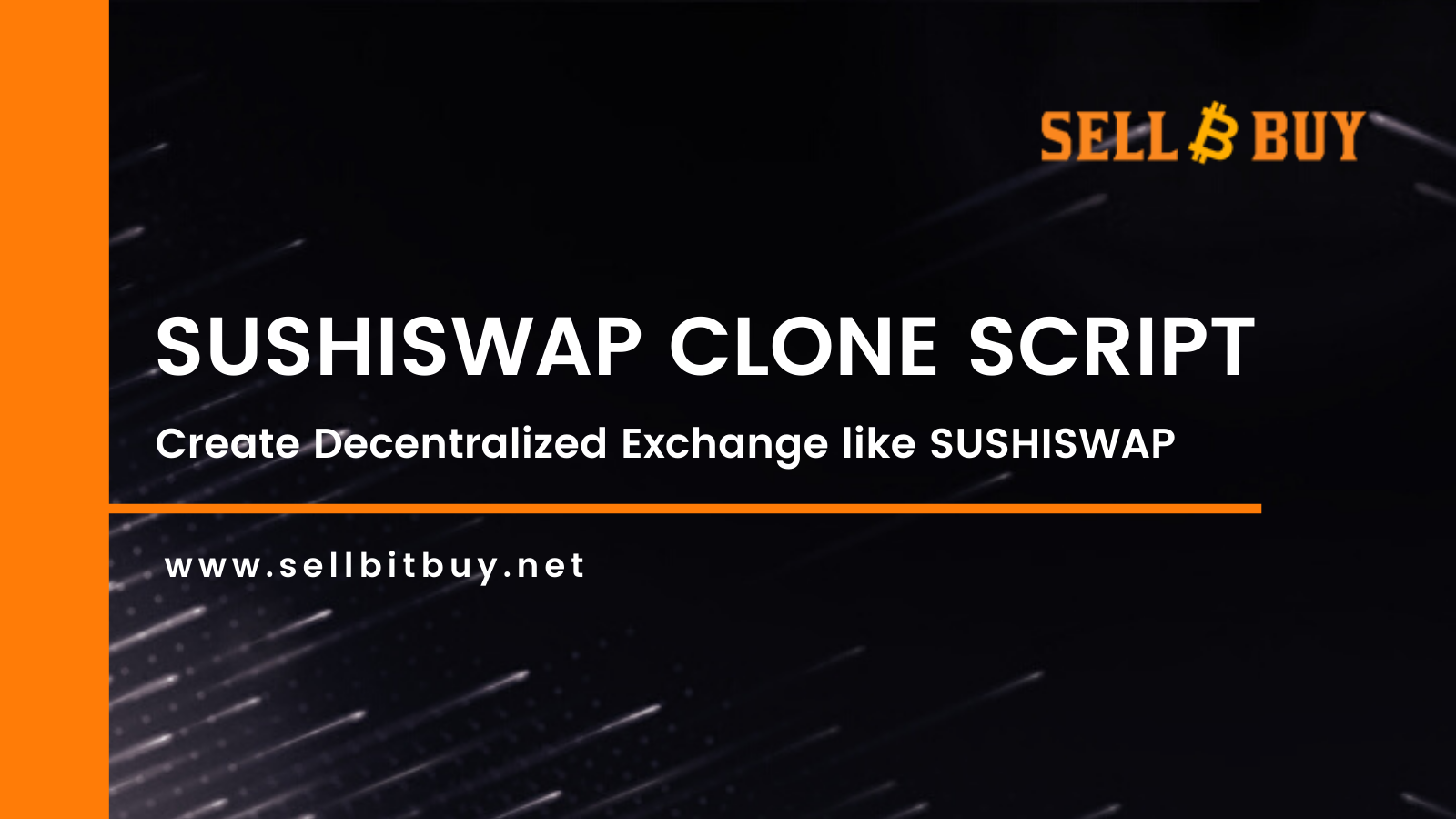 DeFi
Sushiswap Clone Script is an Ethereum based DEX platform built on top of the Ethereum blockchain. Our sushiswap clone script is 100% decentralized, tested, and ready to deploy with advanced robust features that offer a better solution for the ones who wish to start a Sushiswap like Decentralized Exchange platform instantly....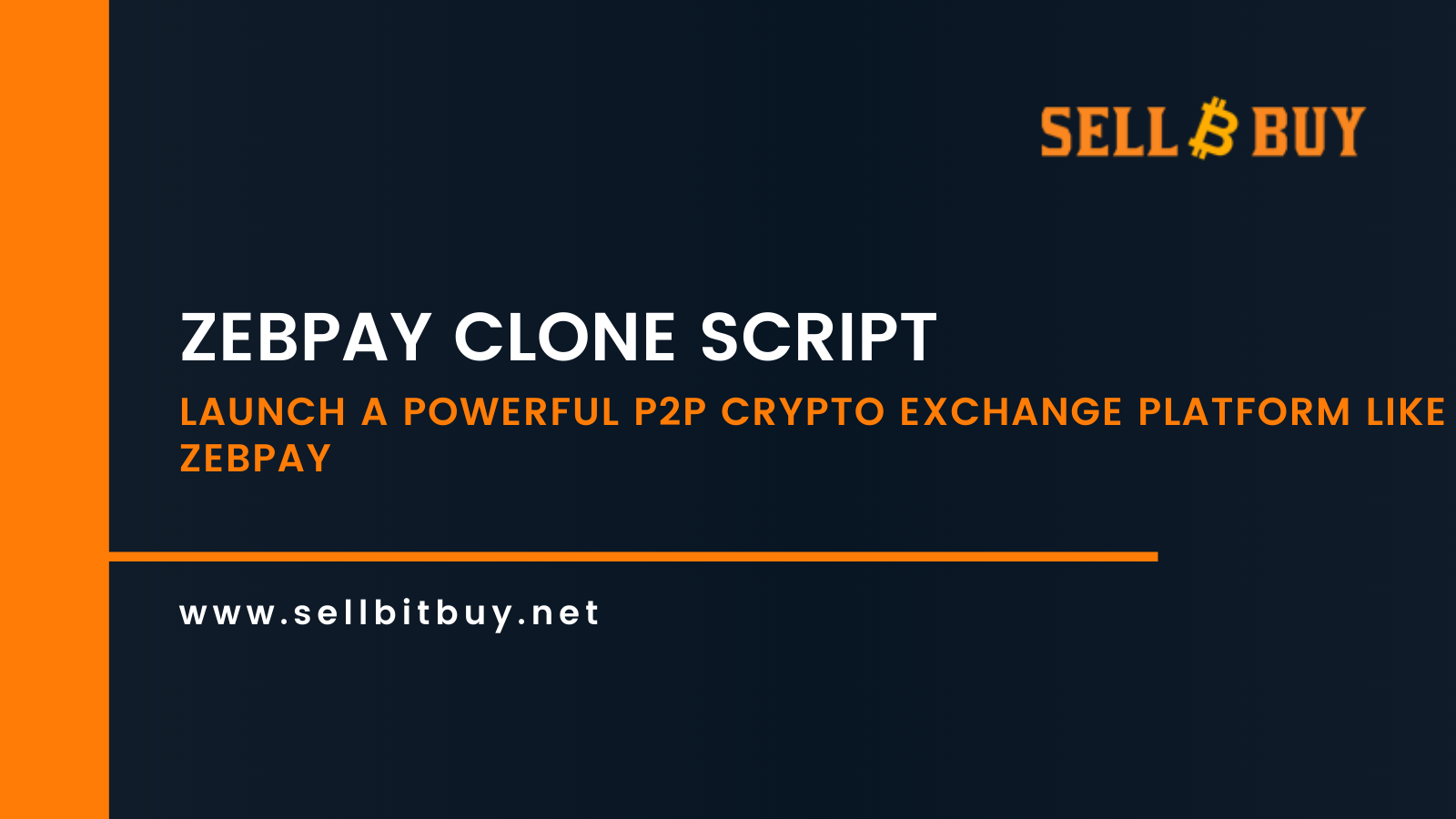 P2P Cryptocurrency Exchange Development
Zebpay Clone Script is a website clone script that contains all the functionalities & plugins to launch a zebpay like a crypto exchange. High customization features are available that allows customization as per business needs & requirements. As the latest design features & security features give an eye-catchy outcome in exchange the business freaks can make use of the readymade zebpay clone script to start their own exchange....