Bitcoin is a cash with wings in today internet world
Bitcoin is an electronic or digital currency that works on a peer-to-peer basis. This means that it is decentralised and has no central authority controlling it. Like currency notes, it can be sent from one person to another, but without a central bank or the government attempting to track it. The system depends on cryptography to control the creation of the currency.If a trader is using a bitcoin in their business.These are the essential information to be known.
Bitcoin Transcations
Traders can send bitcoins digitally to anyone who has a bitcoin address anywhere in the globe. Each trader can have multiple addresses for different purposes – personal, business and the like.If one trader completed the transcation to their user.The trader cannot get back his currency without the knlowdge of the end user.Traders can store their bitcoins safely using e-wallets.

Where Traders can get their bitcoins?
Bitcoins are available in bitcoin exchange script. You could also purchase bitcoins from other users.In today's world many business people are starting their business with bitcoins.Business people who are starting a business with bitcoins have a chance to become an entrepreneur in a short duration of time.Many people are using various script to start their bitcoin exchange business.Business people can use any script to start their their bitcoin exchange business.But is it secure for traders to build their business?
Elevate Your Bitcoin Business In A Secured Way
Traders who want a secured transaction with bitcoin can choose sellbitbuy.Sellbitbuy offers its bitcoin exchange script with secured escrow application.Escrow Security Application verifies the specific documents between the trader and the user.After the verification bitcoin transaction takes place.
Features Of Escrow Application:
Protection against unauthorized access to the computer network
Optional cyber liability enhancements
Employee theft
Partner/principal theft
Sellbitbuy Supports both online & offline trading exchange scripts. Now its time for traders To Request A Free Demo! Sellbitbuy experts will clarify your doubts and they will give more innovative ideas to start a business with bitcoins.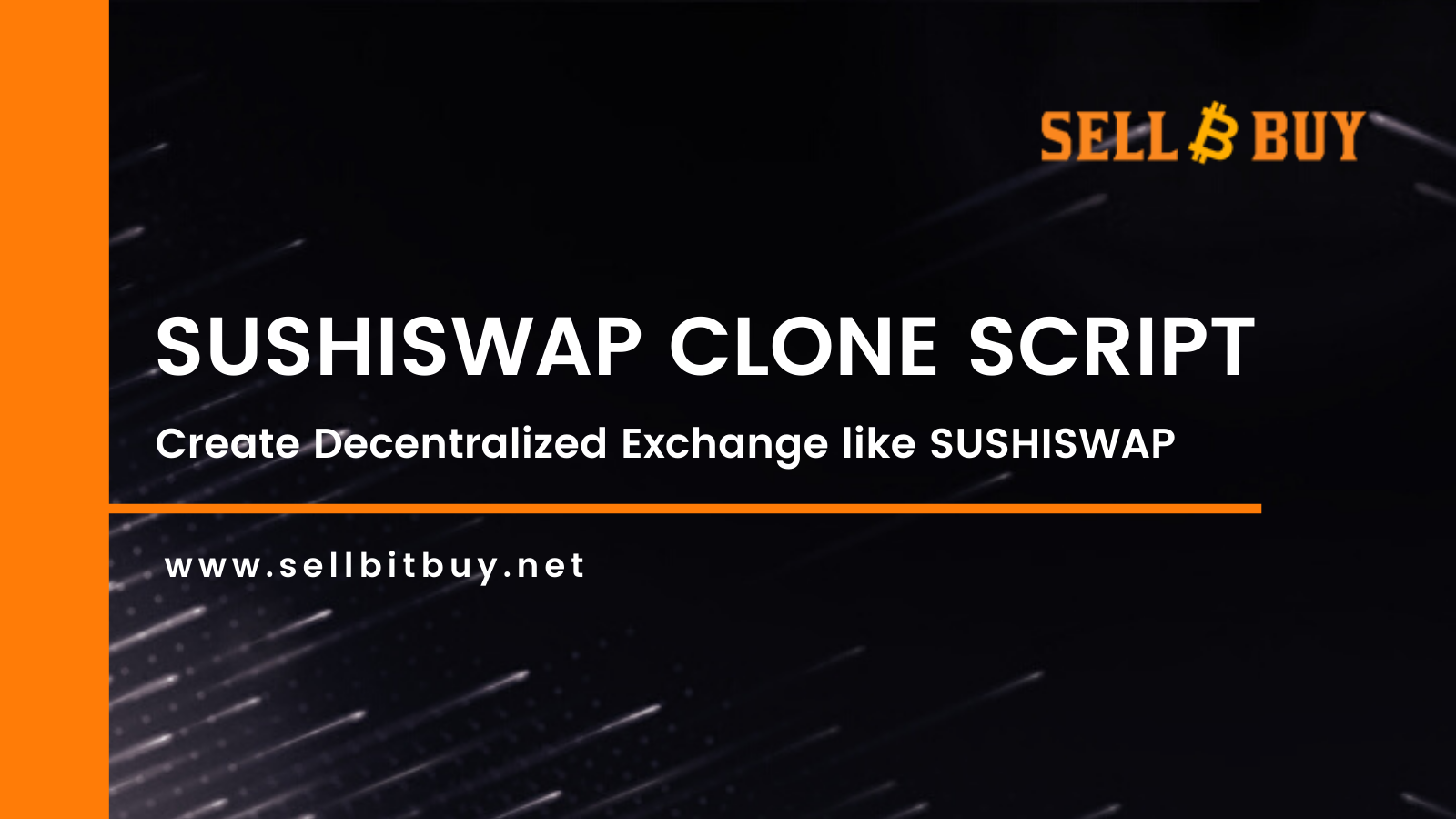 DeFi
Sushiswap Clone Script is an Ethereum based DEX platform built on top of the Ethereum blockchain. Our sushiswap clone script is 100% decentralized, tested, and ready to deploy with advanced robust features that offer a better solution for the ones who wish to start a Sushiswap like Decentralized Exchange platform instantly....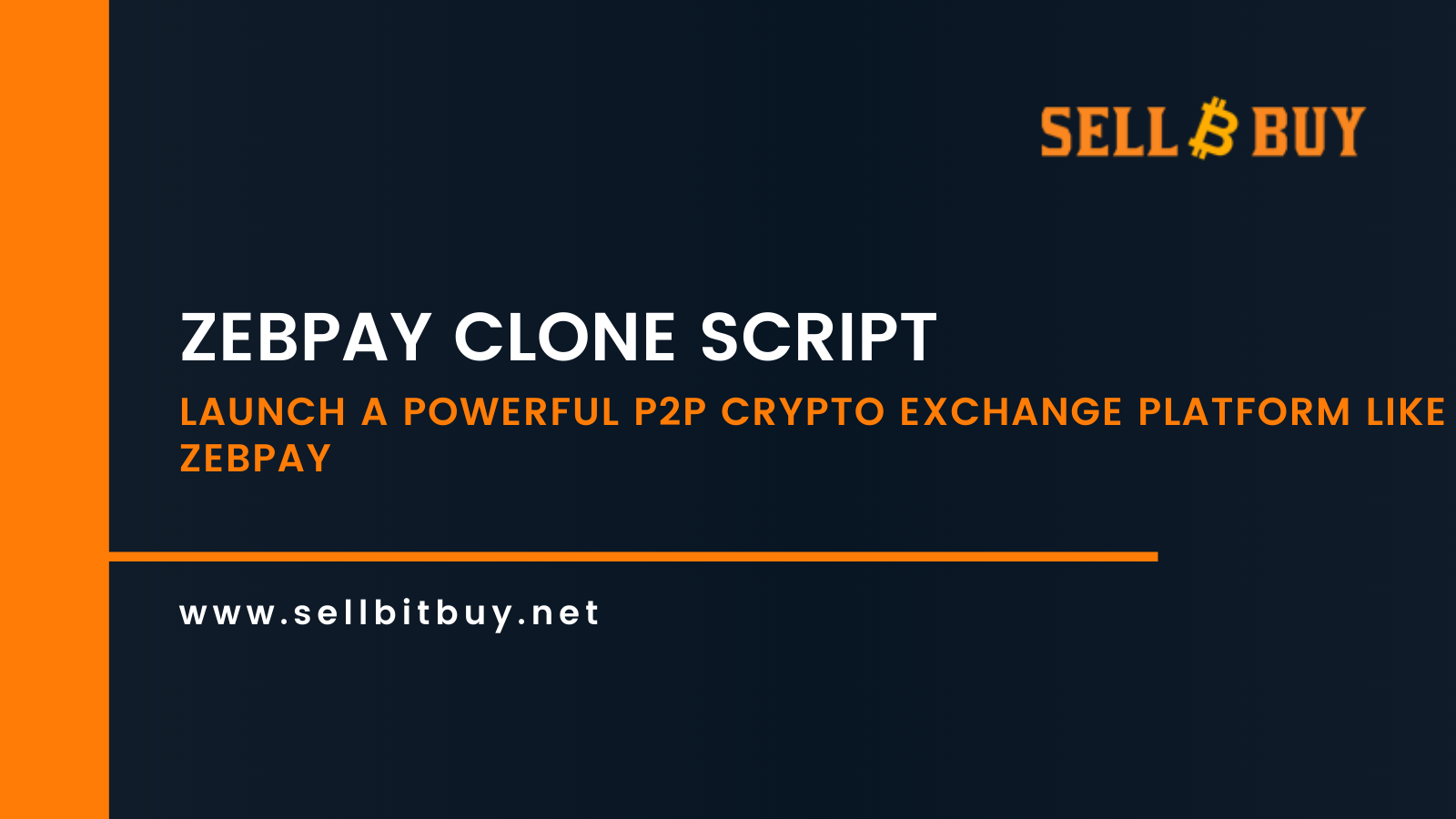 P2P Cryptocurrency Exchange Development
Zebpay Clone Script is a website clone script that contains all the functionalities & plugins to launch a zebpay like a crypto exchange. High customization features are available that allows customization as per business needs & requirements. As the latest design features & security features give an eye-catchy outcome in exchange the business freaks can make use of the readymade zebpay clone script to start their own exchange....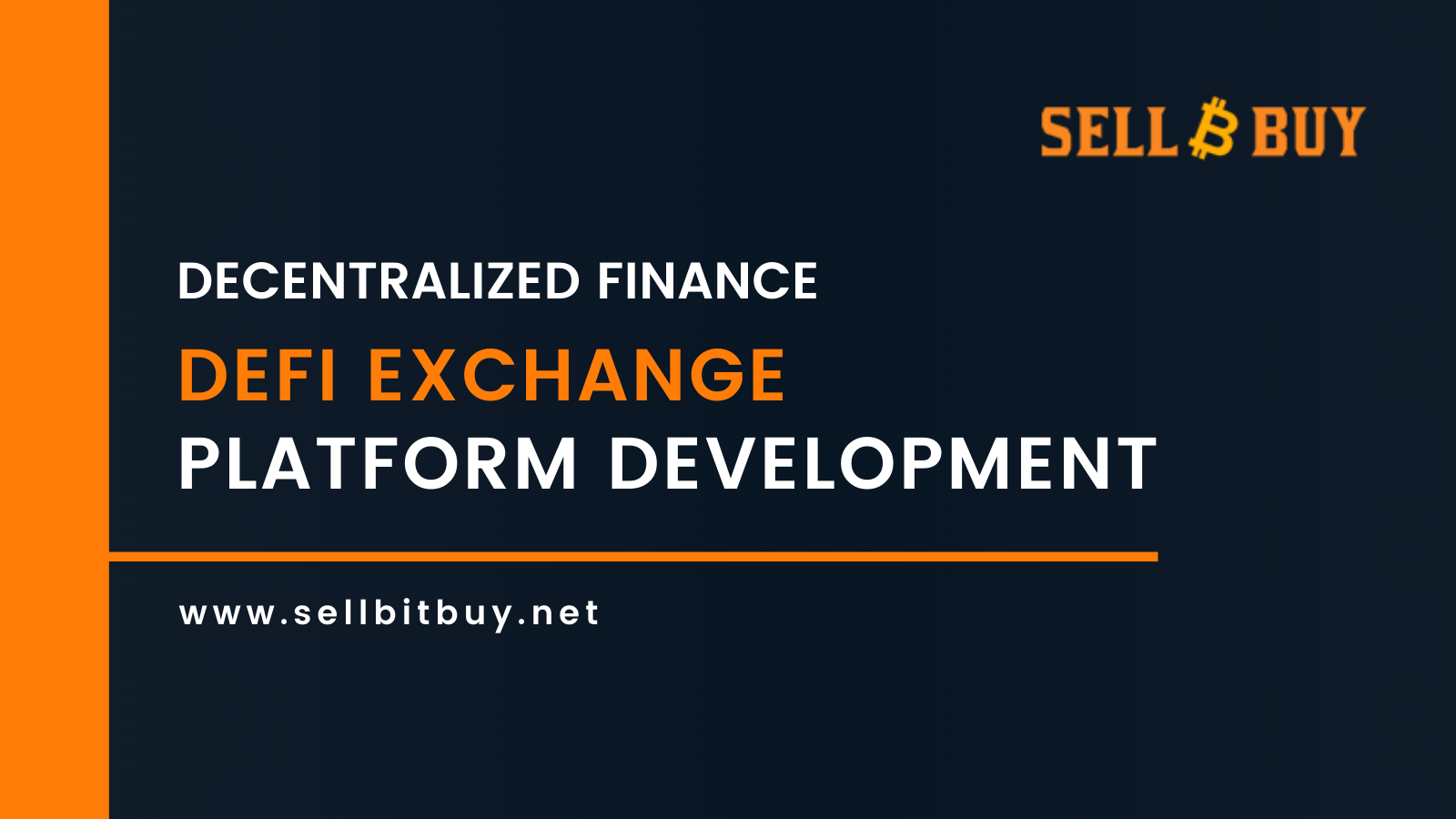 DeFi
DeFi Exchange platform is developed & exclusively designed for exchanging defi tokens & assets between the participants of the DeFi users. Without the intervention of the central financial intermediaries like brokerage, banks DeFi utilized smart contracts on a blockchain. High-interest rates are provided by the DeFi exchange platforms which represents the tenfold growth in the year of 2020....