Bitcoin Was Dead? 2016 Is the Year it Goes Big
BITCOIN was going to change the world until it wasn t. But now it is again.Oh sure you ve heard this before.
Back in 2013, everyone was sure bitcoin was the next big thing. Then the world's largest bitcoin exchange, Mt. Gox, imploded, and everyone was sure bitcoin was dead. Pundits tend to think that way: you're It, or you're not. The reality of it is a little different. Despite the travails of Mt. Gox—and the Silk Road, the online drug bazaar that relied so heavily on bitcoin—the digital currency never went away.
Today, it's thriving like never before. And some say this is the year it finally reaches the mainstream.
As a currency driven not by a central government but by a vast network of independent computers spread across the globe, bitcoin exchange has been slowed by regulatory problems—particularly in the US.
But these are easing, with regulators in New York leading the way. Ultimately, bitcoin can still provide a much cheaper and simpler way of moving money from place to place, particularly when you're a consumer or business moving it across international borders or a retailer accepting payments from online buyers.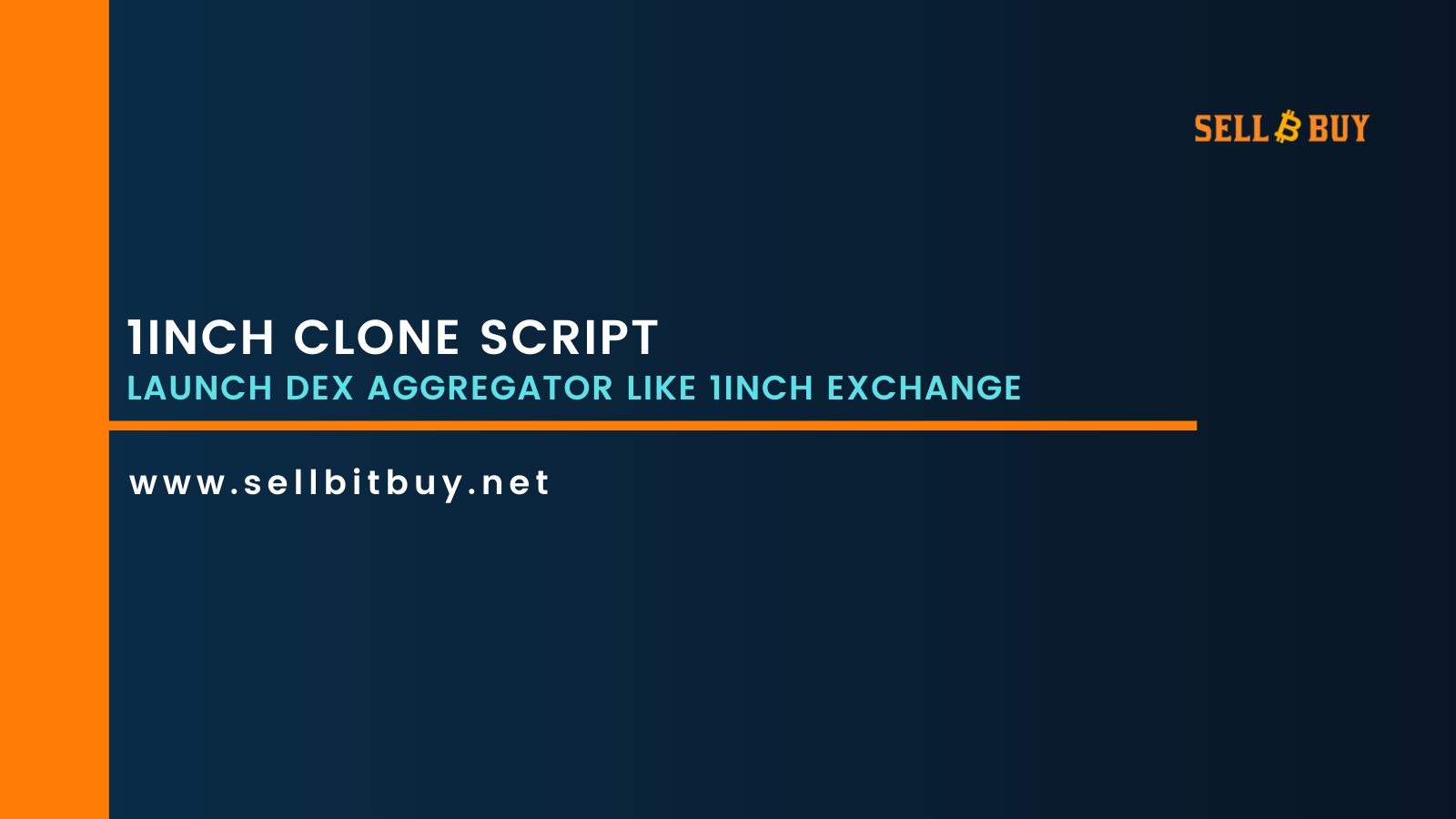 DeFi
Start DeFi based DEX platform like 1inch On Ethereum Network. We Sellbitbuy offers Multi-tested DEX Aggregator Script that provides a best solutions for you to start a decentralized exchange on BSC network....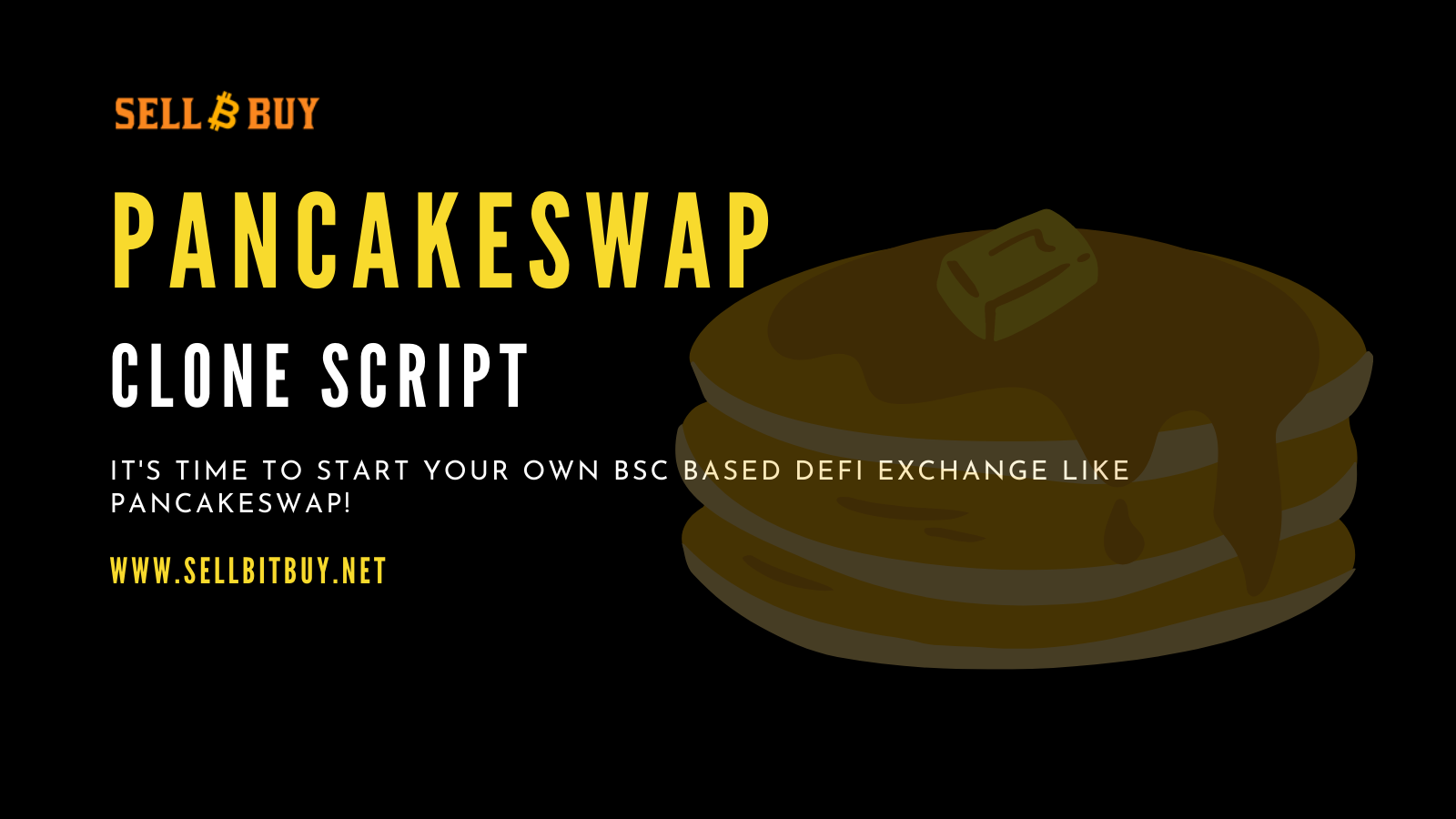 DeFi
PancakeSwap Clone Script is a Defi-based DEX Script which is a readymade, tested, perfectly complied and well customized DEX script to quickly start an own DeFi based exchange on top of the Binance Smart Chain(BSC)....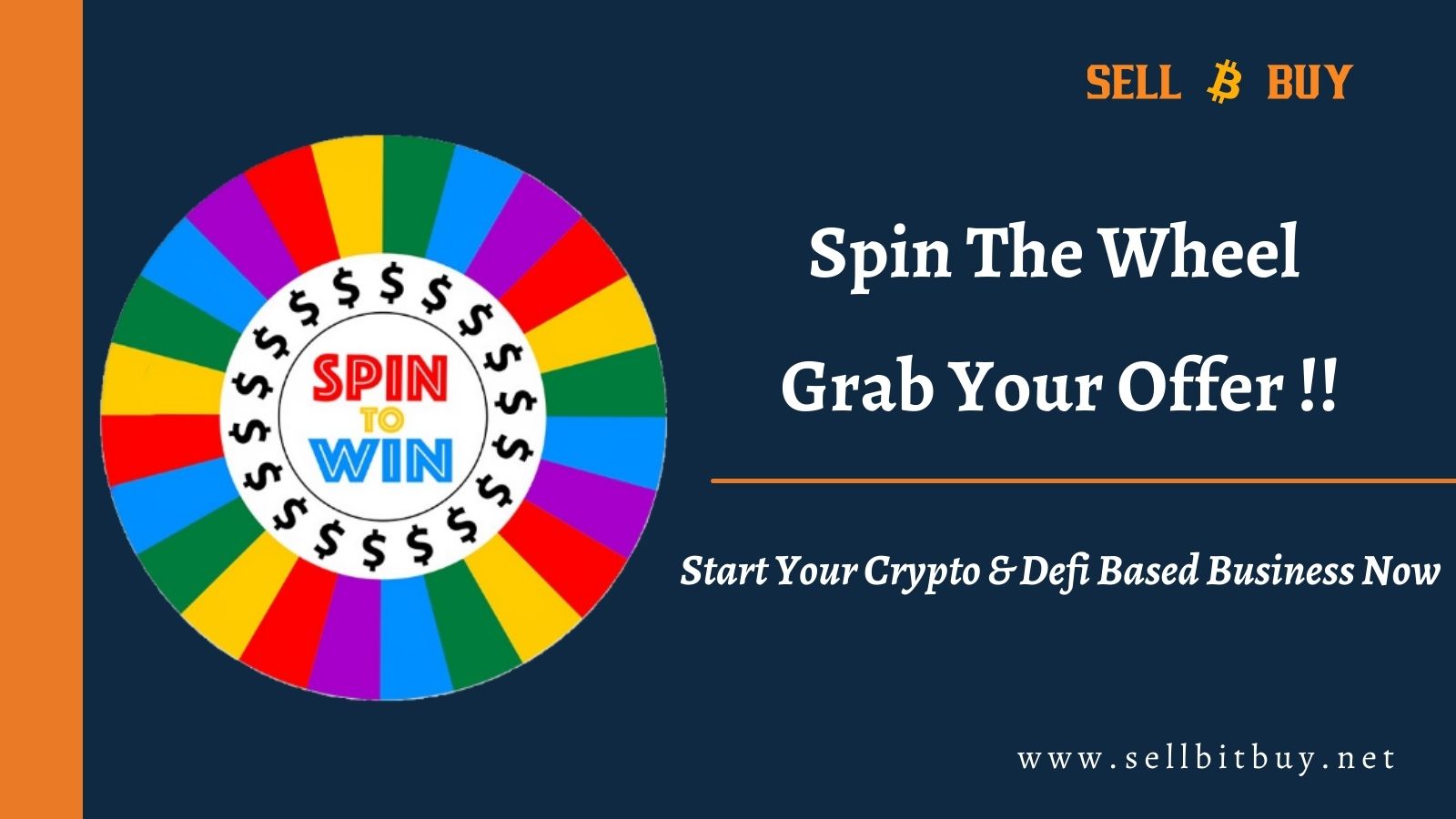 Cryptocurrency Exchange Development
Sellbitbuy gives special offers to all products and services for a limited period use this opportunity to buy it and start your Crypto & Defi-related business quickly....