7 Awesome reasons To choose Our Bitcoin Trading Script
1.Incorporate a boundless number of sellers and buyers within one marketplace.
In this marketplace we can get unlimited number of traders they can buy/sell their bitcoins in a multi vendor marketplace.
2. Offering both online and offline trading
A few merchants dreaded about online money exchange for bitcoin bidding,Offline exchanging gives the agreeable zone to dependable and guaranteed exchange.Online exchanging gives an approach for instant exchanging ,happens through online banking.
3.Highlight of Trading Offers In Both Online and Offline Platform
Make a new trading offers in our marketplace,that let announces to participants about your special offers ,gives more traffic to your website.
4. Exploit the variety of income - producing opportunities
Adjustable settings of monthly fees and sales commissions ,chance for adding new premium features,new upgradation.All the functionalities are taking a part on the platform. This is a one of powerful way to get trader involvement to your site like offer packages gives you more lead than rest.
5. Secure Platform Gives you secure transaction
One of unique feature of offline bitcoin trading is Escrow System ,Escrow ? It's nothing, it is third party verified transaction that leads you to guaranteed transaction.
6 . Secure wallet integration
Make secure your wallet from a bigo wallet integration,saves the bitcoin for future trading possibilities,two way authentication secures your wallet from hackers ,keeps you one step away.
7. Dispute Resolution
Our solution gives a trusted platform that gives a way to solve the problem if seller/buyer meets during their trading,leads you trustworthy website.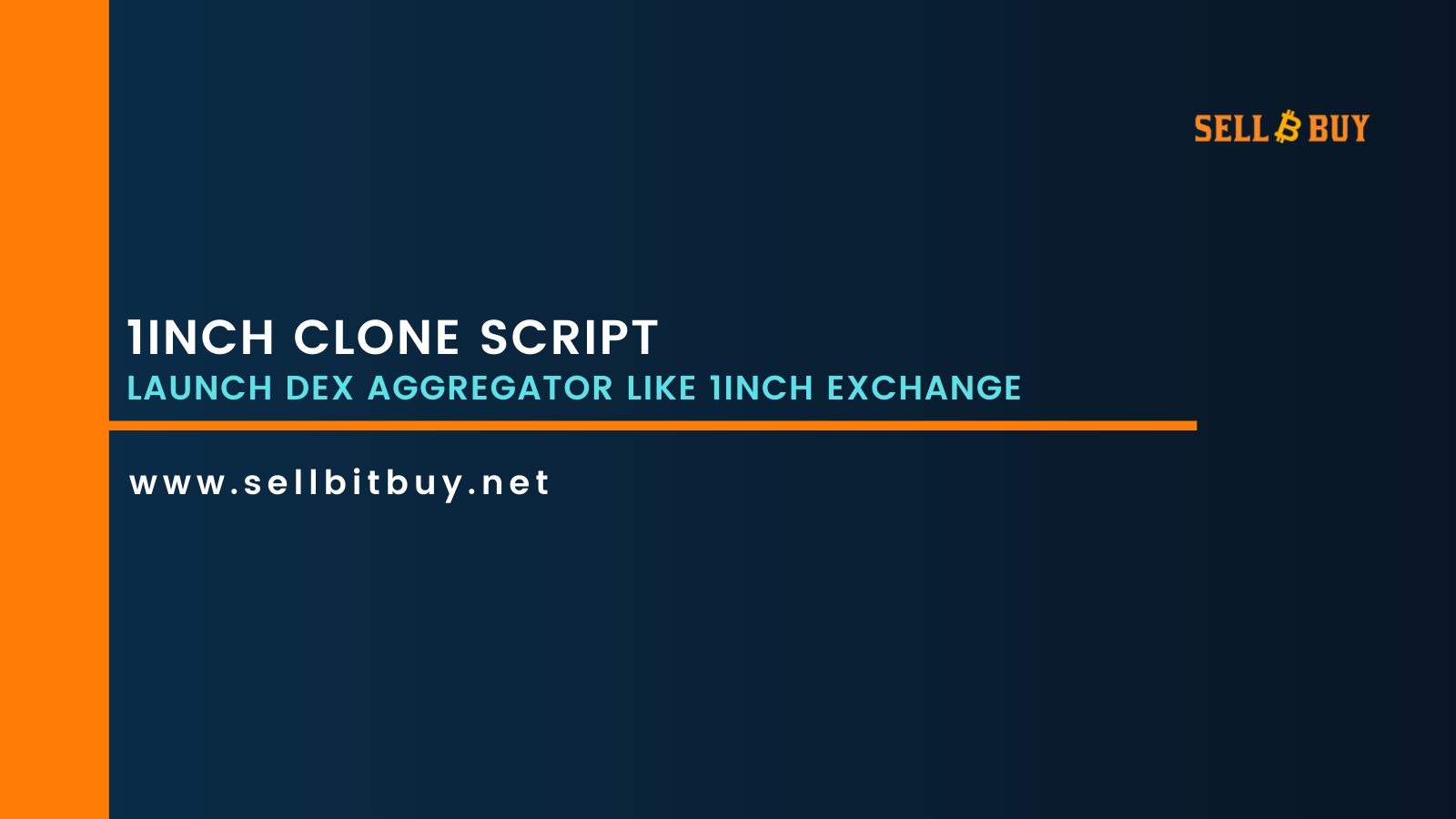 DeFi
Start DeFi based DEX platform like 1inch On Ethereum Network. We Sellbitbuy offers Multi-tested DEX Aggregator Script that provides a best solutions for you to start a decentralized exchange on BSC network....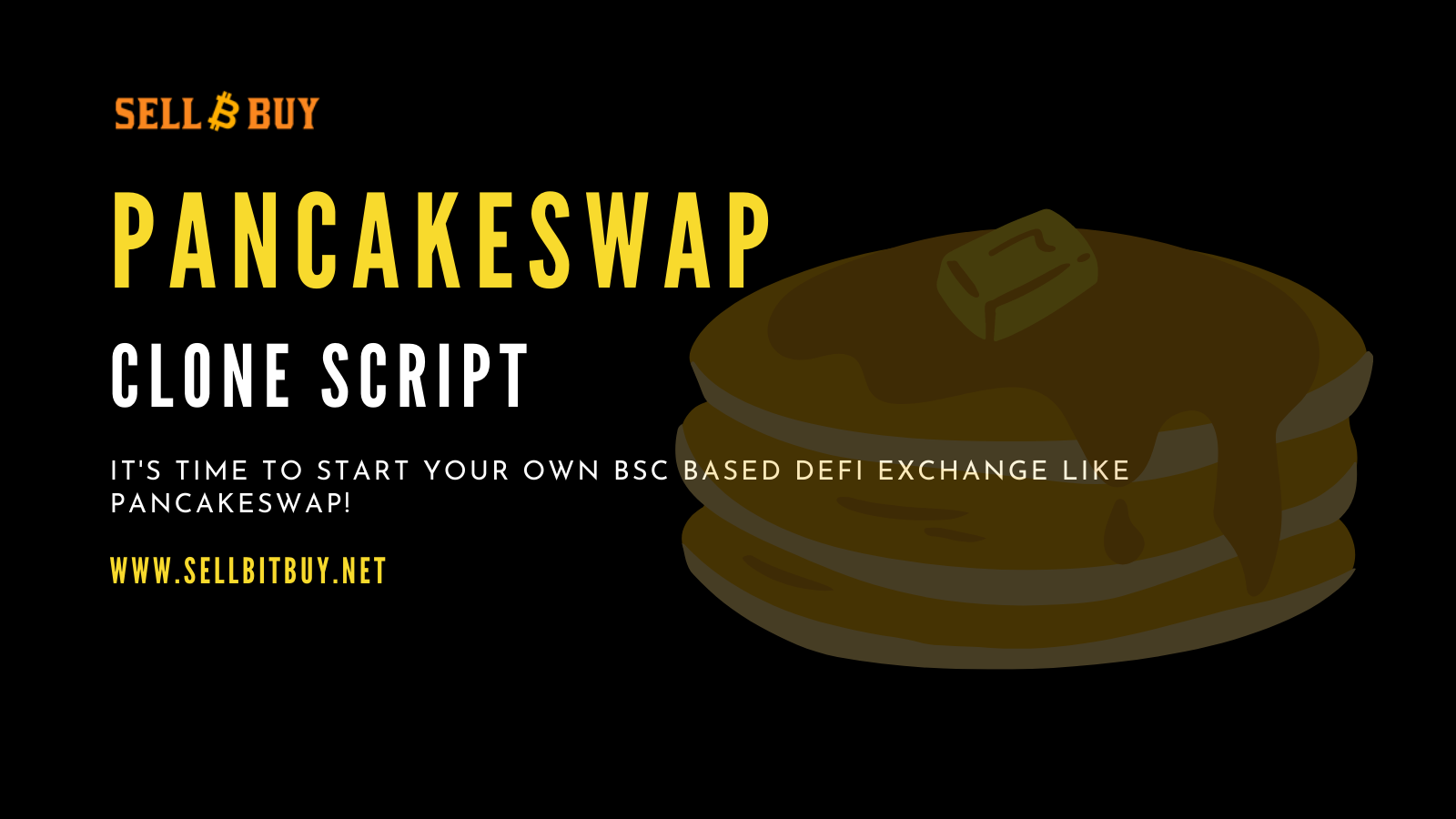 DeFi
PancakeSwap Clone Script is a Defi-based DEX Script which is a readymade, tested, perfectly complied and well customized DEX script to quickly start an own DeFi based exchange on top of the Binance Smart Chain(BSC)....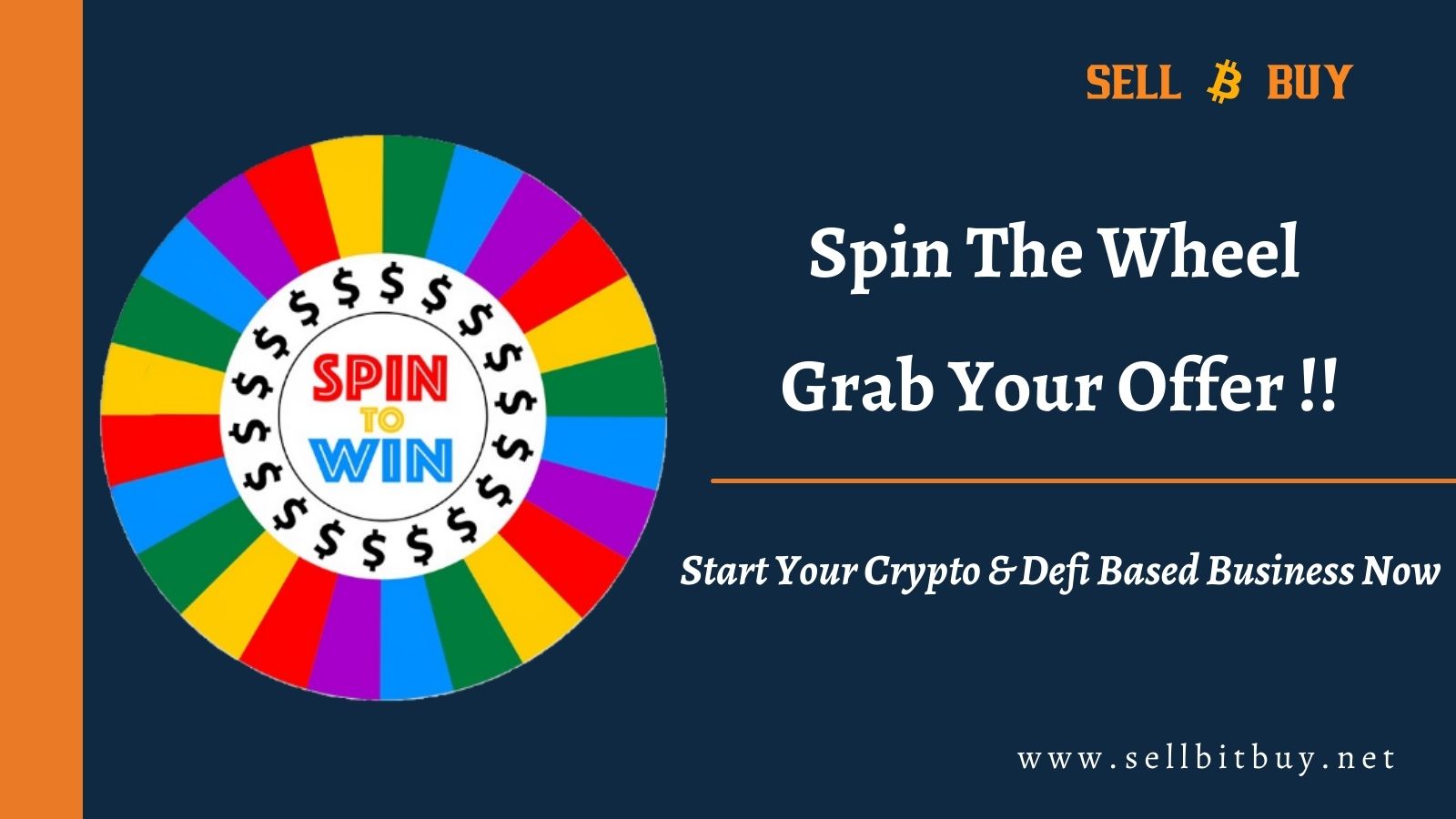 Cryptocurrency Exchange Development
Sellbitbuy gives special offers to all products and services for a limited period use this opportunity to buy it and start your Crypto & Defi-related business quickly....