2018 will be the year of Bitcoin Exchange and Trading business
In the past year, the Bitcoin news and it's venture had created a huge demand for the Bitcoin exchange & trading business. Importantly, the financial analysts have predicted that this year Bitcoin Exchange business is one of the valuable online business and it continues to dominate.
Why the entrepreneurs interested in Bitcoin exchange business?
According to the analyst prediction, the entrepreneurs came forward in large numbers to start Bitcoin exchange and trading business. It's very simple, there is no need for intense knowledge and experience to start this.
Bitcoin exchange solution is making the process much easier. Readily made software supported with multi features are available across the world. Simply, implement this exchange software on your website and build your platform as a reliable one.

Effect of Bitcoin Price surge:
In 2017, the price of the bitcoin had reached up to $16k mark. It still continues to increase and will reach the $20k mark, the researchers said. This price surge is also the factor which drives the Bitcoin exchange business to a greater extent. Because even the small businessmen had become huge entrepreneurs by starting this business in recent days.
Wrap up:
As a final statement, 2018 will be the biggest year for Bitcoin exchange & trading business. The businessmen and entrepreneurs who have an idea to start this business can prefer the best Bitcoin exchange solution, provider.
Sellbitbuy – Bitcoin exchange & trading script is supported with multi features such as escrow application, wallet services, liquidity, and local trading. We have solutions for all your bitcoin related needs.
Get free consultation from Bitcoin business experts!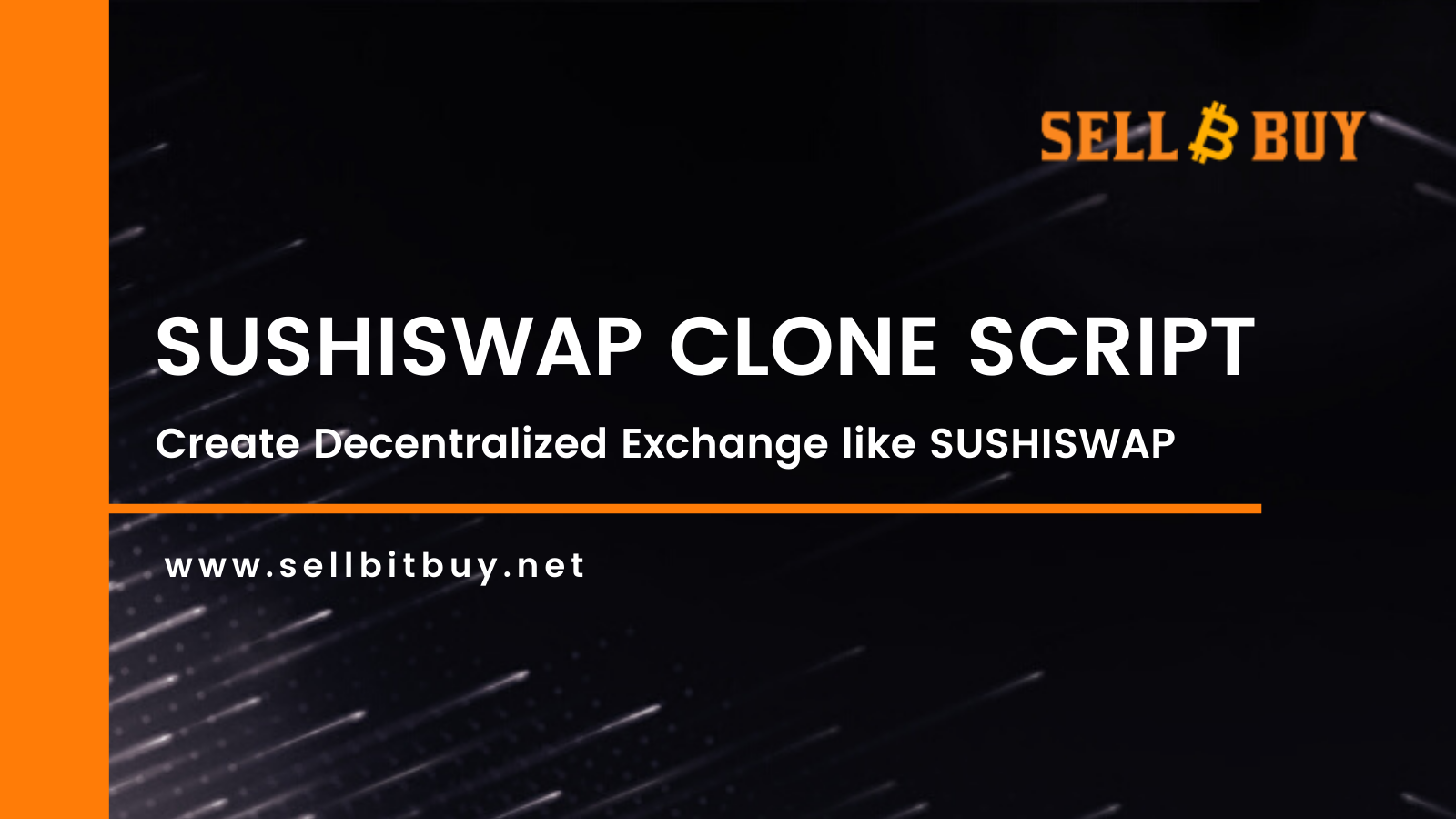 DeFi
Sushiswap Clone Script is an Ethereum based DEX platform built on top of the Ethereum blockchain. Our sushiswap clone script is 100% decentralized, tested, and ready to deploy with advanced robust features that offer a better solution for the ones who wish to start a Sushiswap like Decentralized Exchange platform instantly....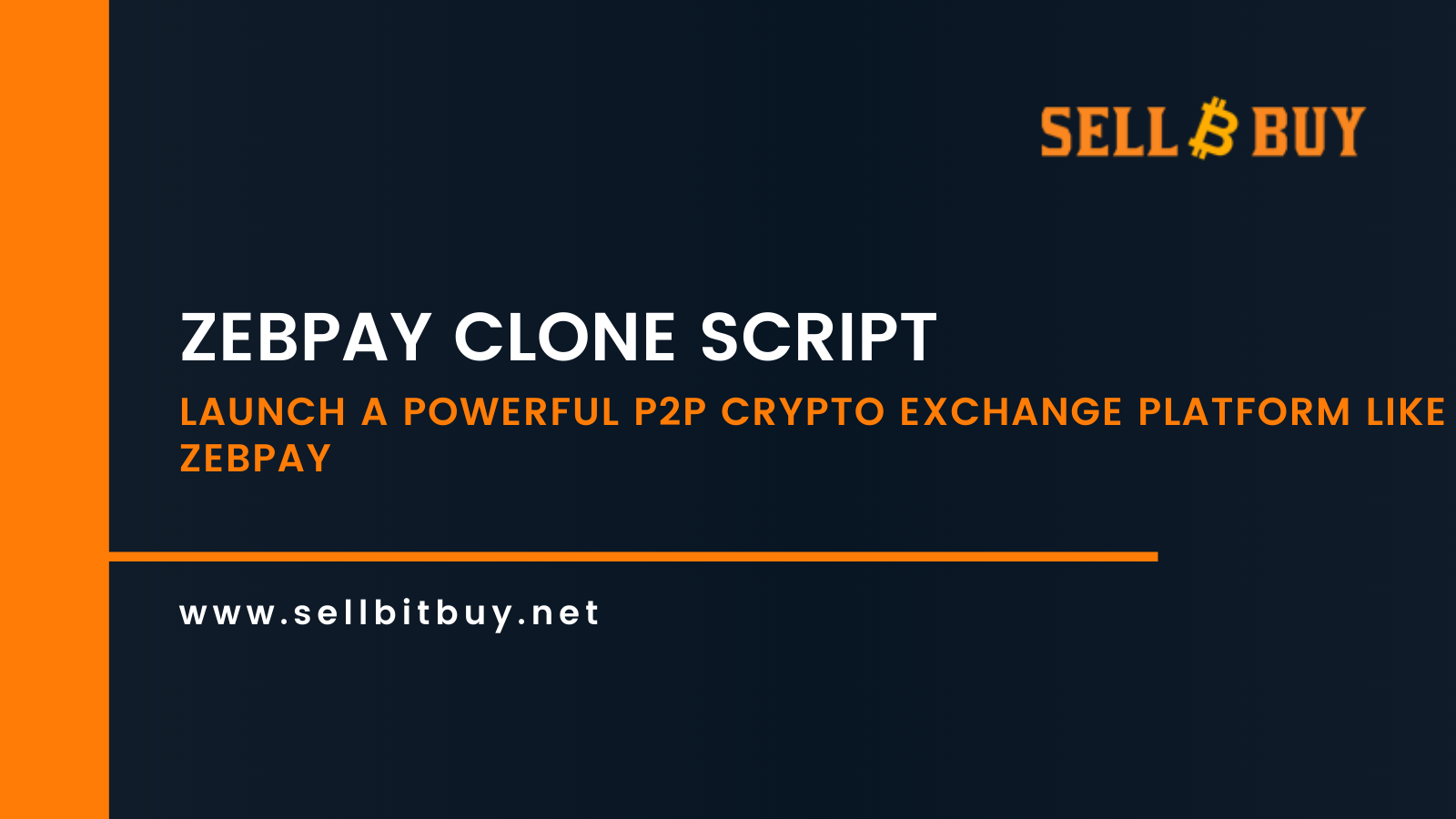 P2P Cryptocurrency Exchange Development
Zebpay Clone Script is a website clone script that contains all the functionalities & plugins to launch a zebpay like a crypto exchange. High customization features are available that allows customization as per business needs & requirements. As the latest design features & security features give an eye-catchy outcome in exchange the business freaks can make use of the readymade zebpay clone script to start their own exchange....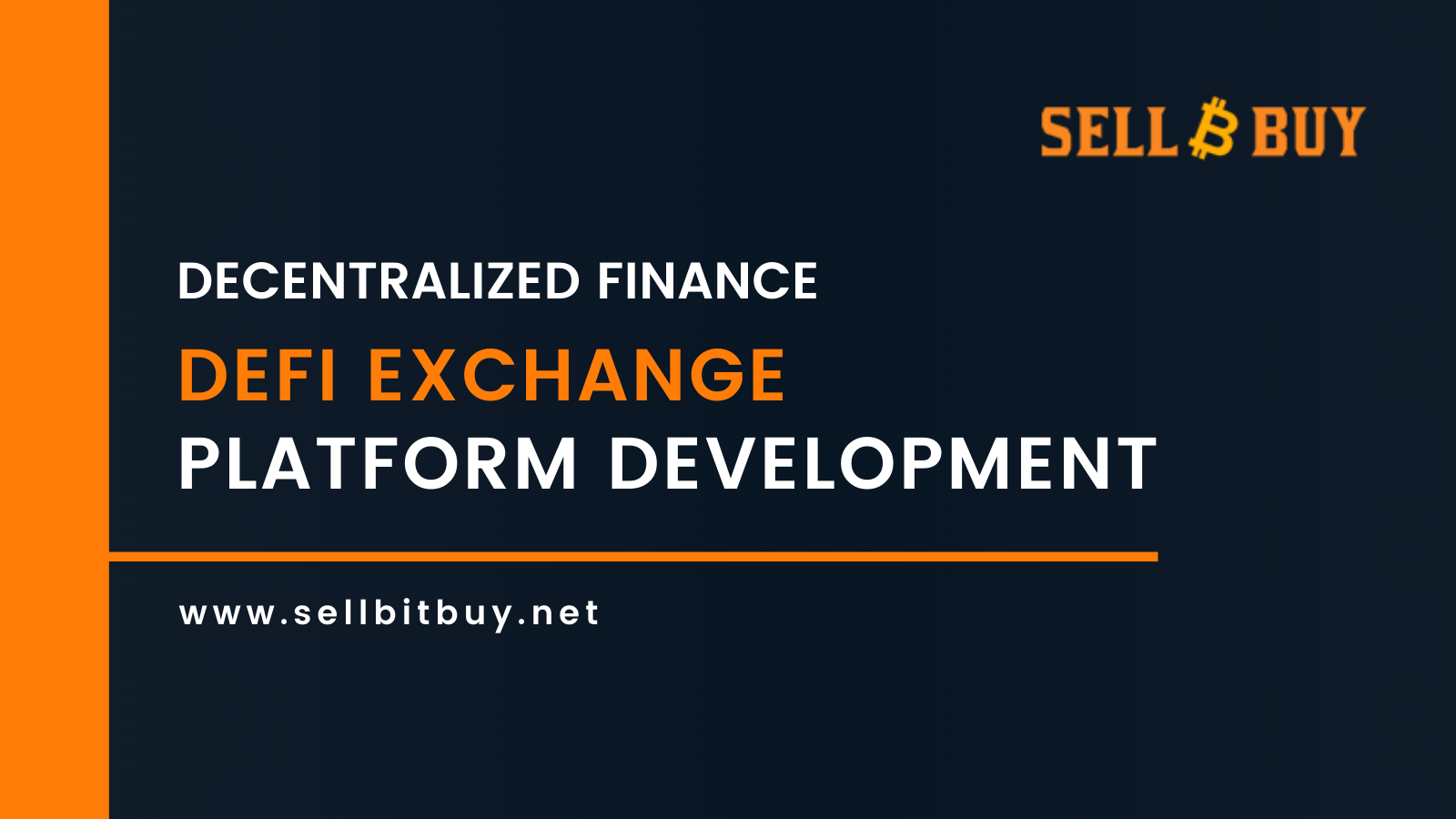 DeFi
DeFi Exchange platform is developed & exclusively designed for exchanging defi tokens & assets between the participants of the DeFi users. Without the intervention of the central financial intermediaries like brokerage, banks DeFi utilized smart contracts on a blockchain. High-interest rates are provided by the DeFi exchange platforms which represents the tenfold growth in the year of 2020....