Decentraland

Clone Script

Decentraland clone script is a 3d virtual NFT Metaverse marketplace script, which can be customized to deploy a full-featured NFT powered finite, traversable virtual destination, where users can travel and explore a new virtual world. Sellbitbuy - Pioneer NFT marketplace development company can offer you solutions to build an NFT marketplace like Decentraland by delivering tailor-made Decentralnd clone script with uptrend features & functionalities. Our Decentraland Clone Script has a finite, 3D virtual reality space called Land which is breakable and divisible into parcels in the form of x,y cartesian coordinates.

Our Decentraland clone lets the users create, explore, buy, sell or trade virtual assets like LAND, Estates, avatars, wearables, and anything with anyone. Ethereum Smart Contract, the technology behind the Decentraland clone will store every single piece of data with unbelievable security measures.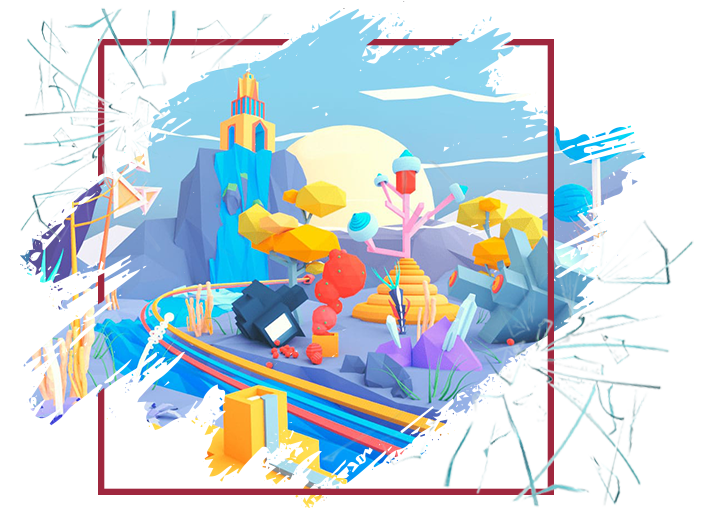 Special
Features Of Decentraland Clone Script

Decentralized platform

Etheruem Smart contract

Secured Trading

Advanced API Integrated

End to end encrypted

2 Factor authentication

Asset Management

Finite, traversable, 3D virtual experience

Instant payment method across the globe
Benefits Of
Decentraland Clone Script
Customizable & Tailor-Made
Decentralized Autonomous Organization
Users can buy digital plots of land
Can build a cryptocurrency token
Create Tokens For Decentraland Clone
"The Land in Decentraland Clone can be purchased using a cryptocurrency token. The token used in the ever known Decentraland is "MANA". It is built on Ethereum in accordance with the ERC20 standard for tokens. Without tokens one cannot invest, store values or make purchases in the Decentraland. The earned tokens will be used to pay for digital collectibles, paying for lands, etc. Similar to 'MANA', we create tokens to execute all the operations inside the decentralnad clone.
White Label

Decentraland Clone Script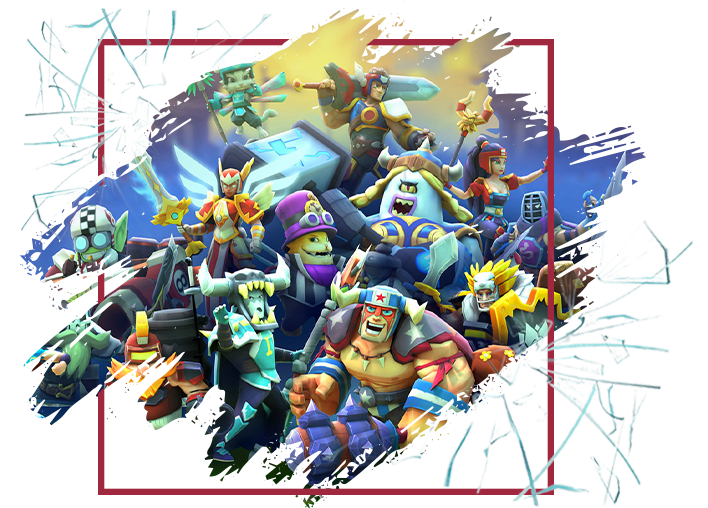 White Label Decentraland Clone Development is the process of coding the website script and delivering it to clients who wish to create their own NFT marketplace like Decentraland. In the White Label Decentraland Clone Script further enhancement can be done like changing logo, adding new features, etc. Simply the code can be modified by any development firm. With the support of NFT marketplace developers you can start building your own business empire to amplify your business growth.
In our team "Sellbitbuy", we have experienced & skilled developers, who have the know-how to build a large digital collectible platform to represent digital and physical arts.
Highlighting Features Of Decentraland Clone Script
Metaverse standard architecture
Integration of KYC and Integration
Cross chain platform compatibility
Advanced technology support
Fully immersive VR technology
Personalized avatars creation
Ready Made

Decentraland Clone Script

The ready-made decentraland clone script is the website script that is a 100% replica of popular VR gaming platform Decentraland. Here the enhancements cannot be done and the domain will be single licensed so that only the logo can be changed. The platform built using the ready-made decentraland clone script accepts only the native currency.
Why Choose Sellbitbuy for Decentraland
NFT Marketplace

Development?

Sellbitbuy, a leading NFT Development Company, is happy to offer endless support to the NFT business freaks who wish to set a strong mark in the NFT field.

Exclusive industry knowledge

Integrated strategic approach
Disclaimer: Sellbitbuy never promotes any third party products or services, and we are not having any control over the brand "Decentraland". We use the term "Decentraland" for easy understanding, and we don't have any tie ups with the mentioned brand. Our solutions are complete white label solutions, based on the requirements it can be customized or altered.