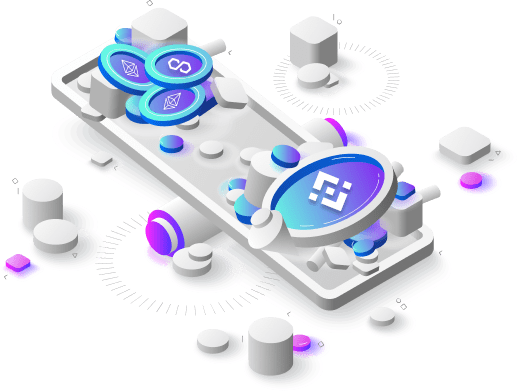 What is Cryptocurrency Escrow Script?
Cryptocurrency Escrow Script is a ready-made crypto exchange script built employing cutting-edge programming languages. Our cryptocurrency escrow script will act as a third-party interface that sends and receives cryptos between the two parties. A cryptocurrency escrow script allows the owner of the crypto exchange to watch over the payments from buyers and sellers during the transaction process.
What is Bitcoin Escrow Script?
Bitcoin Escrow Script is a white-label software that allows users to launch an unassailable P2P crypto exchange with a potent escrow system. Bitcoin or crypto Escrow script is a robust crypto exchange script that enables endless and premier trading of bitcoins and other altcoins over a reliable framework under the control of an escrow system. Users can create an escrow-backed bitcoin trading platform flawlessly, and it backs various cryptocurrencies for trading like Bitcoin, Ethereum, Tether, EOS, Dogecoin, etc.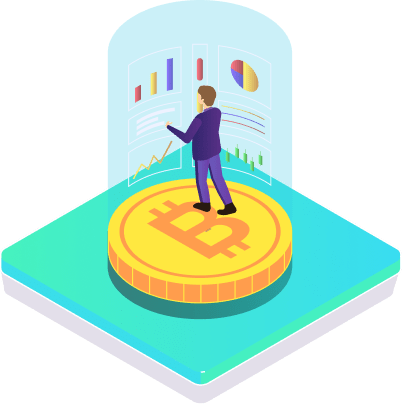 Cryptocurrency Escrow Script Services

Real Estate Escrow
Mortgage financiers usually offer a Real Estate Escrow for the buyer before buying. In the home-buying approach, a real estate escrow helps you with the crucial paperwork to be more secure until the property safely transacts officially from the seller to the buyer.

Escrow Account
An escrow account is used until the buyer moves to the new home, this is a third-party account meet specific purpose. It securely holds the cell to protect the crucial documents.

Online Escrow
Entrepreneurs doing business online opt for an Online Escrow account to protect the digital purchase of products or services. The Escrow model works like a third-party money wallet in the Escrow account. The Escrow holds the money until the purchase agreement is satisfied by both buyer and seller.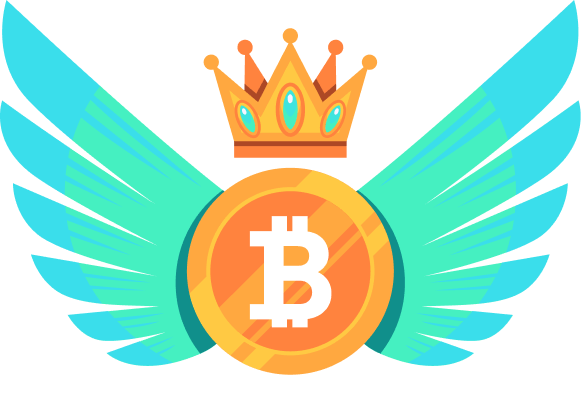 Features of our Bitcoin Escrow Script

Appealing UI/UX designs

User-friendly CMS

Transactions history display

KYC/AML integration

Push notifications

Multi-language support

Multi-currency support & pairing

User dashboard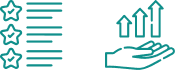 Security Features of Bitcoin Escrow Script
There will be a prevalent doubt among the users about the amount in the admin panel of the Escrow wallet getting lost. The answer to this query is that the Escrow system has 3 pass keys to carry out transactions. The user can make successful transactions only after matching at least two passkeys.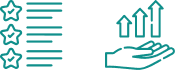 Benefits of Bitcoin Escrow Script
By employing the ETC Escrow script, any new participants can ensure revenue by initiating their portal service. An escrow participant will remain as the mediator and be made an admin of his site to look after the transactions.Escrow services enhance trust amongst traders and security in transactions that create a flawless relationship between the buyer and seller. This unassailable Escrow Script will perform as a third-party interface that aids in sending and receiving crypto assets at the end of two participants.
Working Process of Cryptocurrency Escrow Script
1

Commune Request
The buyer and the seller need to get communed via a connection request. Once the connection request is given, it will automatically redirect to the Escrow portal.
2

Slot Allocation
After acquiring the connection request, the Escrow Portal allows slots for the participants to execute bidding according to their necessities. After completing the escrow bidding, the portal lets the seller and buyer match.
3

Seller matching
Sellers give requests to the Escrow portal when they need to transact Bitcoin to the preferred amount of Altcoins. In this Escrow system, specific keys will function as an access code to participate in the trade, and the seller when they compromise with his bid will fit pass keys with the buyer.
4

Buyer Matching
The same procedure goes with the Buyers, they place a request on successful bidding, and the buyer should match pass keys with the seller. On the successful matching of both keys, the Bitcoin will be transacted for an alternate coin.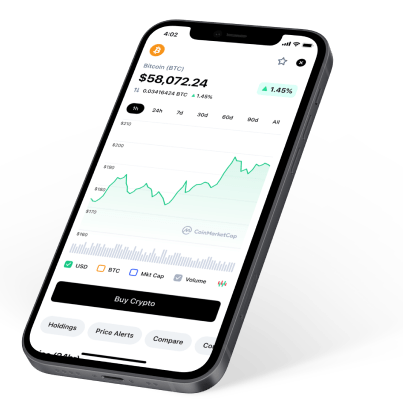 Bitcoin Escrow Application
Bitcoin Escrow application helps in making secure transactions as before making transaction, tokens moves to the third-party smart contract called Escrow. The process is that the escrow holds the deposited tokens till the payment conditions are pleased.
Things To Know Before Launching Cryptocurrency Escrow Script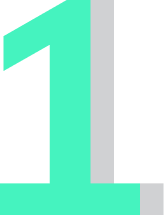 The buyer and the seller need to get communed via a connection request. Once the connection request is given, it will automatically redirect to the Escrow portal.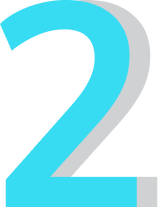 When the payment for the purchase is done, escrow securely holds the amount in it, and only when the buyer informs that they received the goods, escrow transfers the amount to the seller. This process ensures safer crypto transactions.
Escrow Clone Scripts
Cryptocurrency Escrow Clone Scripts

Bitcoin Escrow Script is a white-label solution that enables you to launch an unassailable P2P crypto exchange with a potent escrow system. There are some popular P2P Crypto Escrow Scripts, like LocalBitcoins Escrow clone script etc.

Coinbase Escrow Clone script

Coinbase Escrow Clone Script is a US-based decentralized, centralized crypto exchange that offers offline storage for security measures against theft or loss.

Remitano like Bitcoin Escrow Script

Our Escrow-backed Remitano Clone Script proffers market-dragging features that enclose White-label solutions, customizable business strategies, multiple trade APIs, and algorithms.

Paxful Like Bitcoin Escrow Script

Our Bitcoin Escrow script is developed to deliver advanced features like the Paxful cryptocurrency Escrow Script facilitating the transfer of crypto assets without hindrance to exchange.

LocalEthereum Escrow Clone Script

LocalEthereum Escrow Clone Script is designed to furnish users with cutting-edge features like LocalEthereum Escrow Script for secured crypto transactions.

Binance Escrow Clone Script

Our Binance Escrow Clone Script is developed in order to provide users with leading features like Binance Escrow Clone Script for unassailable transactions.
Why Bitcoin Escrow Script for your Trading Platform?
One can opt for Bitcoin Escrow for the following attributes,
Why choose Sellbitbuy for Cryptocurrency Escrow Script?
Sellbitbuy is the pre-eminent Cryptocurrency Exchange Development Company that offers a White-label bitcoin escrow script enriched with cutting-edge features that finds use in ICO and STO Development, speedy transacting assets control by an additional security protocol. Our efficient crew of developers develops the robust crypto escrow that is bug-free, cost-efficient, and time-efficient. We also provide 24/7 post-launch support.